The contemporary Infinity Bench was created by a talented design duo, Andrew Williams and Tom Huang.Inspired by organic shapes that can be built with modern technology and shaped into fantastic pieces of furniture, the Infinity Bench "explores the possibilities of bamboo strip construction", as the designers say. Starting with the undulating and eye-catching design and going through the work that involved many processes, the two designers built the modern bench as a follow-up project.
After building "The Comfort Girls", a set of three cocktail tables, Andrew Williams and Tom Huang thought about building a contemporary bench using the same techniques. By applying the same technique used in building wooden canoes, the two designers constructed the Infinity bench. The strip making process was successfully used in building the wonderful seating unit used especially for public spaces, like museums, galleries and such. Hope you like it as much as we do!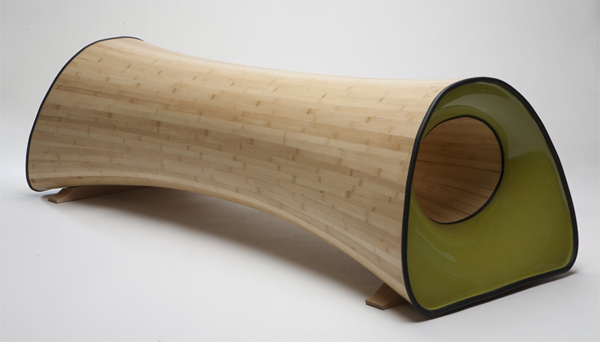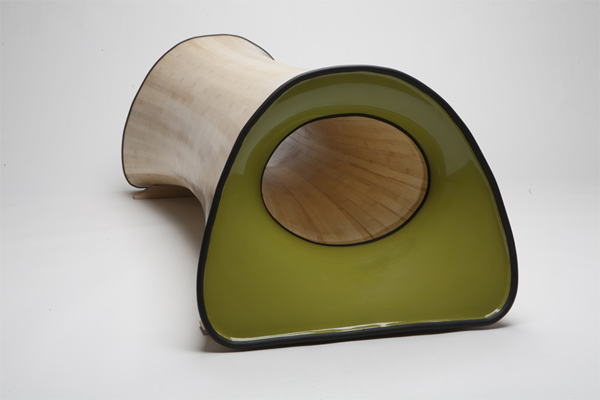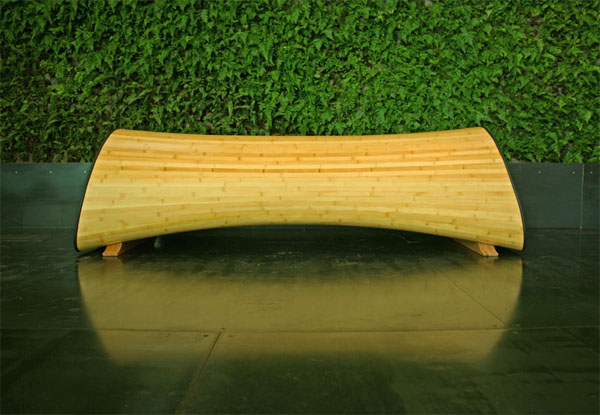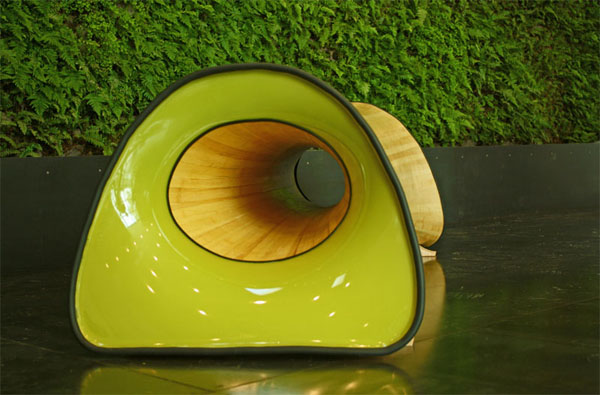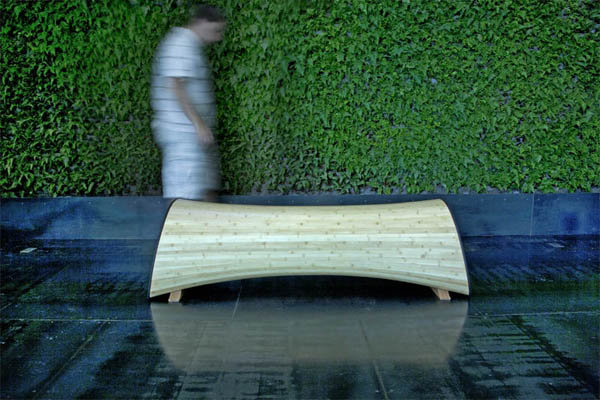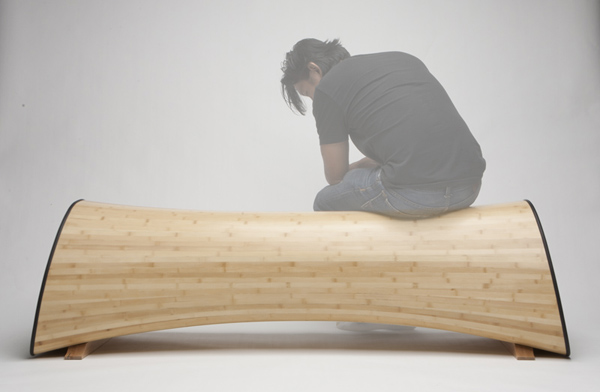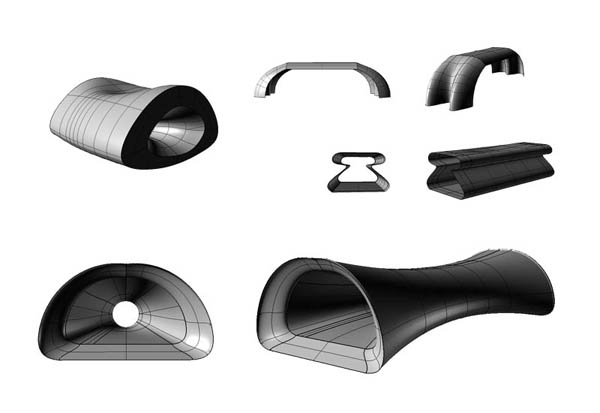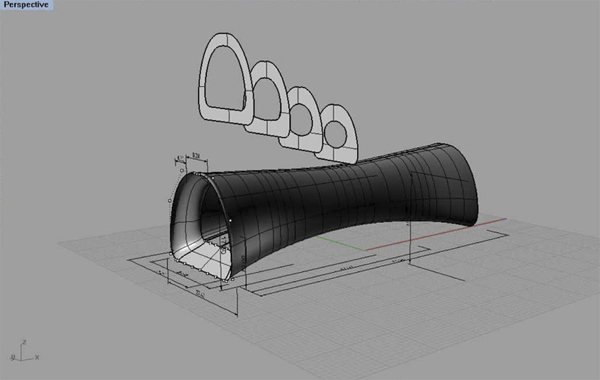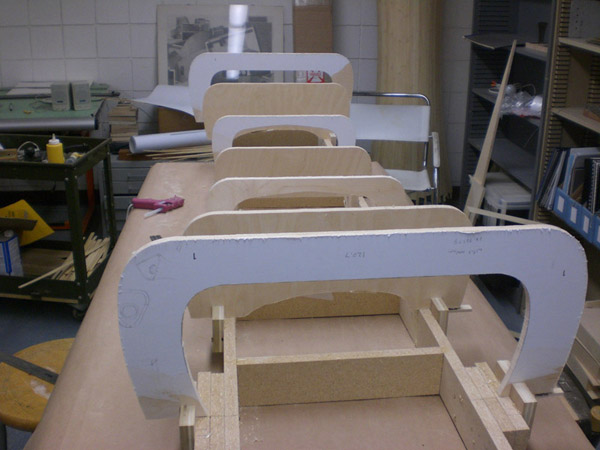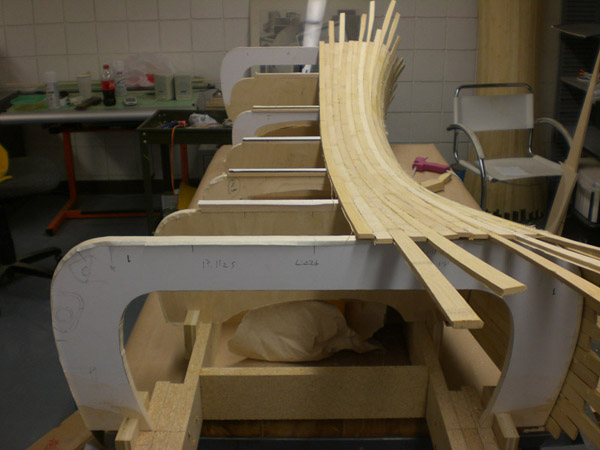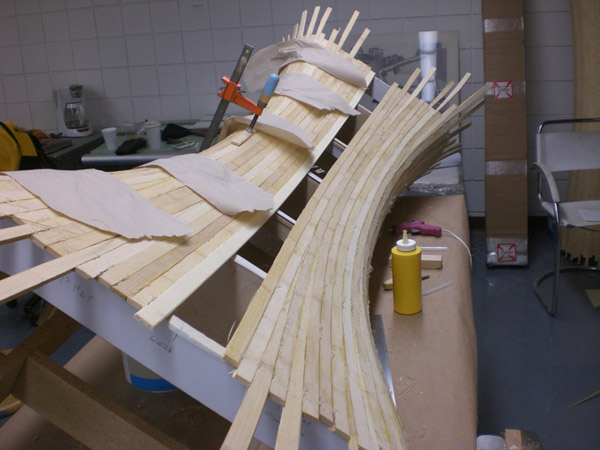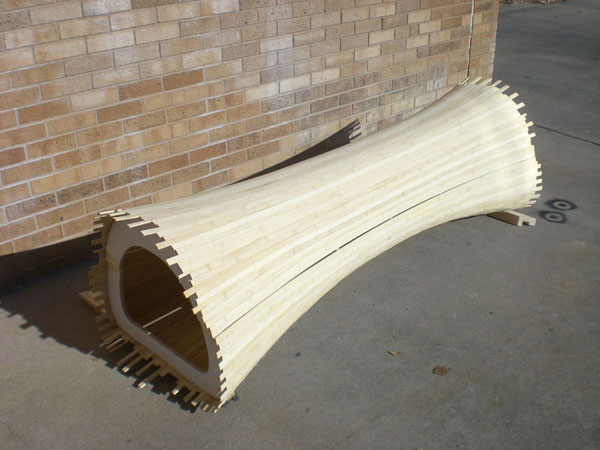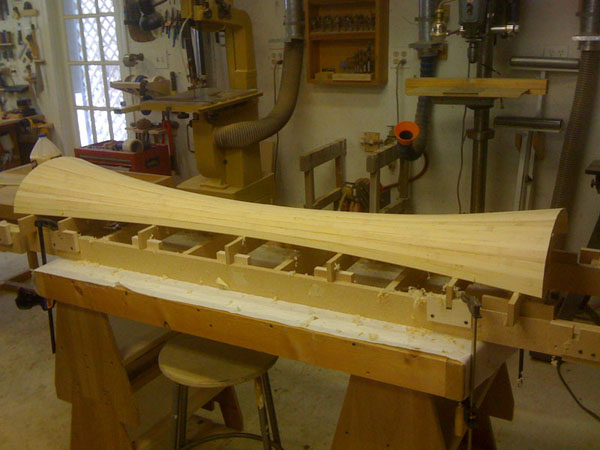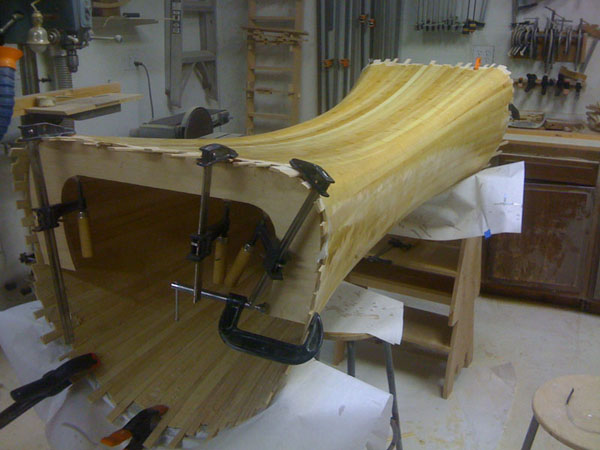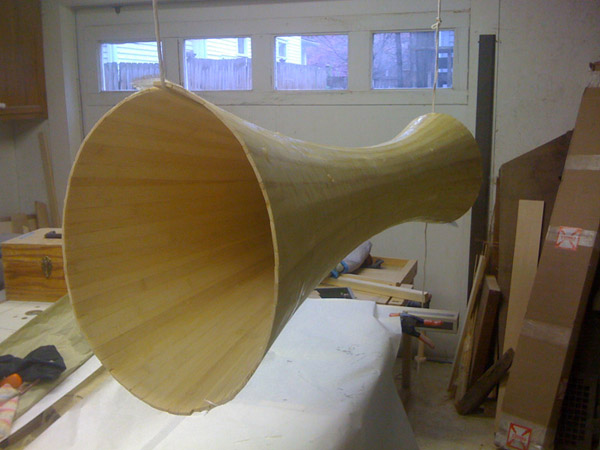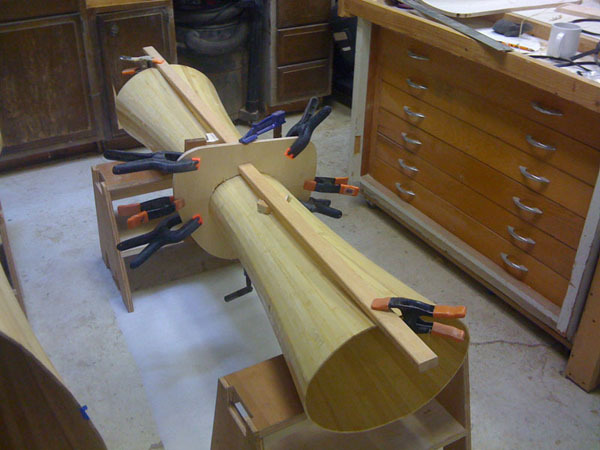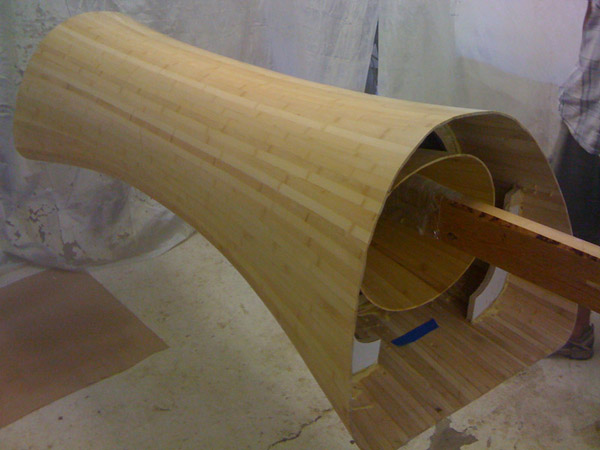 Liked the story? Share it with friends.