Maison de Santé is a 549 square meter architectural project completed in 2011. Designed by Atelier Alassoeur Architecture and located in a suburban area of Saint Maur, France, the contemporary building consists of an existing structure that was extended in its backside to accommodate a multidisciplinary healthcare center. Seen from the outside, the building displays a contemporary facade, cladded in red cedar and featuring polycarbonate-covered balconies. This insulation allows the building to have  higher energy efficiency and cooling features.
The renovations took place while the first floor of the building was still occupied. This did not prevent the architects and constructors from transforming the building into a fascinating modern display of architecture. Each room gets enough sunshine and offers clients a bright and cheery atmosphere.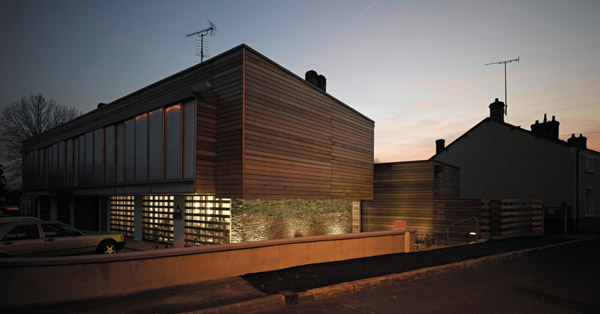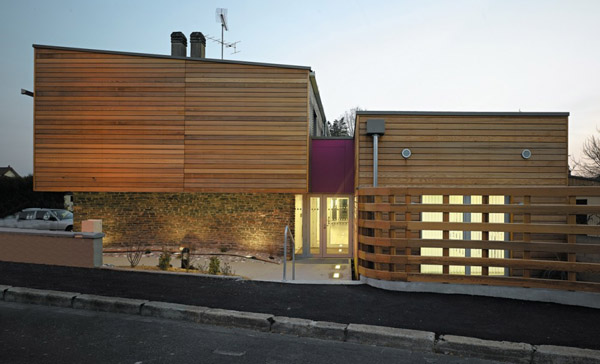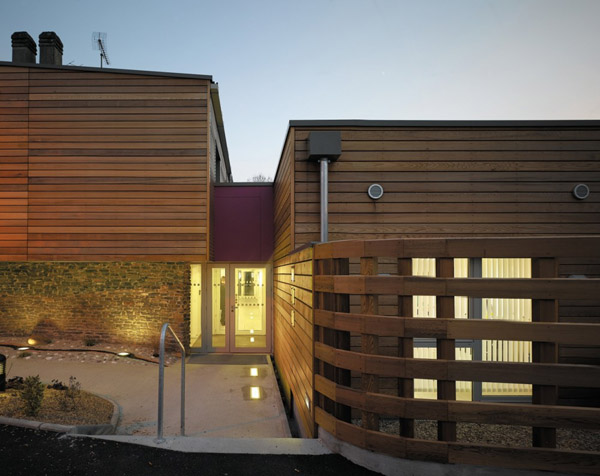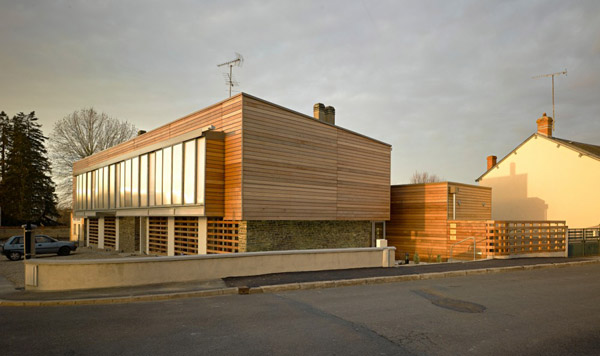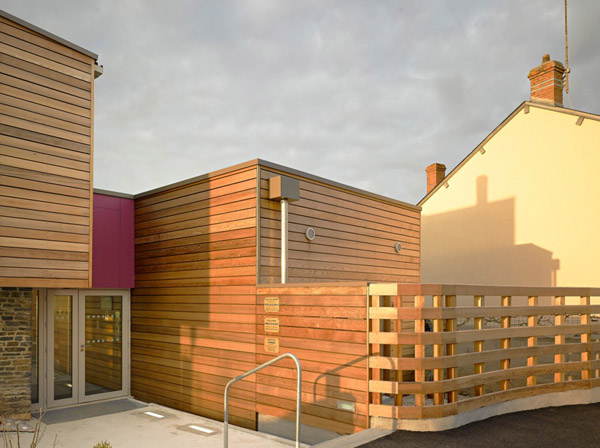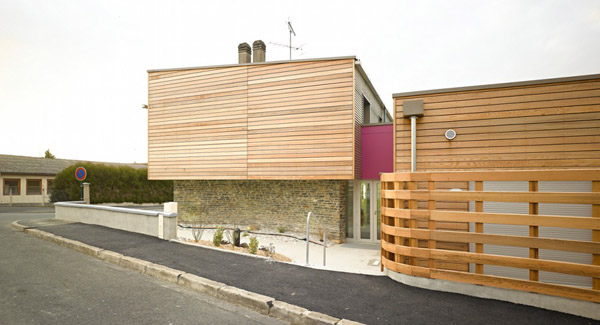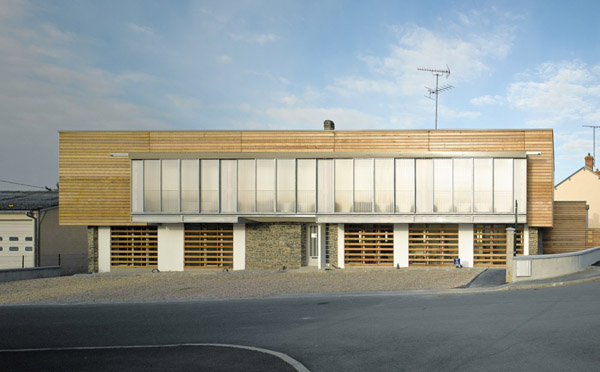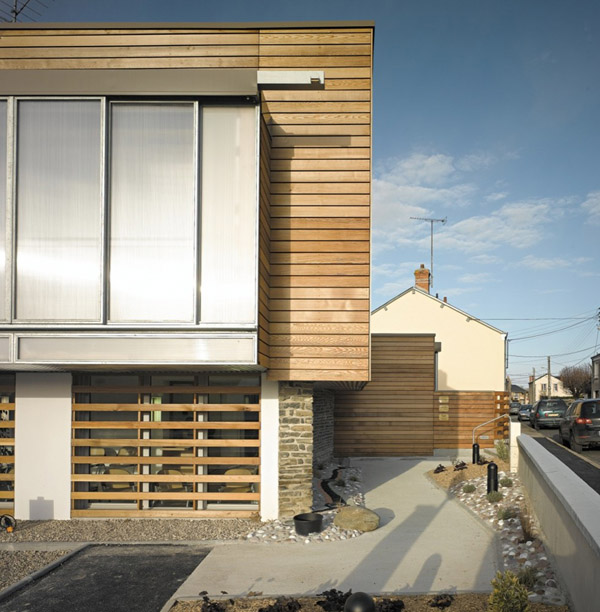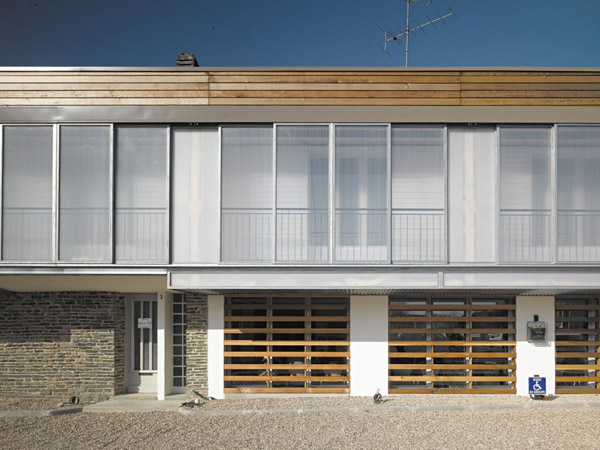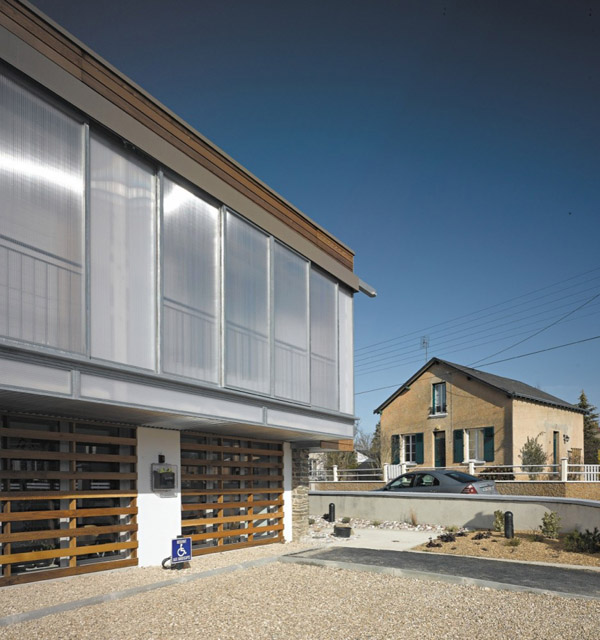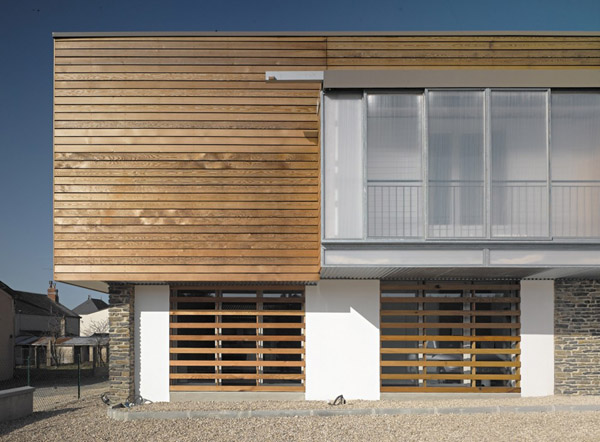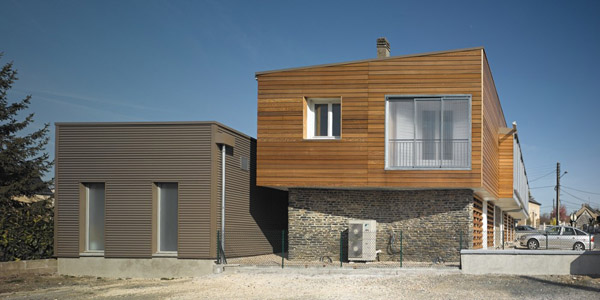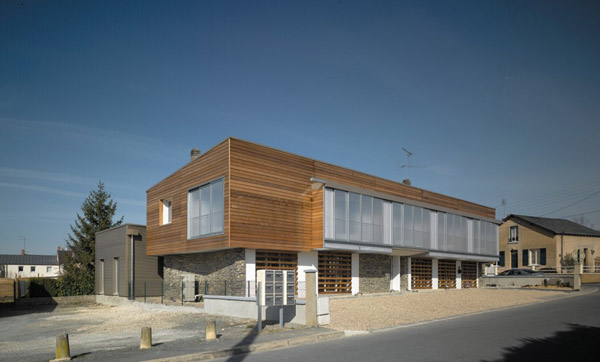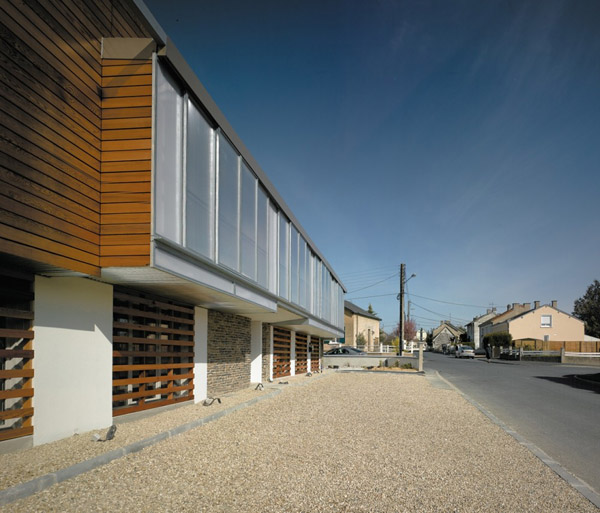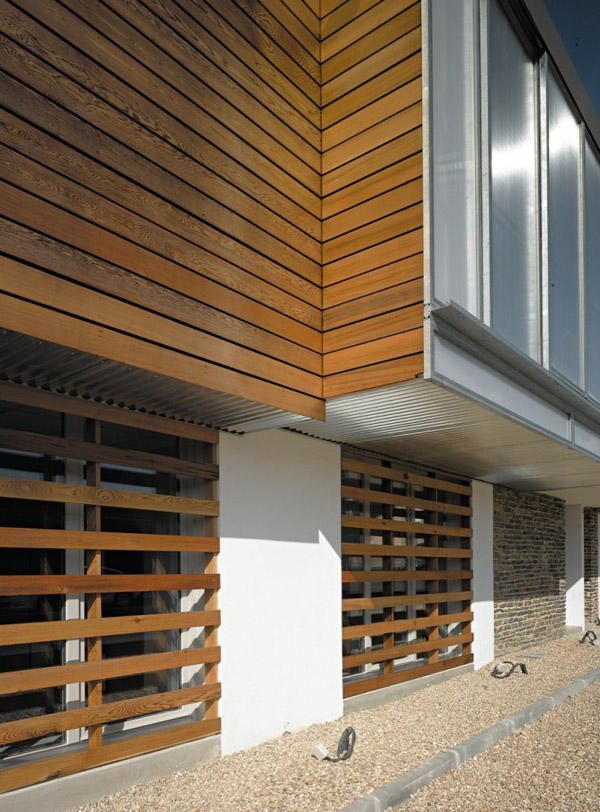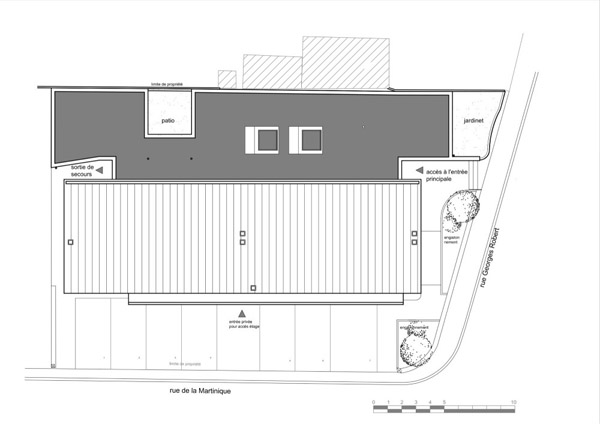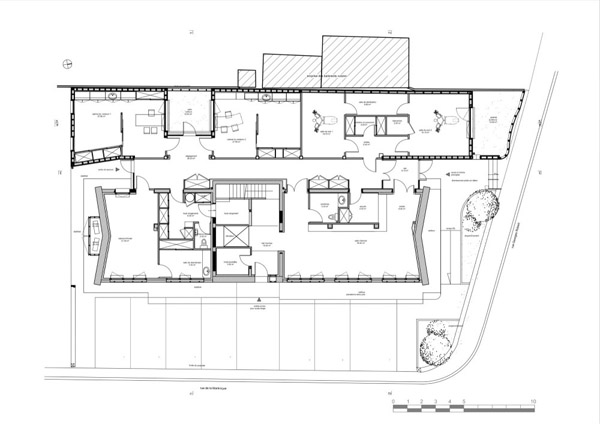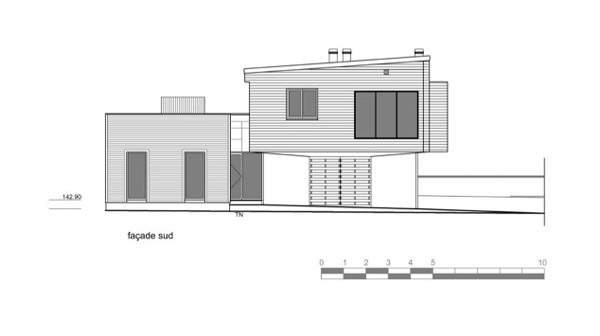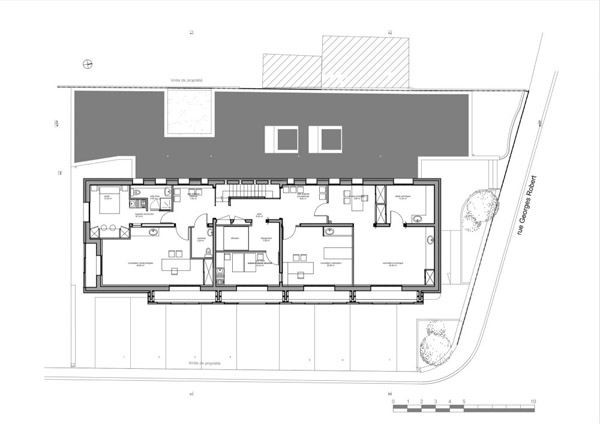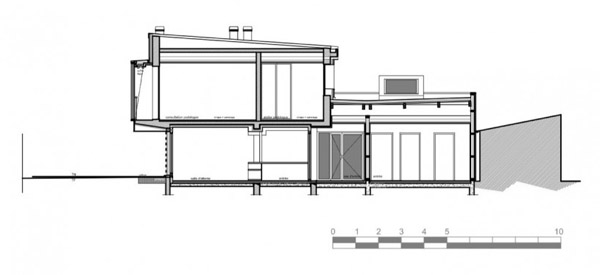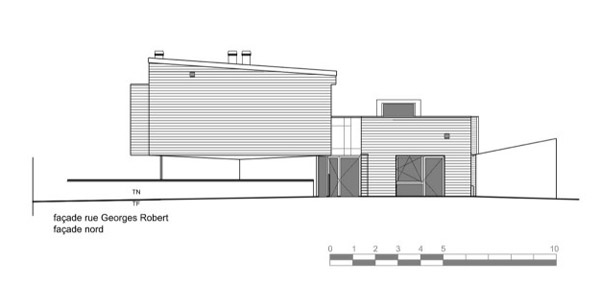 Liked the story? Share it with friends.