There are things you can do to make your store-brought panels more appealing and cheery. Be open to quirky ideas that can now on make your time productive and rooms attractive. You need to be sincere to the functions of the window in a particular room, before opting for these tips.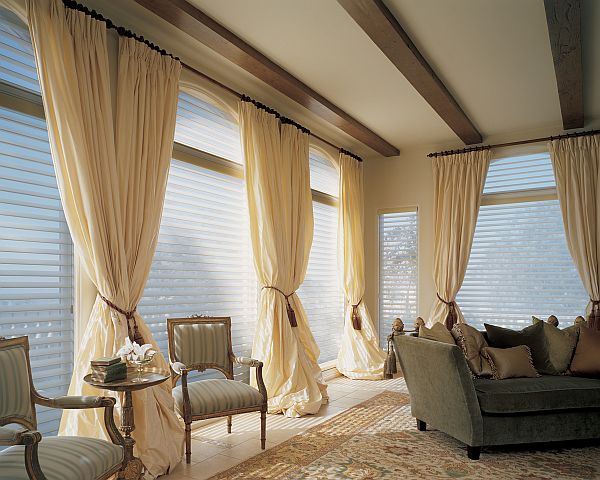 For example choosing sheer fabric blocks to panels can give light and privacy to a bedroom, while floor length panels with names and funny quotes will be ideal for a kid's playroom.
You can make suitable choices of materials matching the atmosphere. You can apply unique creativity like buttoning up the curtains in a random manner to make the attire titillating and chic.
Also, observe the ingenious use of ribbons for creating formidable expressions in the existing window panels. Sketching out branchy designs on the printable fabric never grows old.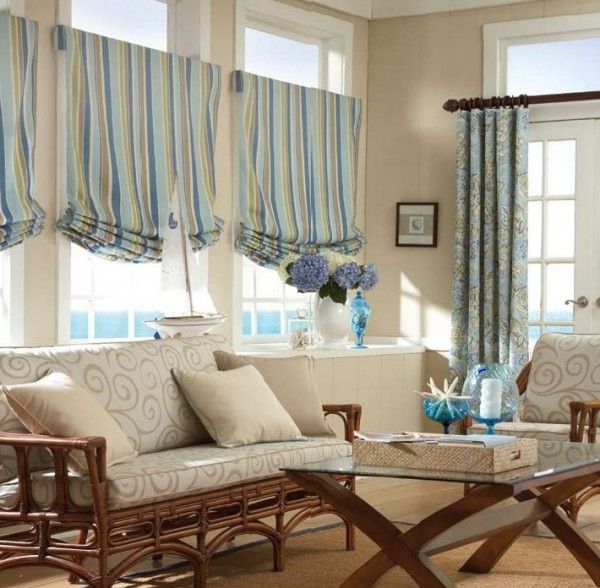 If you are bored with your plain panels, you can use your old buttons, embellishments, and ribbon to impart it an elegant look. You can jazz up your living room window panels with vertical geometrical designs embroidered to the borders.
If you have some faux flowers that have gone out of fashion, you can well use them to adorn your panels. A layering effect can be made using scarf and other sheer fabrics, on the regular curtains. Do you have any other suggestions?