You will definitely get attracted to this restaurant which sports a facade in the form of a cubicle net! You will also definitely want to climb up the façade! With delicious dishes and a cool amazing ambience, Tori Tori, the Japanese restaurant in Mexico City is delightfully fascinating.  Tori Tori is located in Polanco, a group of seven official neighborhoods. The cool restaurant, designed by Mexico City-based Rojkind Arquitectos studio in association with the design workshop Esrawe Studio, was completed in 2011. The building was earlier a house and it was restructured and rejuvenated by the architects in a different and beautiful manner. The renovation was so innovative that the designers removed all the residential aspects and gave a new face to the building.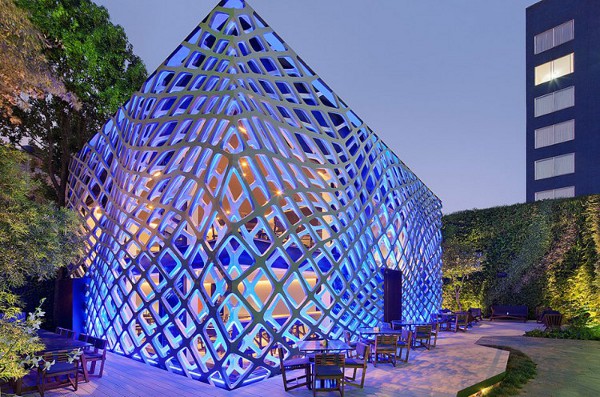 The designers say they have been careful to stay coherent with the region's culinary know-how and created an accurate environment for a whole new experience. The revamped place has its own cosmopolitan and contemporary characters with new open spaces and terraces. It also has an exquisite temple for all sushi lovers who pays a visit. The net shaped facade with many holes will lead you to a terrace with chairs and tables set amidst green vegetation. The most delightful aspect of the design is that the building shows a strong relationship between the exterior and the interior with amazing organic facade and landscape. Tori Tori is an amazing example of a credible contemporary architecture. The view of the restaurant itself is welcoming.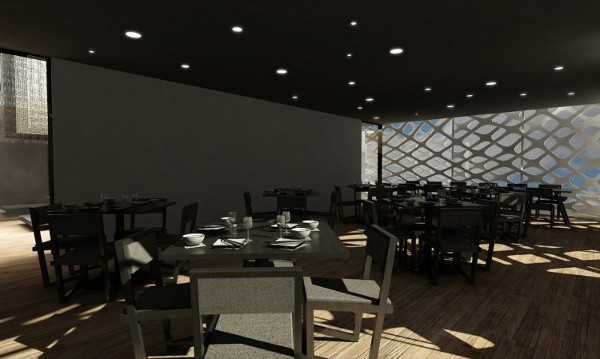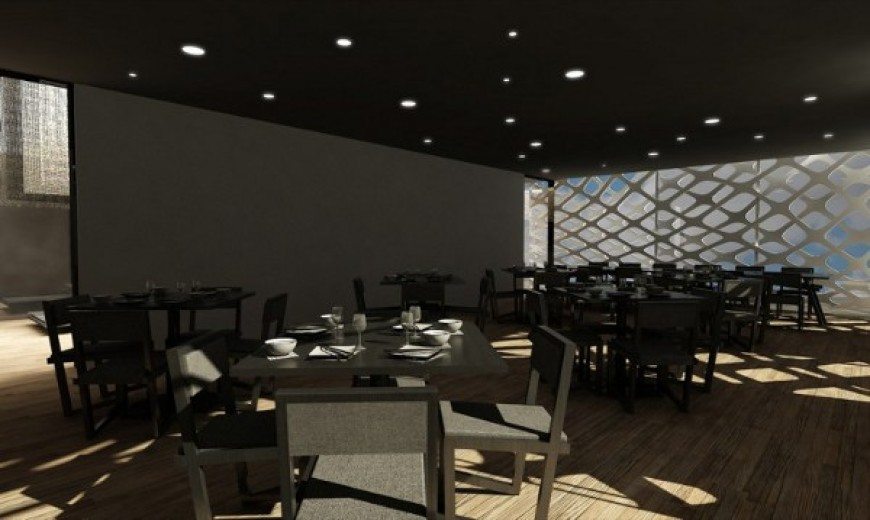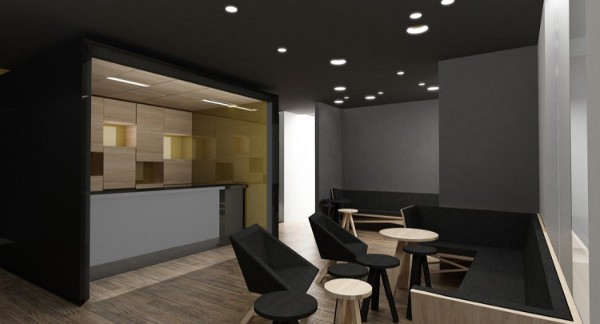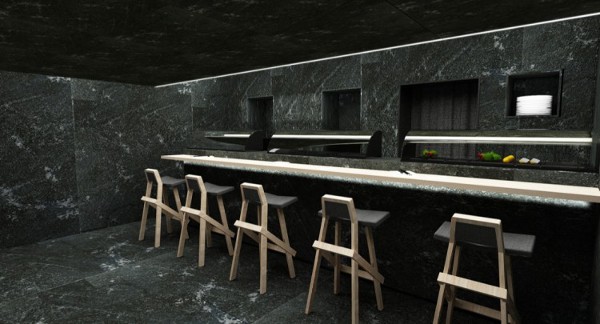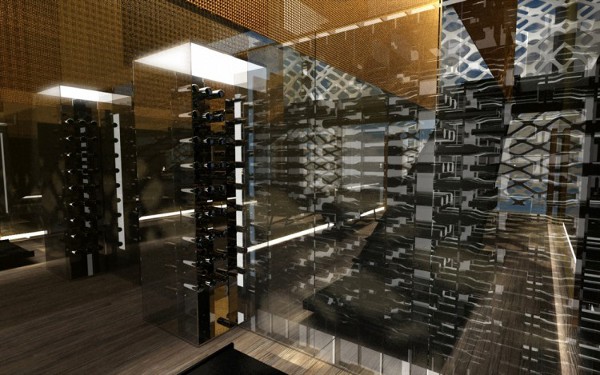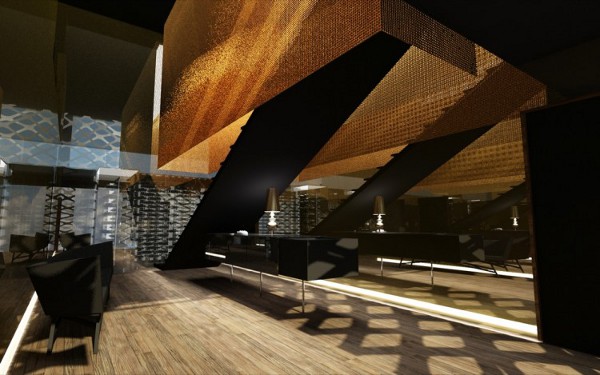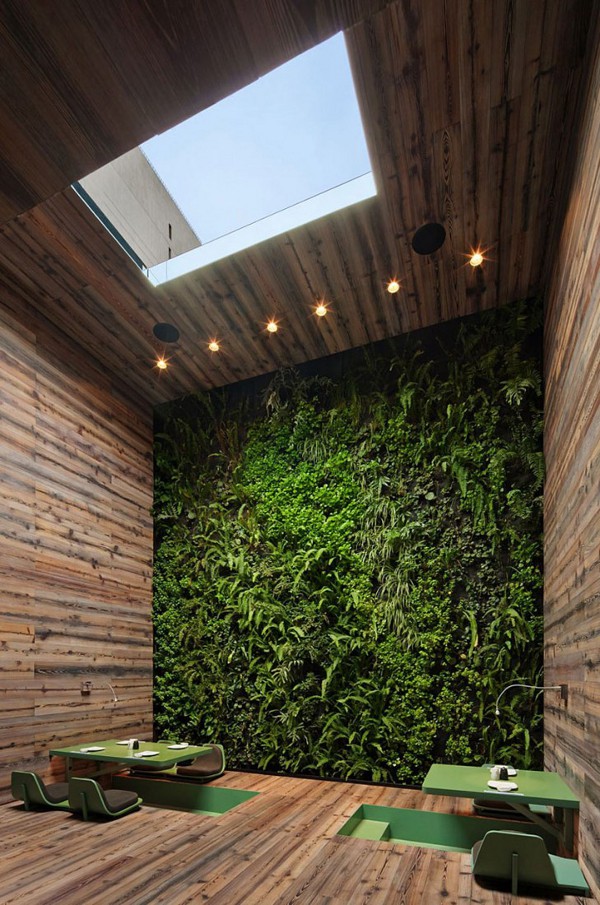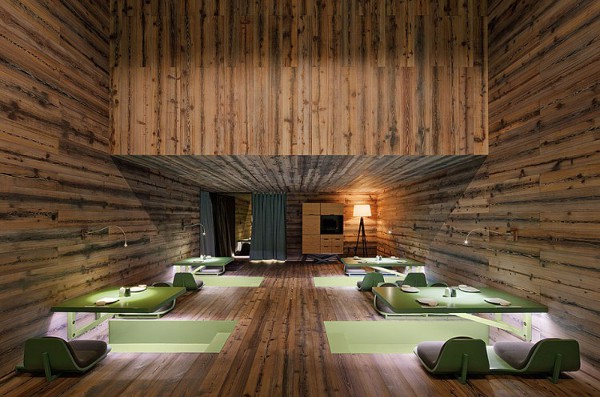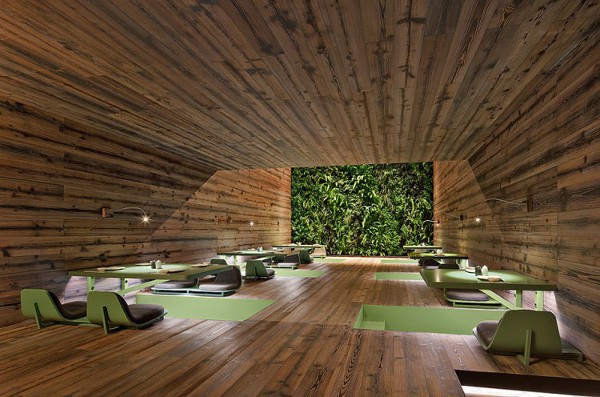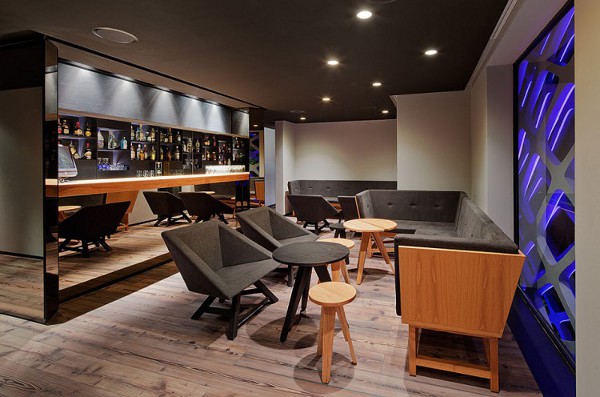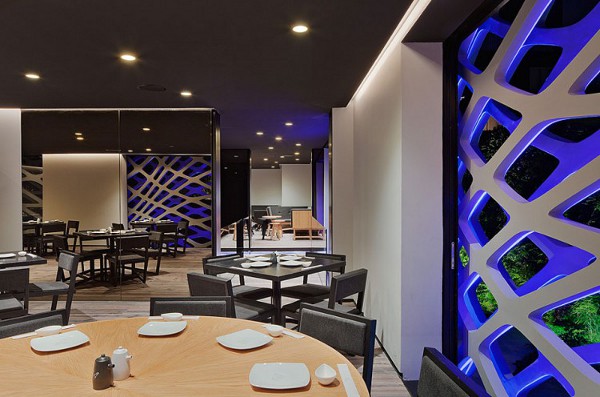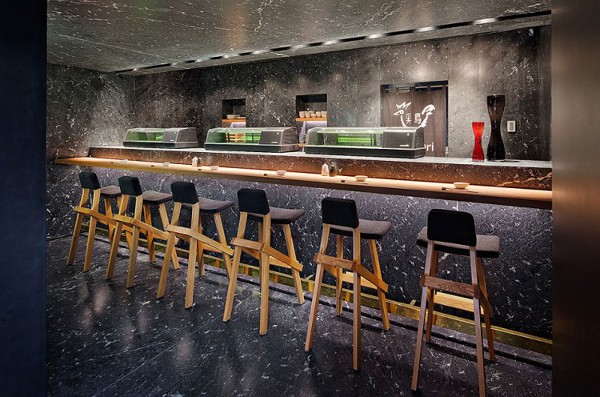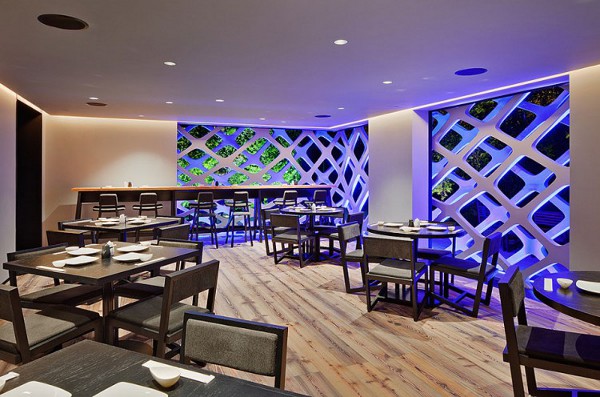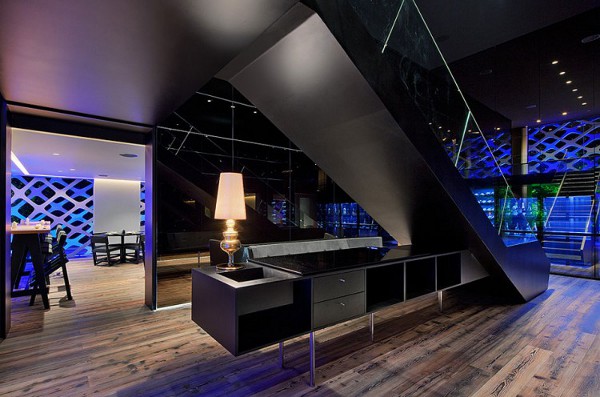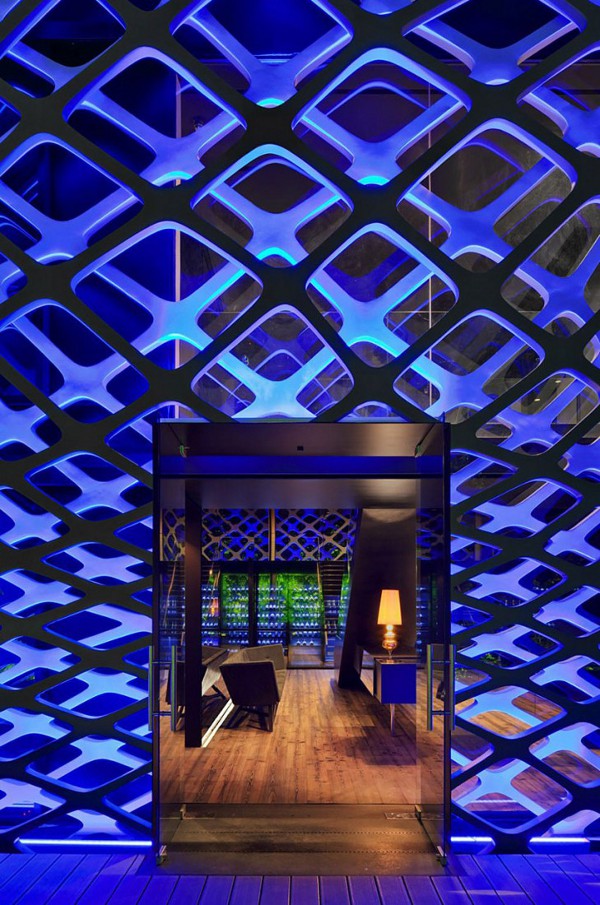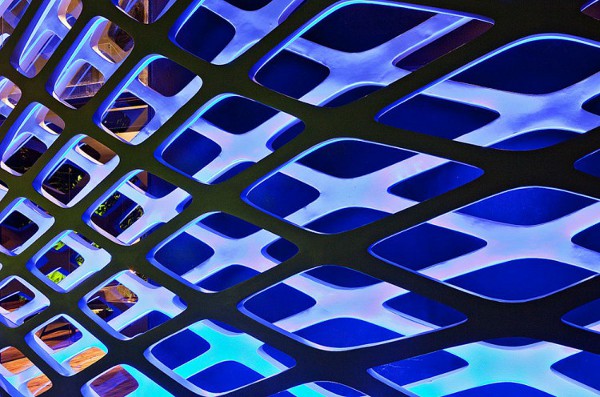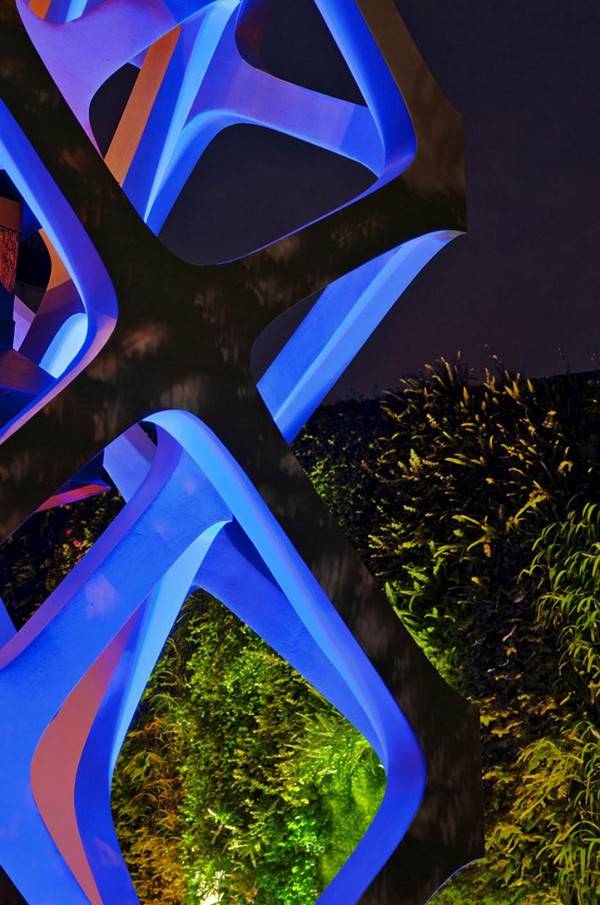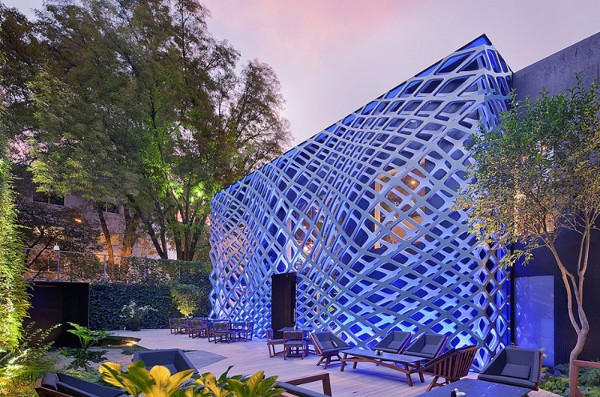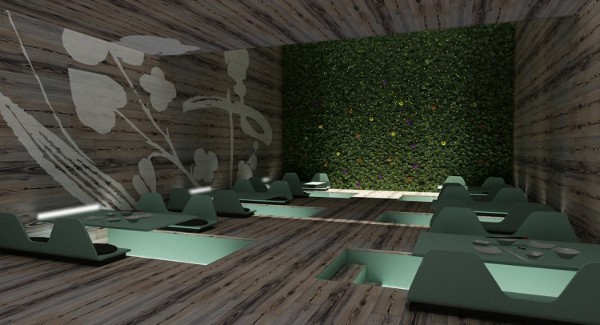 Liked the story? Share it with friends.