Israeli architectural design studio Pitsou Kedem is behind the design of this contemporary residential building located in Haifa, Israel. Named the Bauhaus Residence, this interesting architectural project steals the attention from the surroundings only to give it all to the volumetric architecture displayed by the house. The total surface of the lot is 1,000 square feet, but the house occupies less than half, 450 square feet. Its name is an ode to the Bauhaus architecture seen in the historic neighborhood surrounding the property and the architects did an amazing job implementing modern techniques when building it and enhancing the modern lifestyle by choosing the right interior and exterior details.
Minimalist and sophisticated, just as the Bauhaus style, the residence favors functionality and not ornaments, creating a very hip and modern collection of spaces fit for a contemporary lifestyle. Asymmetric and displaying the idea of space overcoming mass, the Bauhaus Residence combines new and fresh elements with those inspired by the pre-Nazi architectural era. This created a fascinating residence, perfectly adapted to its surroundings.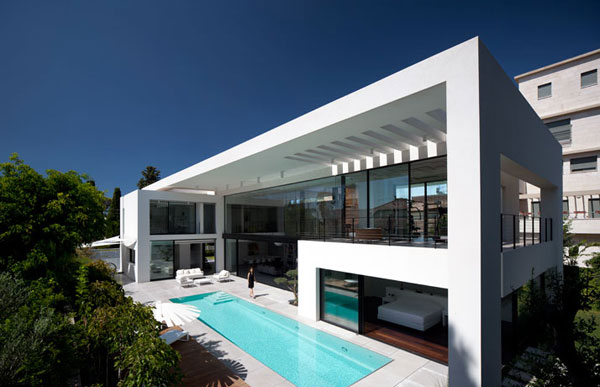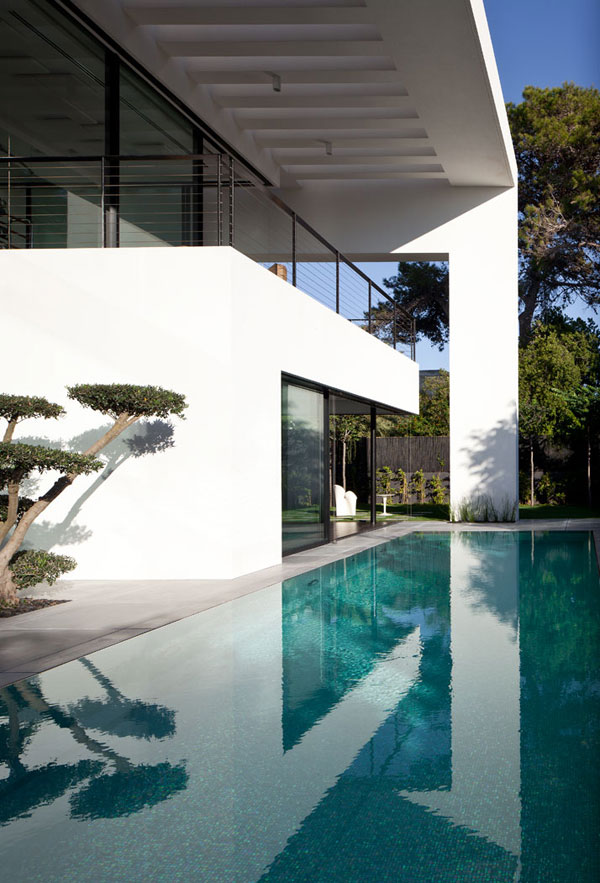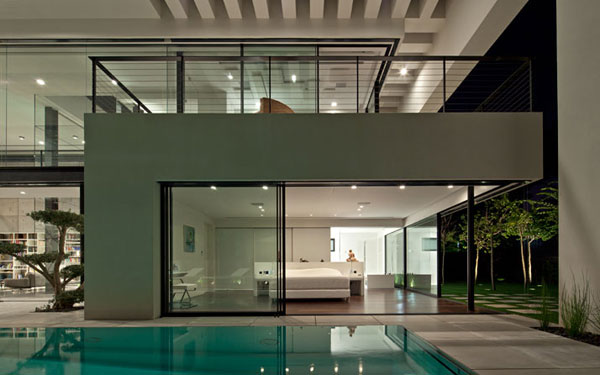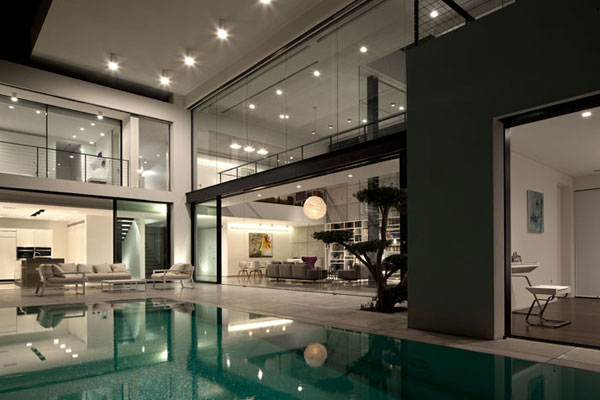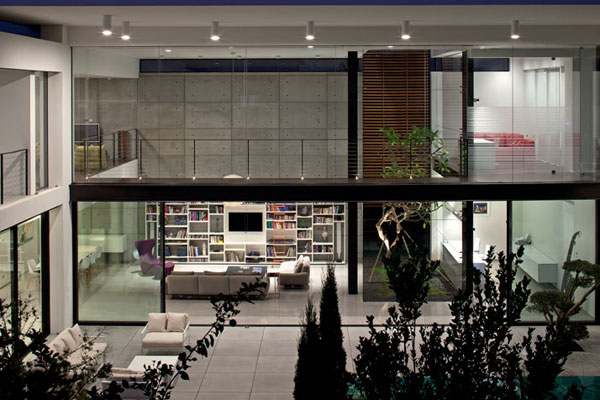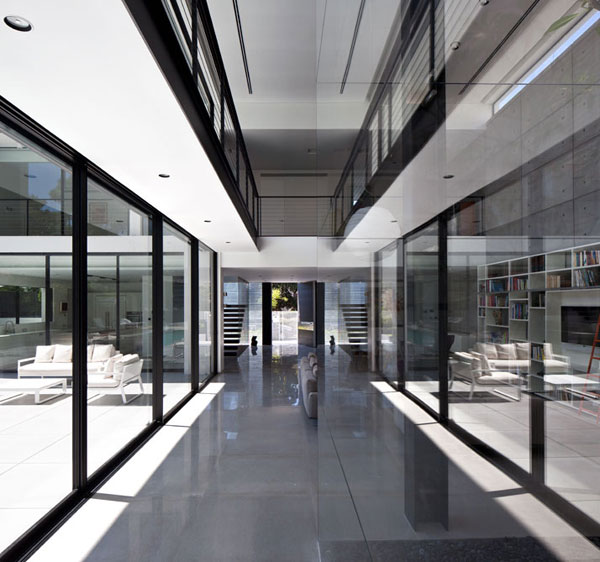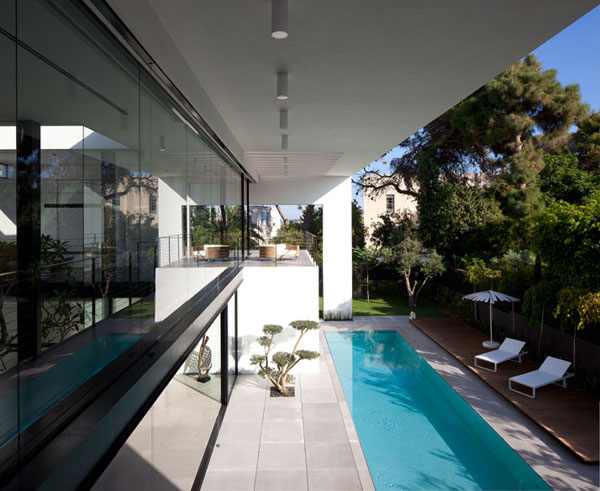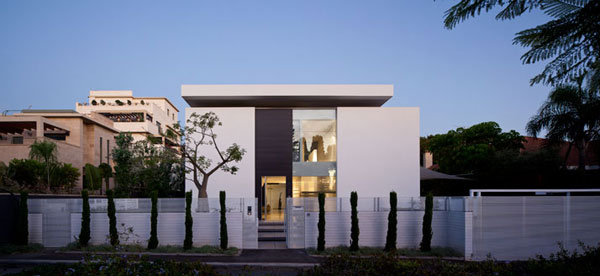 Liked the story? Share it with friends.