Berkeley-based Terry & Terry Architecture are today's inspirational firm. By constructing the Diamond Project, they outdone themselves and created a magnificent dream home. The fabulous residence is located in San Francisco, California and displays a unique, three-story high architecture. Roof lines were adorned with light-giving gaps that allow natural sunlight to protrude deep into the living areas, offering the inhabitants a bright and cheery home. Alongside large glazed openings, these gaps create a naturally lit environment, perfect for enhancing the modernity displayed by the interior design lines, furniture and furnishings.
The hillside property boasts exceptional views of the surroundings – hills and neighboring houses roof lines can be enjoyed from the rooftop terrace, while the large windows offer a scenery of the home's outstanding landscaped garden. Colors and shaped intertwine to create beautiful living spaces and private rooms while a detached garden studio acting as a home office allows the inhabitants to work from home while enjoying the dreamy surroundings. Concrete walls create an enclosed property, transforming from the building's outside walls into protective sidewalls shaping the garden in the back.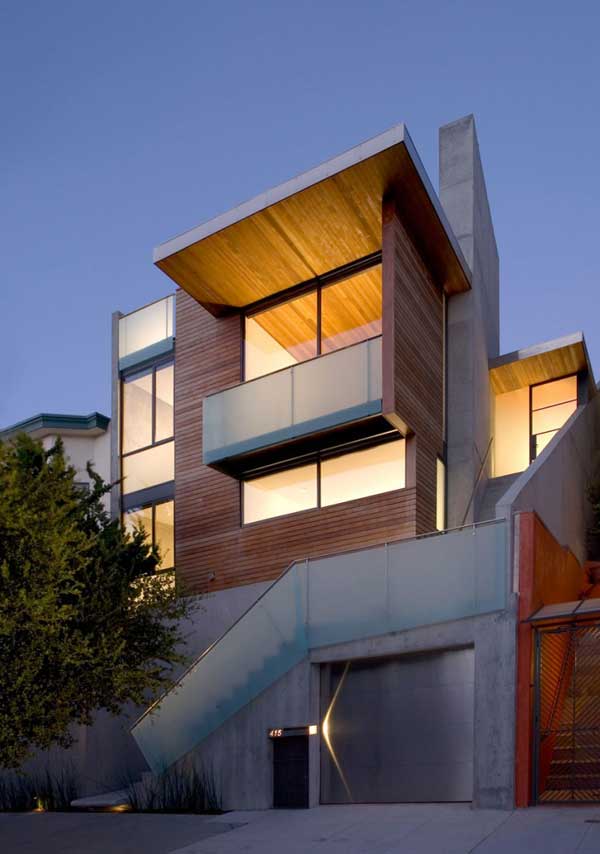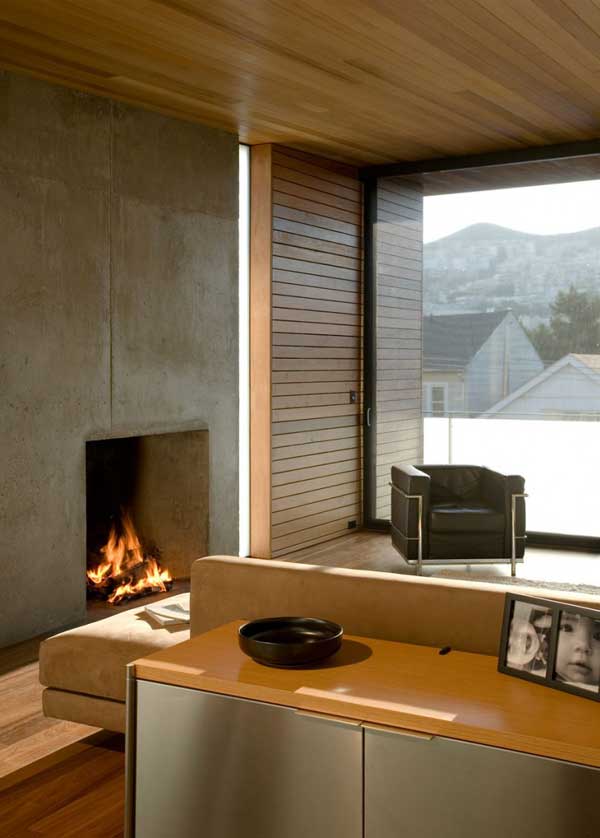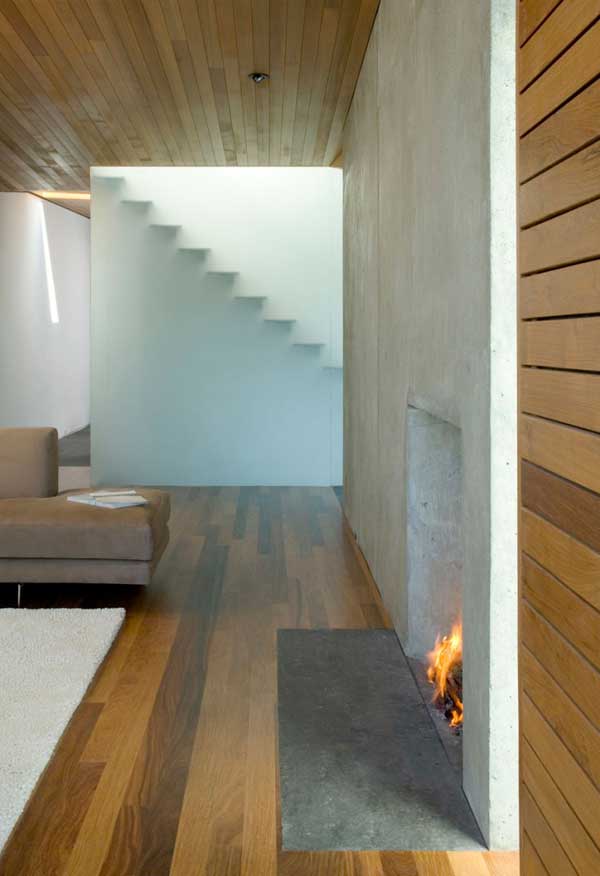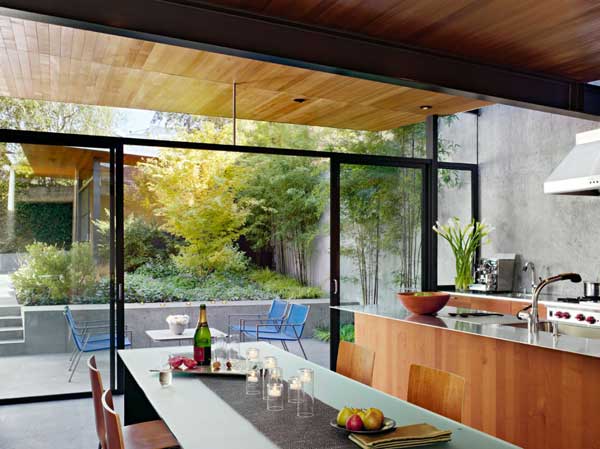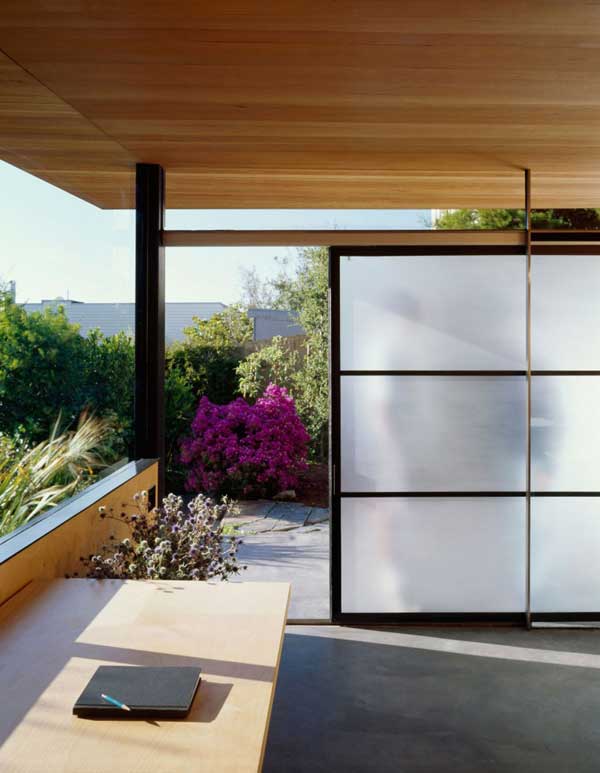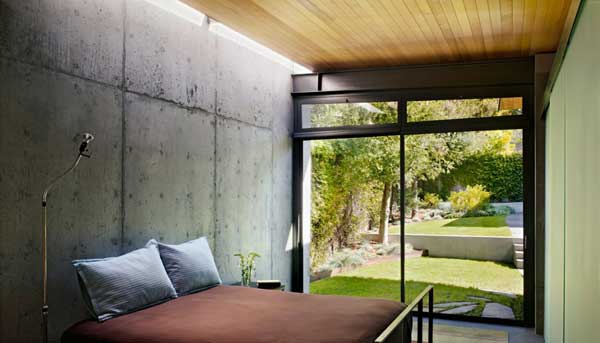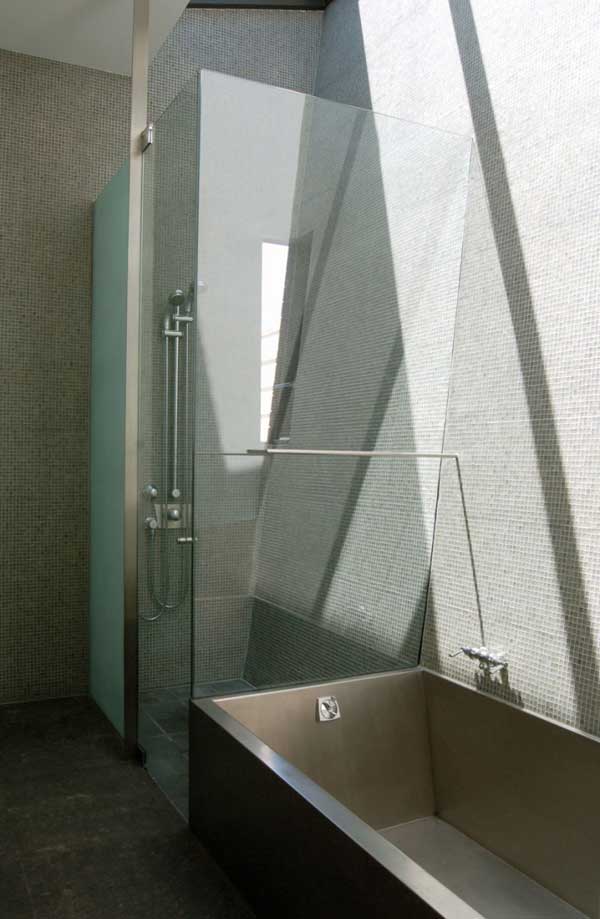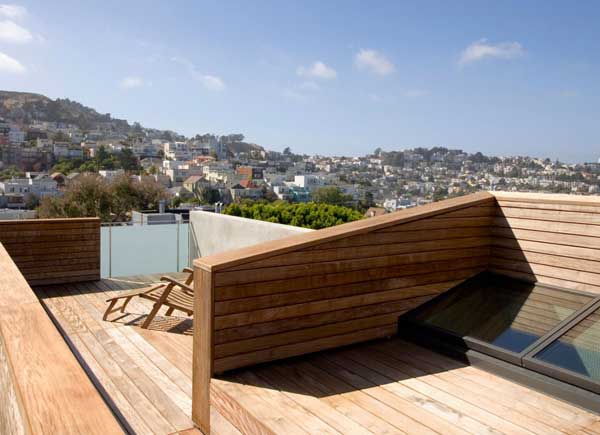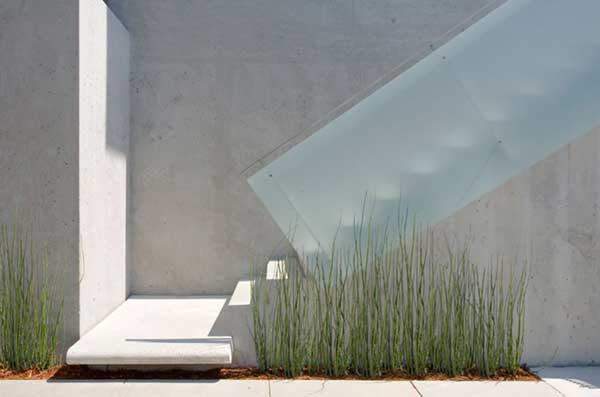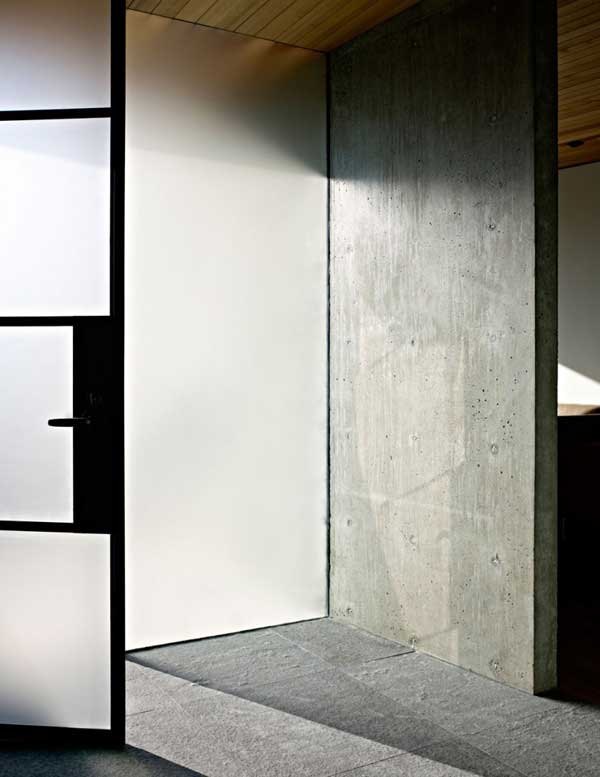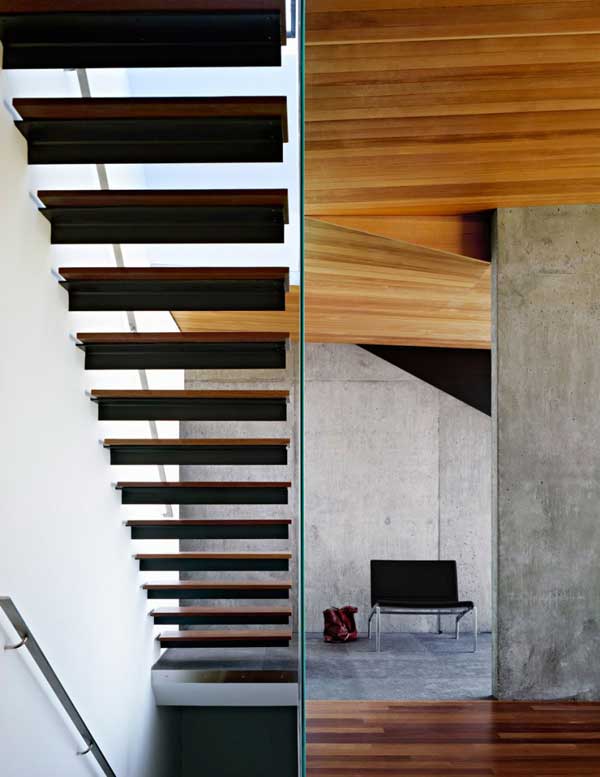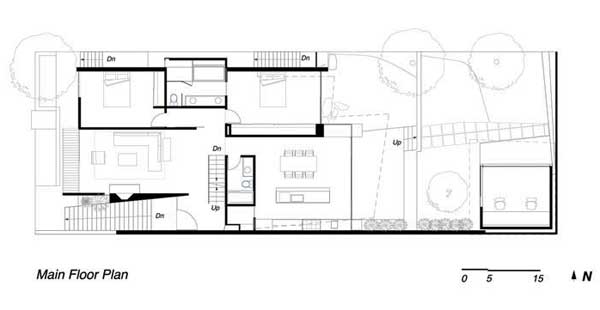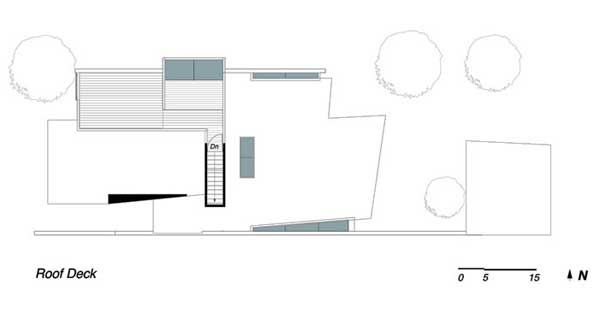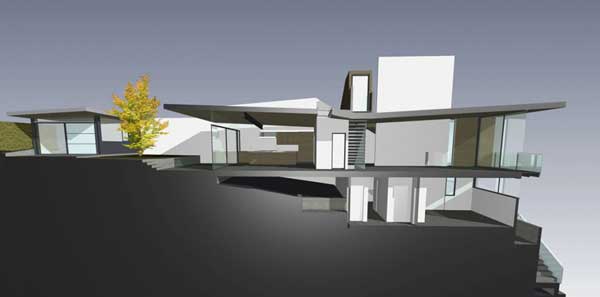 Liked the story? Share it with friends.