Home décor can go out of the box, depending on how you want yours to be. If you are someone who has a tilt towards fashion trends and accessories, we are sure you might go in for something that helps you tread the fashionista road. When it comes to fashion, you can merge your home décor with the various trends that rule the ramp.
The Minimalist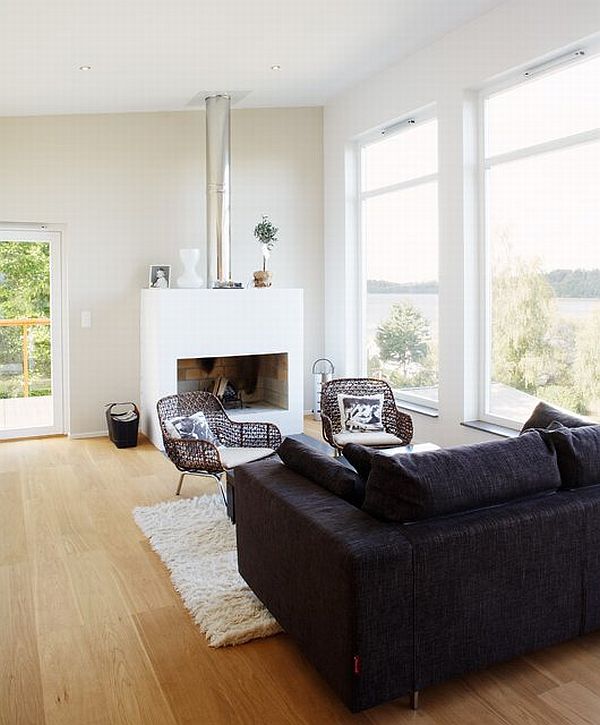 For instance, try out being the minimalist. Being minimal doesn't mean empty unattractive interiors. Rather, you need to look at making your home uncluttered and absolutely enticing. Try out getting the minimal make over for your living room counters, tabletops, work areas and kitchen. Keep them clean and uncluttered.
You might have the urge to adorn empty walls with artworks, but think how it would look if the walls of your most precious room would look if left empty. If you love it that way, why go for all those props?
Maybe you can spruce them a bit with a carefully selected piece of art or even a mask you picked up at some fair recently.
Select furniture only according to need. More props would make the rooms look cluttered. You can try un-cluttering all your rooms – from bathroom to kitchen to bedroom. Once you are on the job, you will realize what it means to make your home interiors minimal as well as attractive at the same time.
Always make sure dust accumulation can ruin all your work. So keep your living space tidy and neat, so that you get a pat for your work always from any visitor who walks in unexpectedly.
The Vintage Queen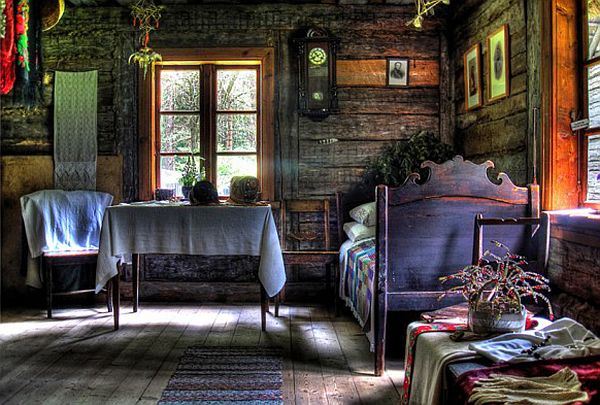 If you aren't the minimal lover, why not tray out getting the vintage décor for your home? Ushering in the vintage mode doesn't mean you have to stick to just your living area. You can add the vintage styling even to kitchens and bathrooms. If you are a flea market regular, you will know why you went shopping there in the first place. Yes you have this vintage orientation and you find slots for the antiques and collectibles you found in the market.
Your furniture too can be given the vintage look if you have an eye for some detail there. Choose the apt drapes and wood that would make up your sofas and corner tables.
Getting the vintage style for your home is not just about picking the right stuff – it is also about bringing to the fore the creativity that has been hiding within you. All you need to do is to invest in some time for putting some shape t your creative ideas. This added to the flea market shopping experience can take you a long way. Once you are done, you will know how romantic you have been when you designed your vintage décor with all those creativity flowing forth.
The Kadarshian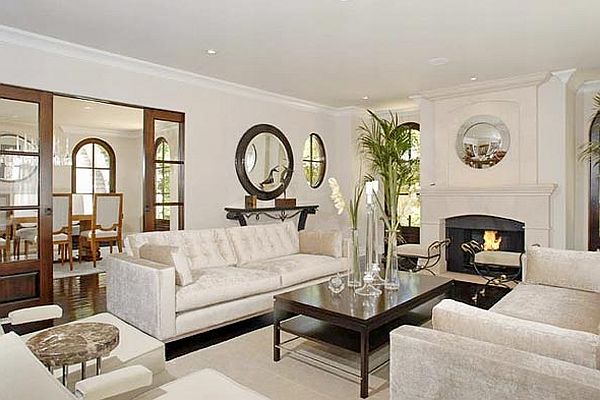 Now, if you are a mansion person but need to be content with dreams, don't worry at all. You can of course bring in the Kim Kadarshian décor to your small house too. All you need is an eye for glitz. Luxury is what you have in mind, we know. As you all know Kim Kardashian's $4.8million five-bedroom mansion in Beverly Hills has been made in Tuscan-style featuring four bathrooms and spa. Compete with a swimming pool, garden with a waterfall, media room and outdoor living room with a fireplace, the house is any common
man's dream too.
You can try out these props as per your budget too. All you need to focus on is the luxury outlook you want your house to exude. You can bring in the luxury element by carefully choosing the home interior drapes, upholstery in subtle prints and some good wooden furniture.
The paints that you use on your walls can also bring in the looks. Choose the best place for your fireplace and think of placing your wide screen TV in one of those best nooks. Add some extra style to your bedroom, dining area and terrace and then you are done.
The Fashionista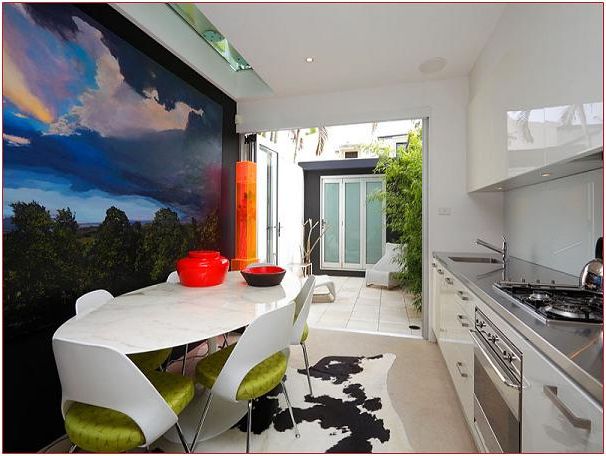 If you are the fashionista who loves moving with the trend, be open for modern stuff that makes their appearance every now and then. Visitors can be left to wonder the way your décor changes with every visit to your home. The seasonal outings in the fashion arena can drive your ideas. You may want to take a look toward designers such as Germany-based Steffen Schraut to know how fashion changes with time. For the spring you may have a new idea implemented, while the chill cold weather of winter can give you something else to work on. Summer and autumn can usher in added styling once you follow the ramp.
Any modern trend can help you set your furniture, fireplace, hues on the walls, bathroom décor, kitchen counters, lampshades, window curtains and even the work area in the most outstanding manner. All you need to look for are comfort, luxury and style. Being the fashionista you are, we are sure you know better. Go, follow your mind and you can make your home a ramp for fashion's latest in your bedroom, living room, kitchen and bathrooms.
Tell us more on your style.