Fluid and displaying seamlessly designed spaces, the Lily Street House is a residential project resulted from the collaboration between ODR Architects and Life Space Journey. Located in Melbourne, Australia, the fascinating dark cladded contemporary home covers almost 1,400 square feet. A huge house number was painted on the facade, creating a delightful detail that speaks about the boldness seen in many elements of this house.  All the interior spaces feature high-end furniture and furnishings, creating an elegant, modern and breathtaking environment. The surrounding environment is very much part of the home: the architects designed the home as a privacy-protecting glass home that allows bright natural light to caress the interiors.
Dark on the outside, the residence displays a bright, calm and modern collection of interior spaces that makes the whole structure seem like a surprising bunker of comfort with plenty of  sunlight coming from large floor-to-ceiling windows. Contrasting colors and a blend of traditional wood fences surrounding the property and modern, sleek design lines make the Lily Street House an inviting family home.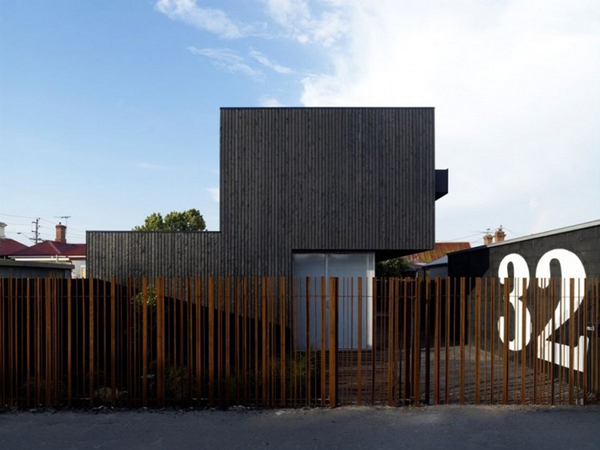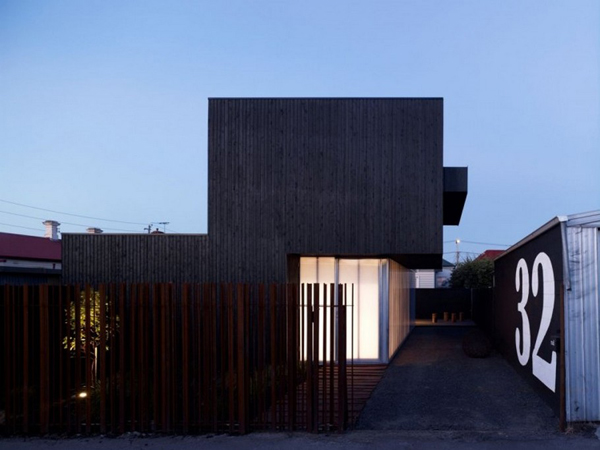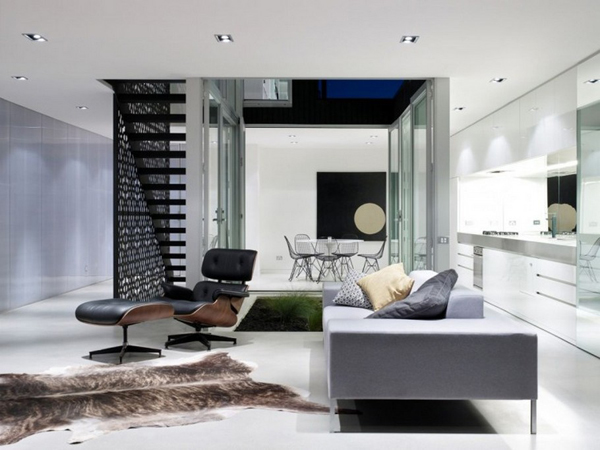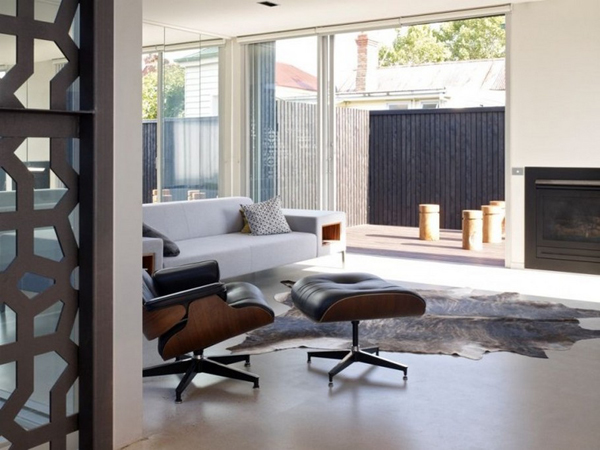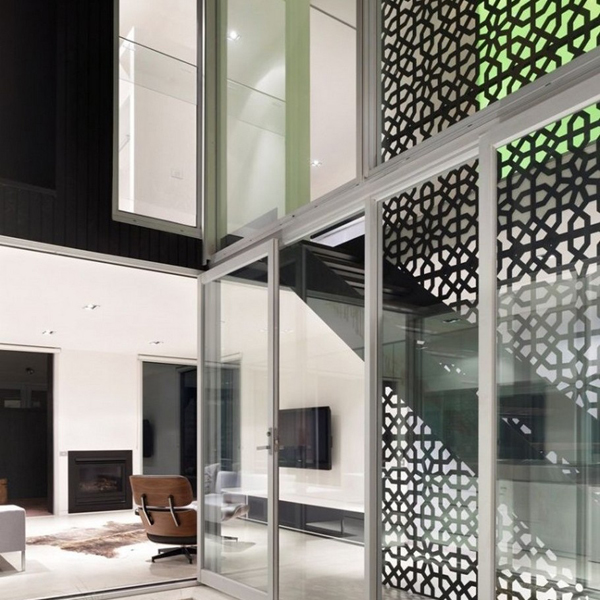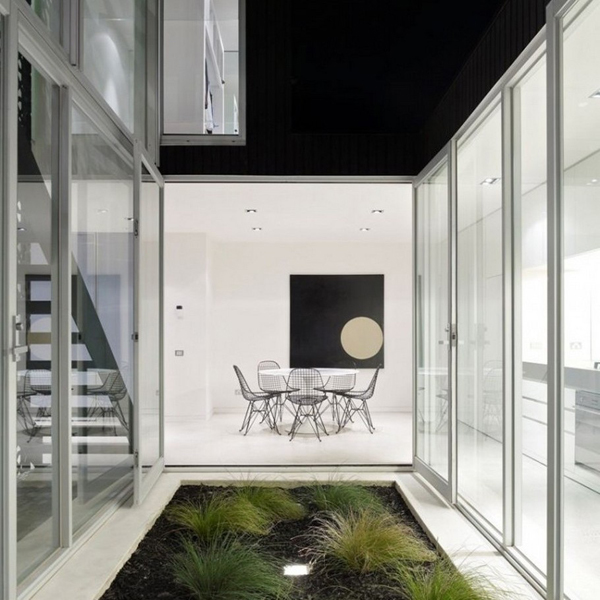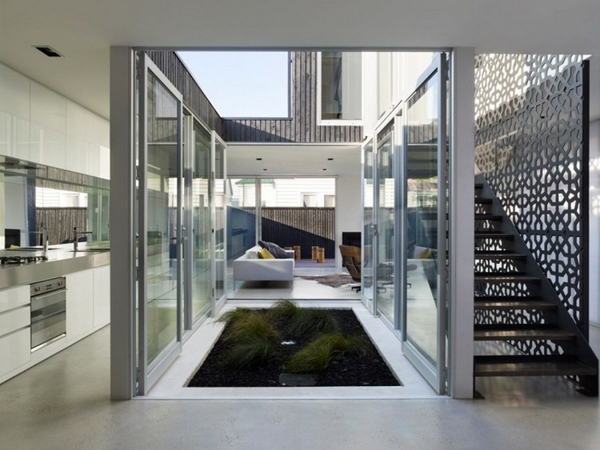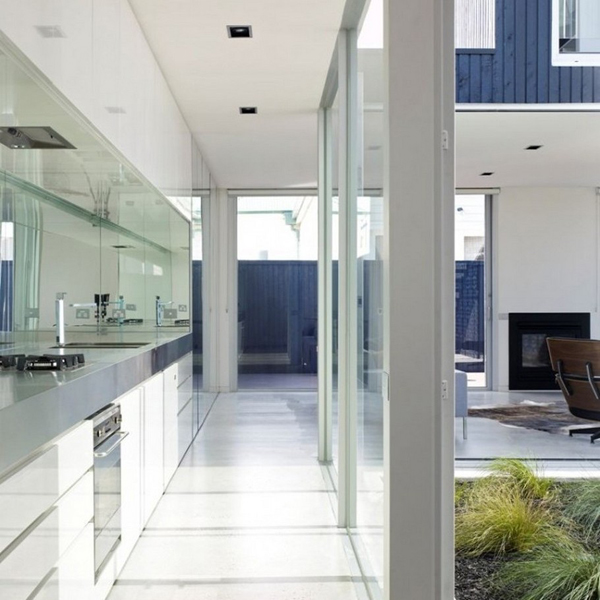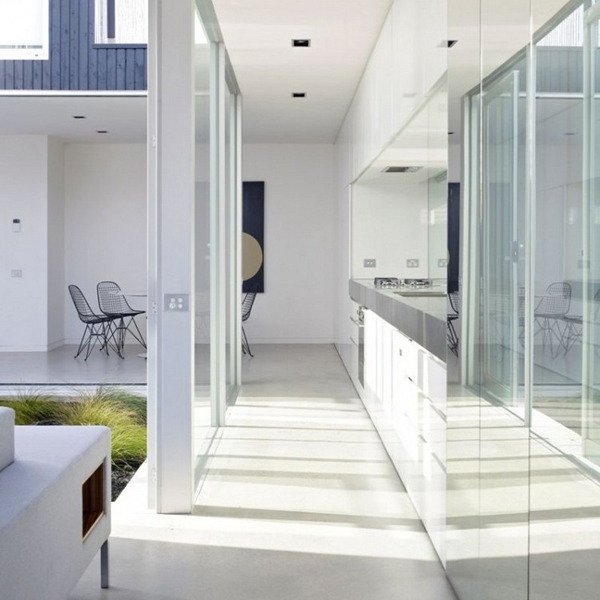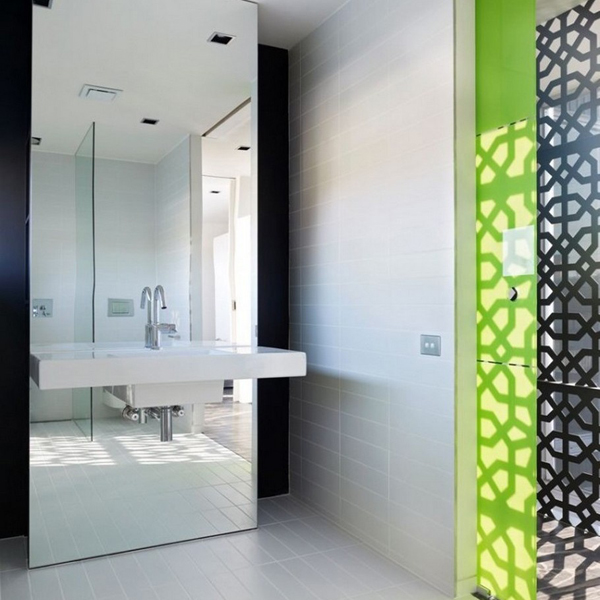 Liked the story? Share it with friends.