The Small House is perfectly small, but really spacious. Built in 2010 by Domenic Alvaro, the Principal of the Woods Bagot Sydney Studio, for himself, the residence is located in Surry Hills atNew South WalesinAustralia.  The small House is unique and exceptional in its architecture. You can find that the designer has spent much of his time and brains to make the house perfect in every way. Within a small space, Alvaro has designed the house in a ultimately spacious manner. The designer chose prefabricated concrete for the building material, because it can be molded offsite and can be assembled onsite in a short time. The Small House has its focus on the kitchen as many other traditional homes. The house has a vertical alignment and has four levels. The ground floor consists of storage space and parking area.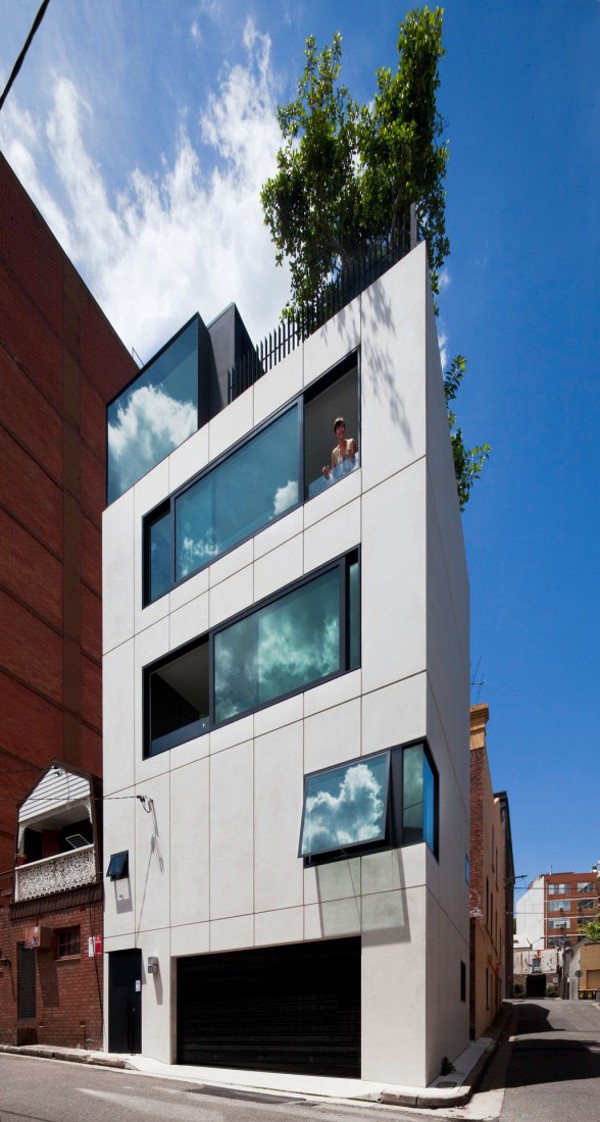 The first floor and the second floor contain bedrooms, bathrooms, storage area and living areas. The third floor has kitchen and recreation area. There is a top garden terrace and all the levels are connected through staircases.  This perfect home has been lauded with many awards, including the World House of the Year at the 2011 World Architectural Festival. The appreciable architecture with modern interior is the striking feature of the Small House. Obviously, the Small House is small, but pretty 'Big'!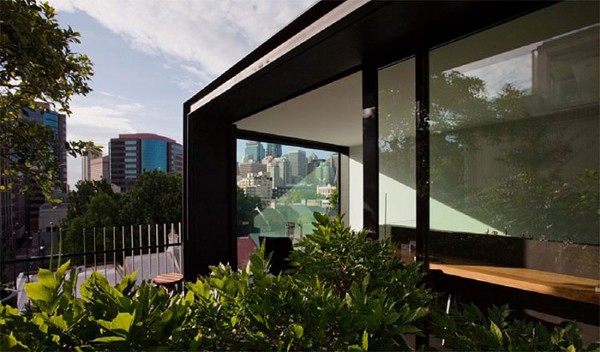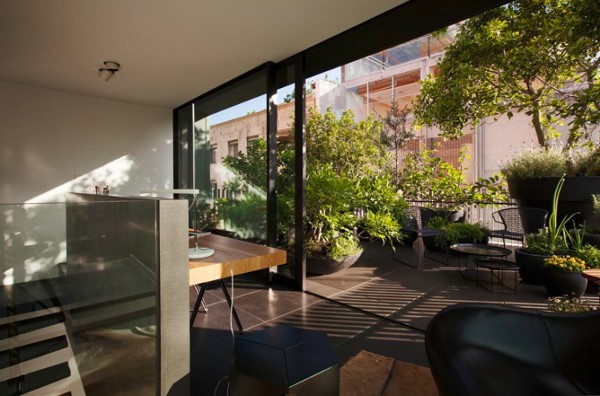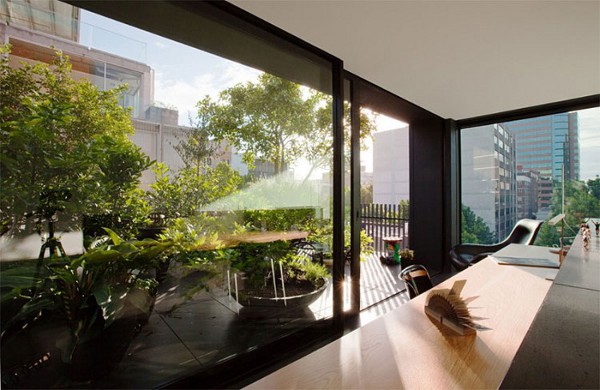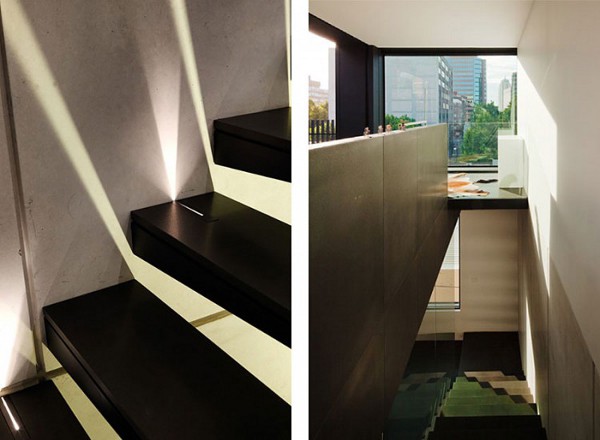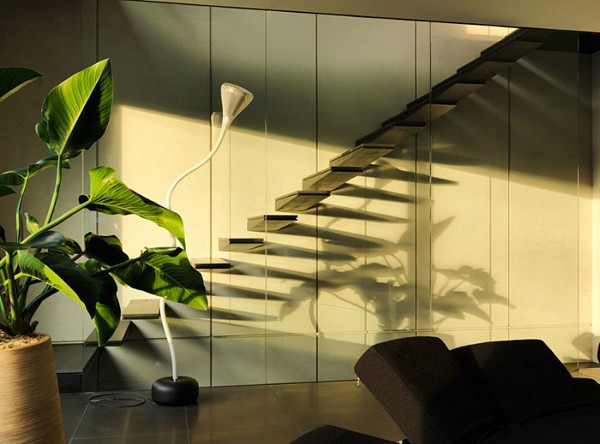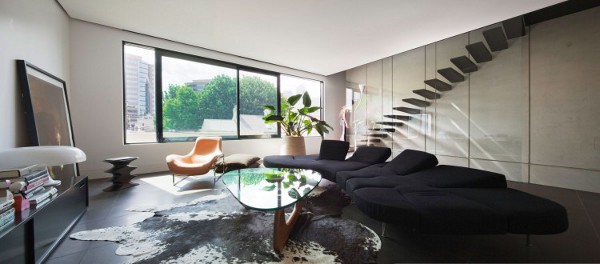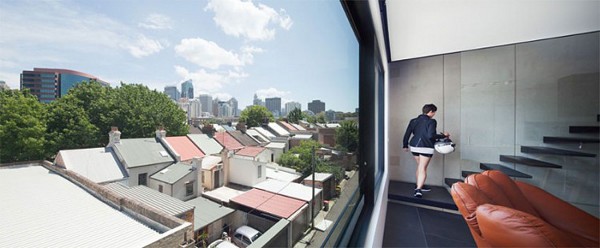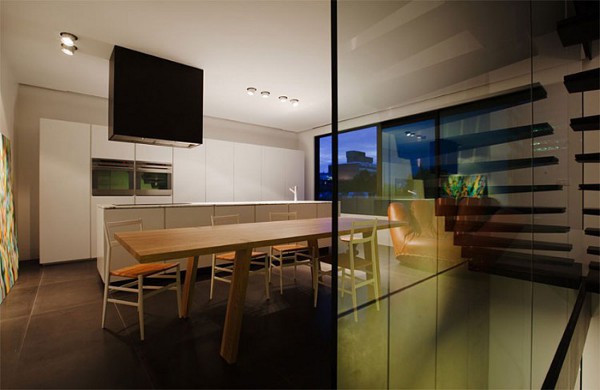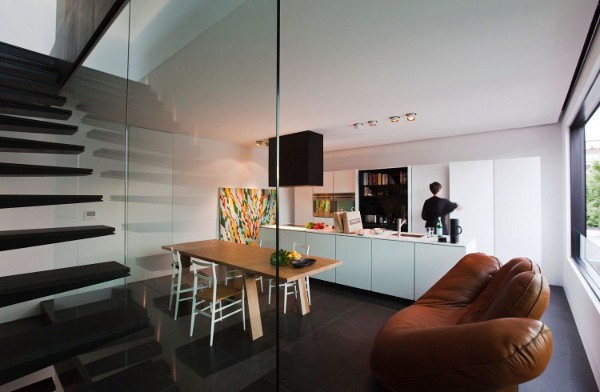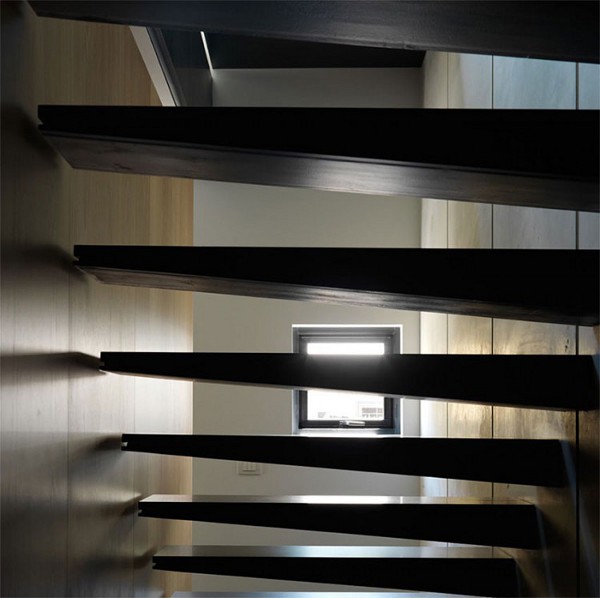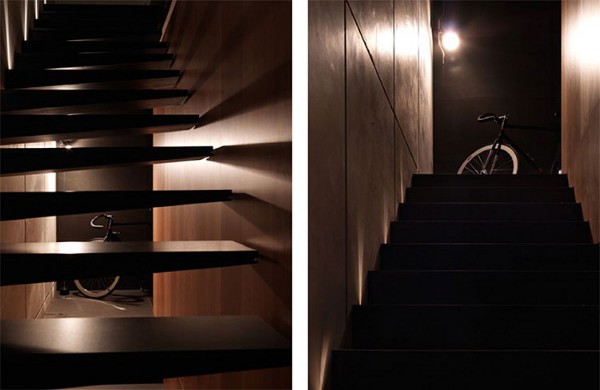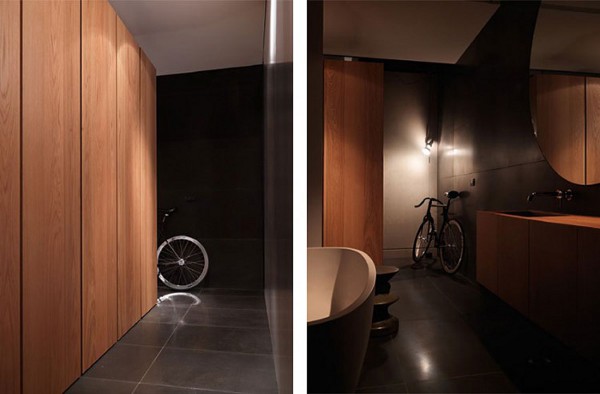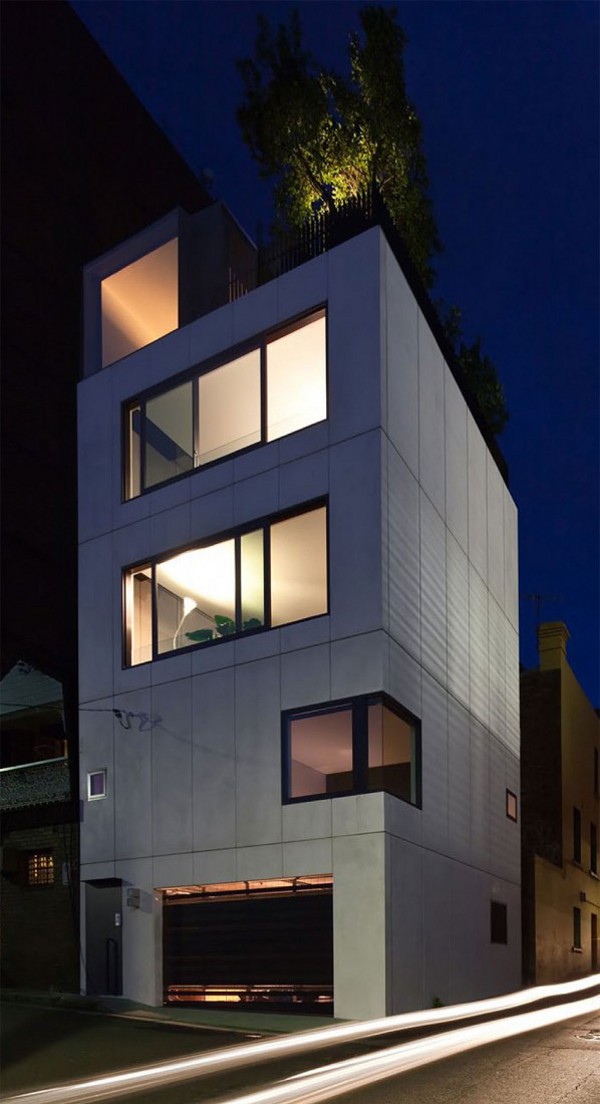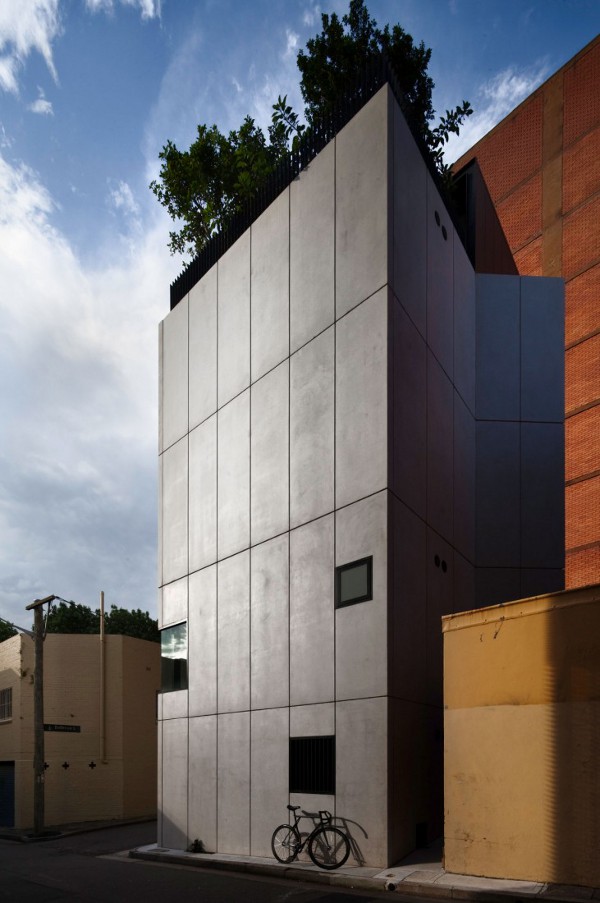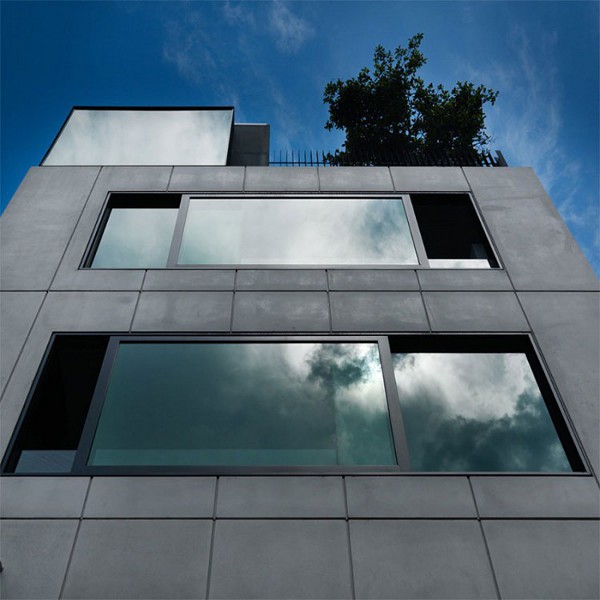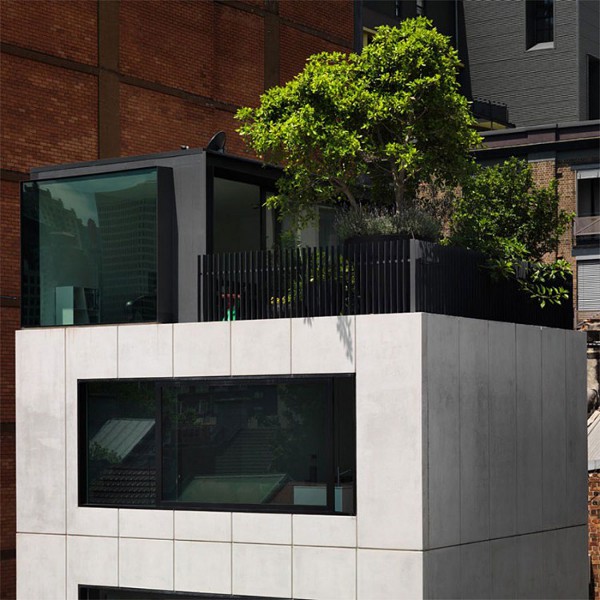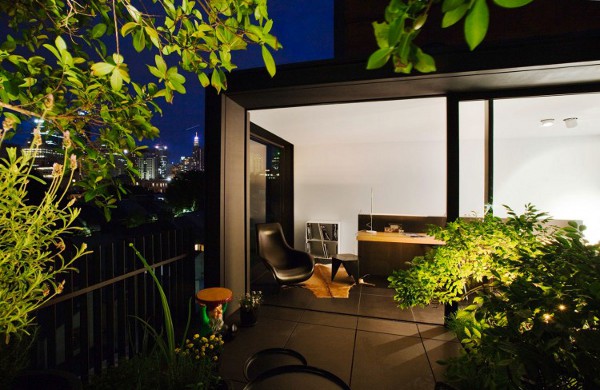 Liked the story? Share it with friends.