Check out DOOlight's new concept in lighting here. Te company's Drop Light is designed to change the mood of your home décor in a unique manner. The new lamp has a different and appealing shape that will make your perfect home's interior look better.  Drop Light by DOOlight comes about as wireless and rechargeable. It comes with rechargeable lighting units named 'drops'. Light-weighted and handy, the drops can be placed anywhere you want.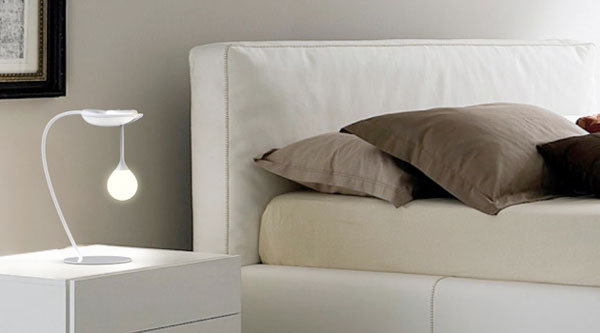 All you need to do is to recharge the lamp and use in case of a power failure. If you are in need of a stronger lighting you can use them placed together on a support. Confused as to how to handle it? You just have to touch simply on the edge of the hanger if you have to turn on or switch off the lamp. If you want to increase or decrease the intensity of the light, you have to hold the edge of the hanger for a second or two. Then your perfect lighting is done.  Obviously, the Drop Light is perfect for your home interior and is suitable for every part of your home or office. Want one?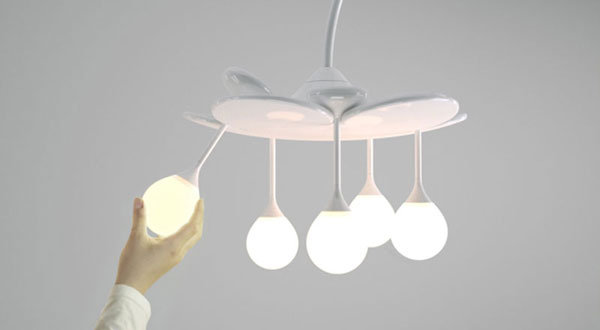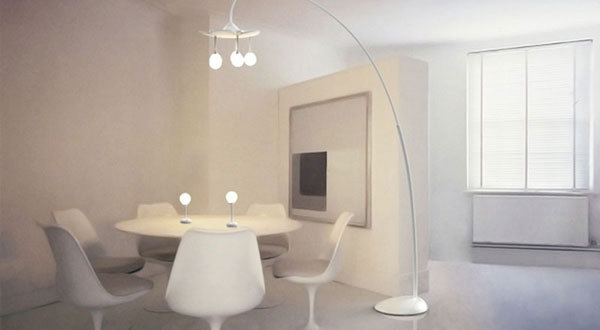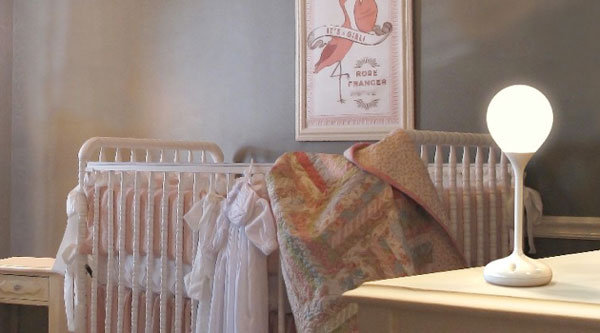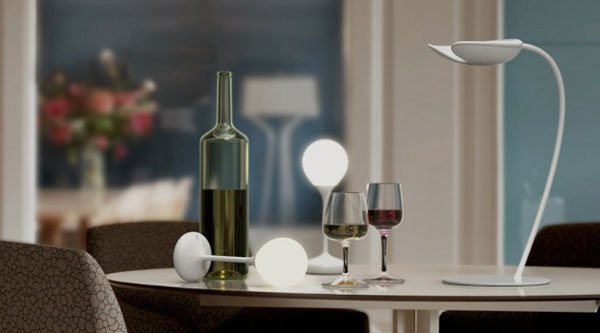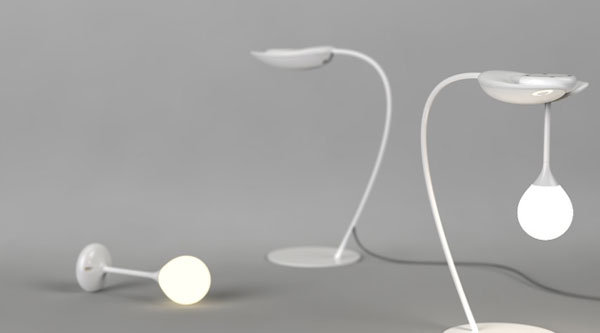 Liked the story? Share it with friends.