Doimo Decor, has unwrapped a new innovative idea in lampshades. The company has hit the market with a new Wool Lampshade Lamp, named Miss Wool. Doimo has come up with their products that offer a taste of living with rich emotions and details. The Miss Wool collection is part of Doimo Decor's Seasons 4 Collection, which boasts four mini sub-collections with products for home decor matching every season of this year. This winter sub-collection consists of knitted products and has an outer woollen covering that can be removed and washed conveniently. Miss Wool has a charming little bow that makes the lamp elegant.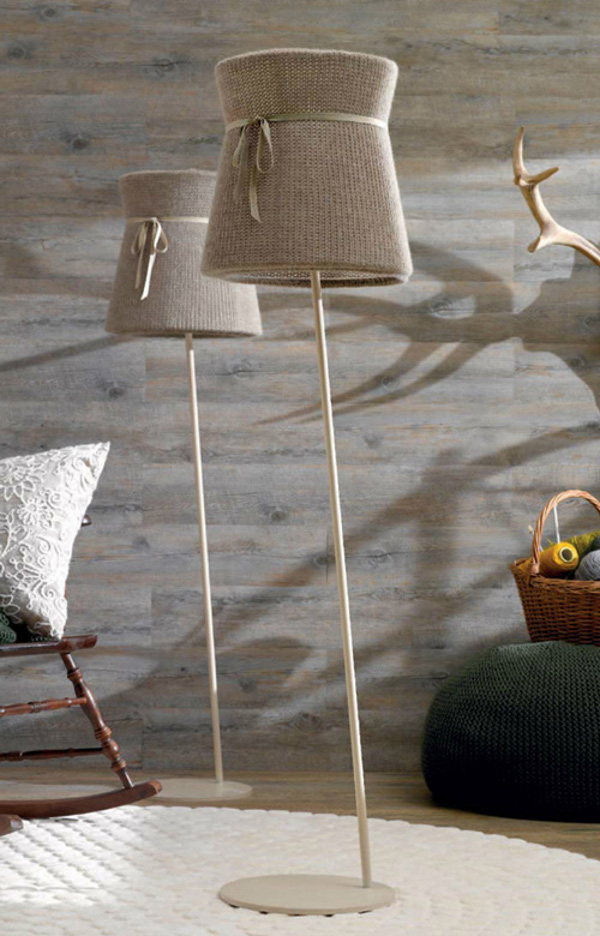 If you are planning to add Miss Wool to your home decor, we are sure it will definitely bring in the beauty and elegance to your home's ambience. You can also reach out to other products of the exquisite Winter collection of Doimo Decor here.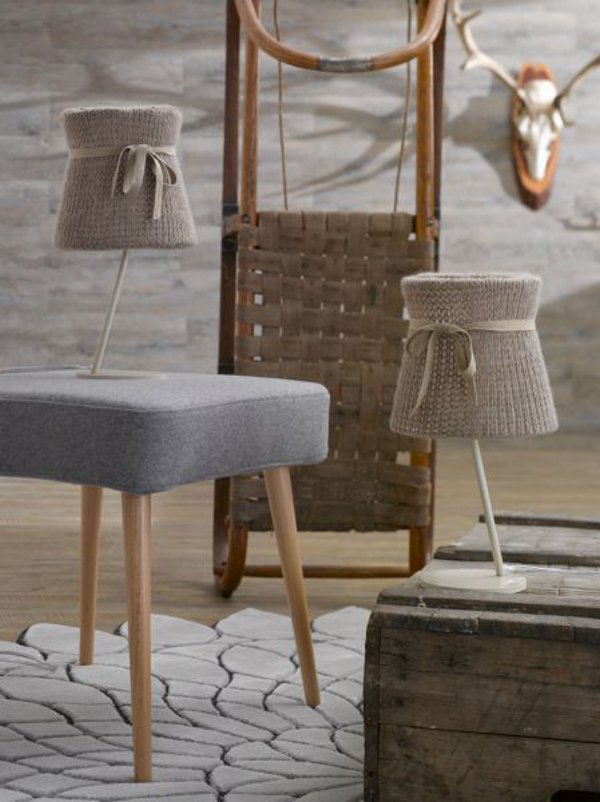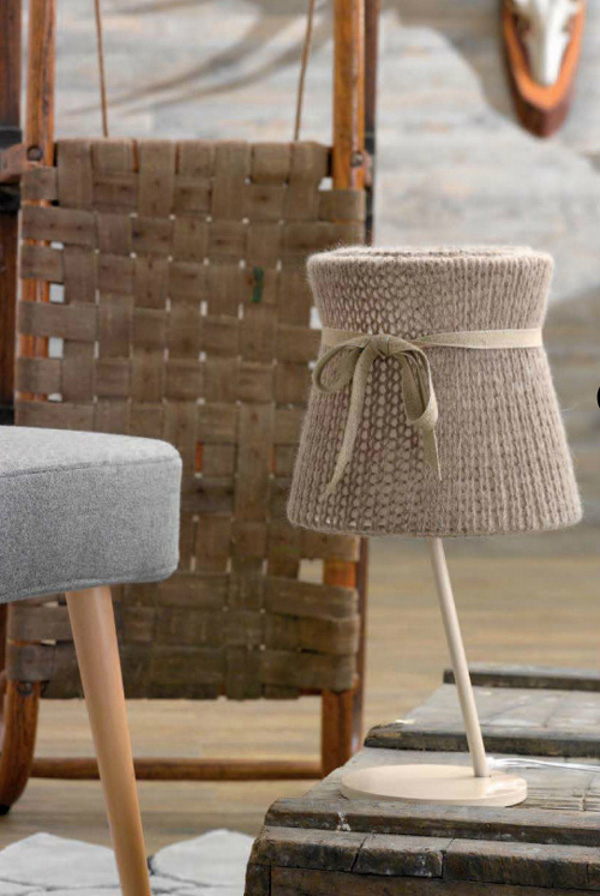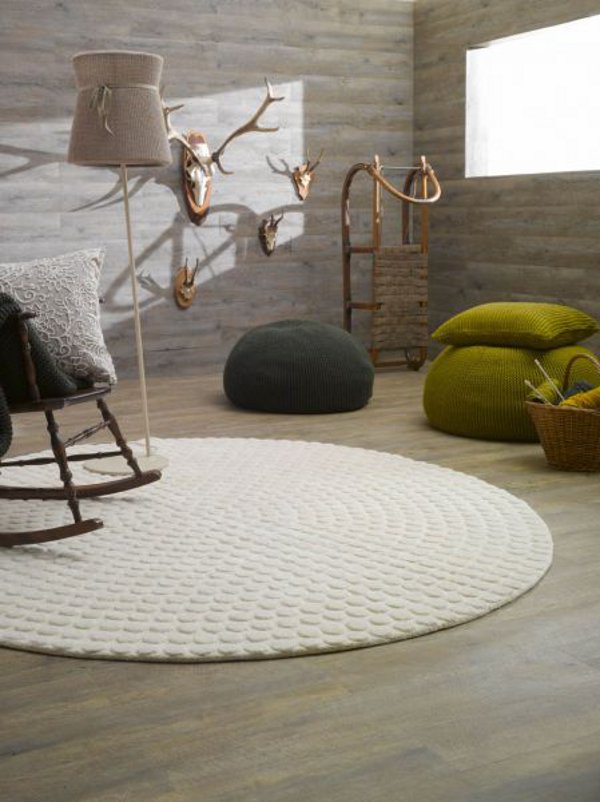 Liked the story? Share it with friends.