A house with modern and luxurious architecture is everyone's dream. Incorporating all comforts and amenities, David Tyrell Architecture has built a new Custom Private Home that matches up to your dream. Located close to Kelowna on Okanagan Lake in the Okanagan Valley in the southern part of British Columbia at Canada, the house offers a handful of living areas and rooms with all necessities designed in a modern way. The Vancouver based architects have completed this dream project in an utmost elegant manner. Encompassing a large area, the house has spaces for car parking inside. The stunning pool incorporated at the upper level of the house gives it a new trendy face of elegant architecture.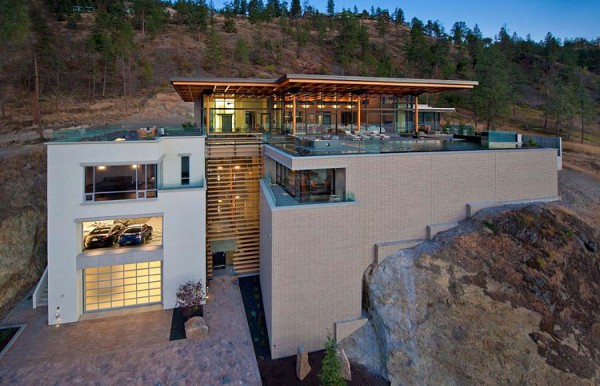 The serene view of the Okanagan Lake and Okanagan Mountains is the most striking feature of this Custom Private Home. You can enjoy the beauty of cool nature, while enjoying a homely comfort. The house is made in four different levels with necessary designs as it is situated on a valley of rocks. Large windows and ventilations make the house nature-friendly and naturally well-lit. The roof is mainly made out of wood, while the bedrooms, kitchen and bathrooms are built by throwing in all luxury elements you would want to have.  A perfect home in every aspect, don't you think?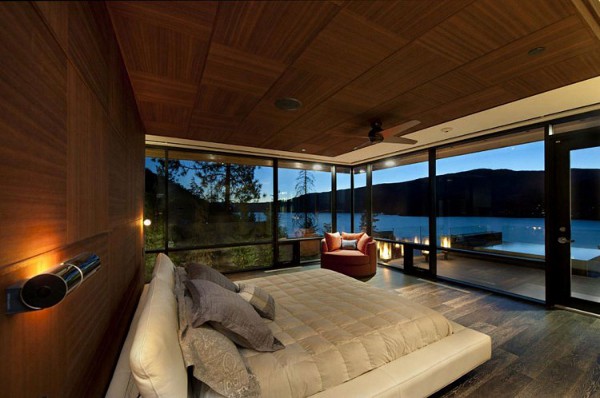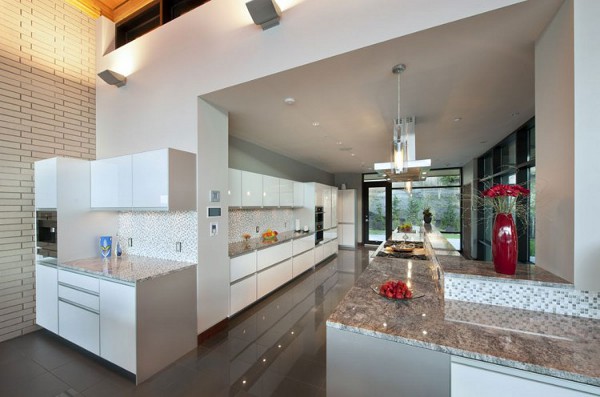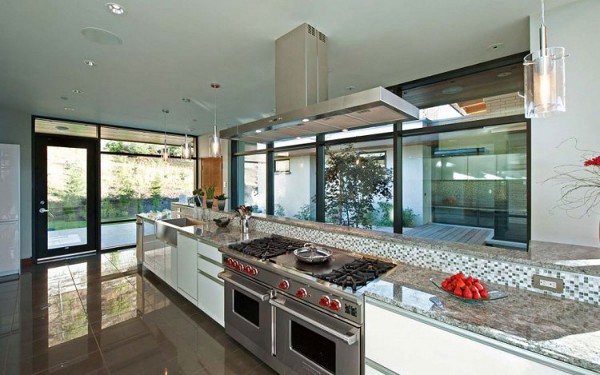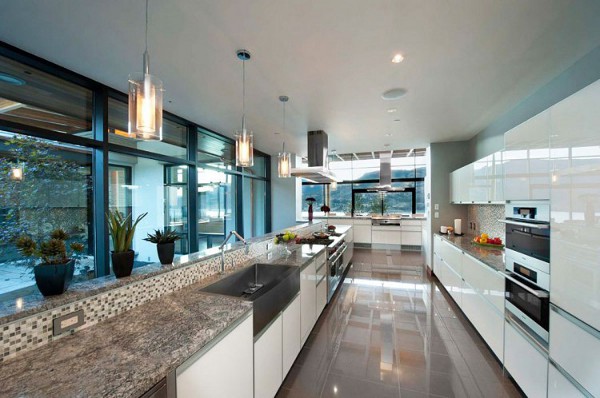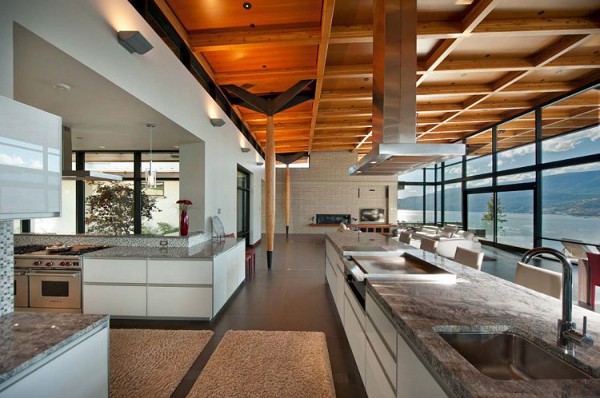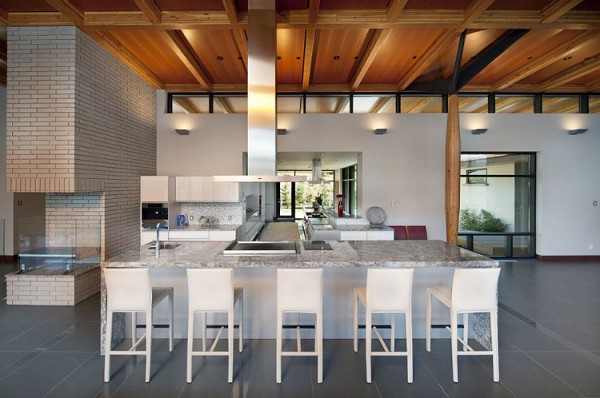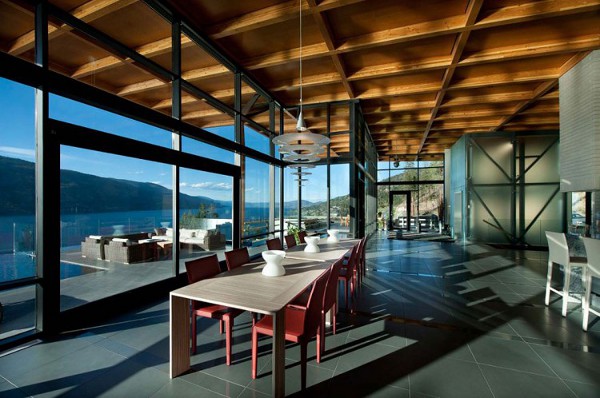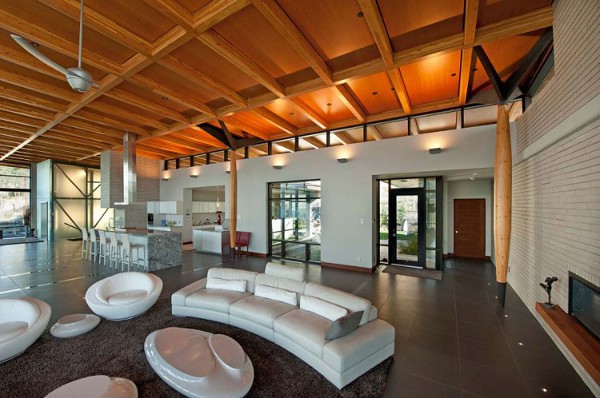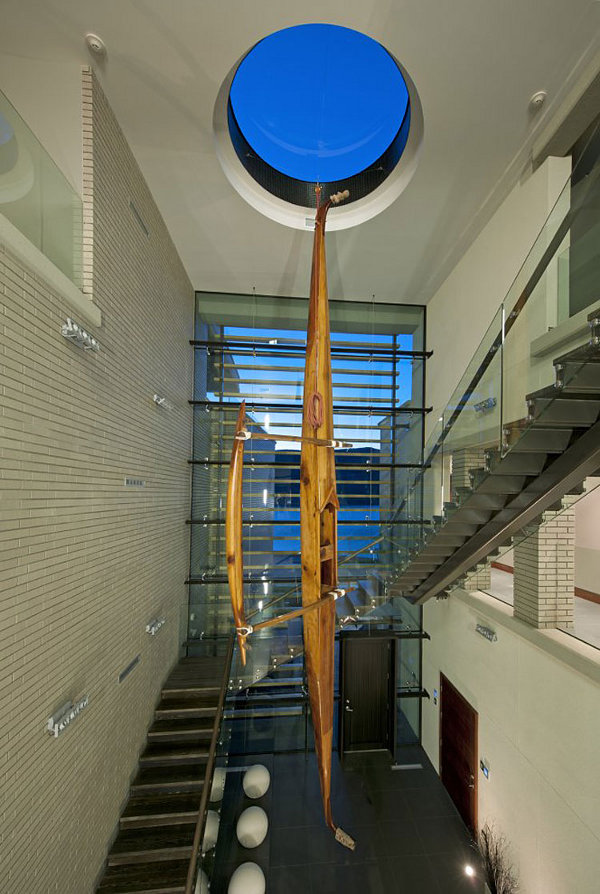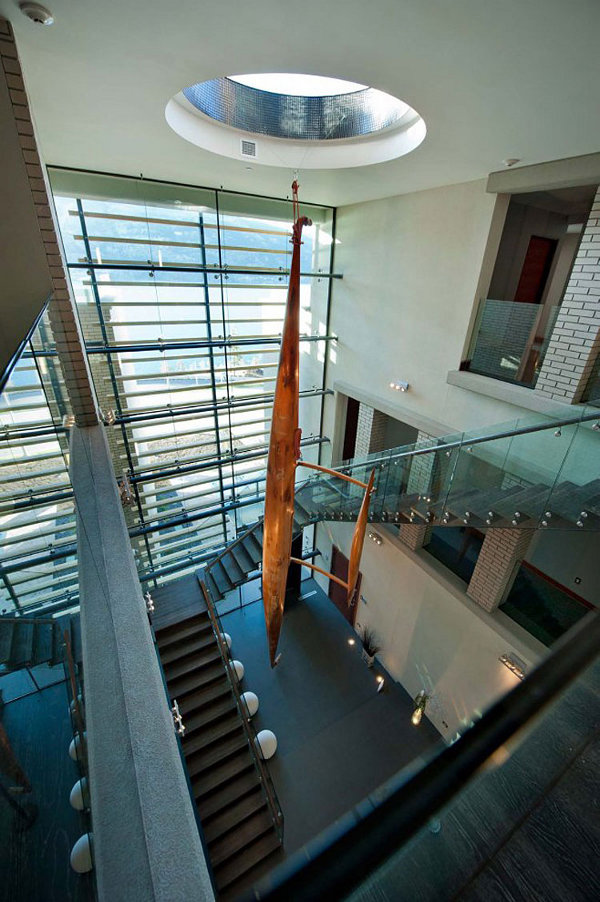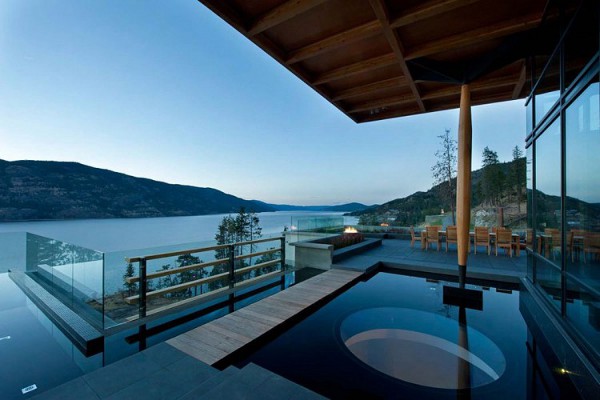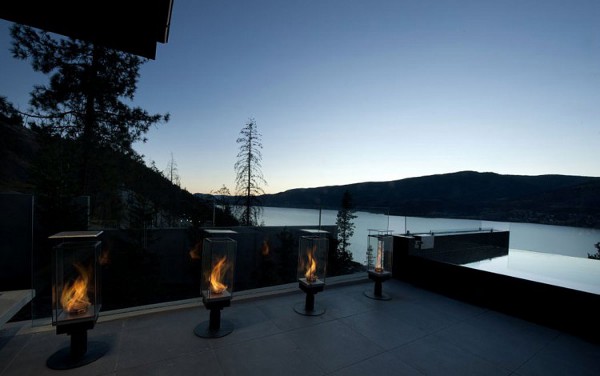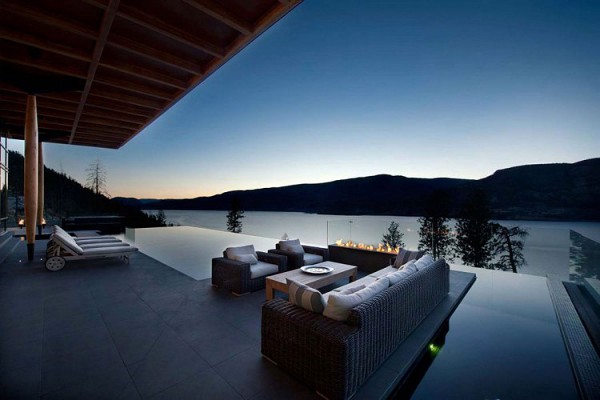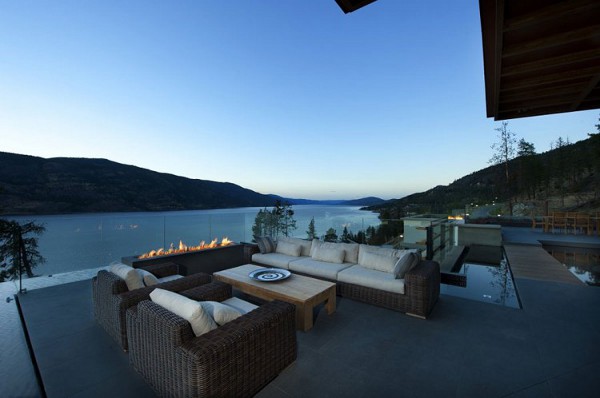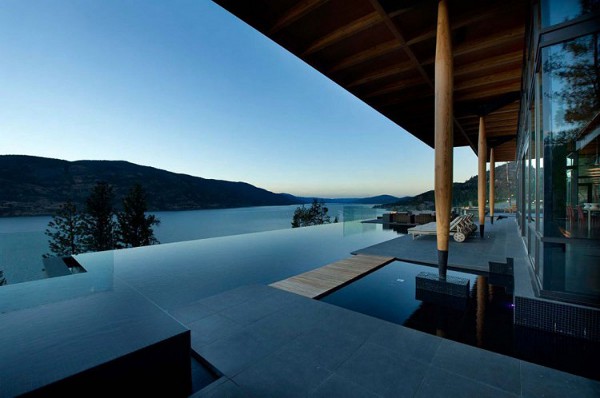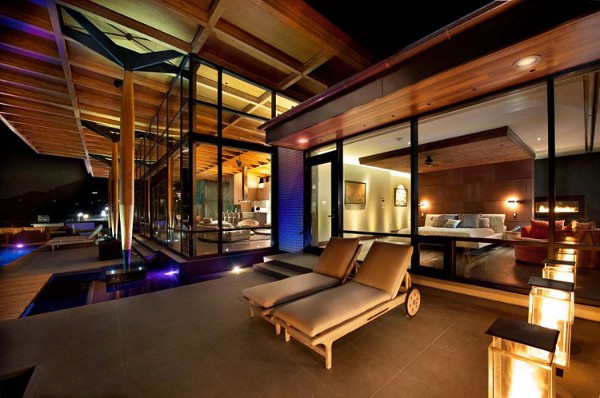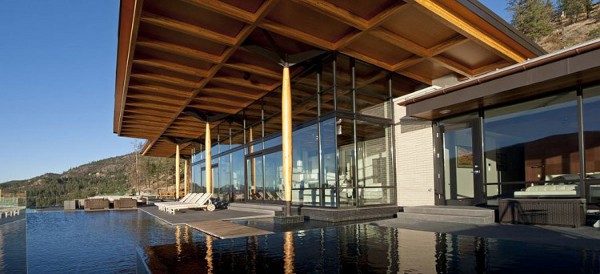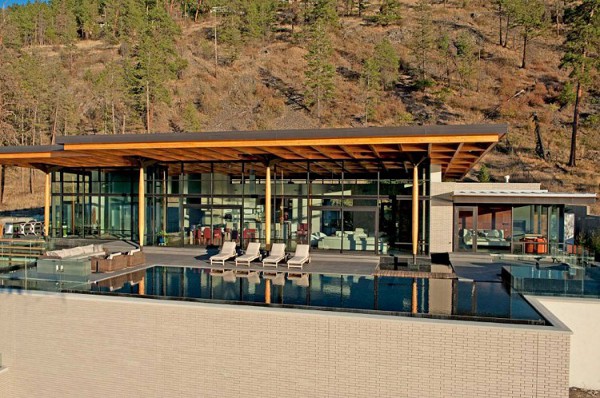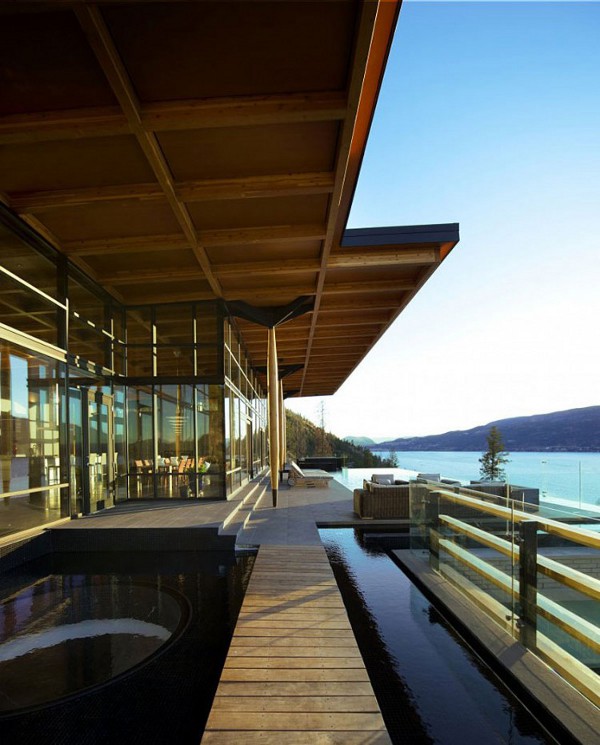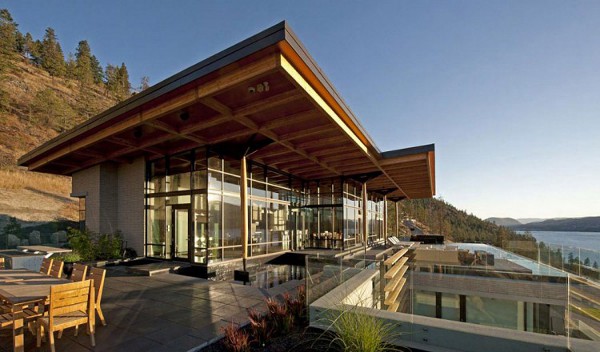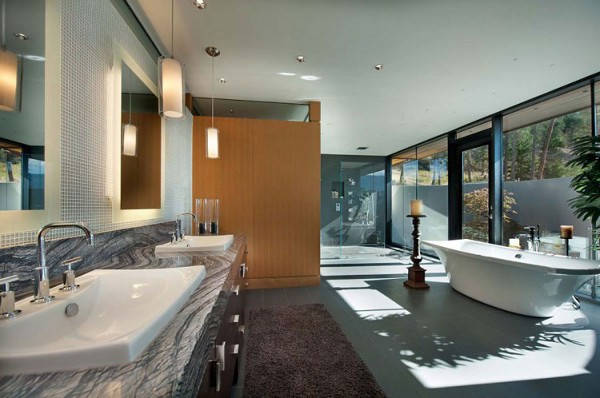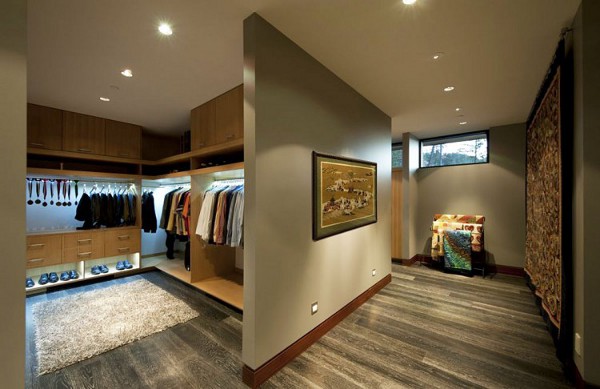 Liked the story? Share it with friends.