The Odyssey Lounge Chair by Singapore-based designer Alvin Huang is Decoist's pick for today's cool furniture design display. The round cornered Odyssey Lounge Chair welcomes you to rest on its undulating shape, while its minimalist design looks like an angelic piece of furniture prepared to lift your spirit while in a comfortable position. The movement of waves was imitated in the simple but elegant design.
In spacious rooms, where guests and family are welcomed to join you during special moments, an Odyssey Lounge Chair could be the place where everyone wants to rest for a while. Its sinuous design would even be suited to be displayed in the middle of the room, becoming the focal point and the metaphor for a healthy, stress-free living style.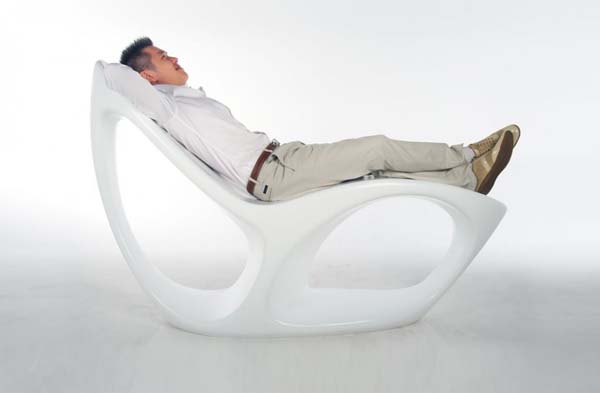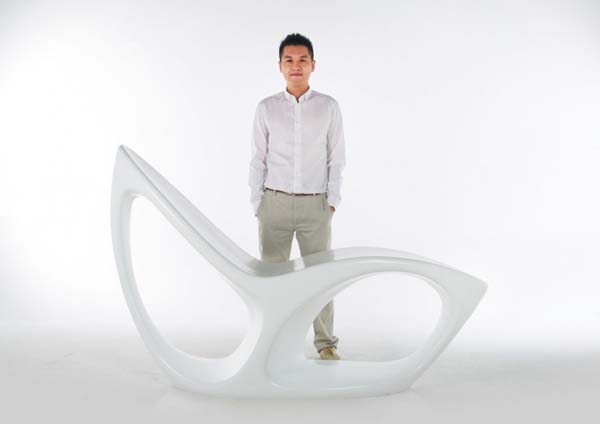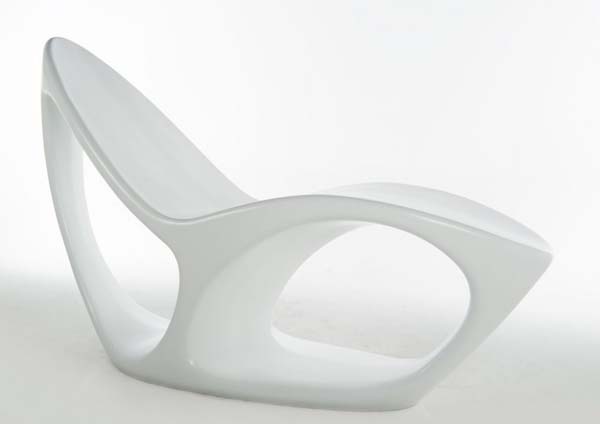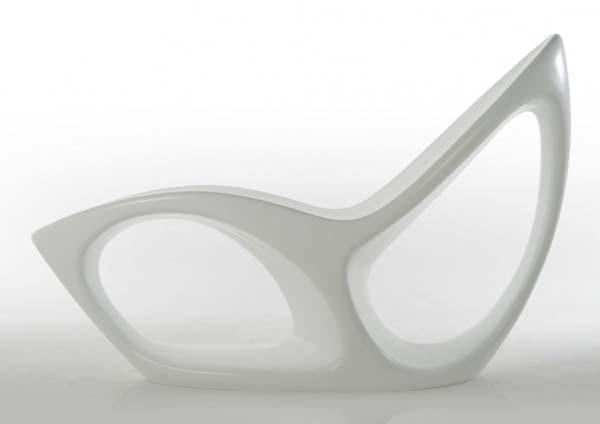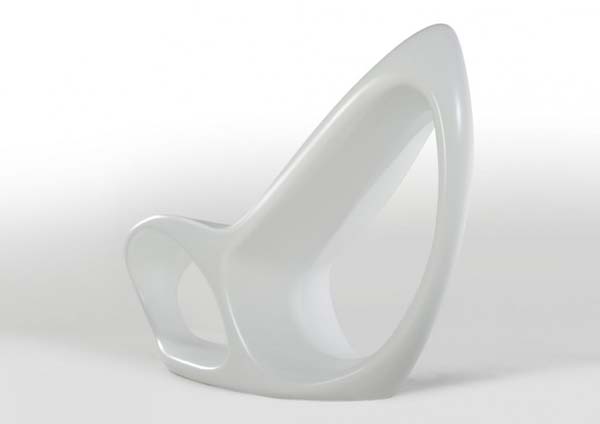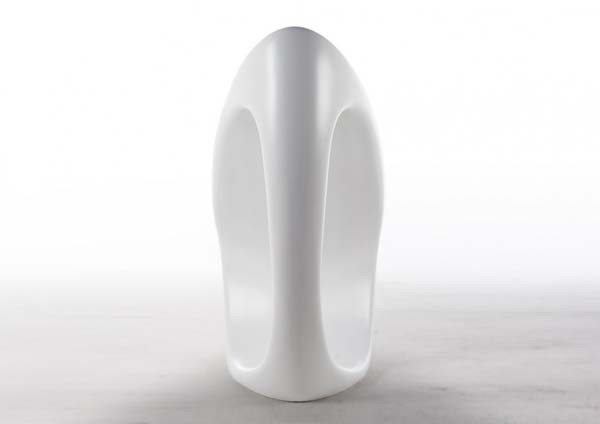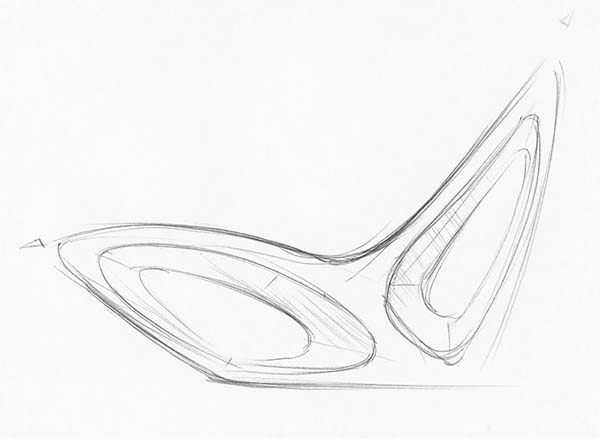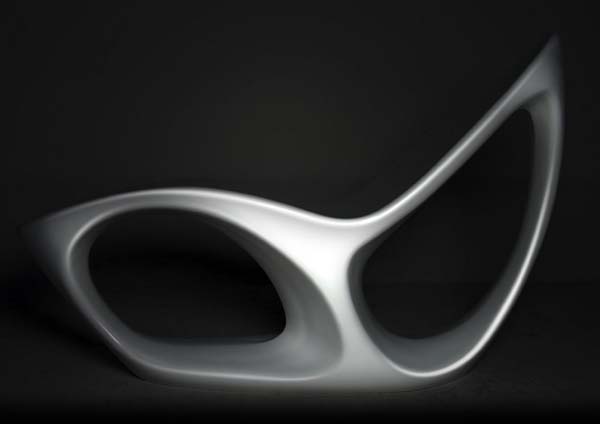 Liked the story? Share it with friends.