Consisting of a dining room cupboard and a chest of drawers, the Inlay Furniture Collection provokes you to think outside the box when it comes to choosing your furniture. The designers used patterns to deceive the eye. The simple minimalist design is well hidden by a contemporary mosaic of squares, rectangles and trapezes in four different natural oak colors.
A thin dark profile separates each geometric stripe of wood, creating a slight 3D effect. Designed by Stockholm-based studio Front for Porro, the Inlay collection offers a glimpse into the love for wood processing that the designers share. The Swedish team capture the essence of modern furniture in their pieces of furniture and offer their clients a contemporary alternative to existing wooden furniture designs.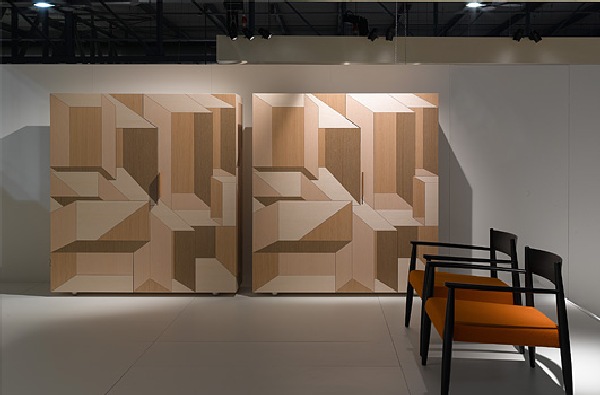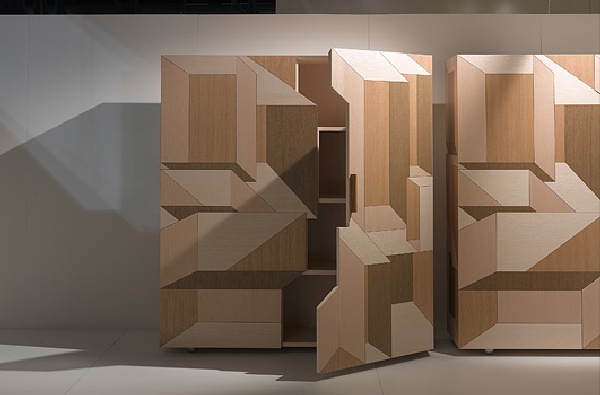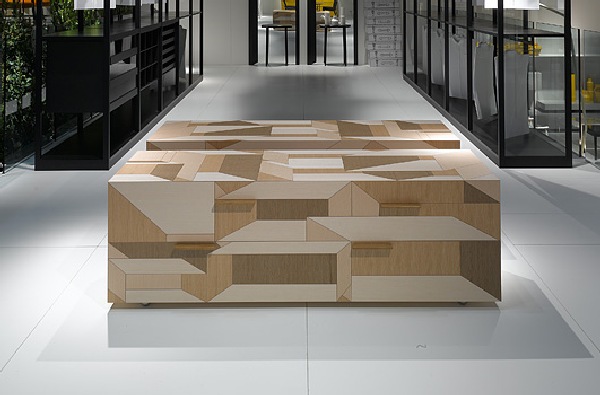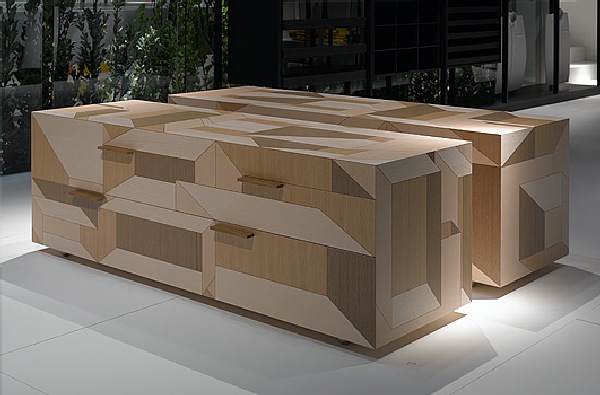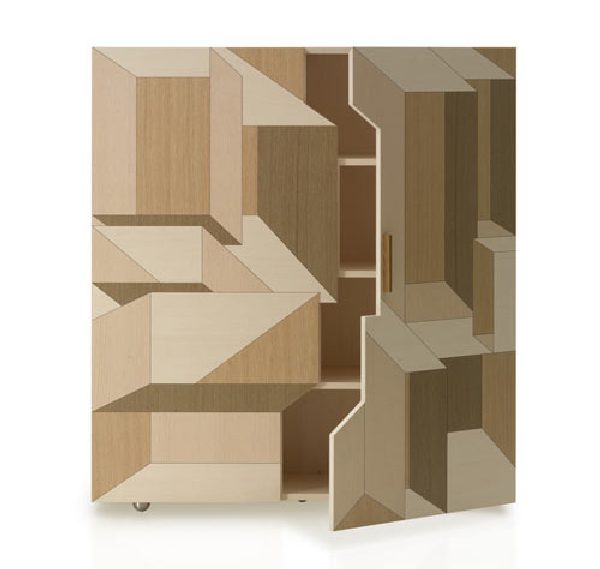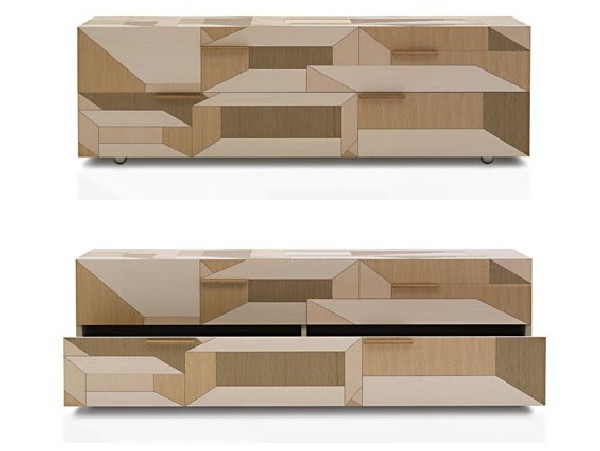 Liked the story? Share it with friends.