A trendy modern home in 455 square meters designed by German architect Roger Christ – that's House R for you. Including four storeys, House R is an ideal example of modern architecture and is located at Karlsruhe in Germany. The house has two entrances, one on the north side and other on the carport underneath. The interior of the house has been designed in a contemporary style utilizing most out of the space available. The house has a forecourt and a ramp that allow an easy way to get in. Staircases and elevators are equipped to move inside the house. The first floor includes guestrooms, bathrooms and an interior pool. The floor is naturally well-lit by a light shaft.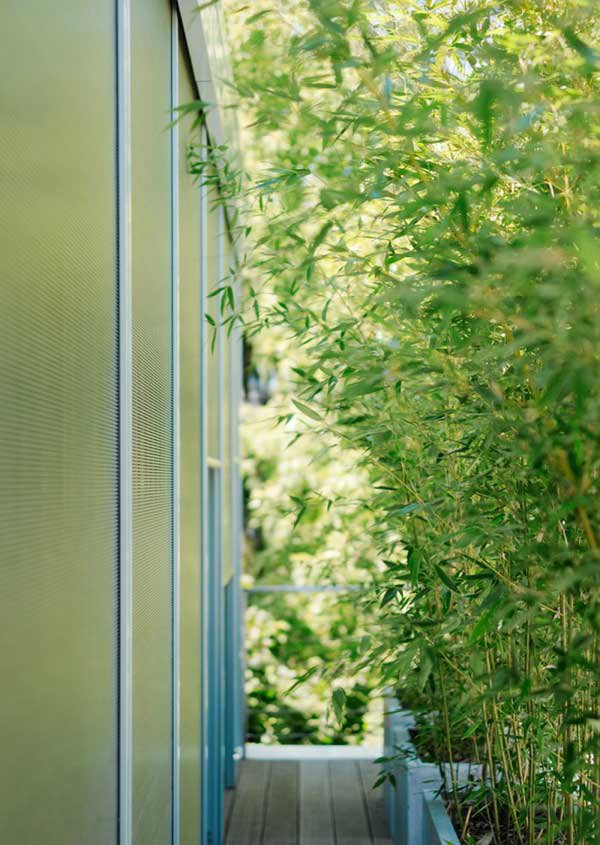 The second floor, at the ground level, has its entrance leading to the living room, kitchen and dining area and also the home office and bathroom. The third floor comes with a private living area where the family can ensure their privacy with a gallery and two bedrooms for children, dressing rooms and bathrooms. The top floor has three roof terraces and a master bedroom with all comforts like bed, wash basin, bath tub, bathroom-box and dressing area for the elders of the family. House R is an amazing piece of architecture with all luxury and comforts that a high profile family should need. Doesn't House R match with your dream home? Obviously yes, right?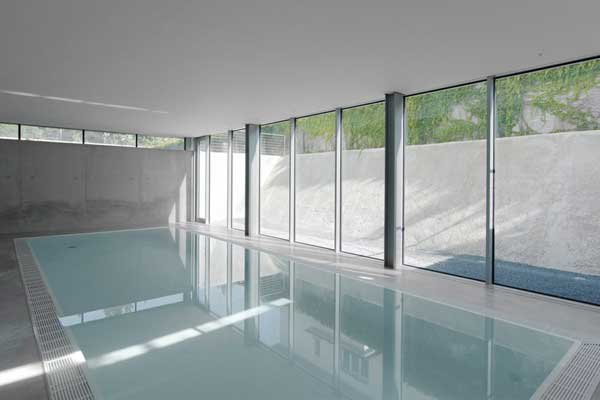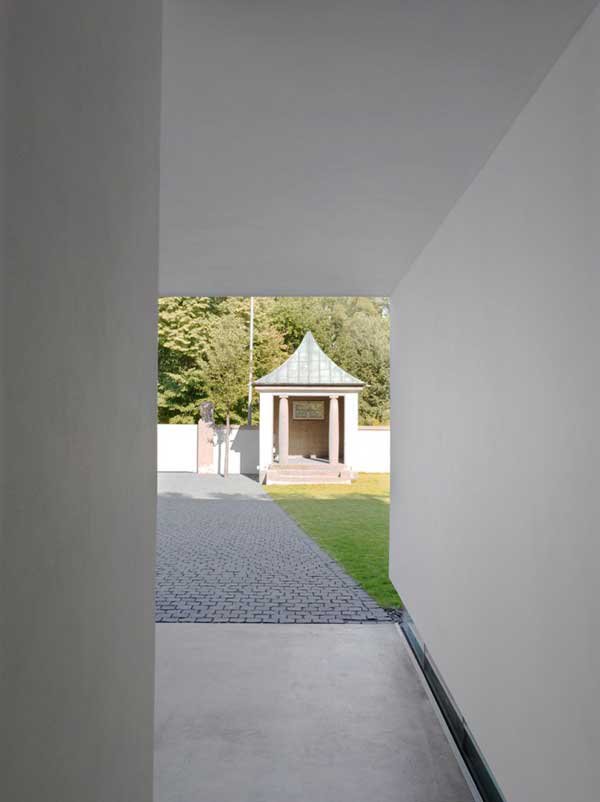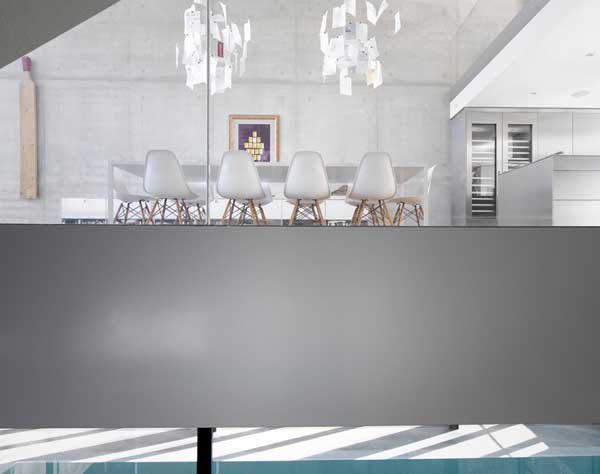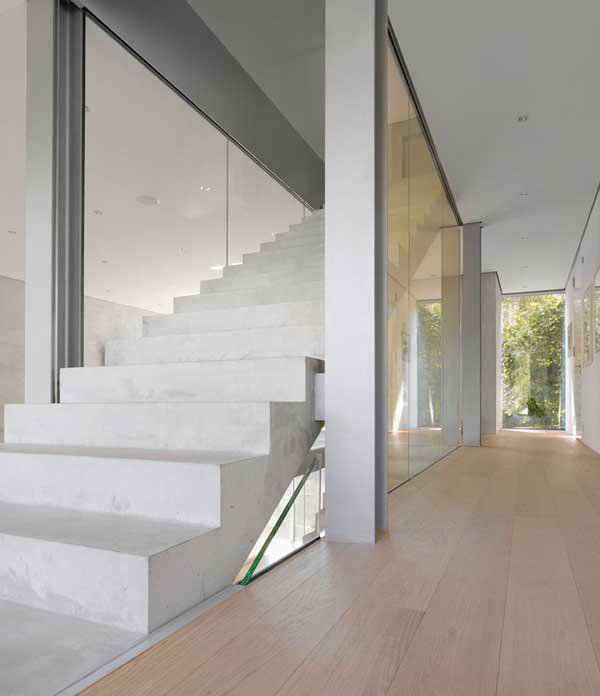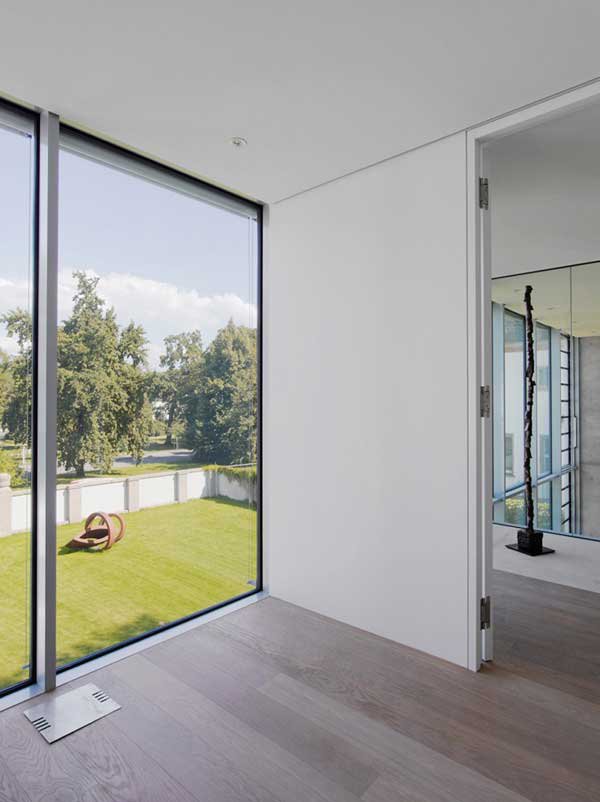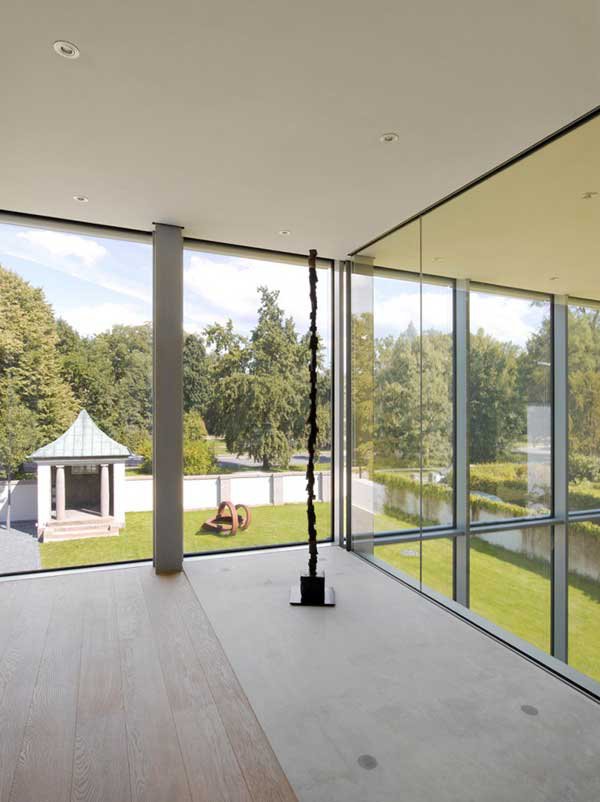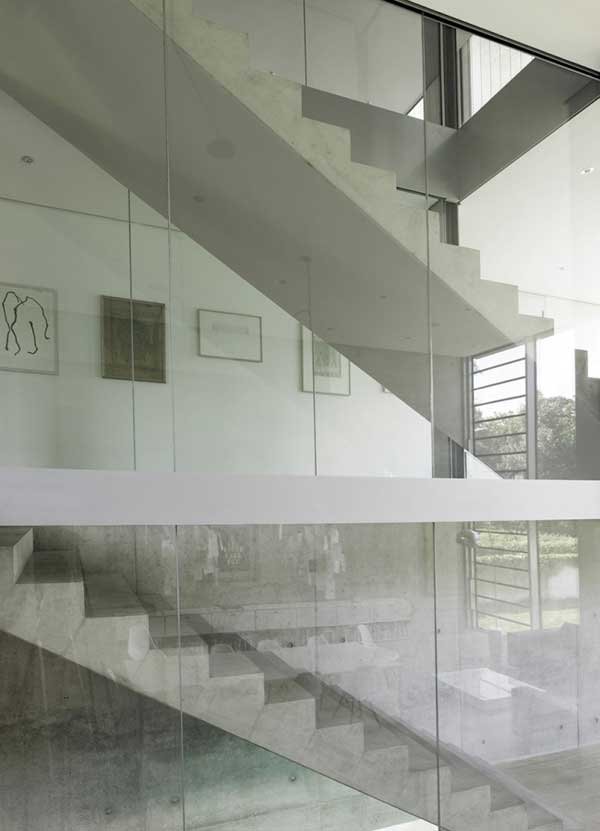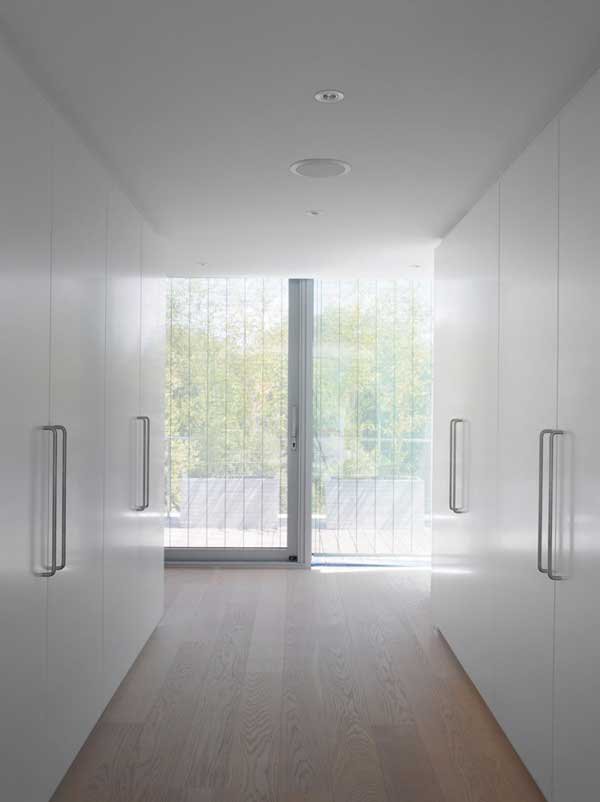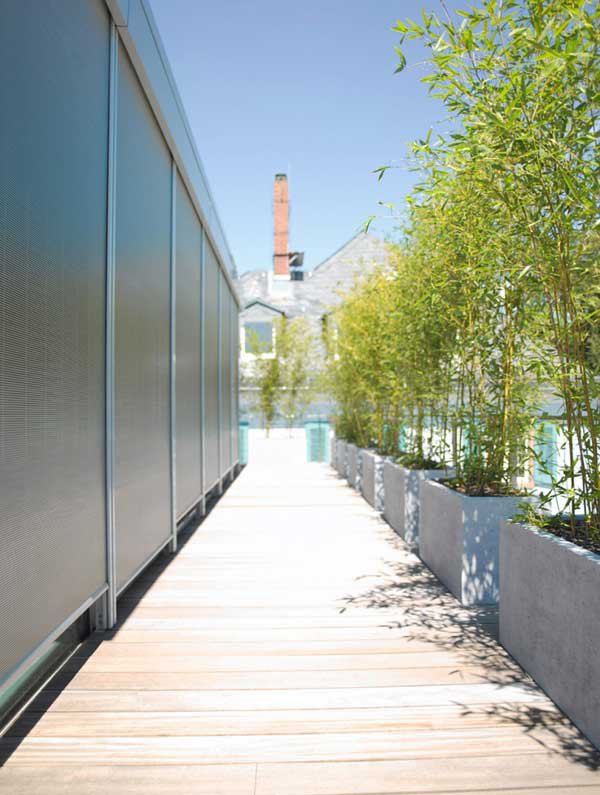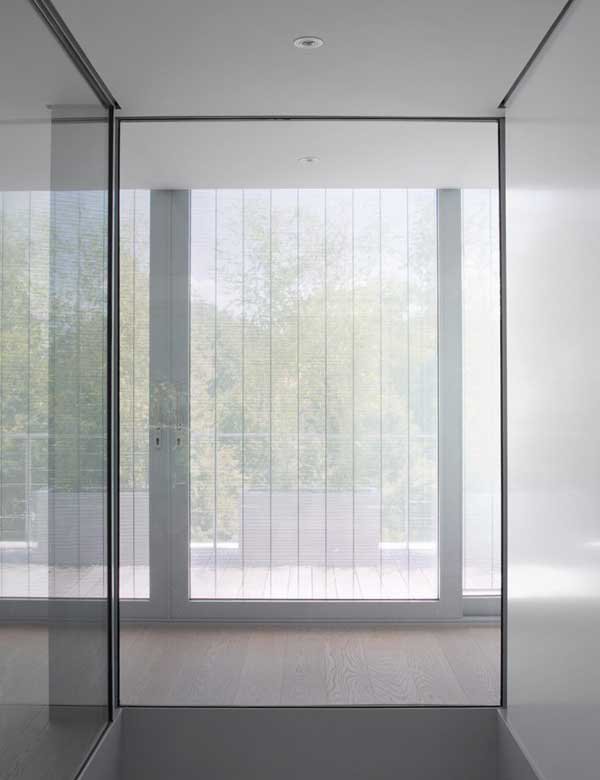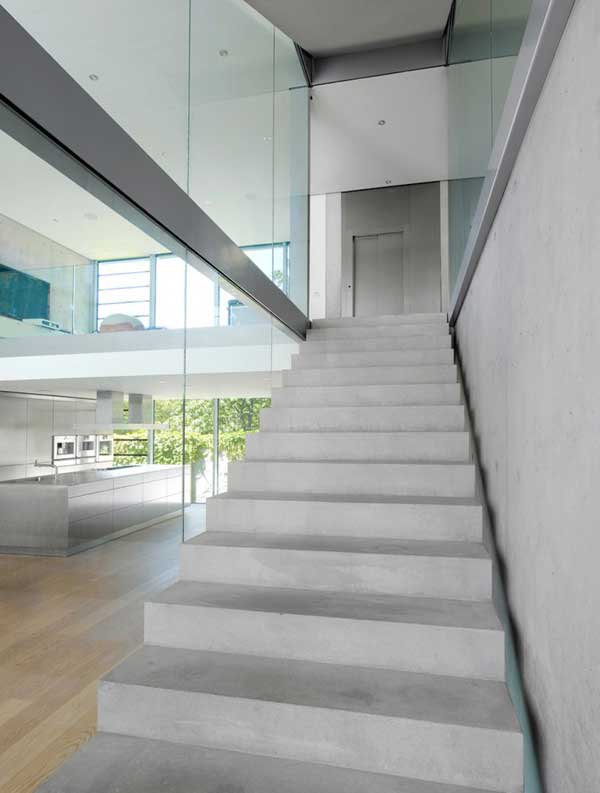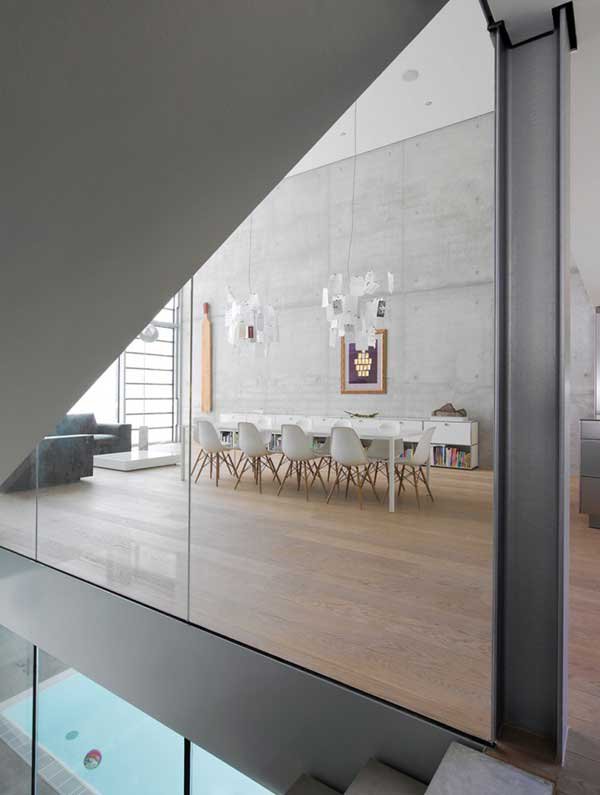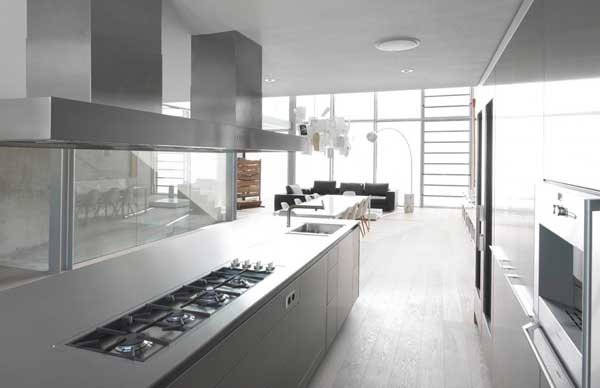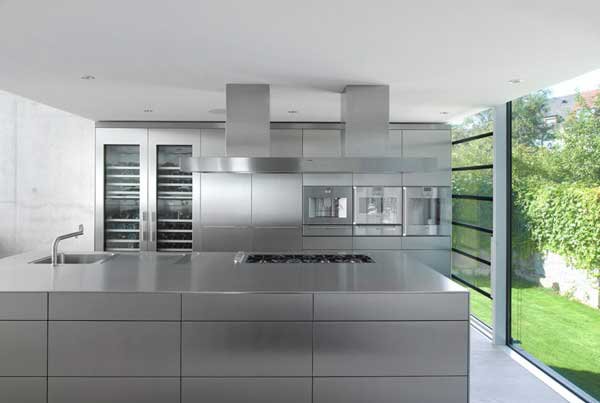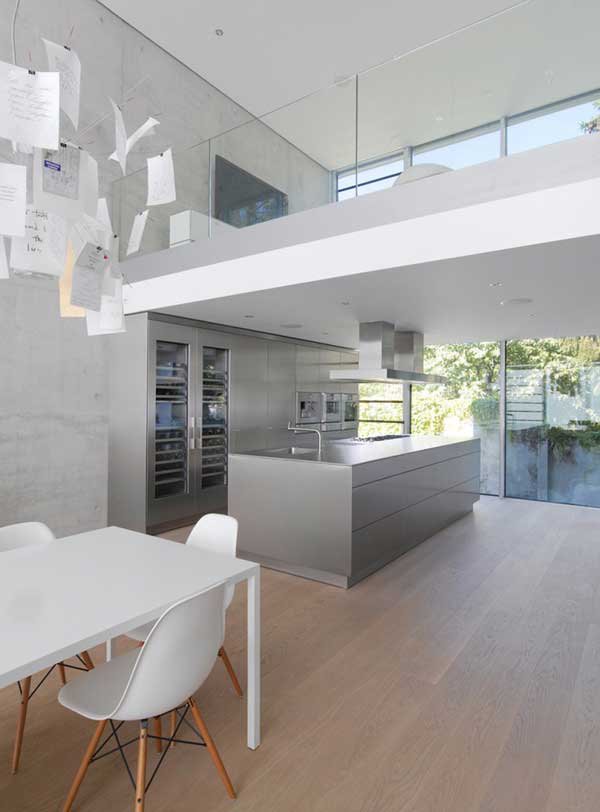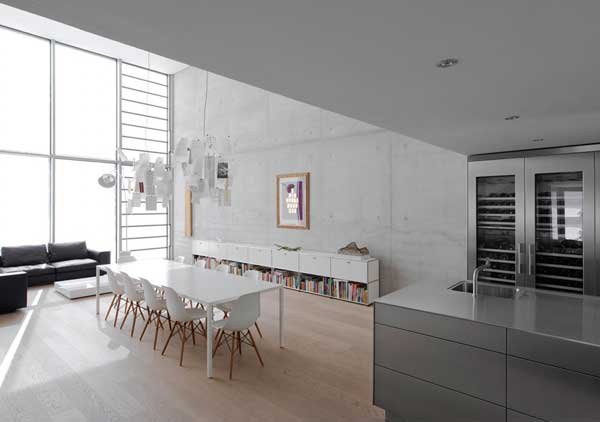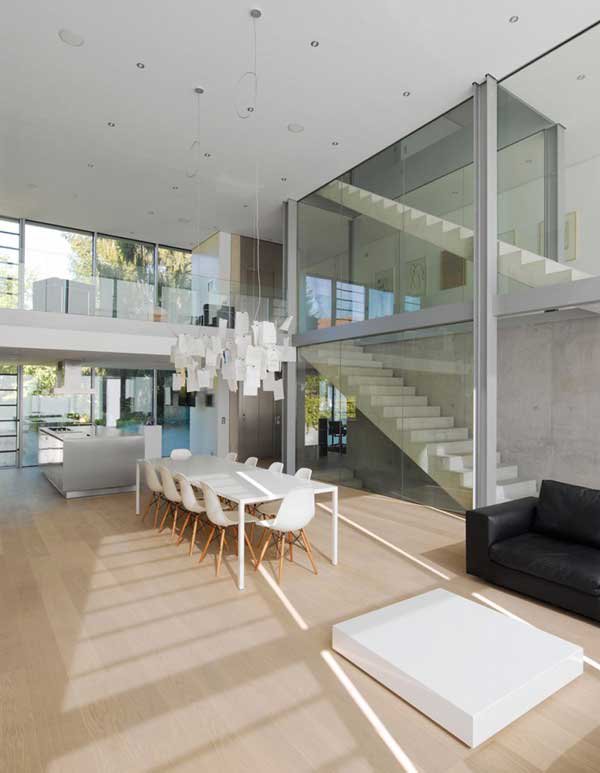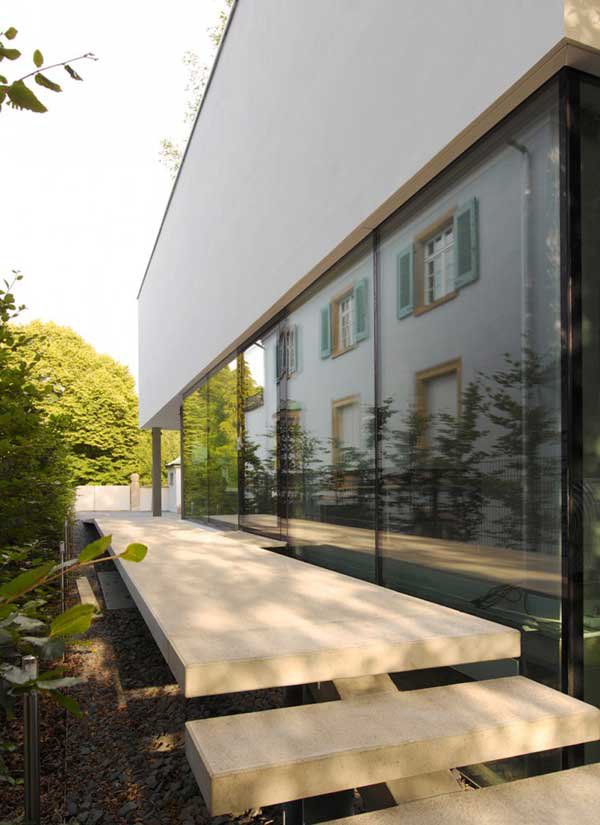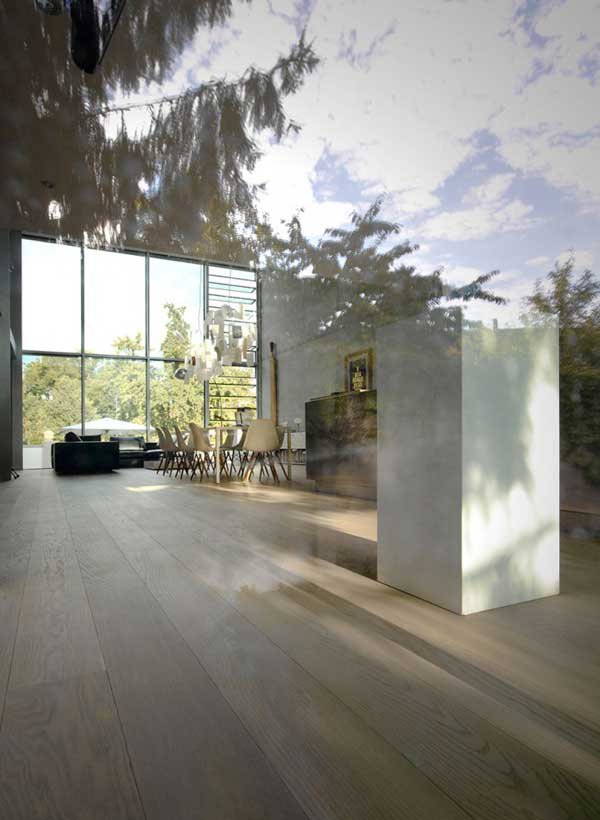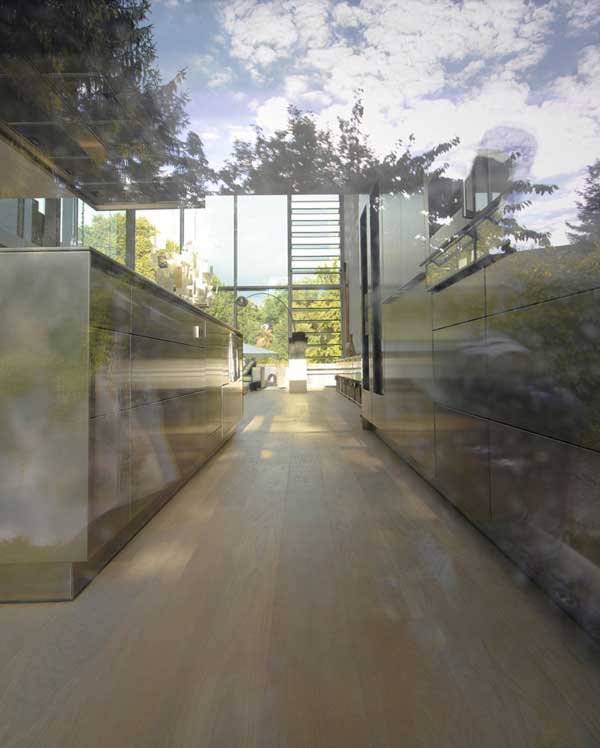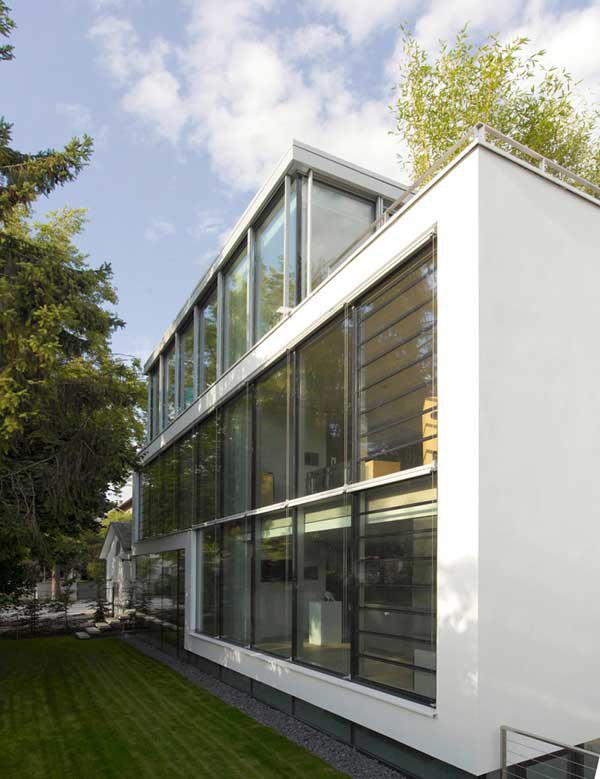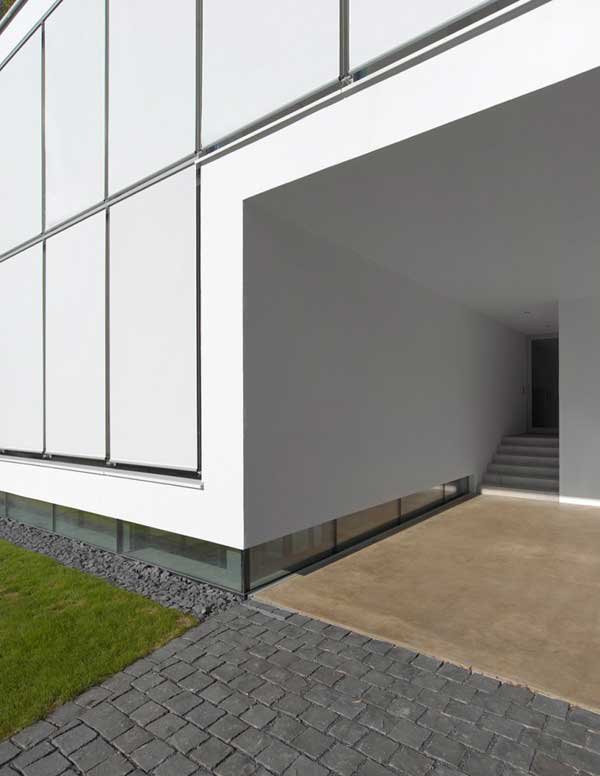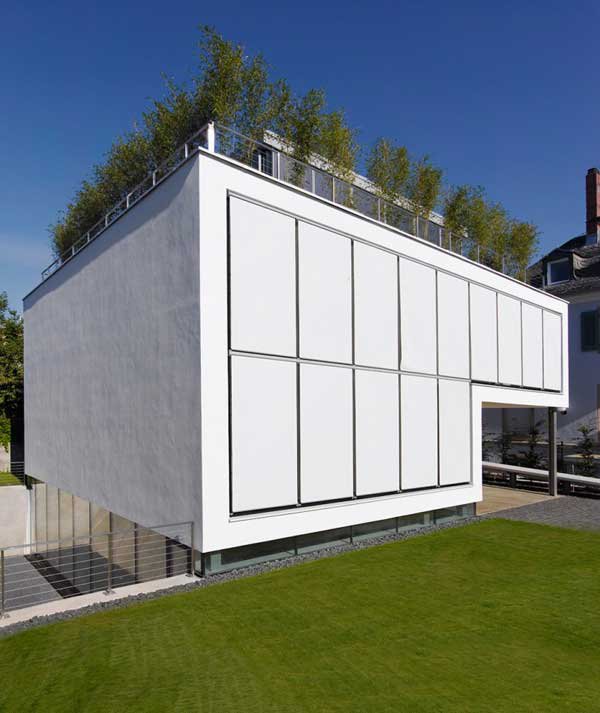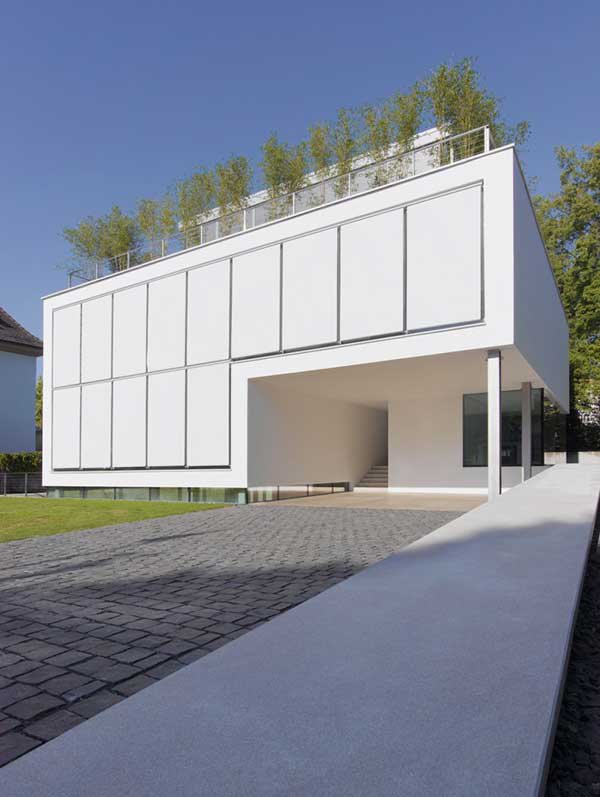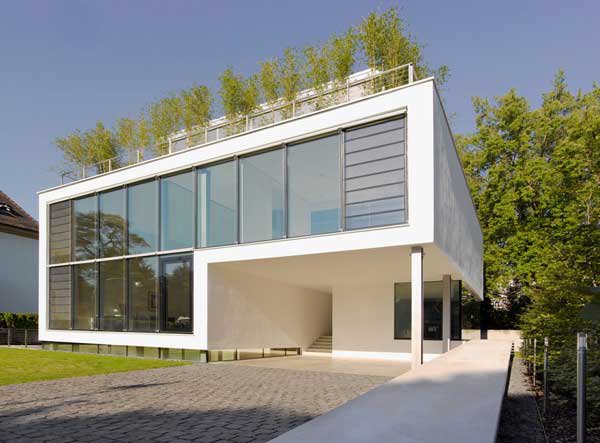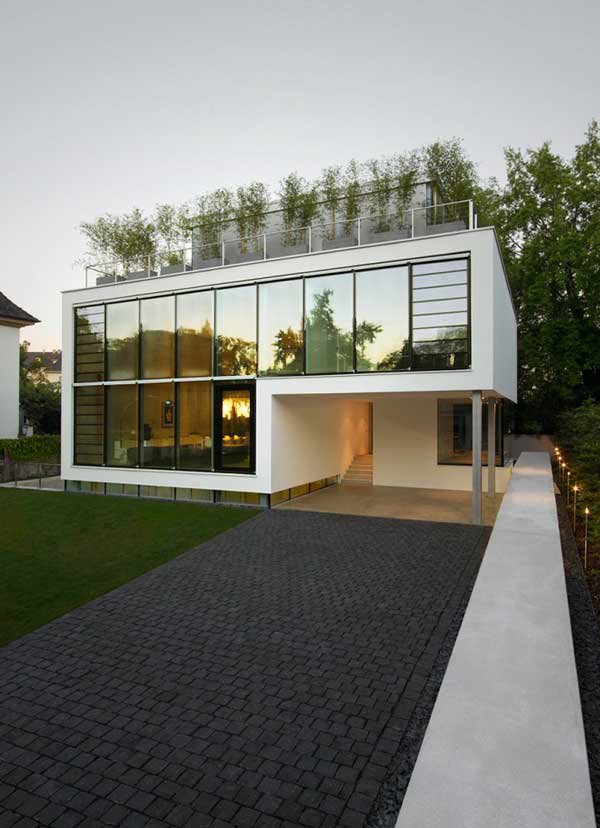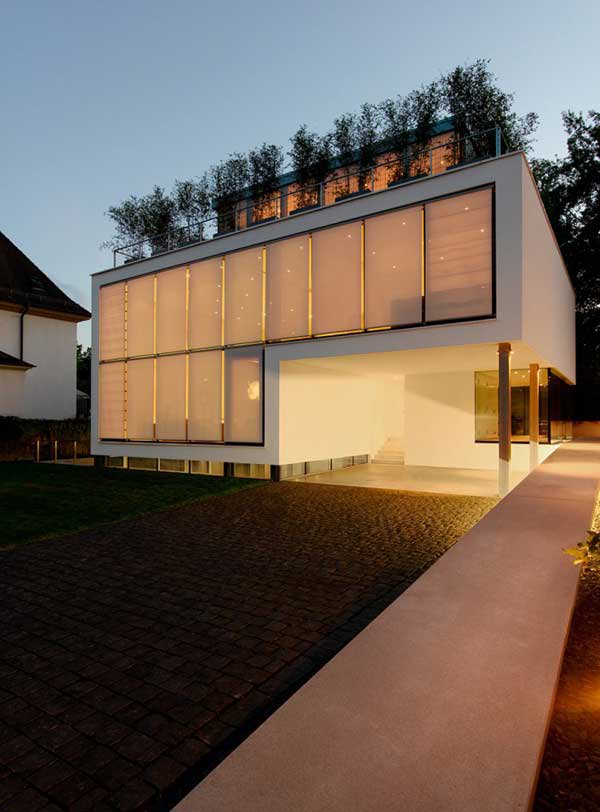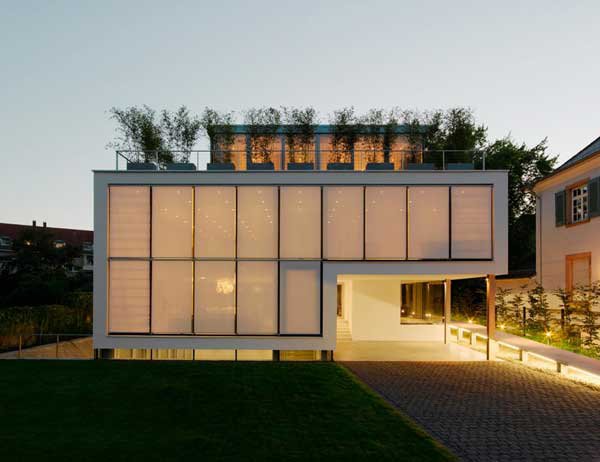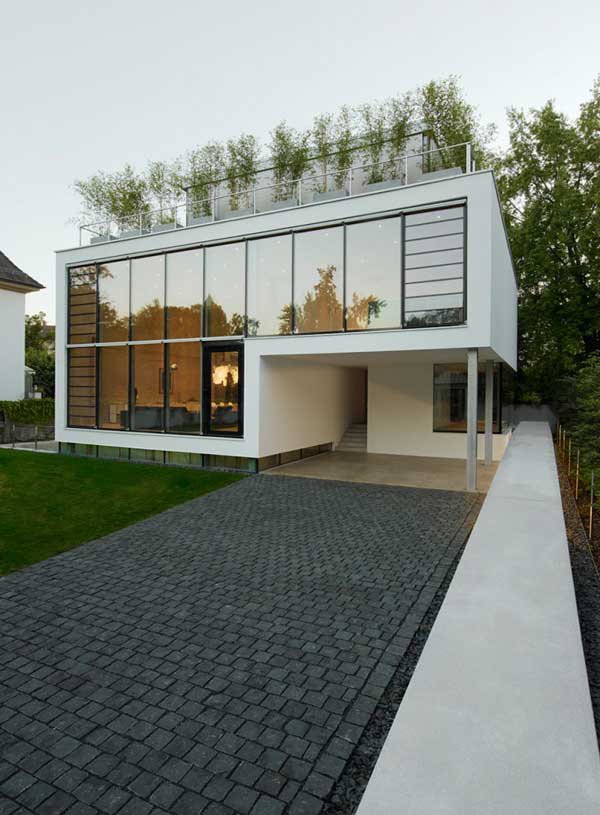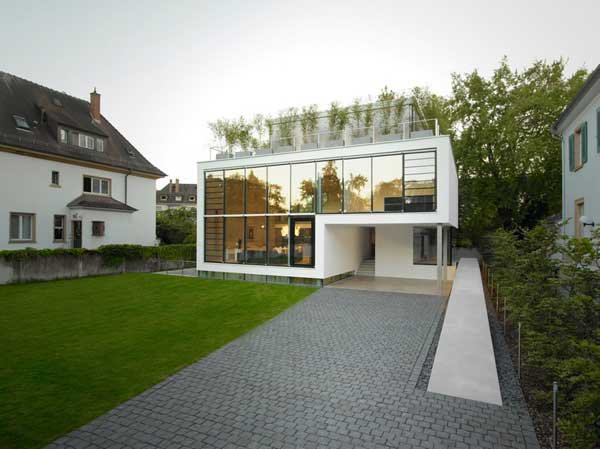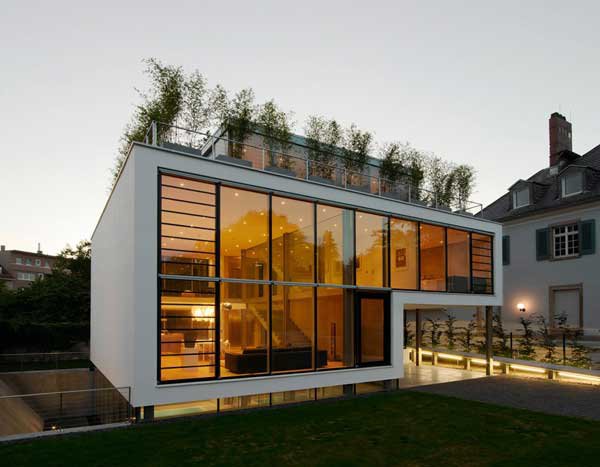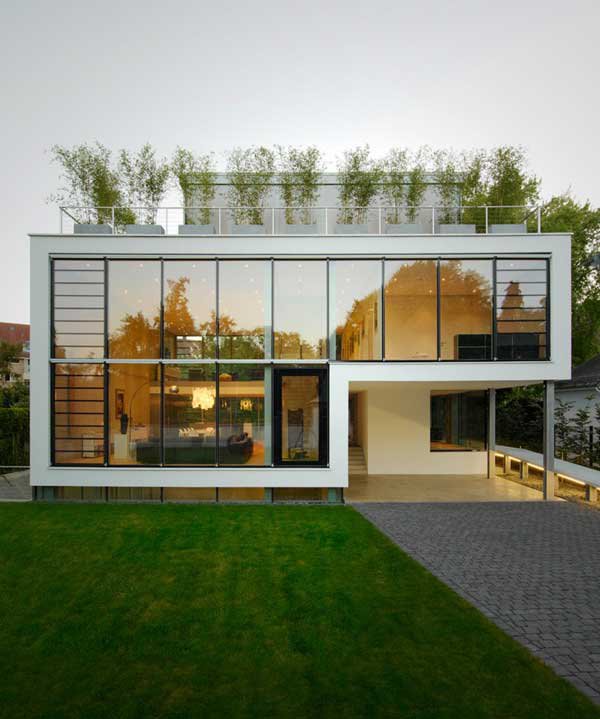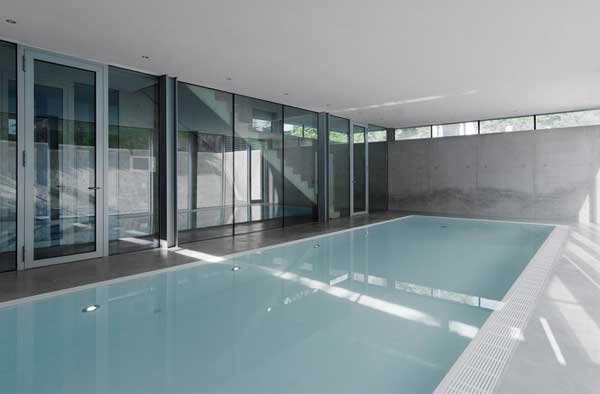 Liked the story? Share it with friends.