Most of the furniture-makers these days adopt traditional designs in making their ware. Phillips Collection has done just the opposite with their ultra-modern collection of global furniture. The materials used for making the furniture integrate innovation in them and are very much organic. The raw materials used for the furniture are wood, recycled seat belts and other metallic accessories. The collection has a unique and amazing kind of furniture with a strong structure and hand-made artistic sculptures. The furniture is available in different colors.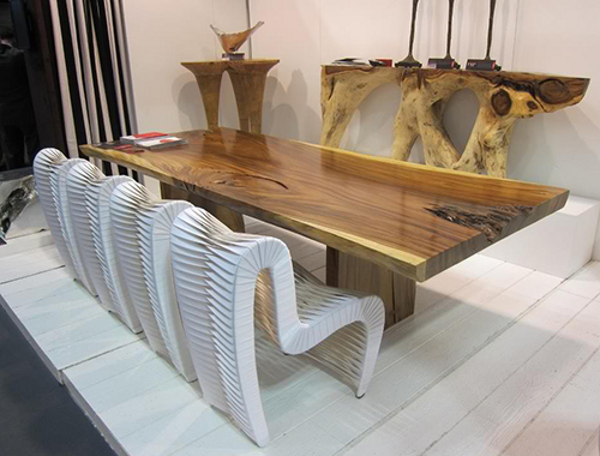 The chairs are the most attractive ones in the collection. With their unique look,  Phillips Collection's chairs are available in six different hues, including orange, black, green, white, violet and red. The collection also includes tables and wall hangings in different and amazing shapes that suit your living areas. You will definitely find the chairs in this collection unusual. Each one of the furniture is obviously a unique work of art as you can find the excellent craftsmanship writ large on each and every piece.  Don't you want to make some pieces from the Phillips Collection yours?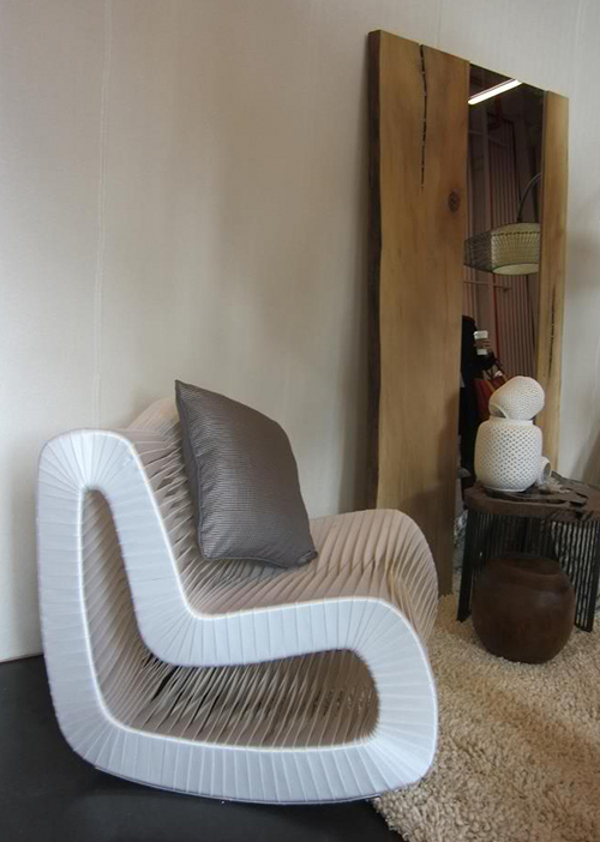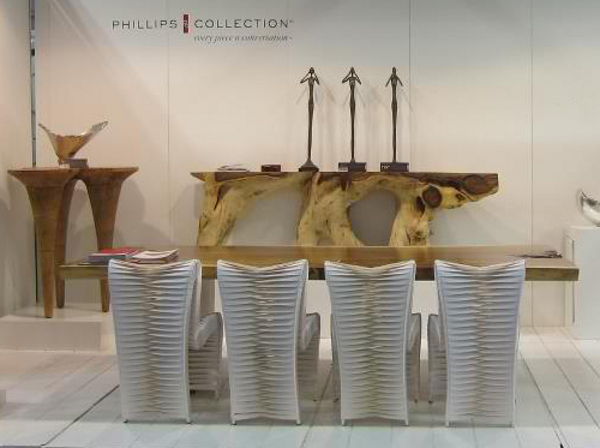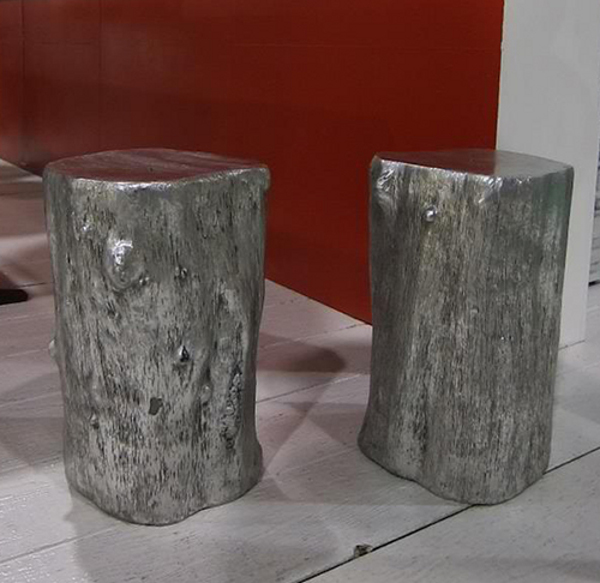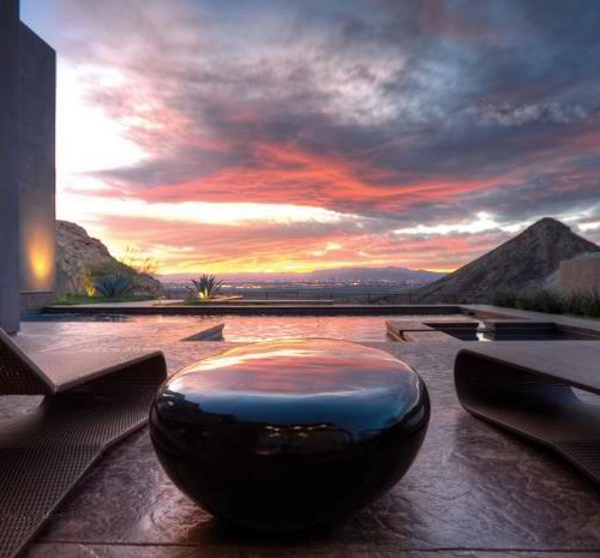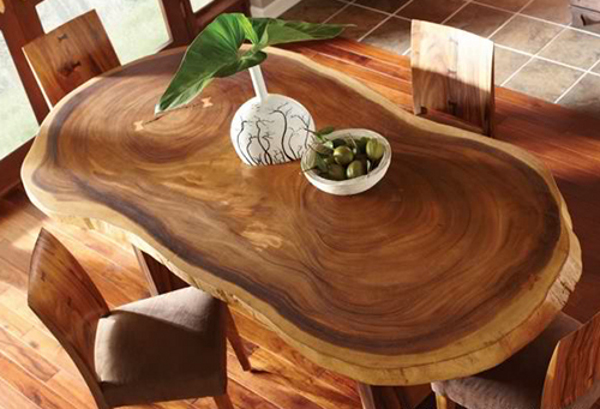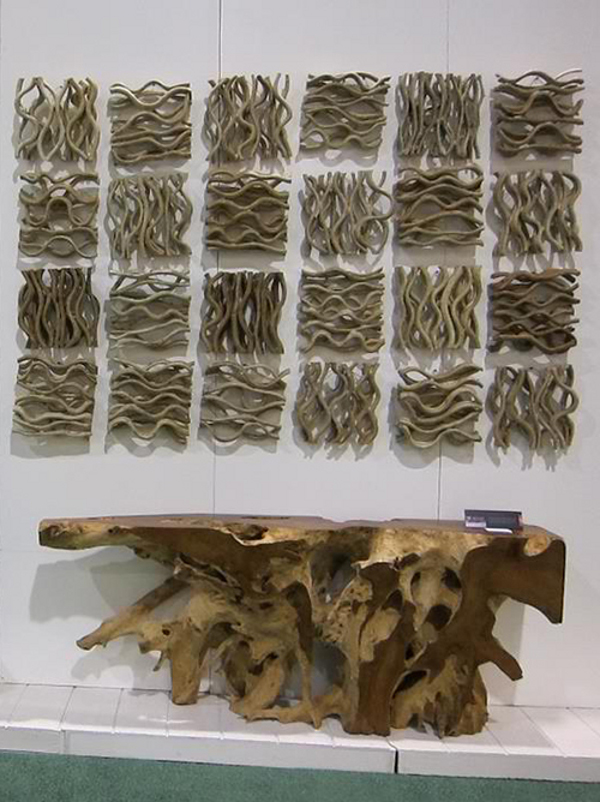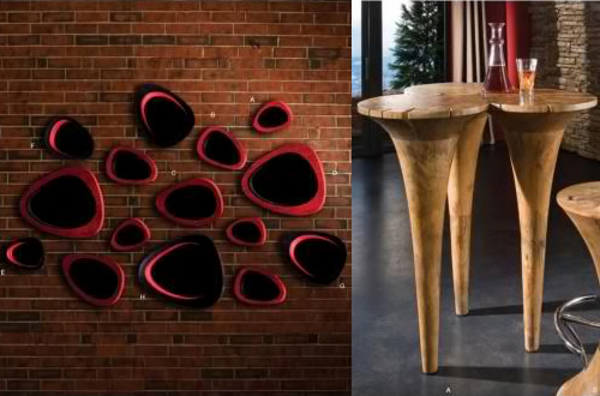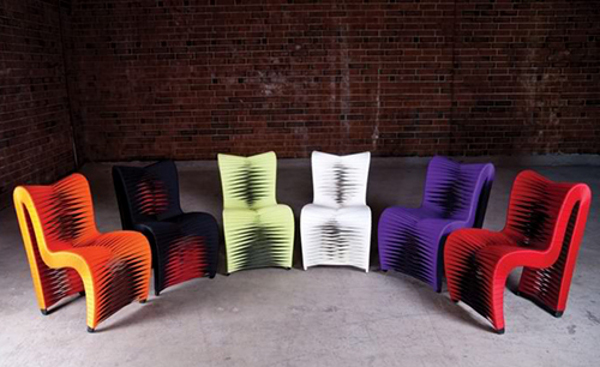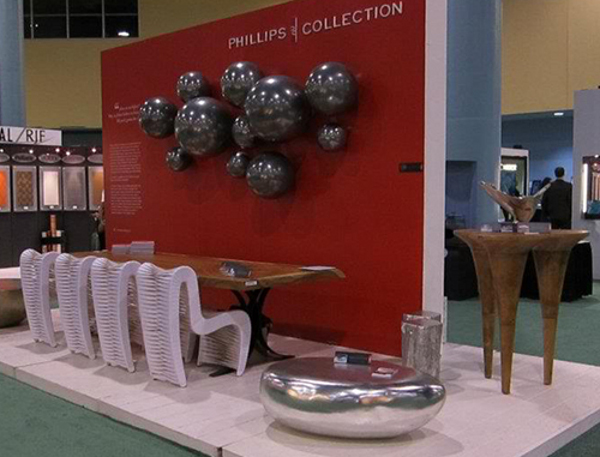 Liked the story? Share it with friends.