The extra-ordinary beauty of the Amanpulo Resort by Aman Resorts will make everyone amazed. Located on the privateislandofPamalicanin the Quiniluban Group of  Cuyo Islands in the Palawan Province of  the Philippines, just 179 miles away from Manila, it is spread across a length of just 3 miles and the amazing fact is that the edge of this island is only 0.3 miles long! The surroundings highlight the resort's beauty. The resort has 40 casitas, of which 29 are situated at the sea-shore giving the visual beauty of theSulu Sea. The casitas come along with a private buggy for a private travel along the shore. The five hillside casitas provide a visual treat of the sea and four casitas are situated above the tree-line giving a high view of the sea and sea-shore.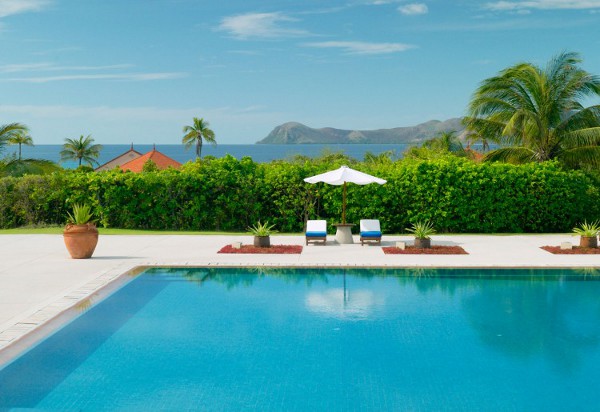 The main casitas of the resort, Deluxe Hillside Casitas, are two in number. It represents the whole beauty of the resort, offering the most serene and beautiful vistas of theSulu Seaand the other islands. The beauty of the visuals offered by these casitas is beyond your imagination at the time of dawn and dusk. The resort also provides 11 one-to-four bedroom villas. Each villa has a private swimming pool, separate bedrooms, living and dining areas, outdoor lounge and a kitchen. Your stay in the resort can be pretty costly; you can stay for one night in Amanpulo Resort by paying a price ranging from $1,050 to $4,500. But you can be sure that this stay will be an unforgettable experience that you can cherish throughout your life!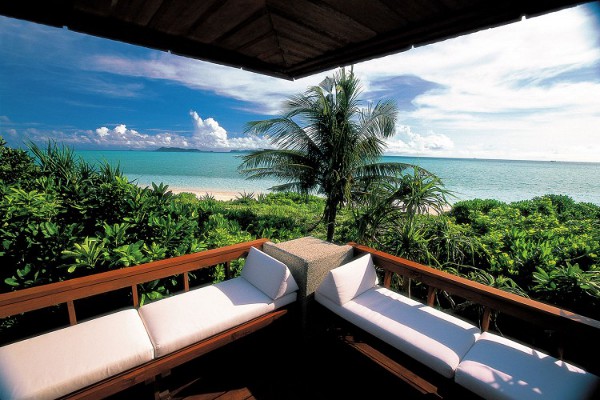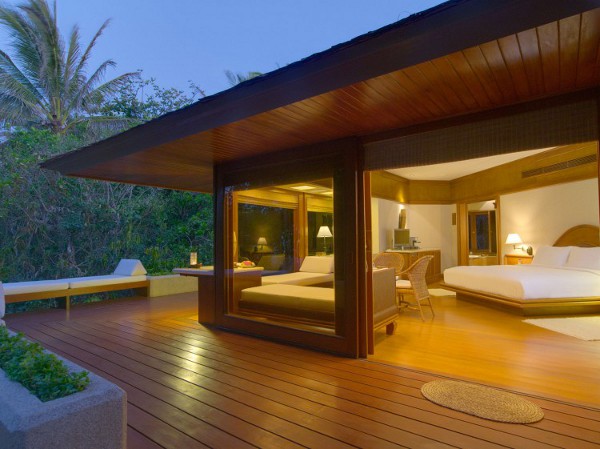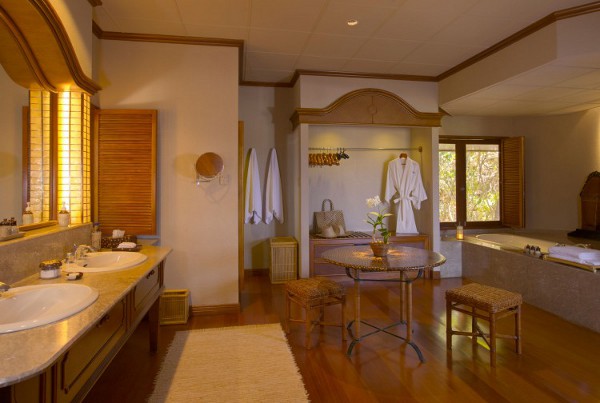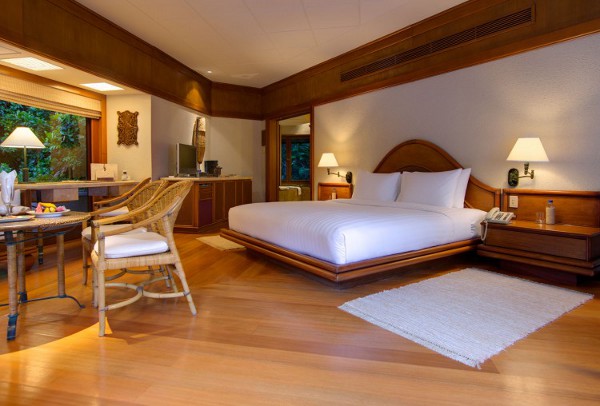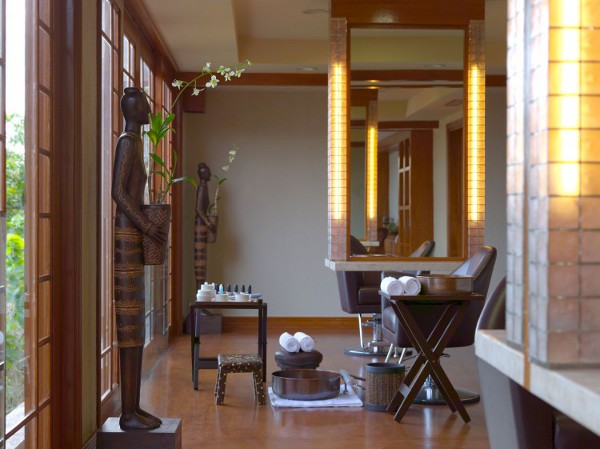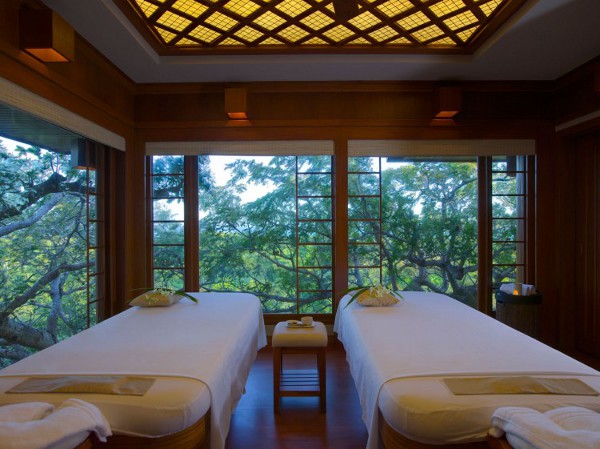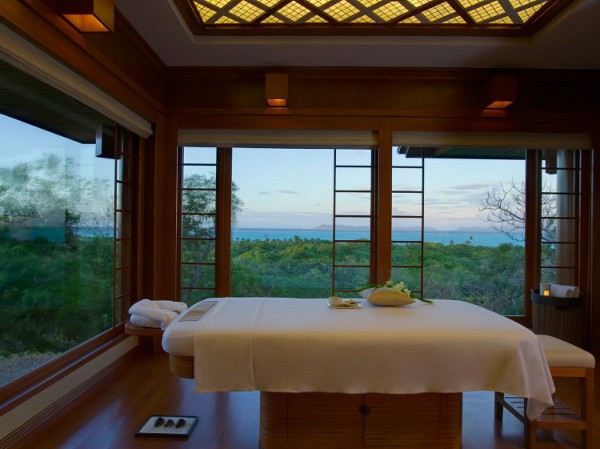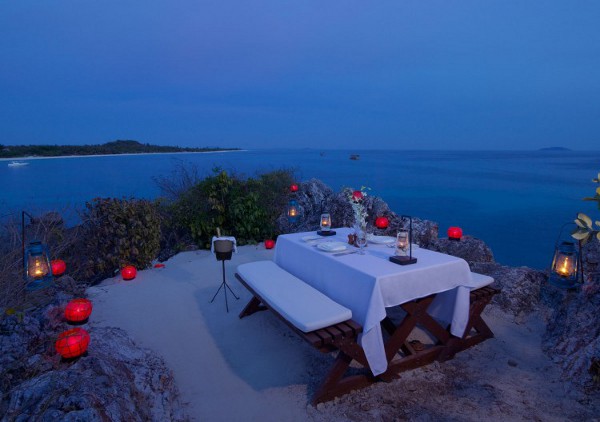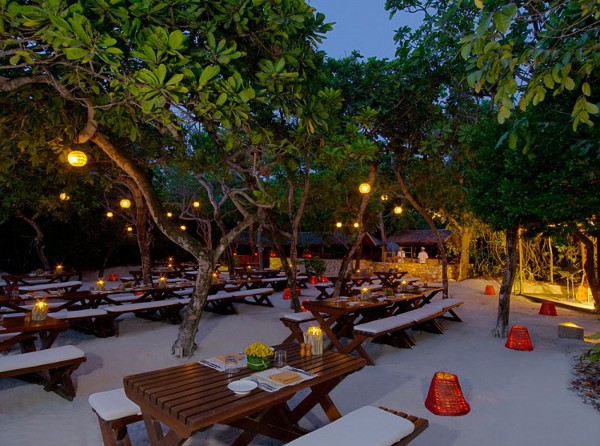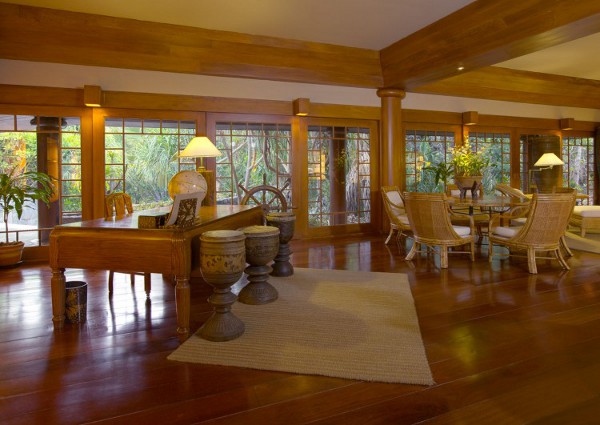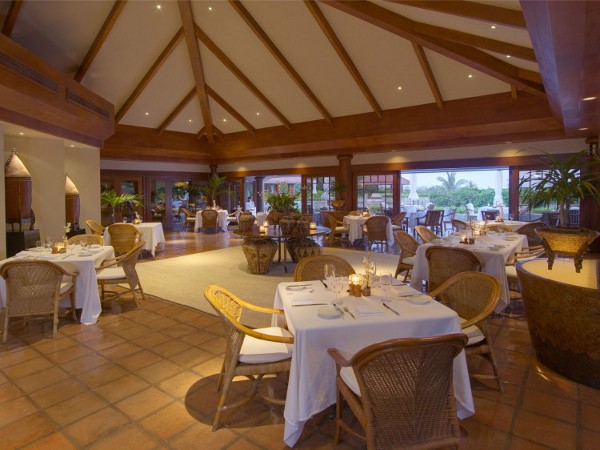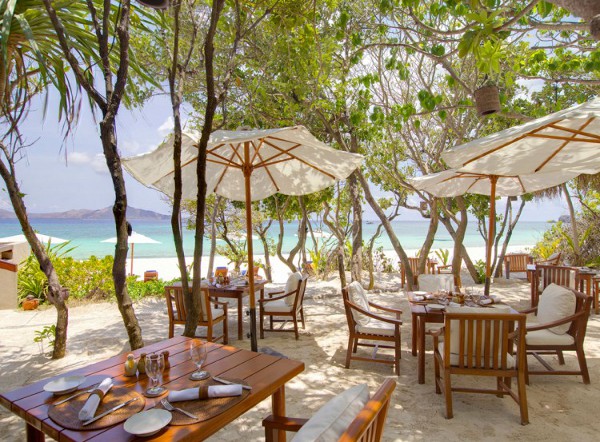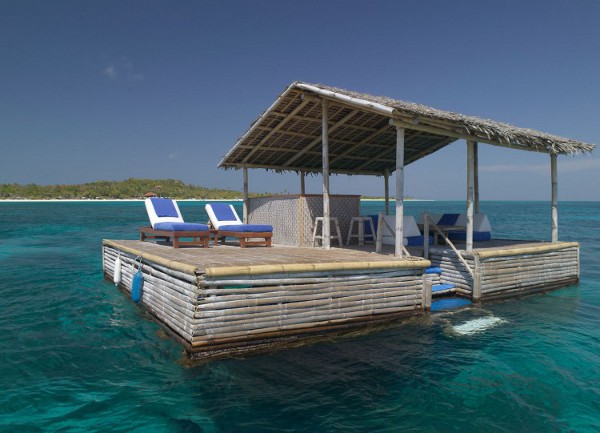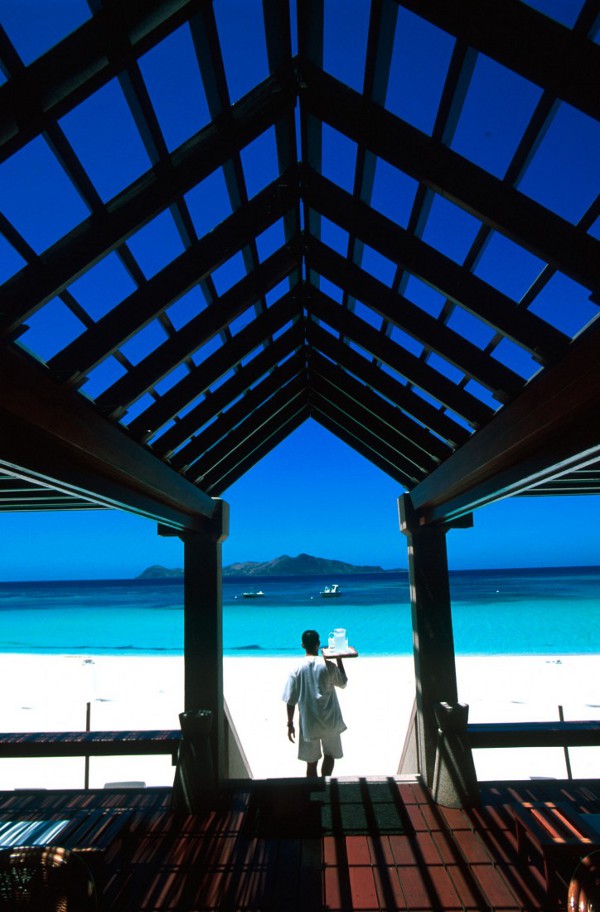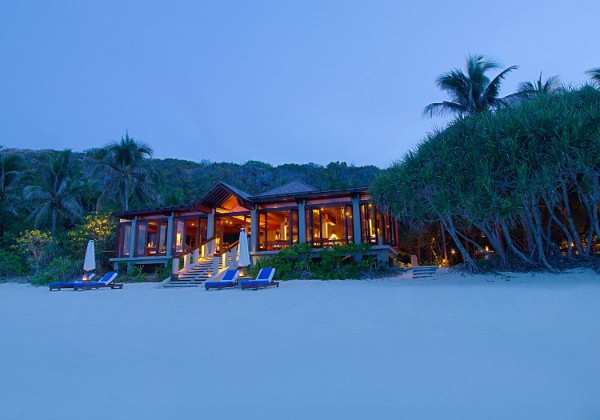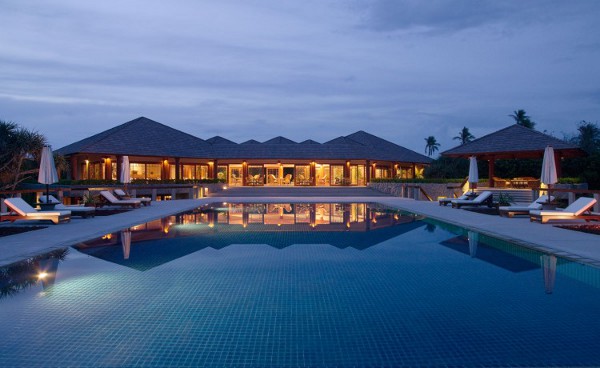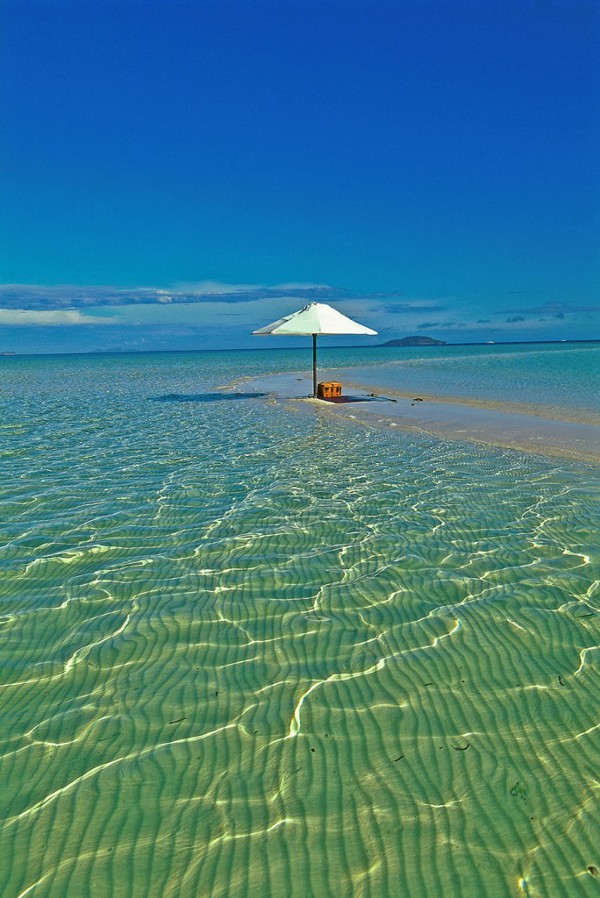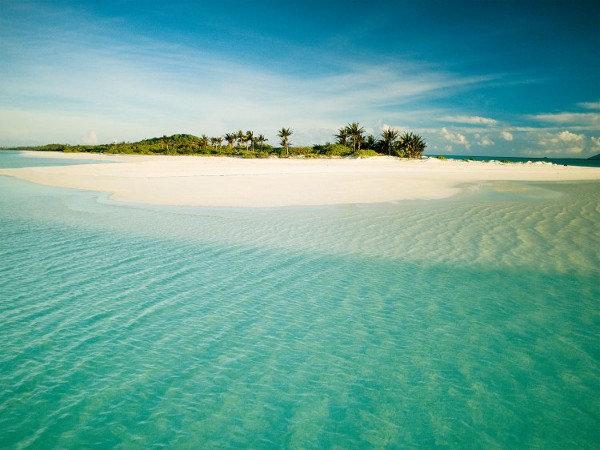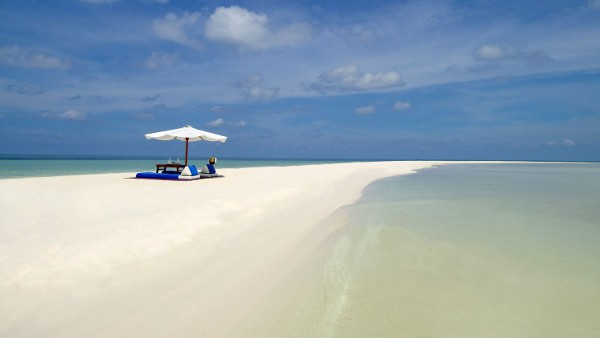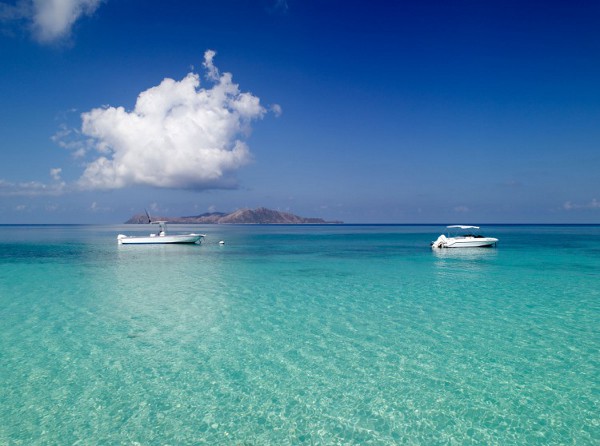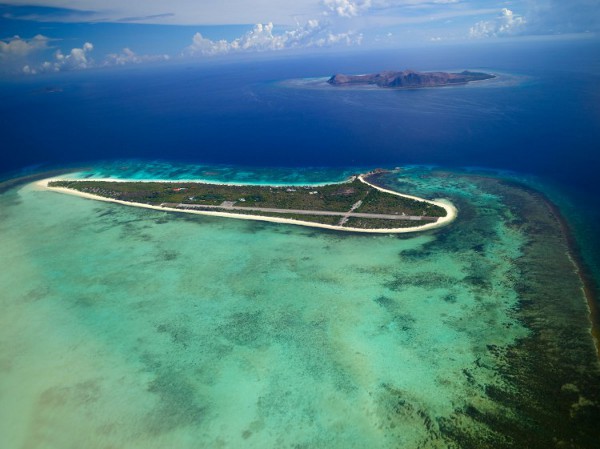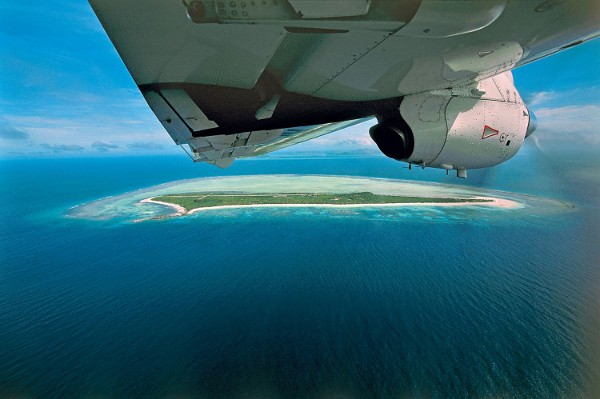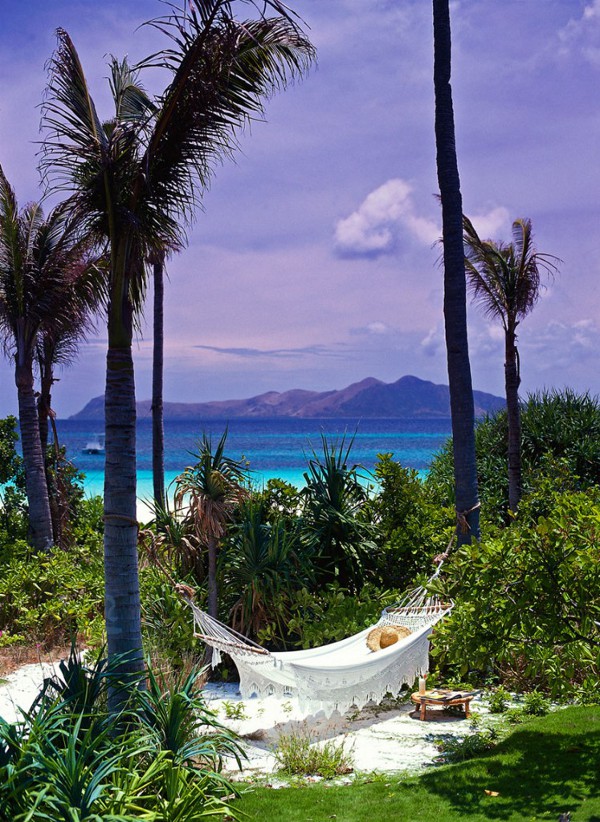 Liked the story? Share it with friends.