The Houl by Simon Winstanley Architects flaunts its modern shape in a beautiful region of Scotland. The long and narrow residential construction benefits from relaxing views of the surroundings. The architects designed a modern home in tune with its surrounding environment. Constructed alongside the contours of a hill, the Houl residence faces west and captures views of the Ken river valley and the ridges of the Rhinns of Kells hills. The amazing eco-features of this contemporary house include sustainable construction methods, very low energy consumption, and zero emissions of carbon dioxide.
Constructed on a lightweight steel and timber frame and clad in cedar weatherboarding that will become a natural silver grey color with time, the residence features a grey zinc roof and grey painted triple glazed high performance timber windows, so the whole appearance will become even more interesting and beautiful as time goes by. The roof slopes to imitate the hillside – the backside roof meets the main roof at an angle to allow morning sunlight to fill the interiors without flooding them. Simple and elegant, the Houl offers its inhabitants a perfect place to call home.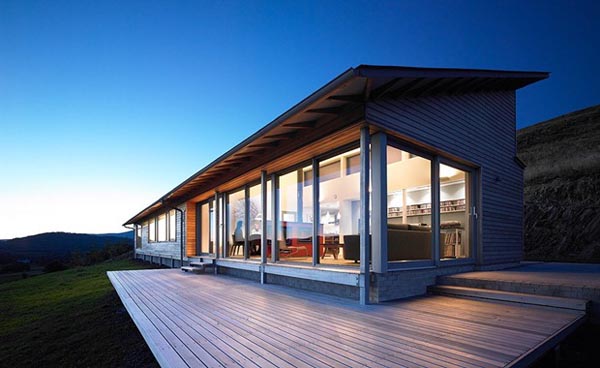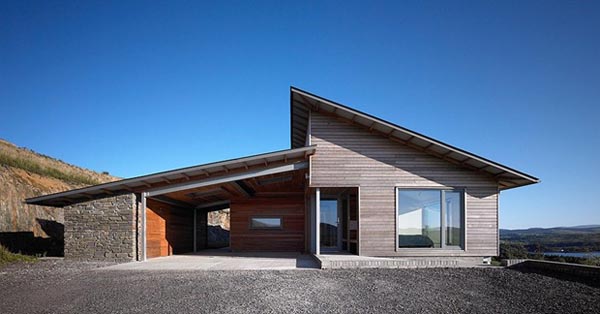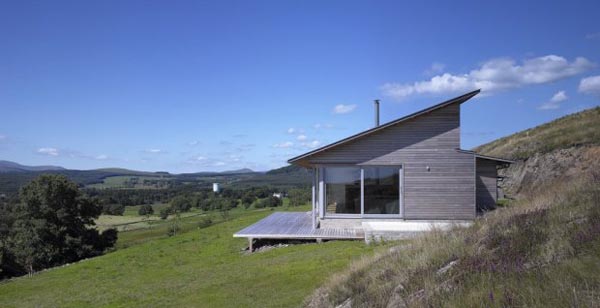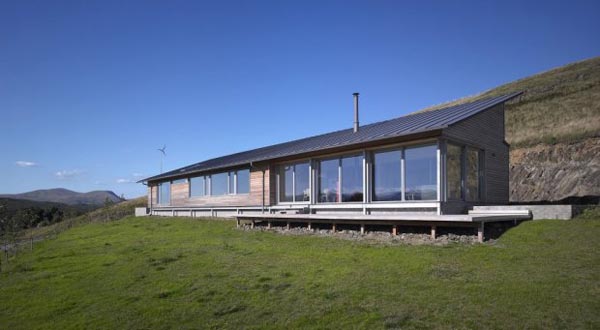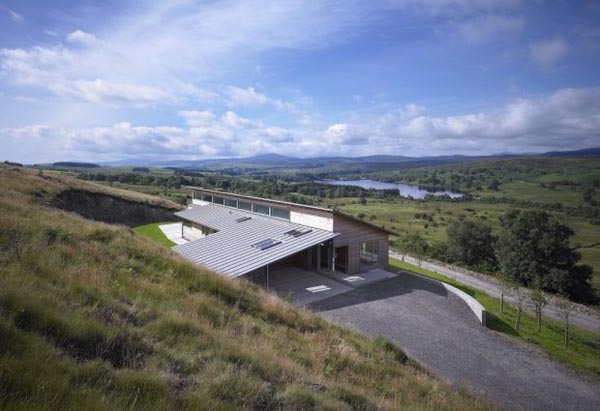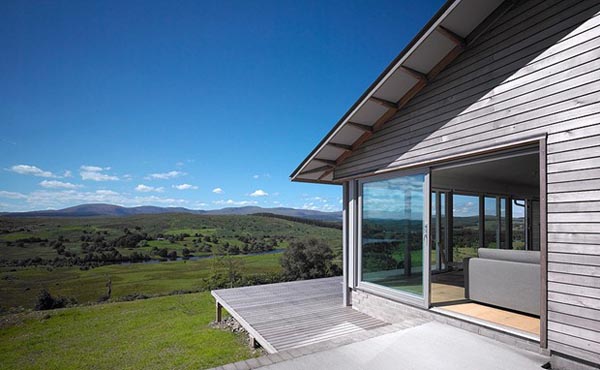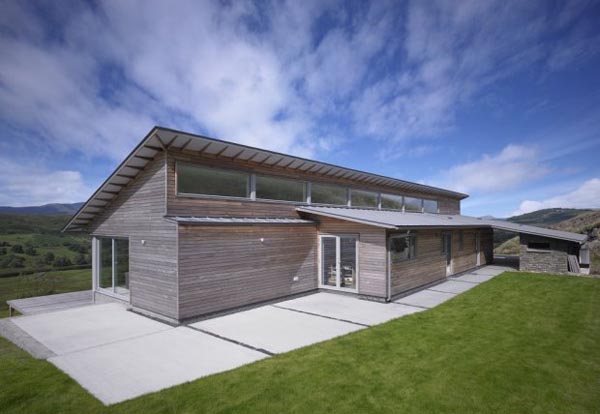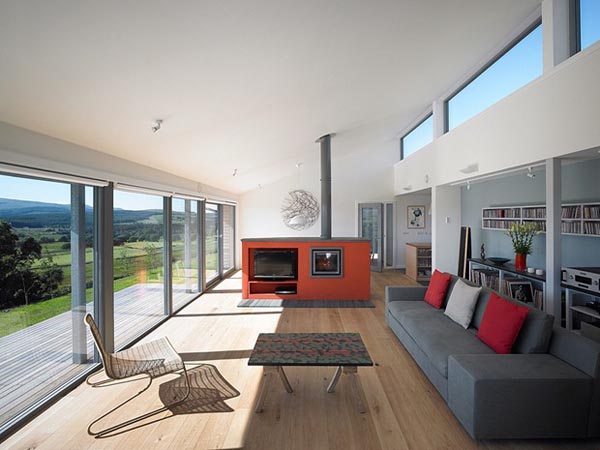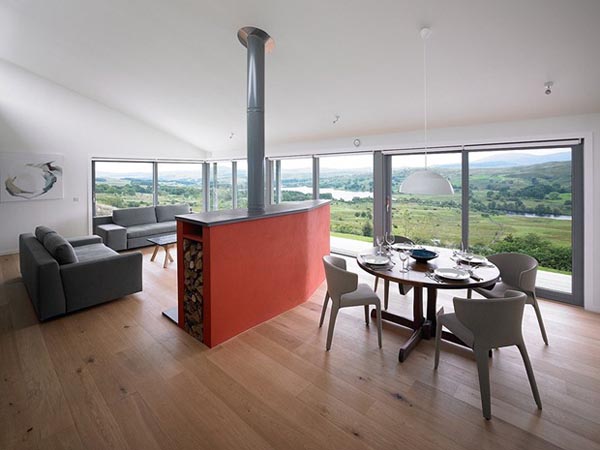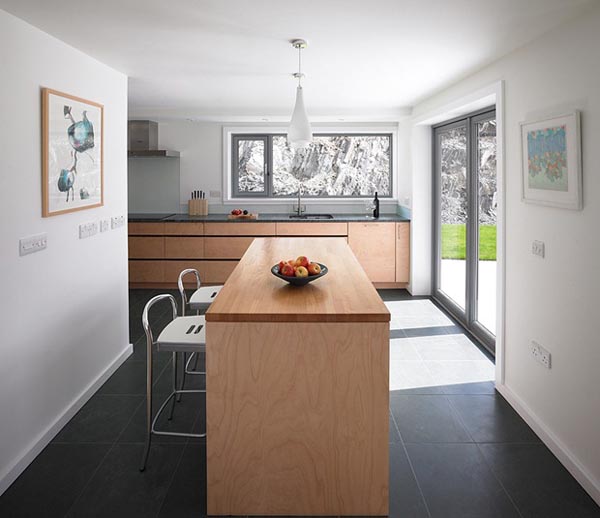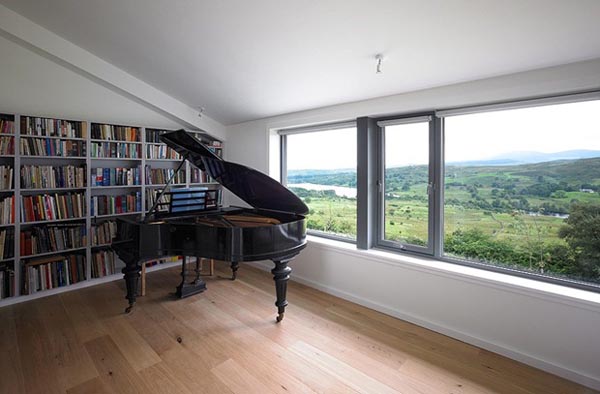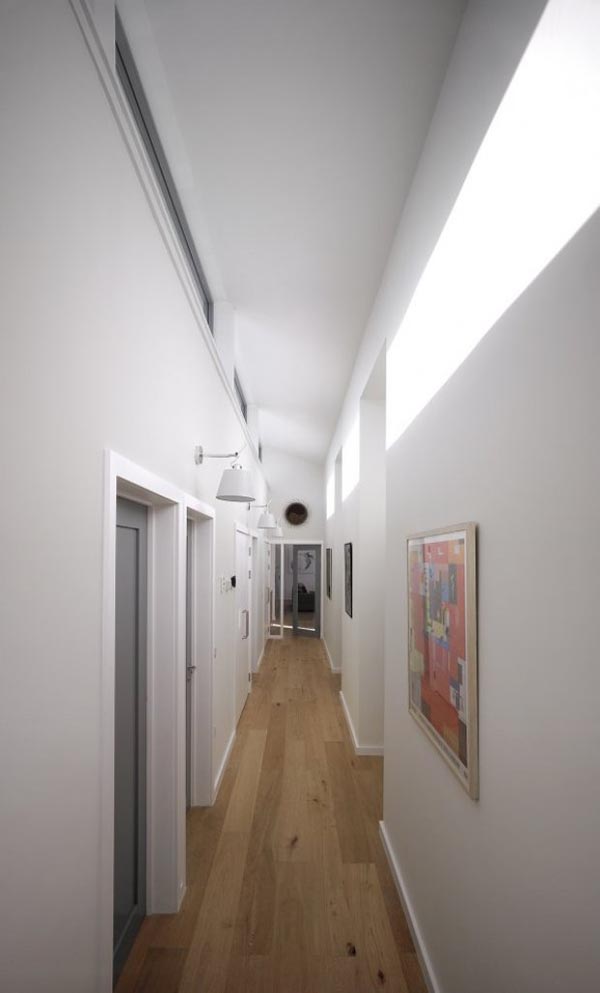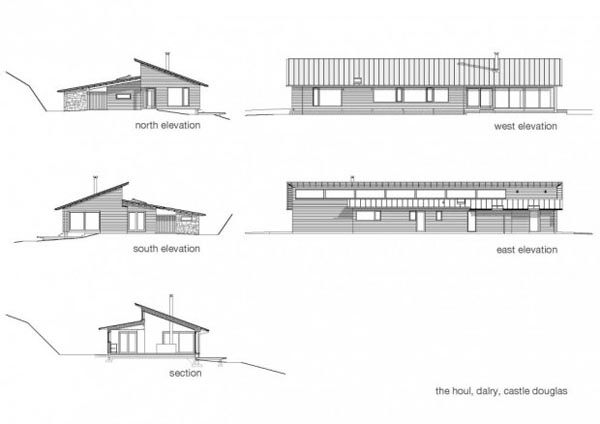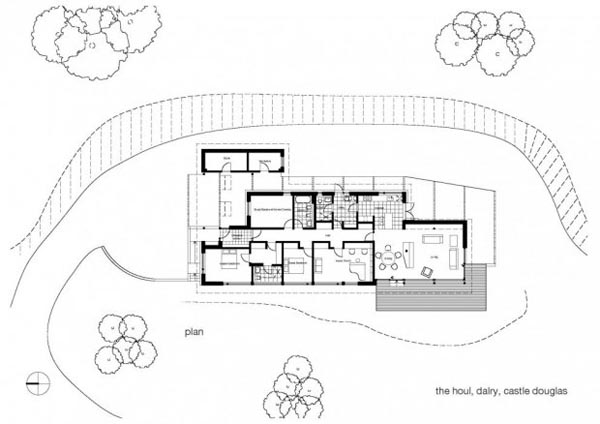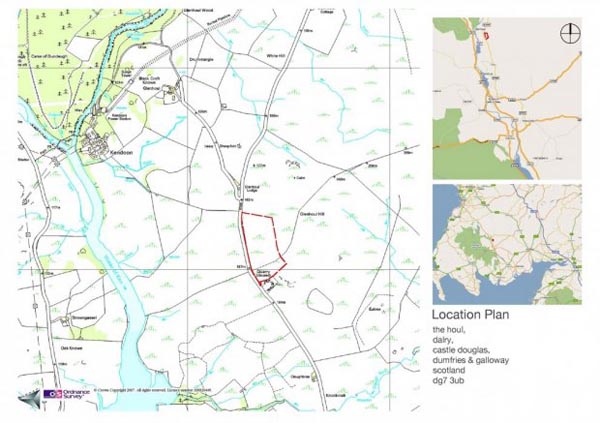 Liked the story? Share it with friends.