A small home similar to a shed with all modern facilities for a small family to live inside! This is what a wonderful transformation from an old 1980-built industrial building to a small striking house promises you.  The Shed project was undertaken by Australian architect Richard Peters, and the house is located in a suburb of south-easternSydney in the state ofNew South Wales,Australia. The 120-year-old building was transformed into an amazing piece of architecture by Peters. The home is divided into public and private zones in two levels. This small residence consists of two bed rooms, two bathrooms, kitchen, dining room, living area, storage area, courtyard, garden and a small parking area. There is a peculiar double-height open interior with a rear lane giving an amazing view of the surroundings.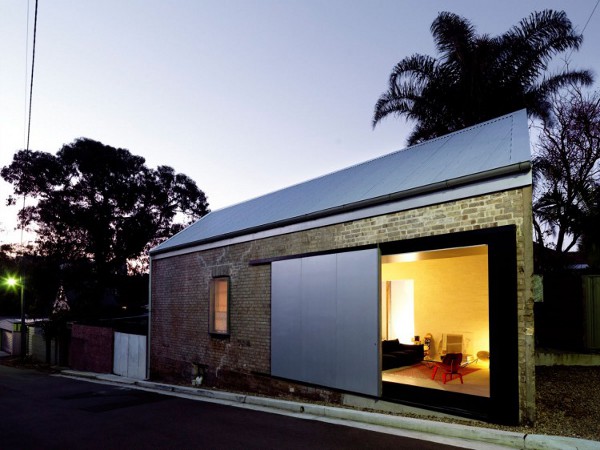 The home was built on a small budget, according to the needs of the owners with enough facilities and amenities. The building provides maximum privacy in a limited space. The house has a roof with solar panels, while the windows and doors make the house cool making the need for air-conditioning nil. The concrete floor with thermal mass makes it possible for the house to retain warmth during the winter season. This home is one best example of space utilization at its maximum. With available limited space, the architect has managed to construct a sweet small home with all facilities and comforts. Take a look.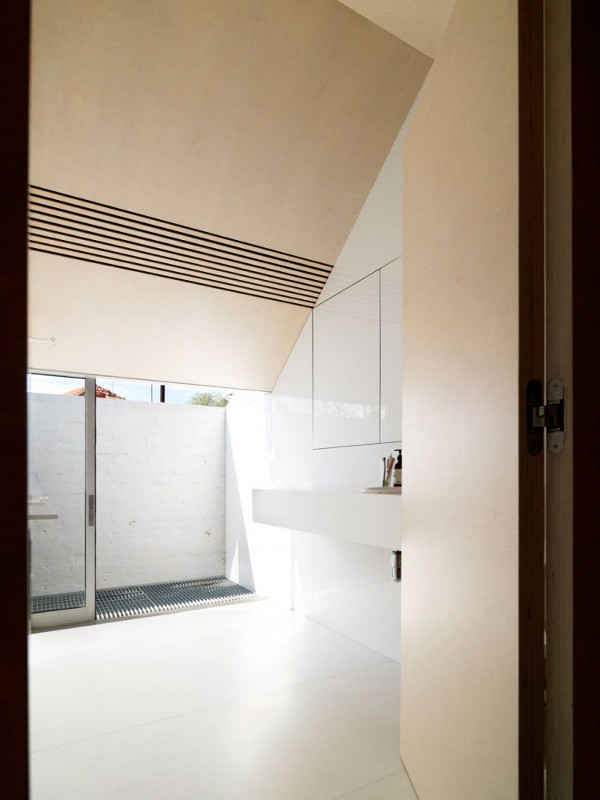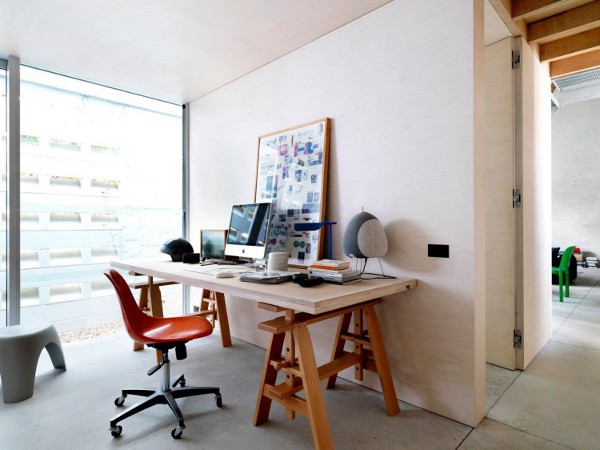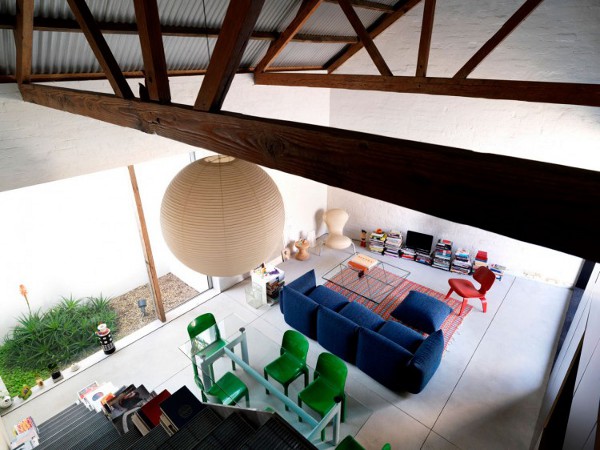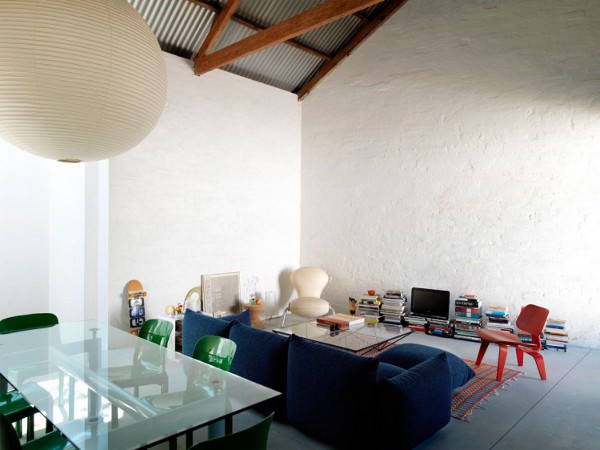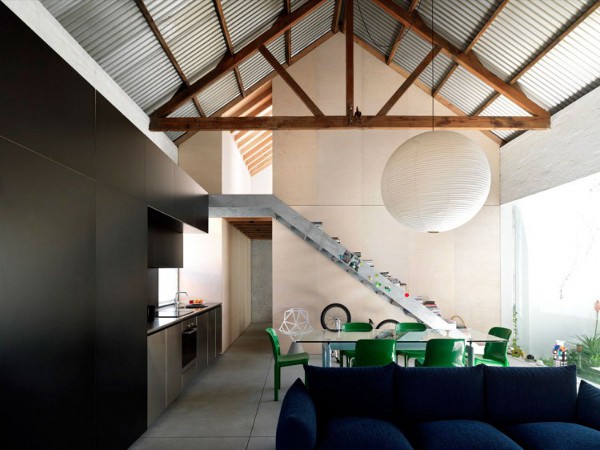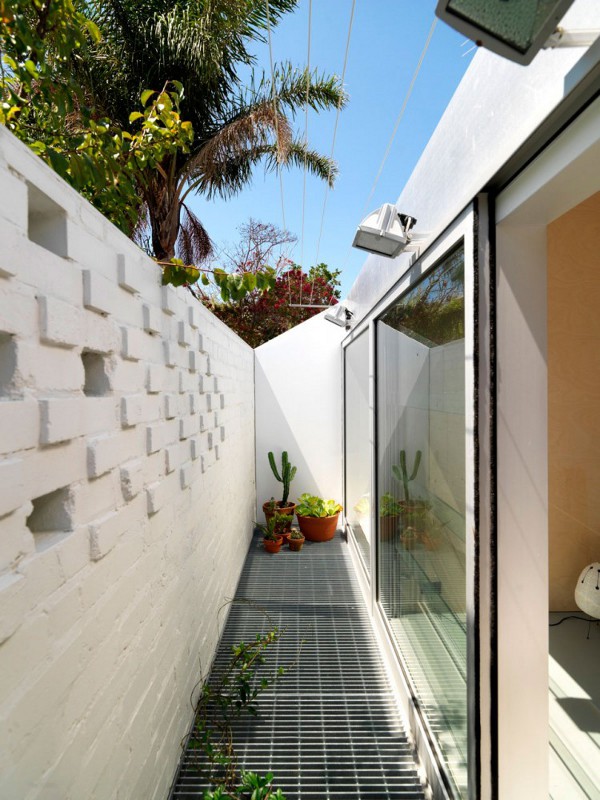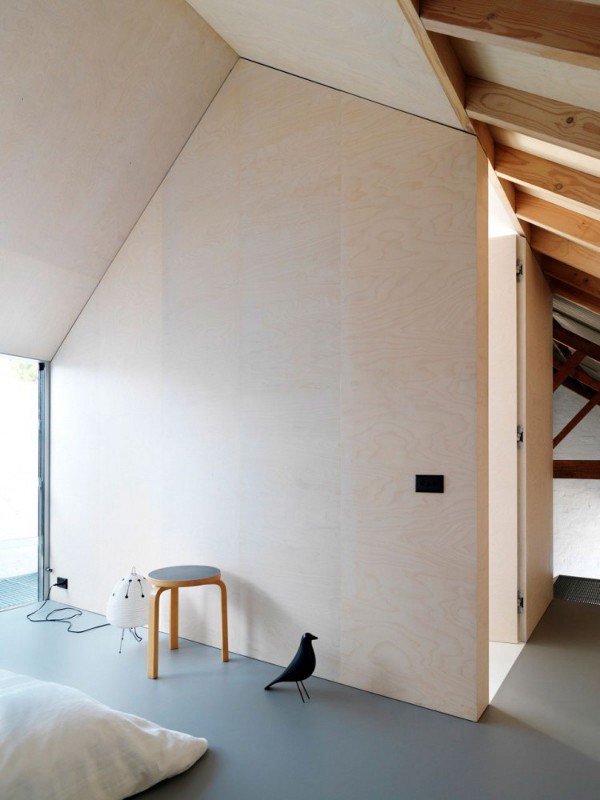 Liked the story? Share it with friends.