Walk into a slower paced island lifestyle. The Cove Way House, designed by Bedmar and Shi, is located at Sentosa Island, Singapore, offers exactly that. The 8,212 square foot single family residence has a welcoming atmosphere you would love to be part of. The house features a cavernous passageway which leads everyone into the house. The main Living Room is designed as a lightweight glass box, which has been constructed out of full double height teak strip screen walls. The walls act as floor to ceiling shutters that eliminate the boundary between interior and exterior environments. Teak strips have also been used to construct the roof of this room.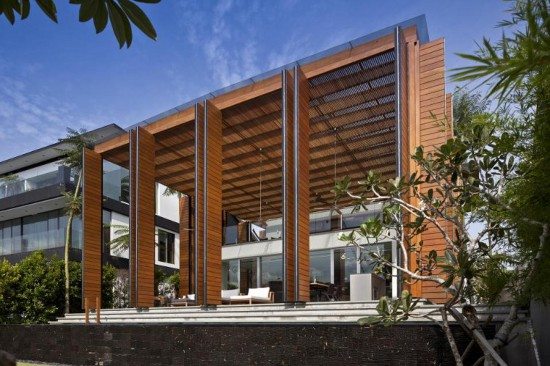 There are delicate glass connecting bridges between the various volumes of the house. The house is mainly internally focused, and the only exception is at the back where you will get a good view out to the ocean. A mixture of rustic natural finishes such as the roughly worked rubble walls, naturally finished teak, roughly finished textured plaster walls, and highly polished modern materials such as stainless steel were used in the construction of the house. Take a peek at all the photos and tell us if you love the design of the building.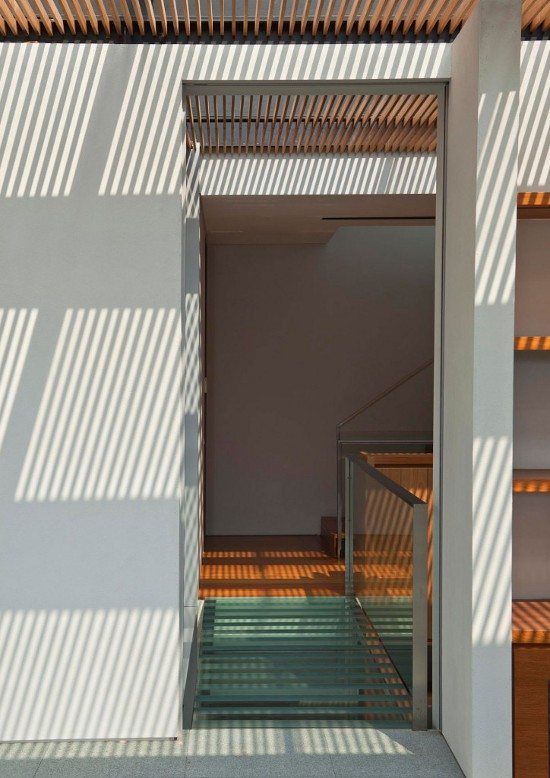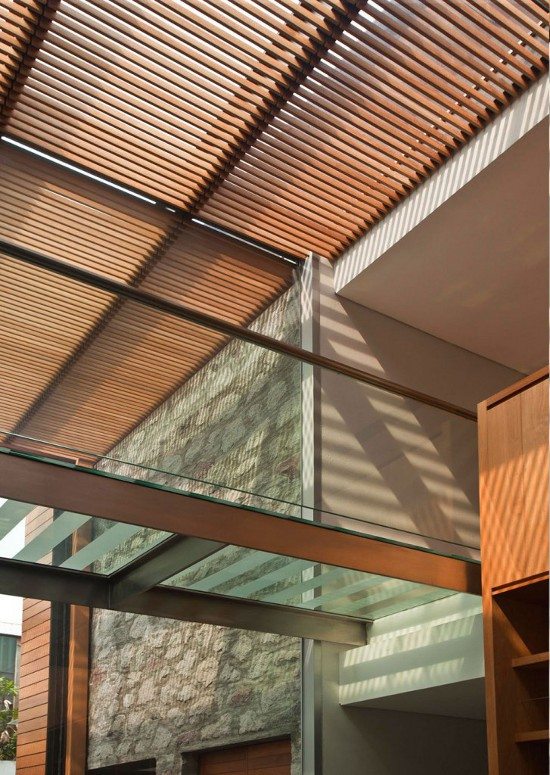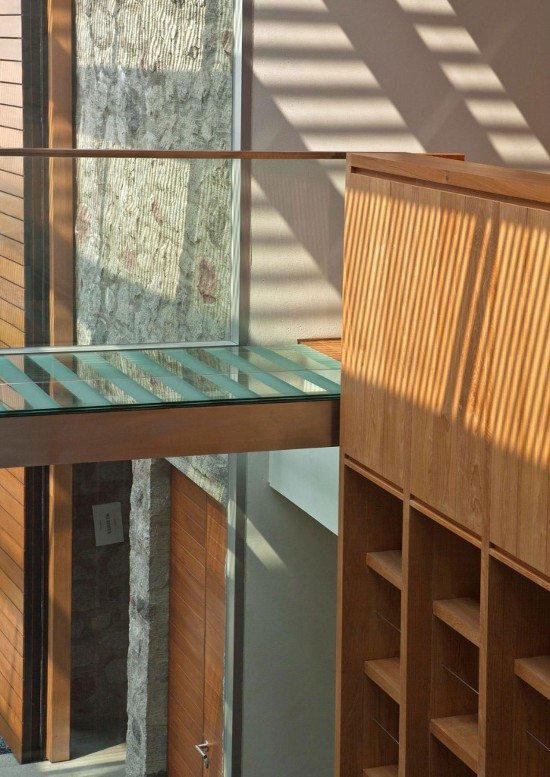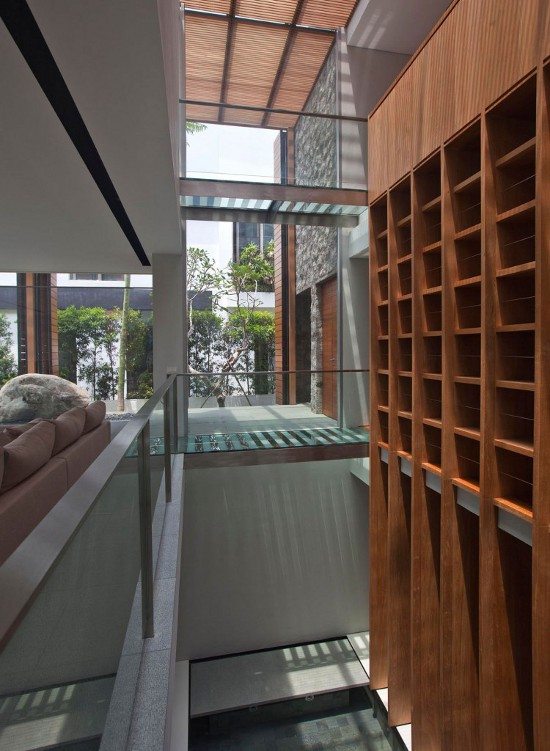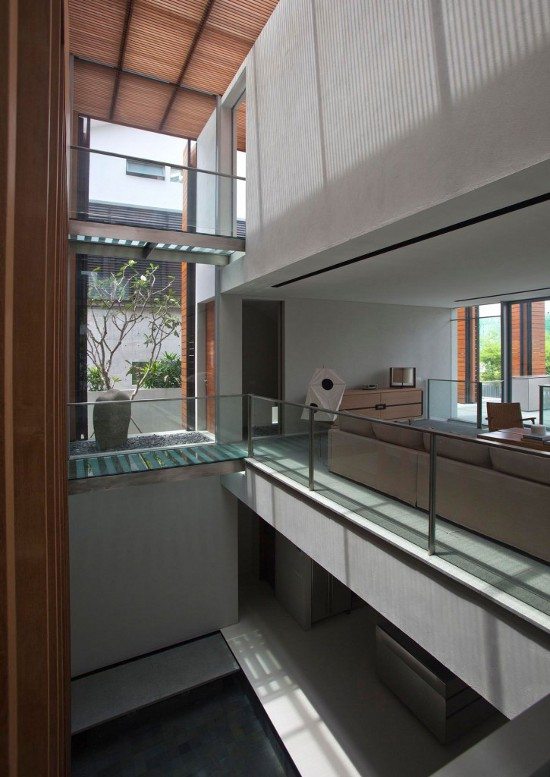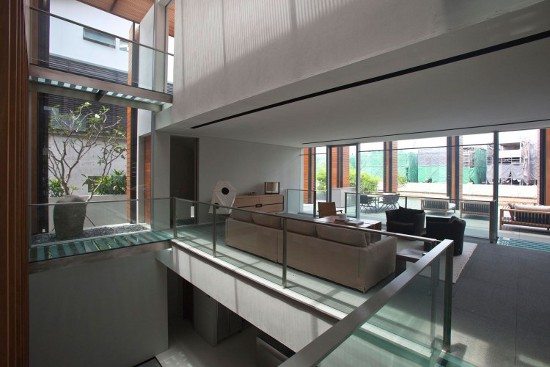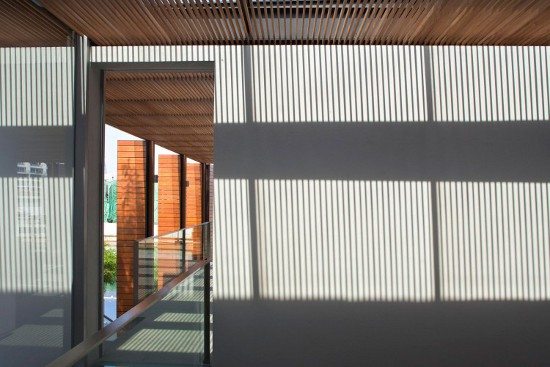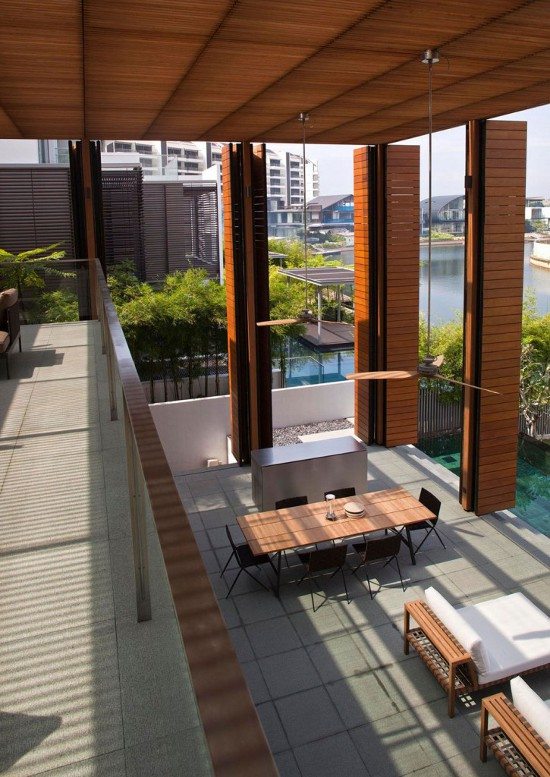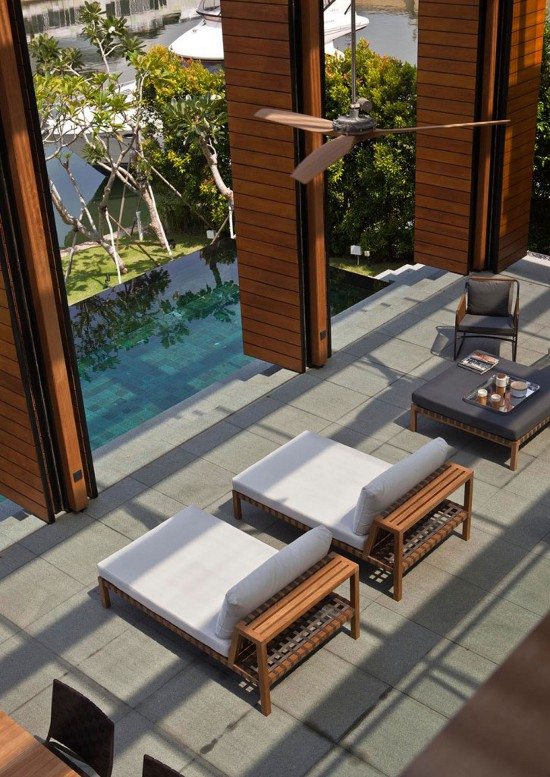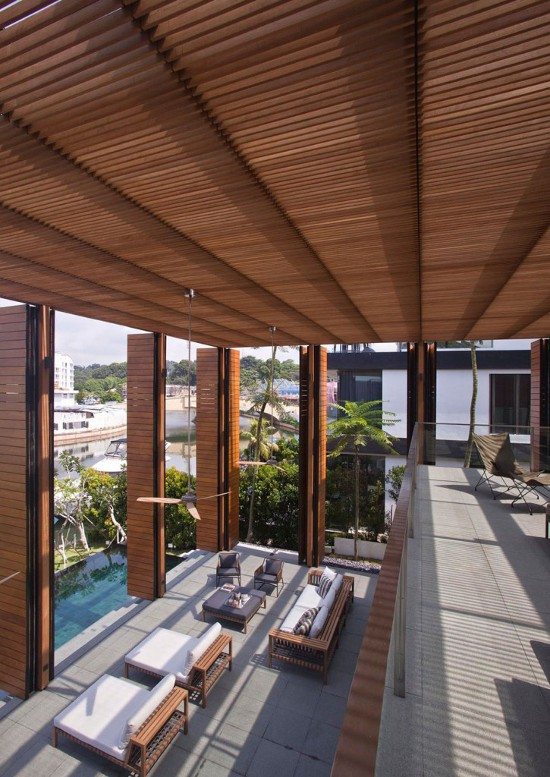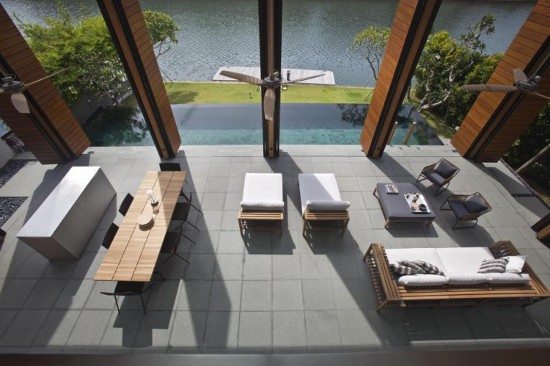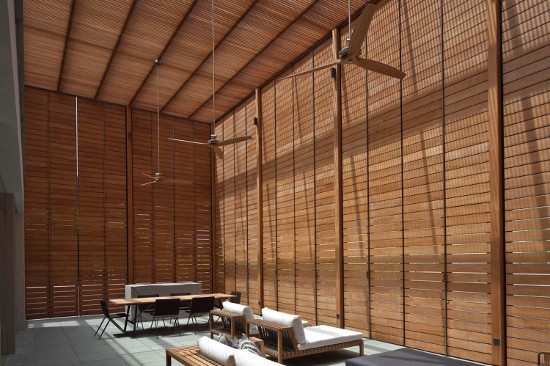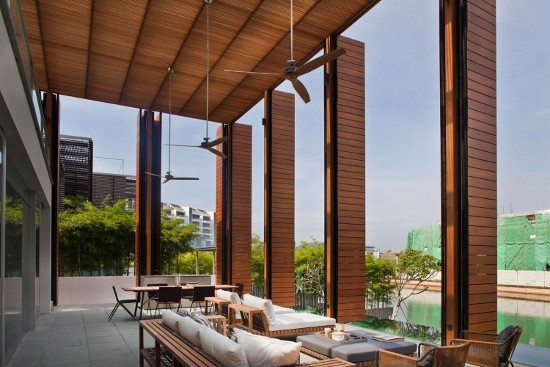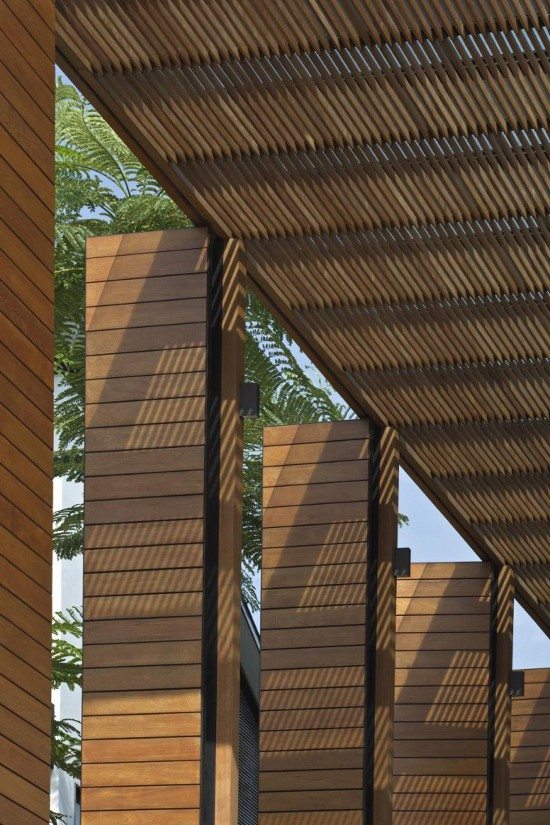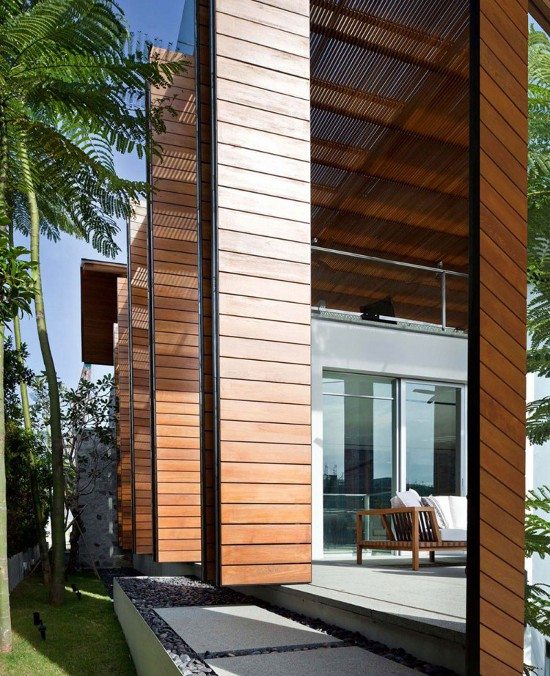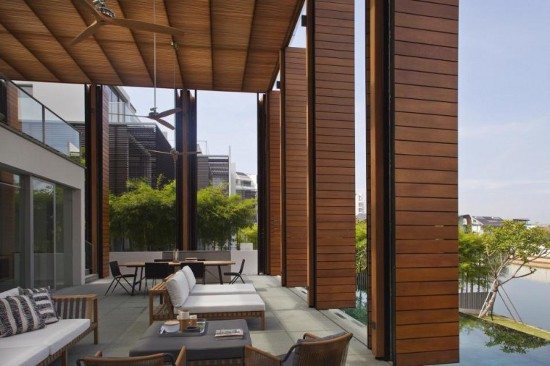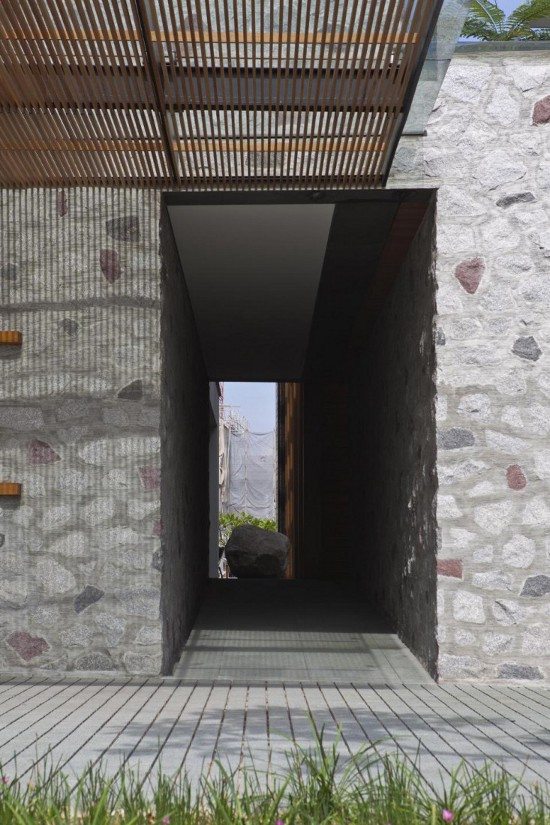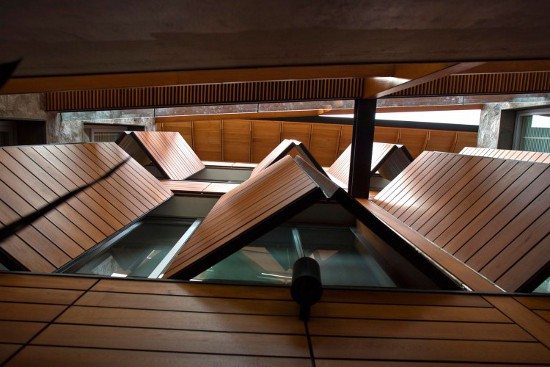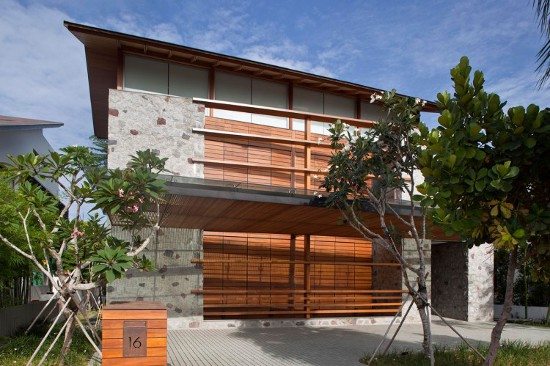 Liked the story? Share it with friends.