You know the kitchen is a vital part of your home. Cleaning it regularly is imperative for practicing personal hygiene and health. Here's a bunch of tips to keep your kitchen immaculate throughout the year.
There are many daily functions you have to do essentially to keep your kitchen clean. After work, you should spray and wipe the countertops, table tops, and vent hood with water or recommended fluid.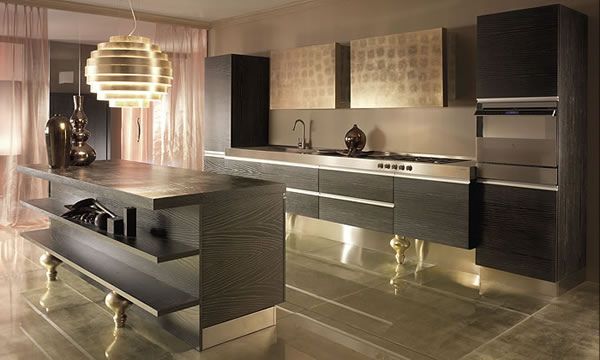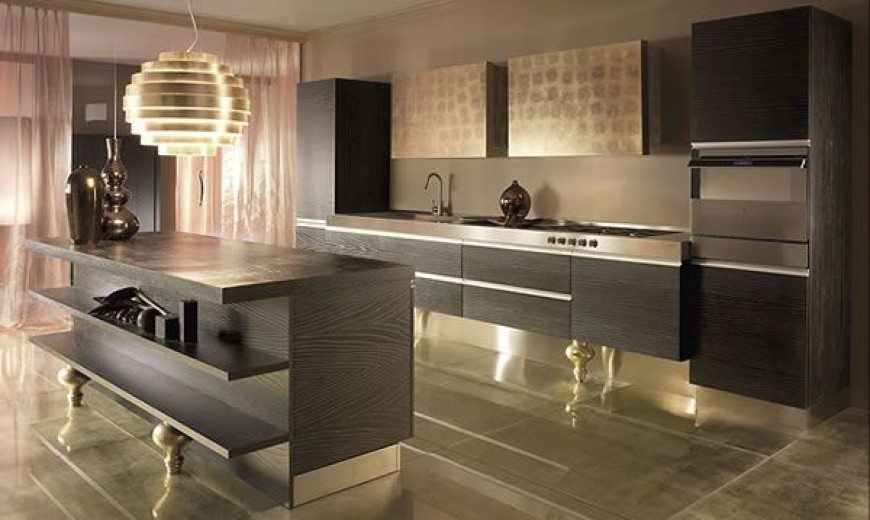 Sweeping the floor is a daily must. Also, do not forget to scrub off the sink with a general-purpose cleaner and mop it dry at the end of the day.
You have to wipe the floor on a weekly basis, or more frequently, if you have young children or pets in the house. You can also dedicate weekends for cleaning the exterior of appliances like refrigerator doors, oven exteriors and the like. Rub clean the sink hard to make it spotless.
It is advisable to wipe down the cabinet doors once in a month. Cleaning the oven, refrigerator interiors and sanitizing the refrigerator drip pan once a month is also essential.
It would be great if you have spray bottle of an all-purpose spray cleaner or a home made '1 part bleach to 4 parts water' solution ready in the kitchen for instant clean ups. You can always keep a broom and dustpan in kitchen for immediate cleaning after the meals.