Would you like to have your cooking space to pack stainless steel utensils less feverishly? Italian company Arclinea has this lined up for you. The Spatia hideaway kitchen is designed to meet the needs of an active kitchen yet making it look neat and minimalist. The kitchen exudes a composed tone with its settings and design. Serving and storage areas are chic with latest appliances and hiving conditions. This contemporary kitchen characterizes cool features, space and simplicity ideal for open-concept homes.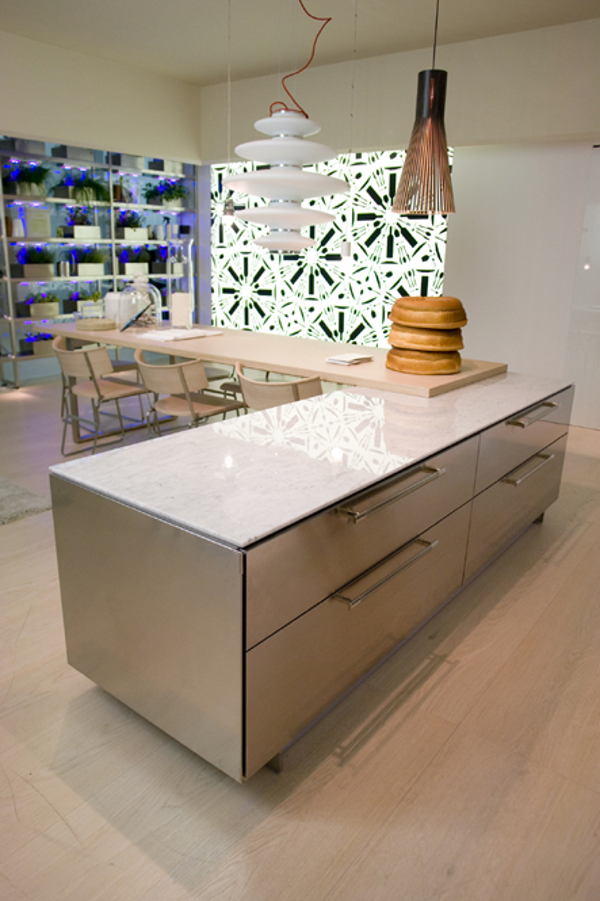 This means you can integrate the prep and eating area, living area and service areas seamlessly. Perfect integration is possible with weightless light-filled rooms, suspended base units, sliding systems and recessed doors. This hideaway kitchen is arranged to form a handy yet out-of-sight storage for all cooking requisites – like food, utensils and small appliances. The glossy cabinetry provided is equipped with recessed, sliding doors and pull-out drawers, with warm wood. You can see for yourself how the design connotes an aesthetic quality with stainless steel surfaces and cool Carrara marble.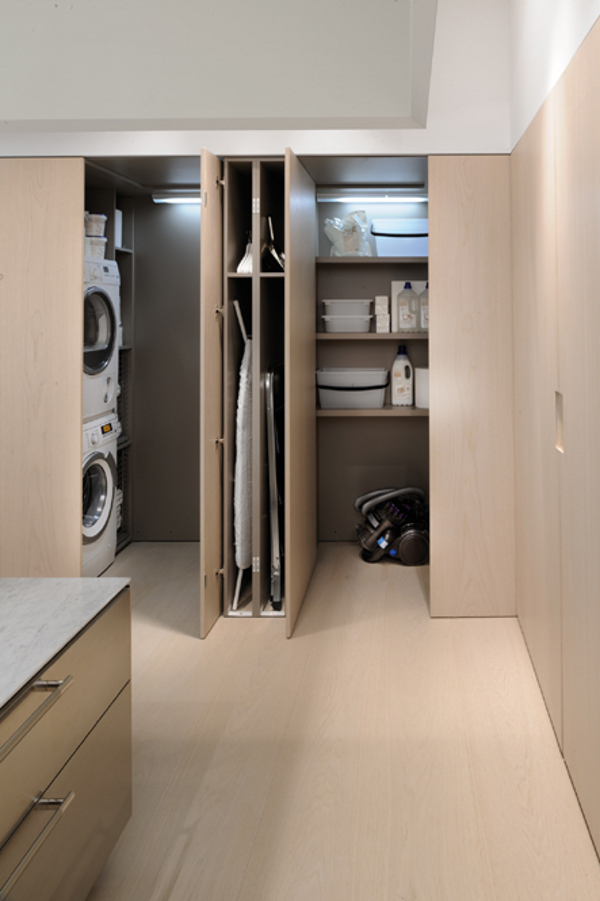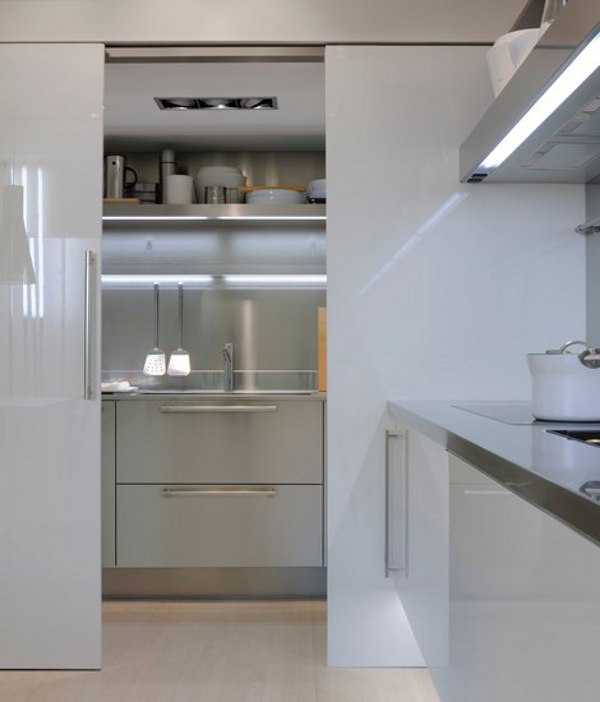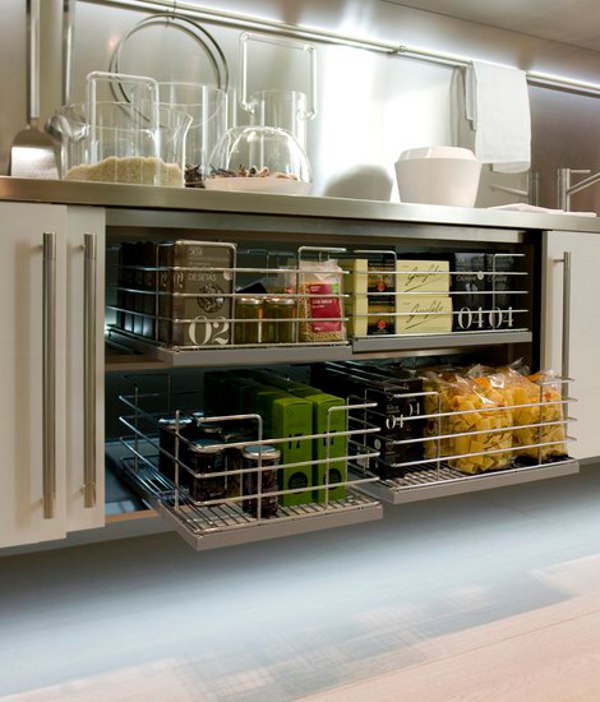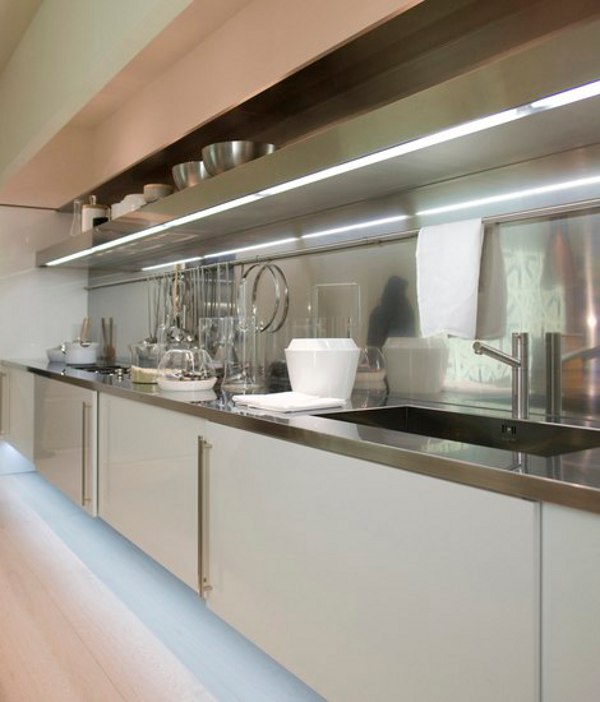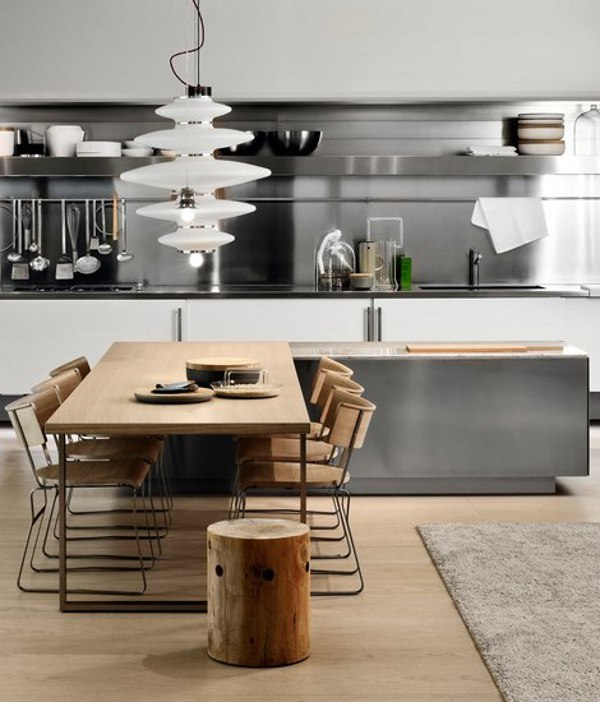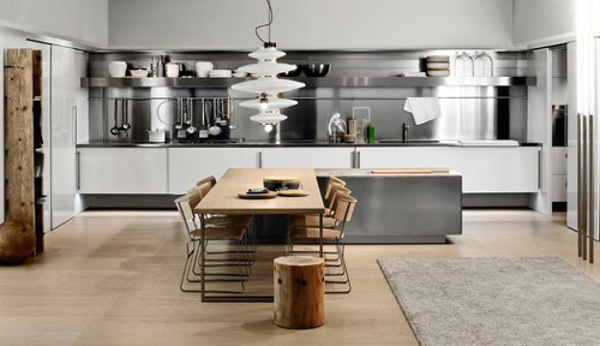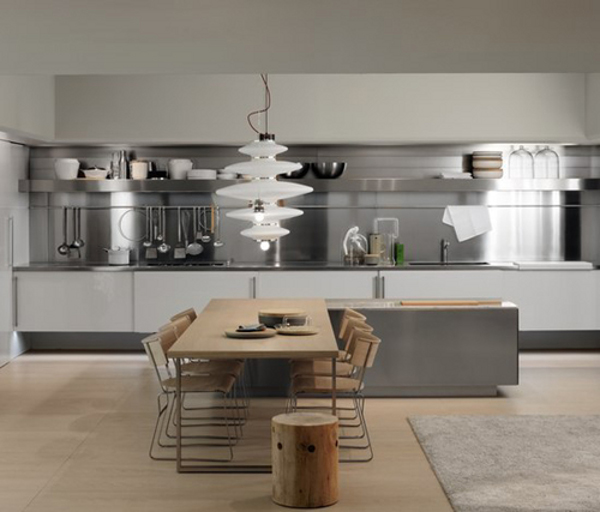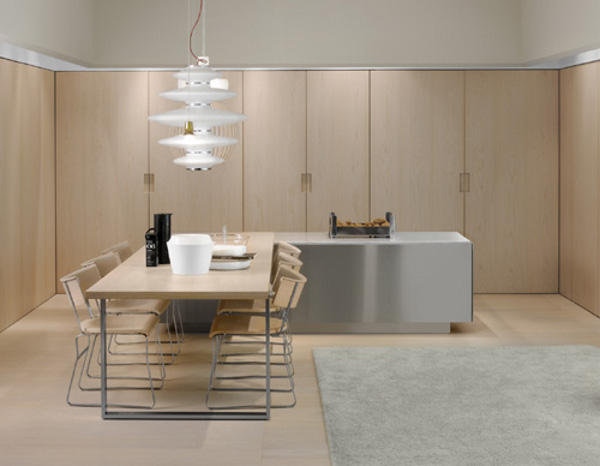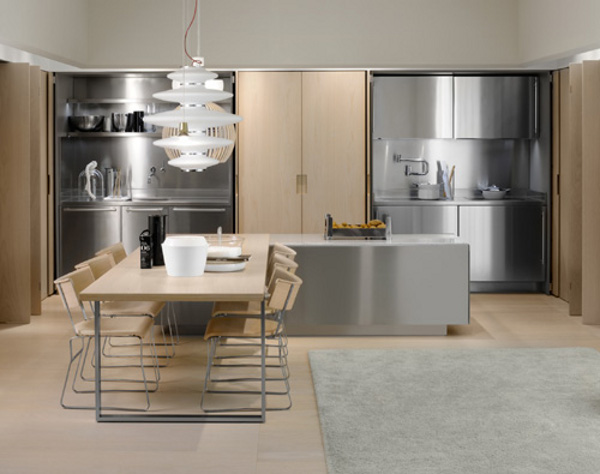 Liked the story? Share it with friends.