Are you on the look out for an ideal gift for your active kid? This cute chair 'Bull', intended for a dynamic childhood can fit the bill. The Bull chair is small and has a back rest shaped to form a rolling wheel. Due to this, the child can roll it on the floor by positioning it upside down. The child can as well carry their toys and stuff around in the bottom of the chair. If your kid is more imaginative, he can even drive it as a wagon or take it for a pet. The Bull chair is specifically designed for the child around the age group of 3 to 6 years.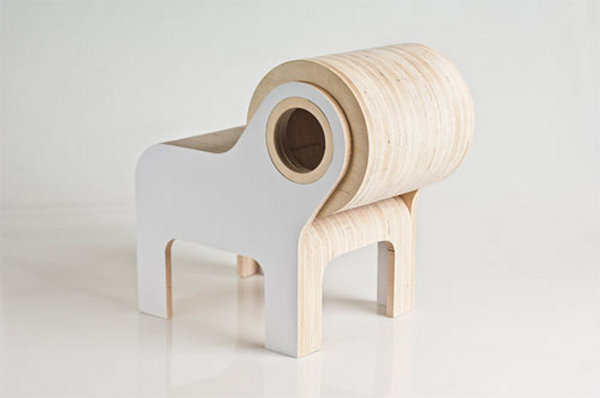 It has a simple, yet useful design, which comes in a light shade, and can be a nice addition to the kid's collection. Soft edges ensure the child's safety. Spanish designer Ander Lizaso has designed this multipurpose kid furniture. The display model you see in the pictures here is made with CNC cut Baltic birch plywood. However, a production model made using the curved plywood is on the way. This will make it lighter and easy to carry around.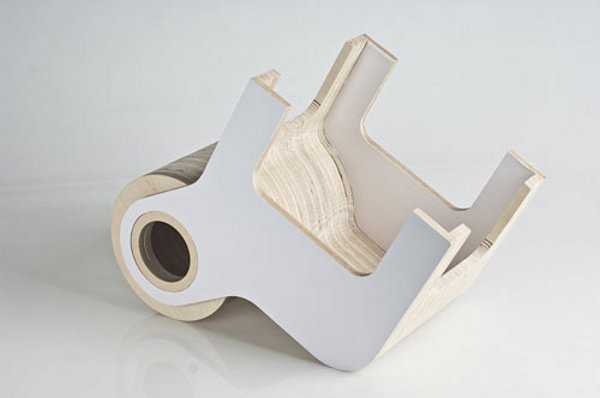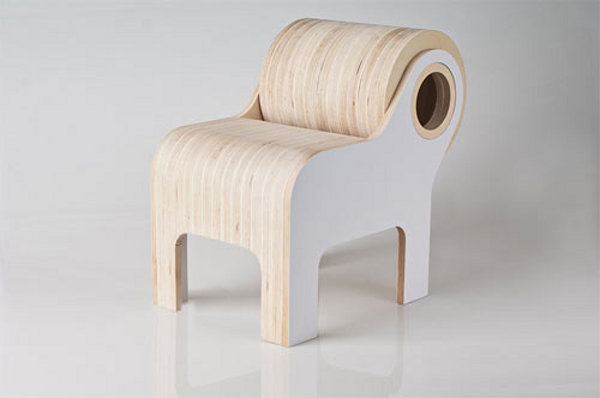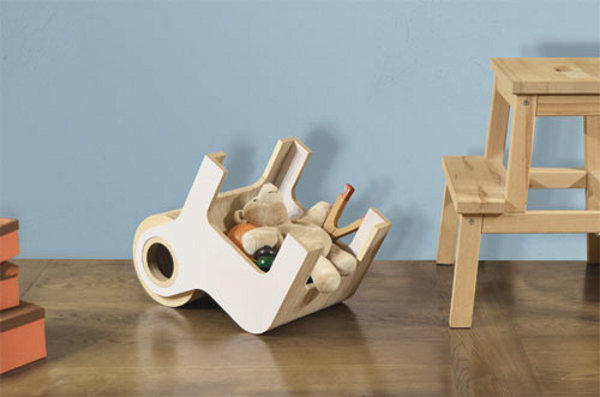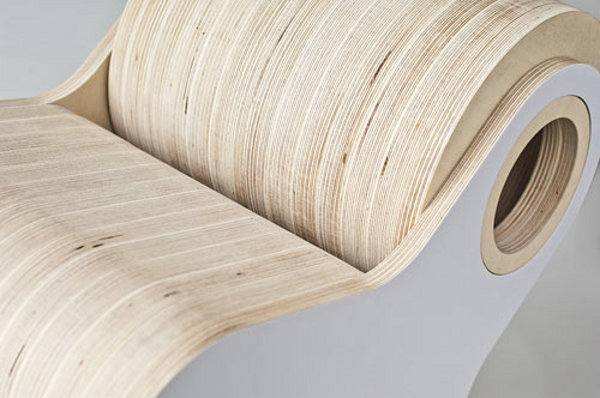 Liked the story? Share it with friends.