If you take a stroll through this building, we are pretty sure you would want to live in it. The Fray Leon House, a single family contemporary residence, is located on the east side of Santiago (Chile). This impressive project has been completed by Santiago-based 57 Studio, and it has been built around native trees in relationship with them. The Fray Leon House, which showcases a complex contemporary architecture, has been constructed around the imposing old trees seen on the property. The house is H-shaped.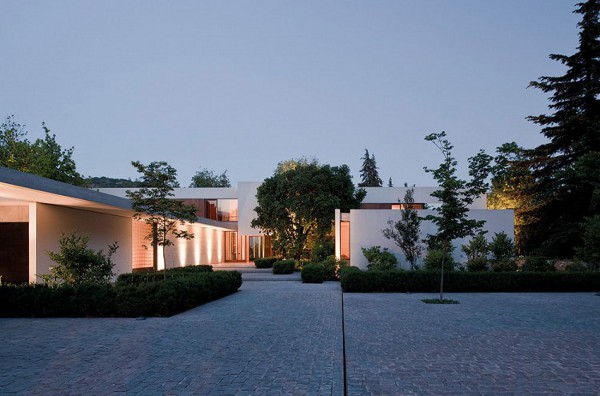 The interior spaces have been designed around a native tree (Cryptocaria alba) and towards the north you will find an enormous avocado tree. There is an old macrocarpa cypress and some crape myrtles determining the boundary for a private wing towards the east.  Over the central wing there is a second private level, and on the west wing the public spaces open towards the northern garden. From the design, you will understand the modern connection between man-made residences and the surrounding nature. The residence has been designed as a modern collection of spaces that occupies three levels. Check out all the photos we have here and enjoy the beautiful design.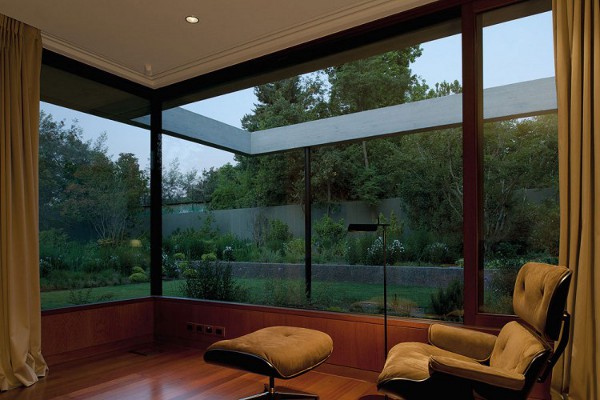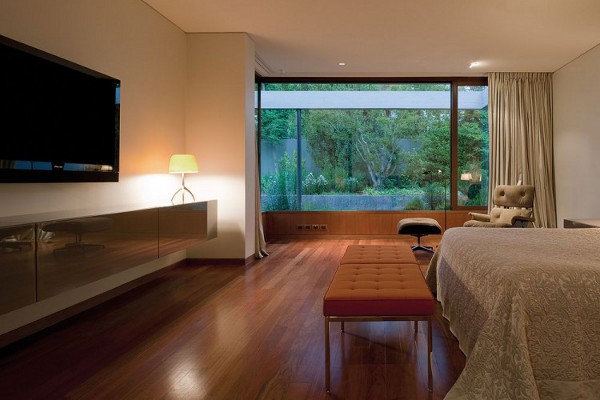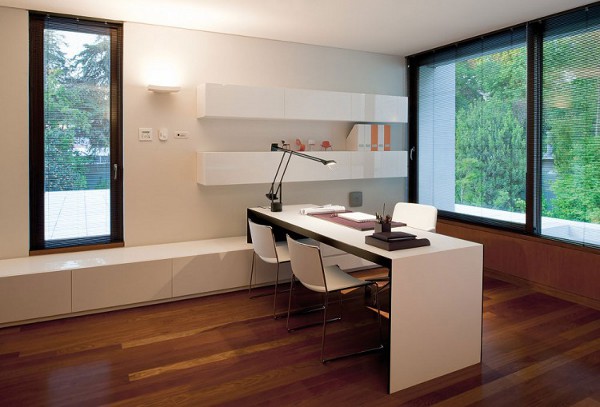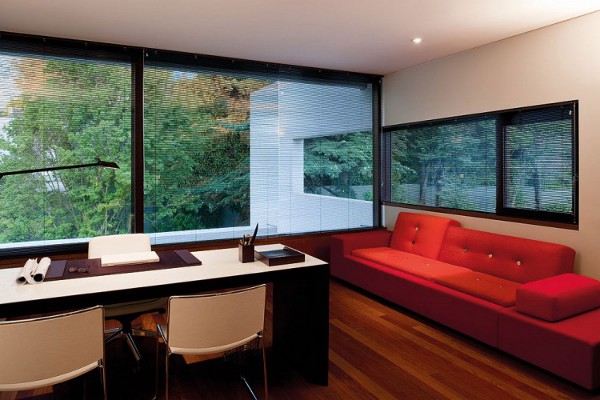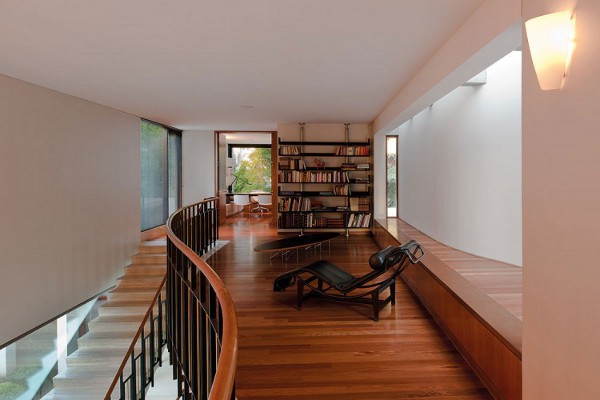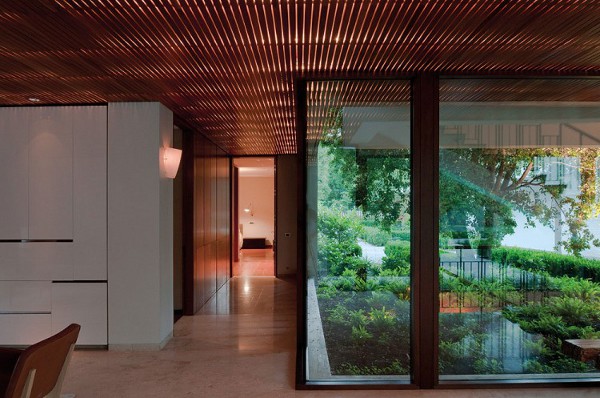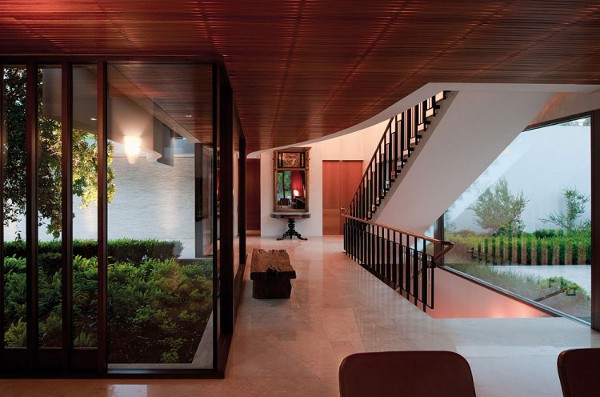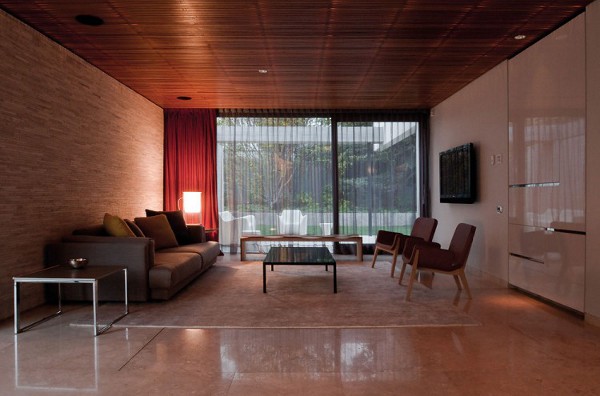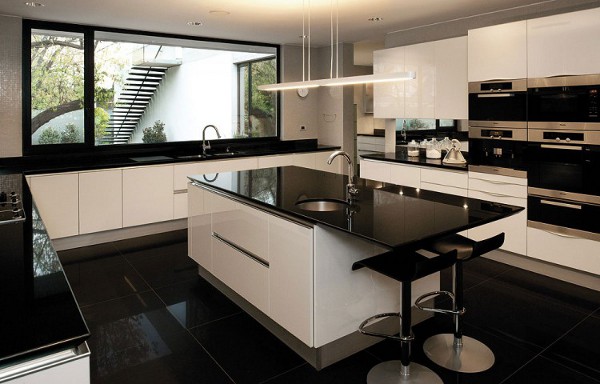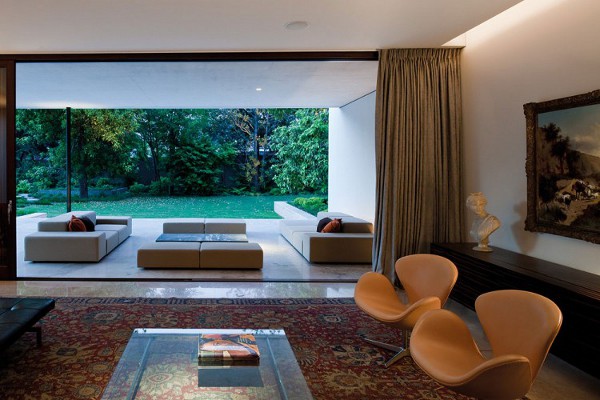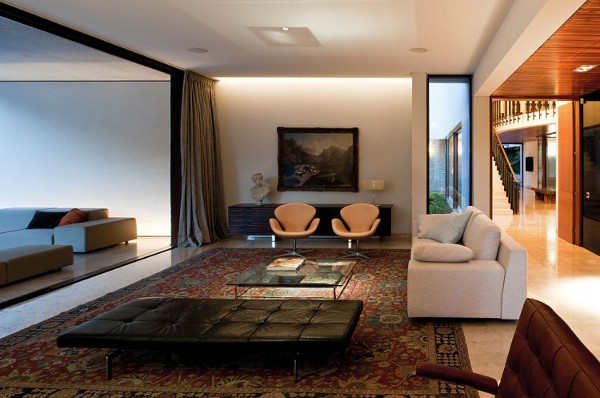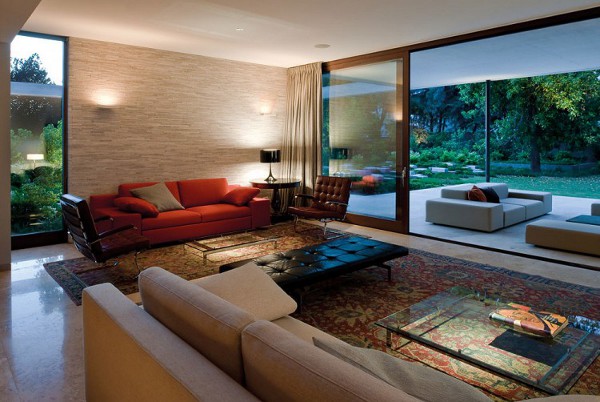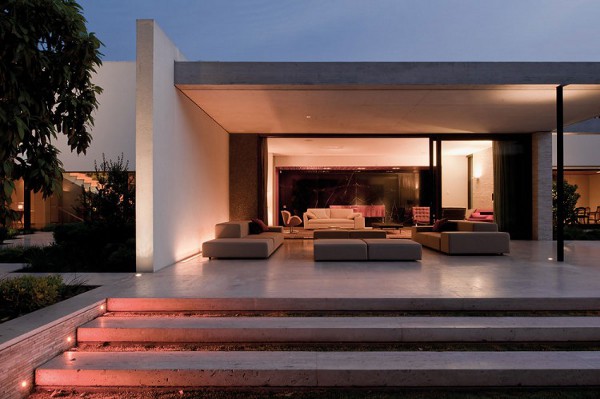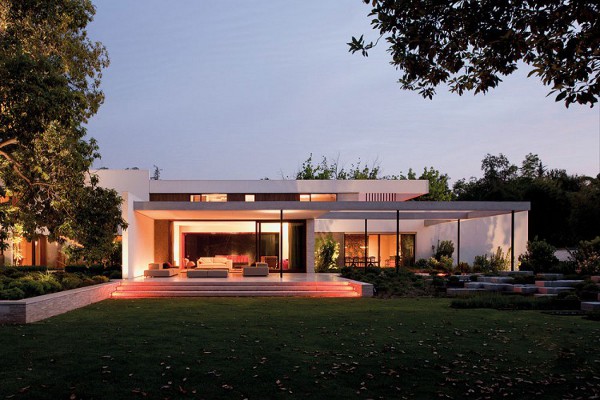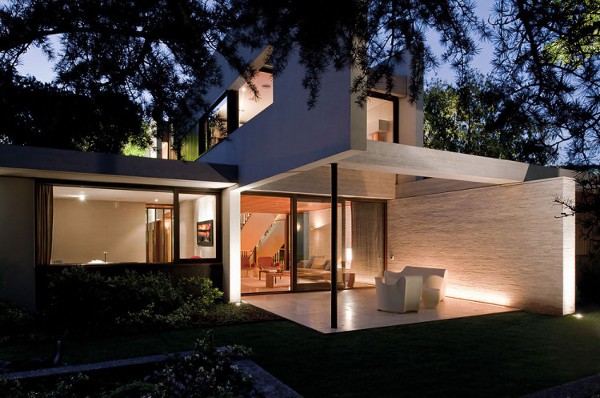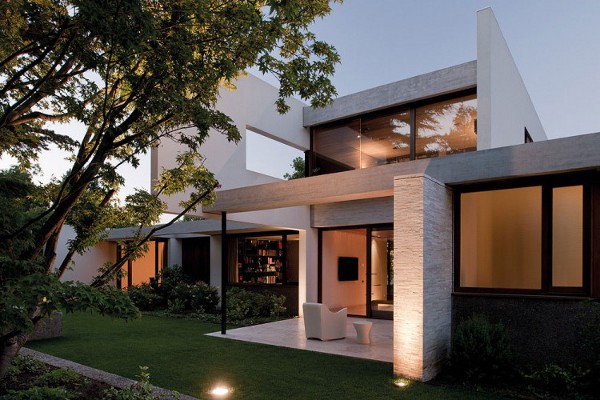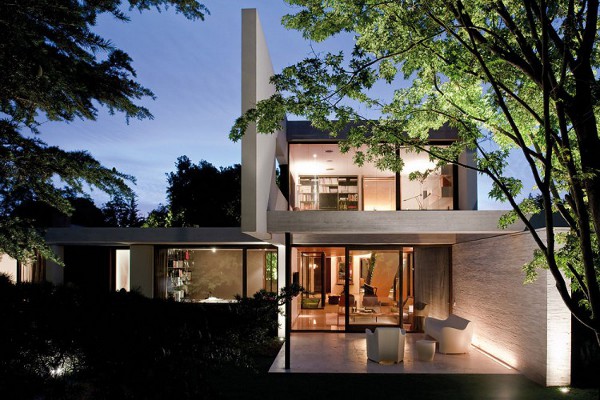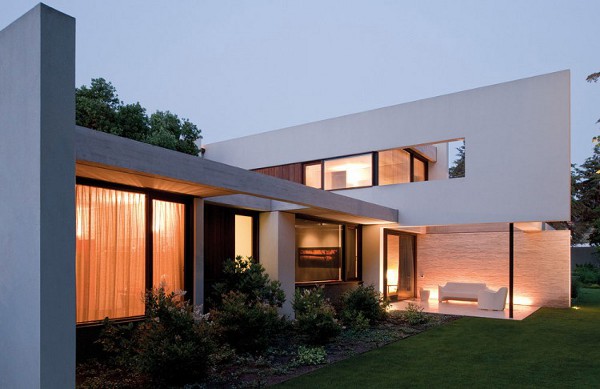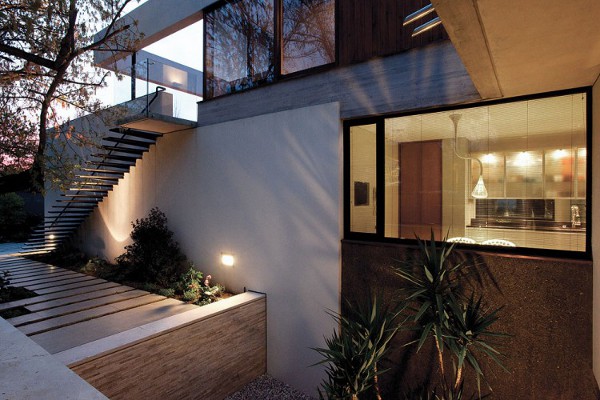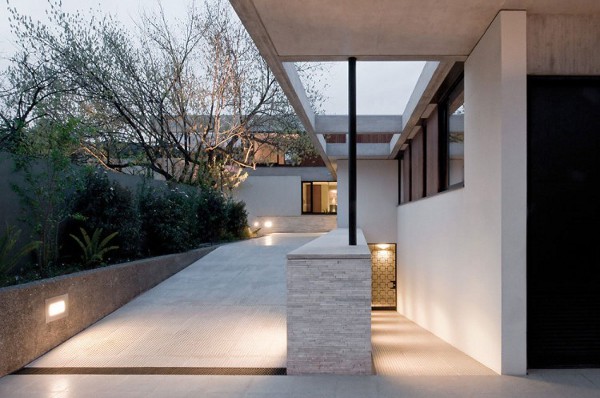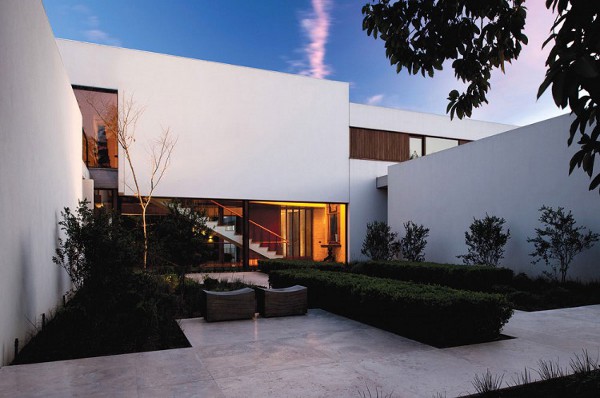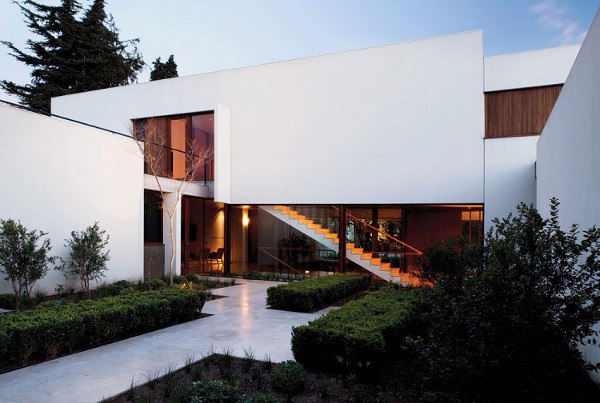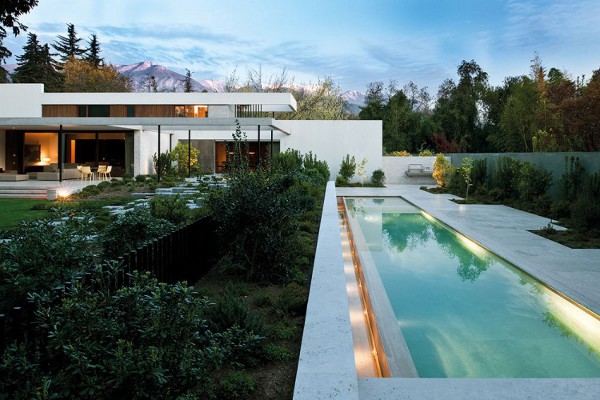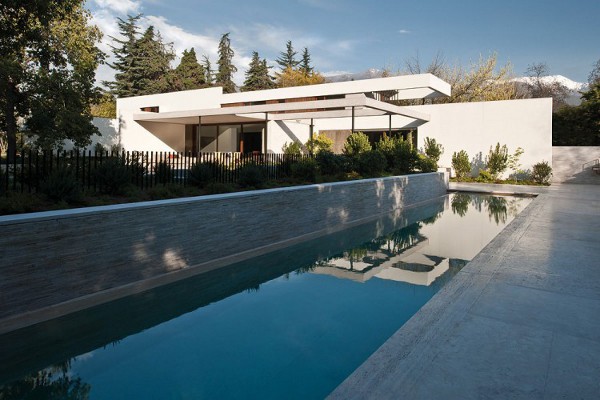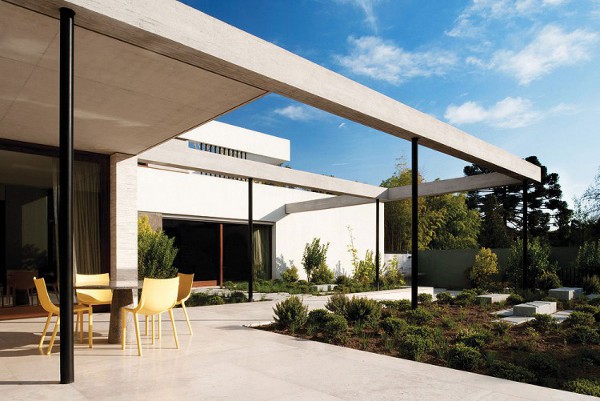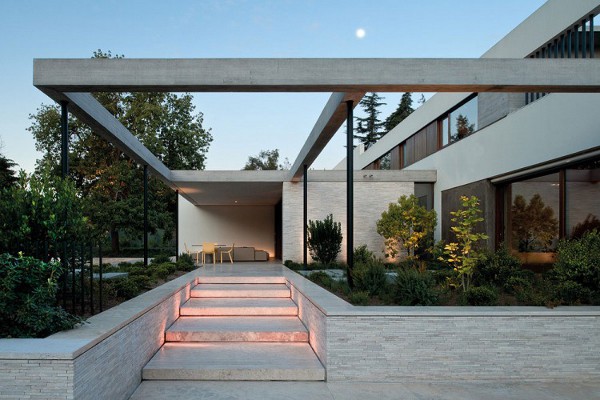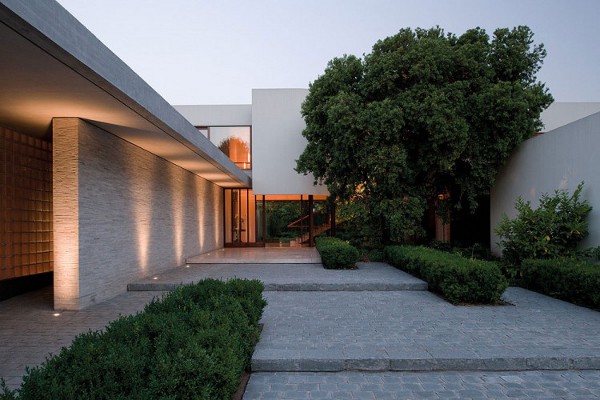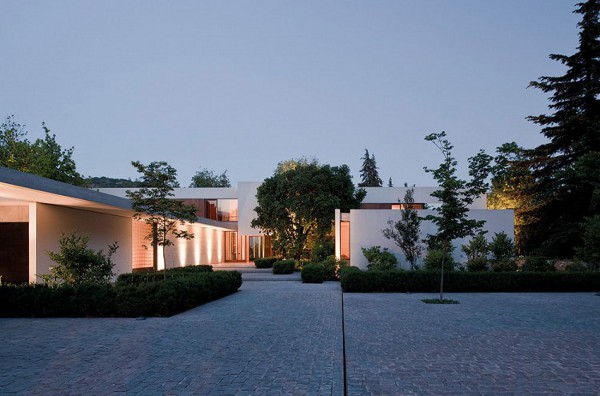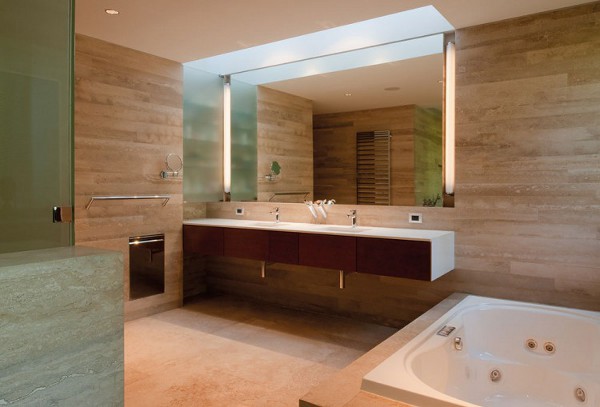 Liked the story? Share it with friends.