Are you on the look out for a unique seating unit which is so flexible and trendy? Look right here! Bjorn Verch of Melted Architecture has brought to the market place a new seating unit christened the Melted CUBE, and it indeed is unique with three modules. Sporting an organic structure and special kind of curves that make it flexible and convertible, the Melted CUBE is a little complex in the way that it boasts a design different from what we normally come across. The seating unit has been upholstered with materials such as clothes, and is designed mainly for the people who want to relax in between their visits to fairs, events, clubs, shops, beaches and hotels.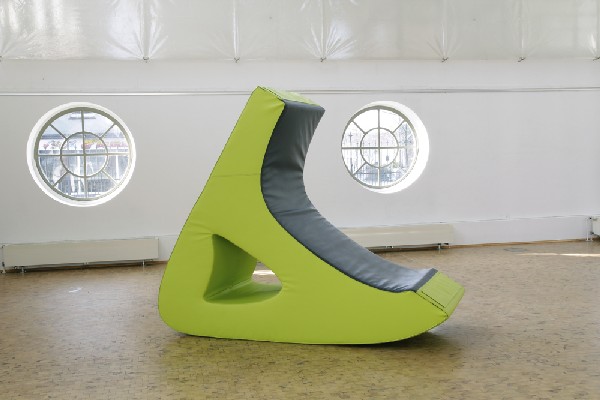 The light weight, flexible structure allows the Melted CUBE to change quickly into many parts offering different advantages. It can be used as a seating surface, a space for temporary storage or even as a pedestal. Velcro tape helps to connect the three modules of the Melted CUBE. The new seating unit can be used outdoors or indoors as your wish. It is so unique among other seating units that it has a definite purpose to serve as a flexible seating unit that provides better comfort.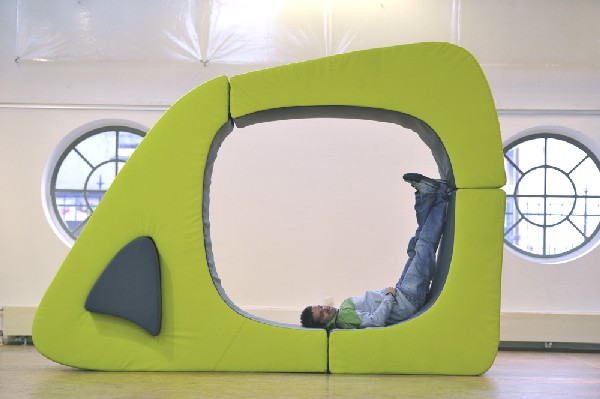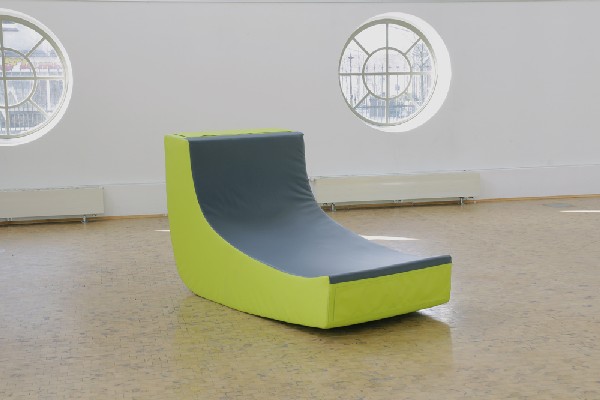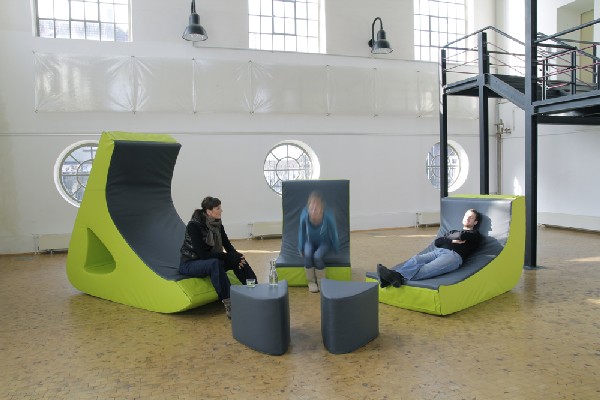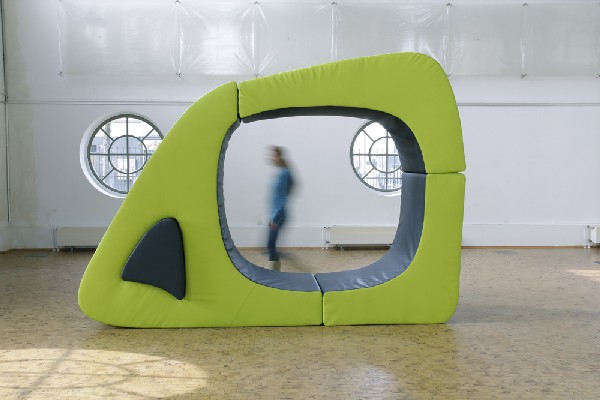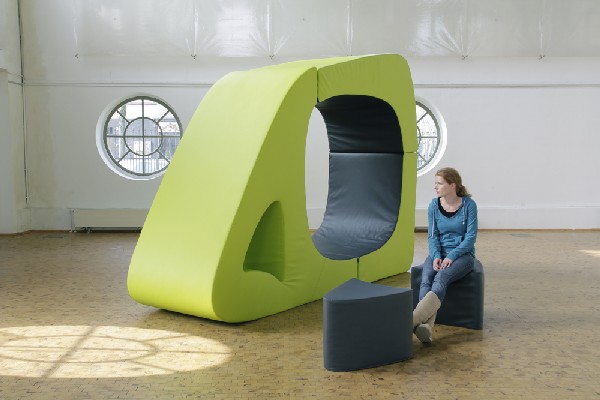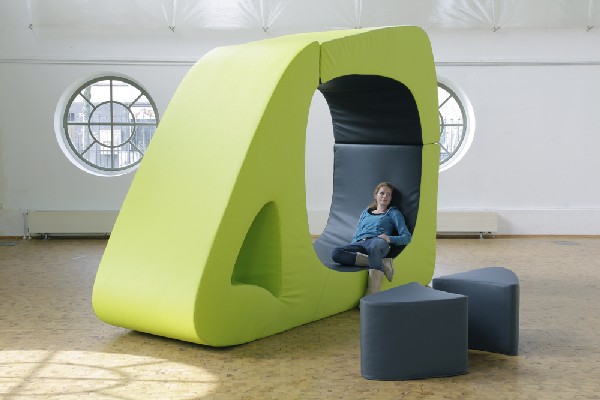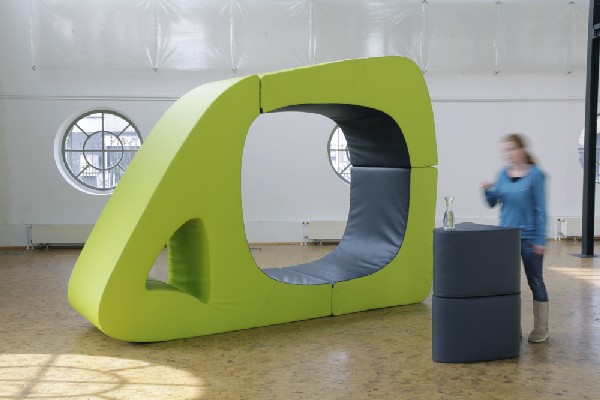 Liked the story? Share it with friends.