A house made around a garden – that's what the Lujan House is. The residence, located at Ocean View in Delaware,USA, consists of two volumes. The two volumes have different heights that get intersected and form a passageway. This passageway helps the members of the resident family to move from one part to another. The part of the house in the eastern part consists of a ceiling which is 16 foot high and has public living areas within. Architect Robert M Gurney seems to have thought in a different way about the new kind of architecture he wanted to apply in the Lujan House.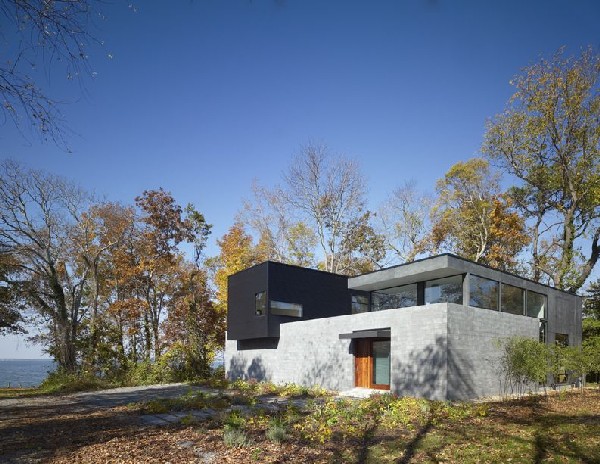 Clerestory windows that help allow plenty of light to come in provides for a serene view of the surrounding nature. With a wide glass wall measuring 20 ft helps to grow the relation with the outdoors giving a feel that the inmates live in a garden. The second volume consists of bedrooms with an additional floor consisting living space. A wide glass in one storey connects the two volumes and gives a wide view of the central garden. The Lujan House was built on 2400 square-feet using concrete, oak and plastic laminate. With its beautiful interiors and exteriors, Lujan House stands out as a best example for an ideal dream home! Take a look at the incredible pictures.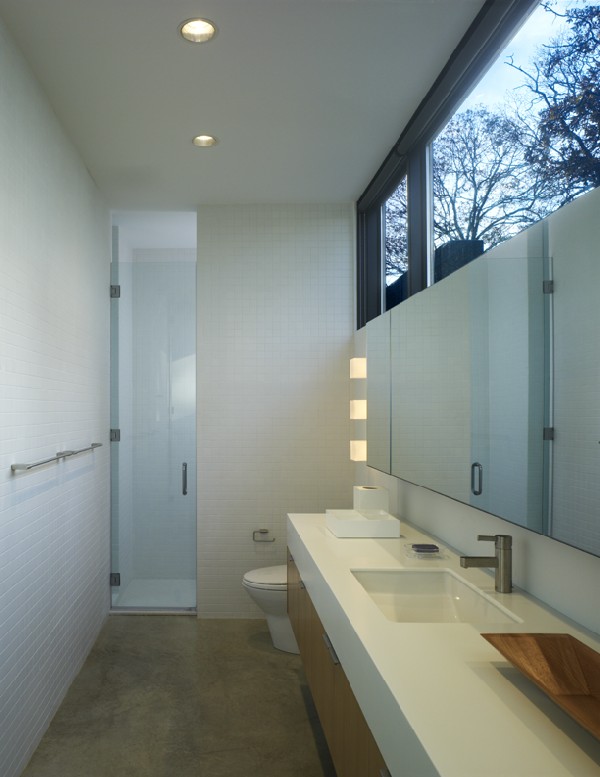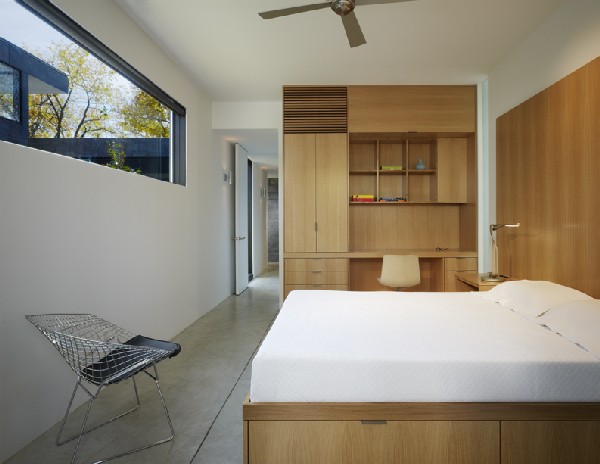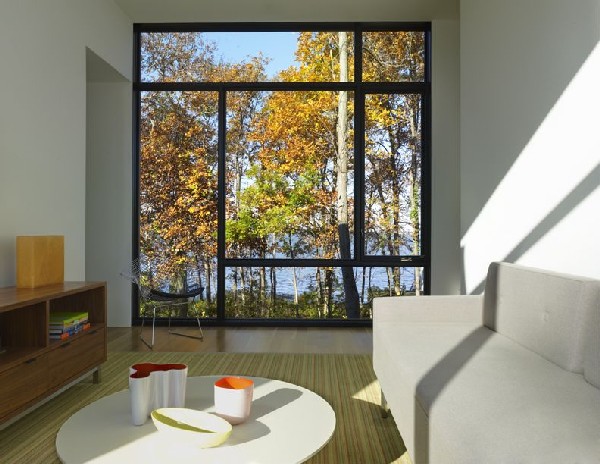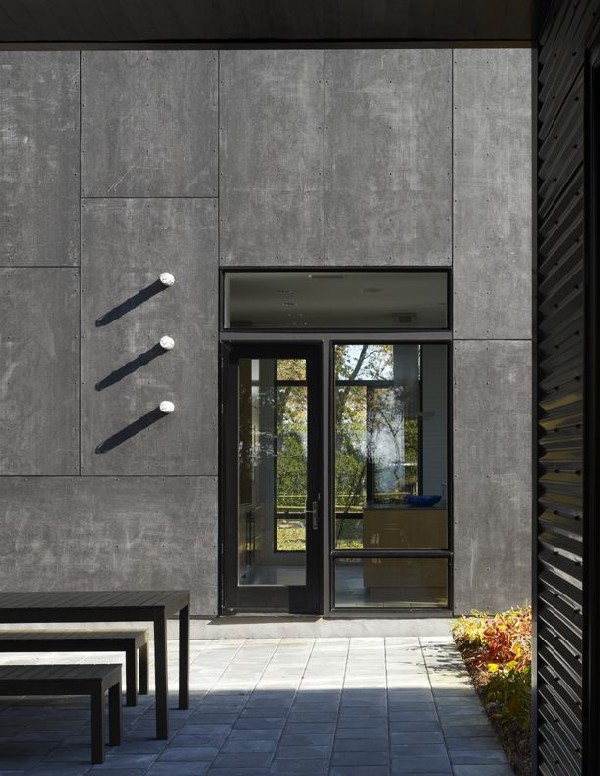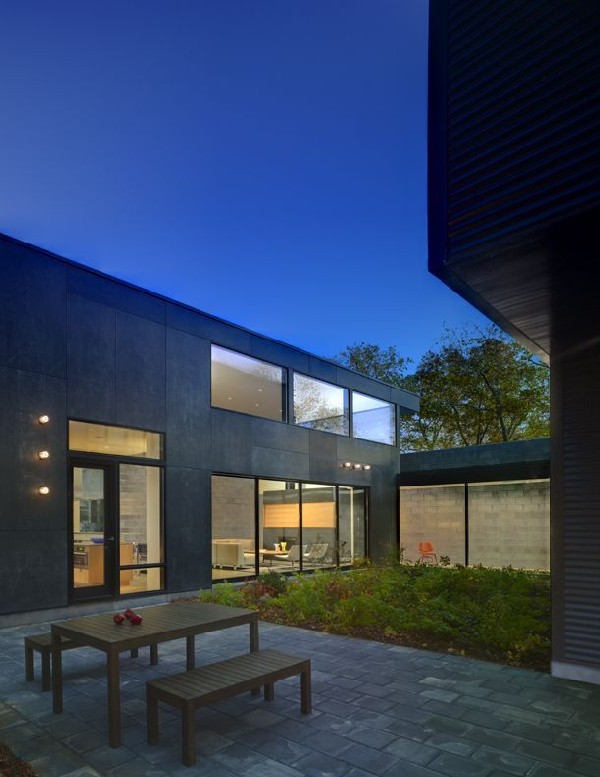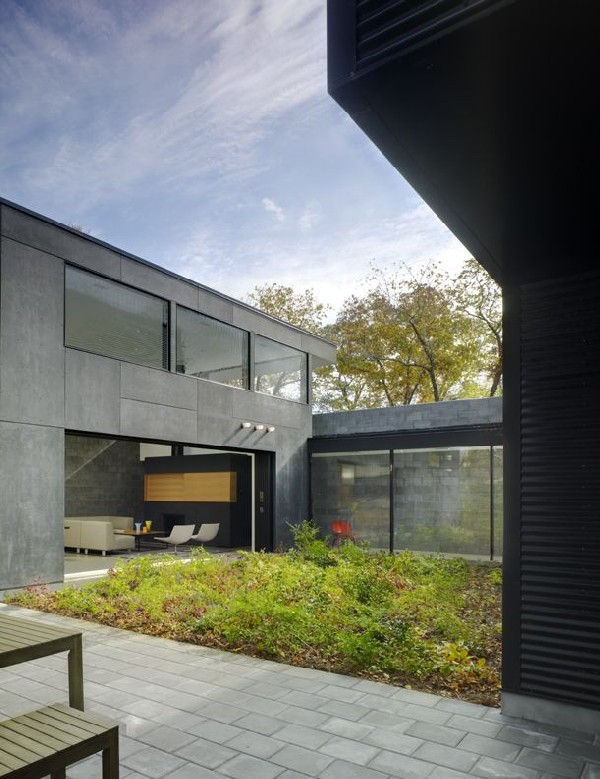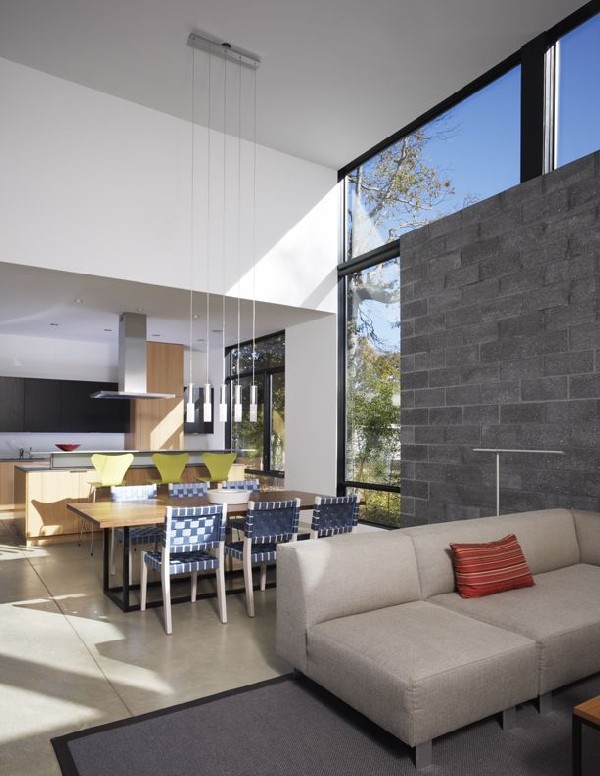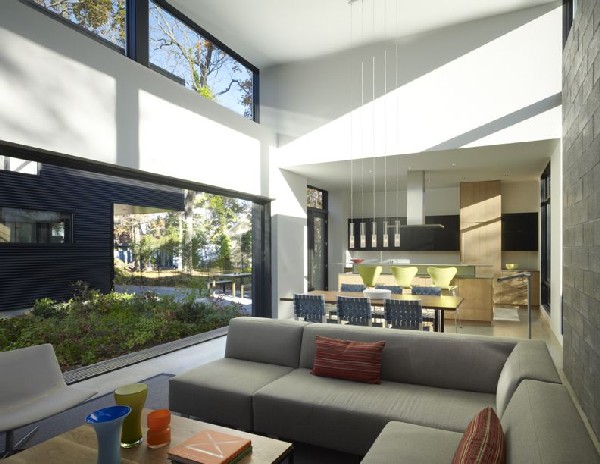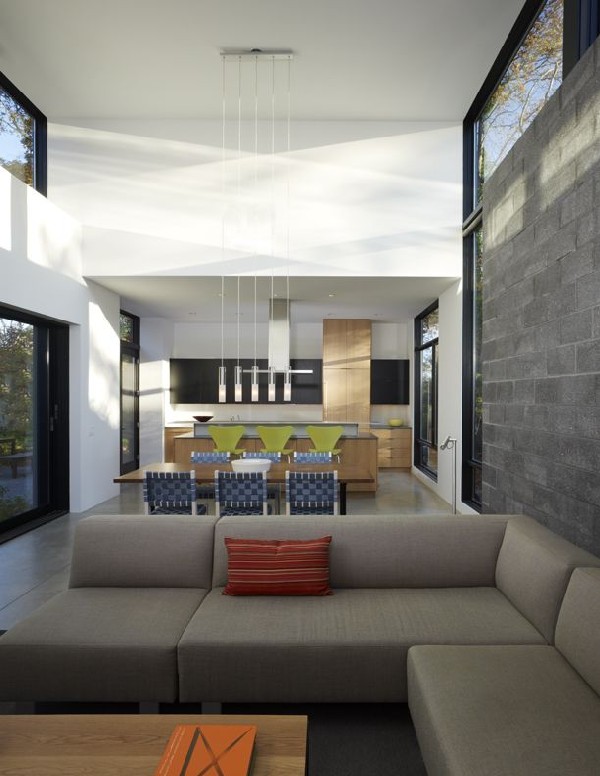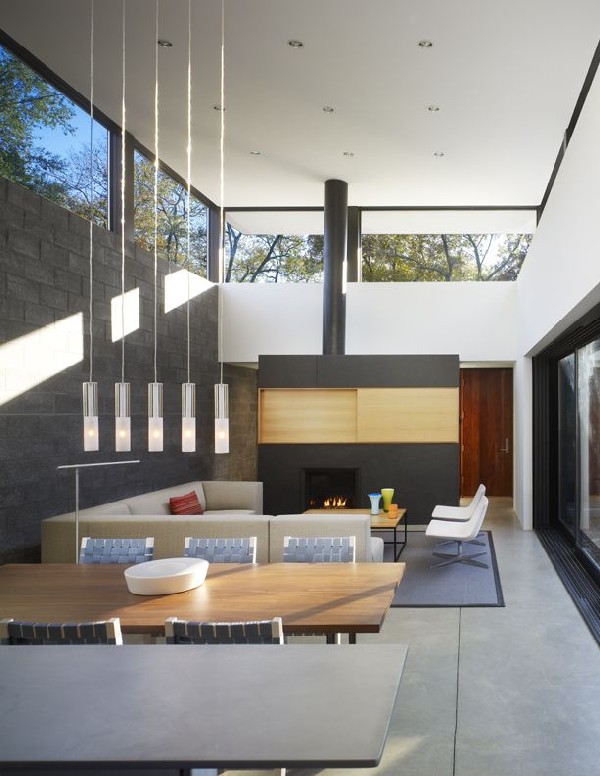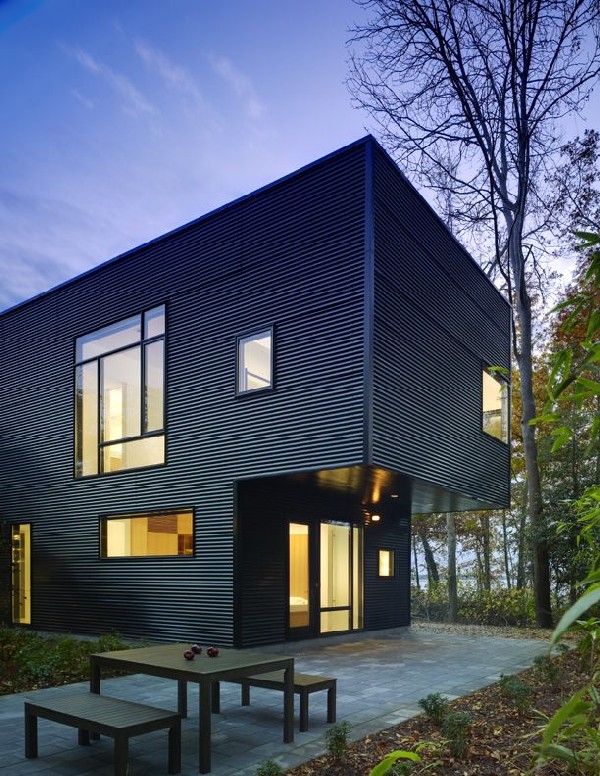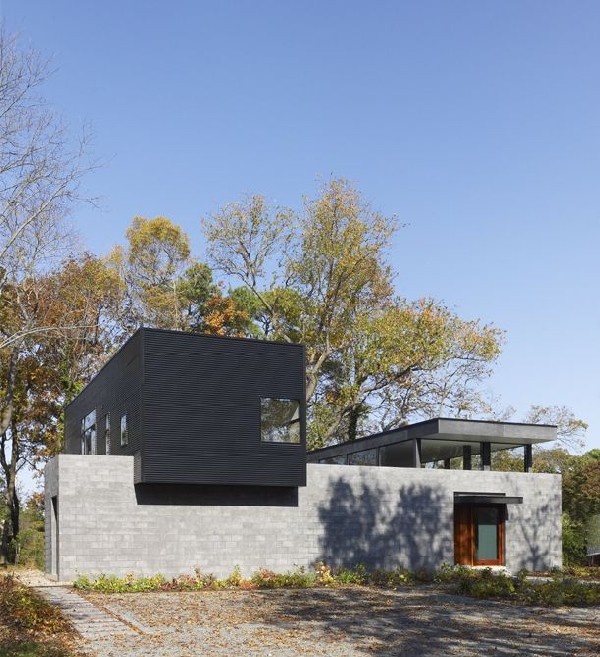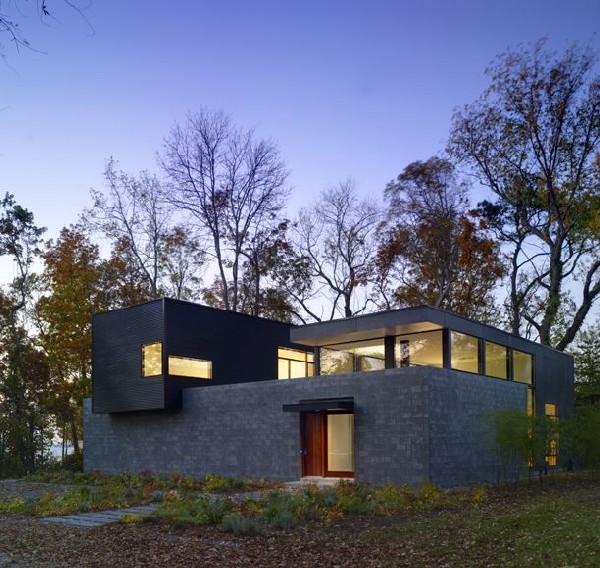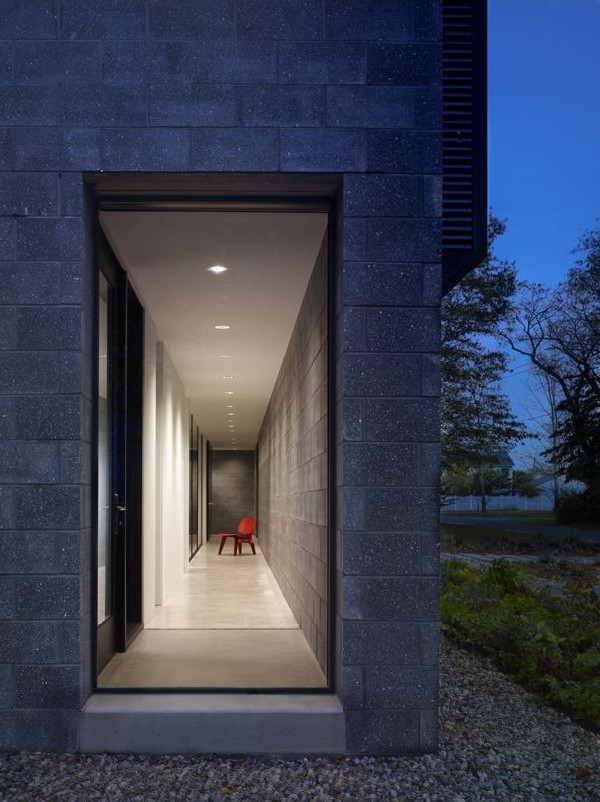 Liked the story? Share it with friends.