Just take a look at this chair! It may not look like a chair at first sight, but it is actually one – with a different look. The structure of the chair resembles that of a shell! The chair is really unique, right? Aren't you eager to know more on the chair? Famed Portuguese furniture manufacturers, Branca, came up with its new chair called W_01. It is purely made up of plywood.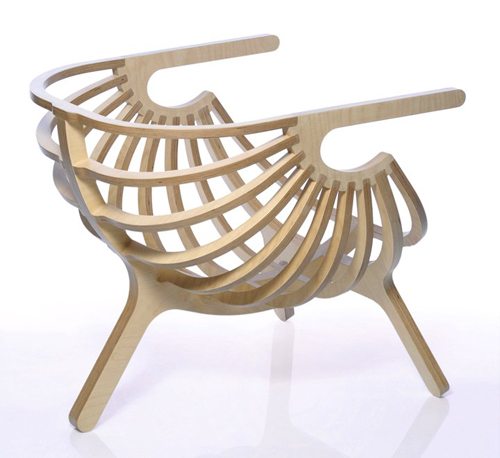 The special shape of the lounge chair has been  designed for comfort and adjusts with the body shape of the person, with cushions or blankets. It matches perfectly to the lawns or patios or by the side of fire places. It has a curved shape and is quite friendly in its shape and comfort.  The plywood is efficiently curved and shaped to a beautiful structure in the shape of a shell. It is so soft, strong and comfort-giving. You will surely get friends with this chair on a lazy morning or a tired evening! So what are you waiting for?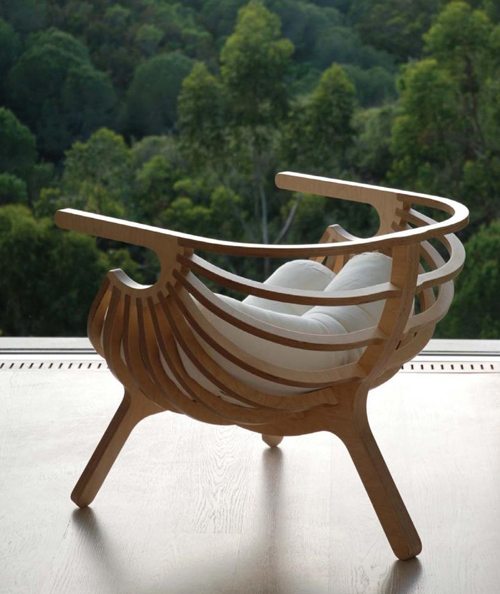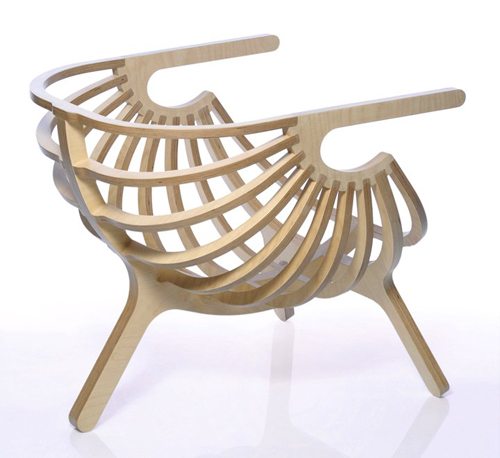 Liked the story? Share it with friends.