A glorious Christmas tree is not only the focus of your Christmas decorations, but is often the singular addition that truly breathes life into every Christmas celebration. And when it comes to decorating that Christmas tree, you have lots of decisions to make, right from a choice between a real and an artificial Christmas tree to the final touches to the decoration and ornaments that are needed to usher in visual perfection.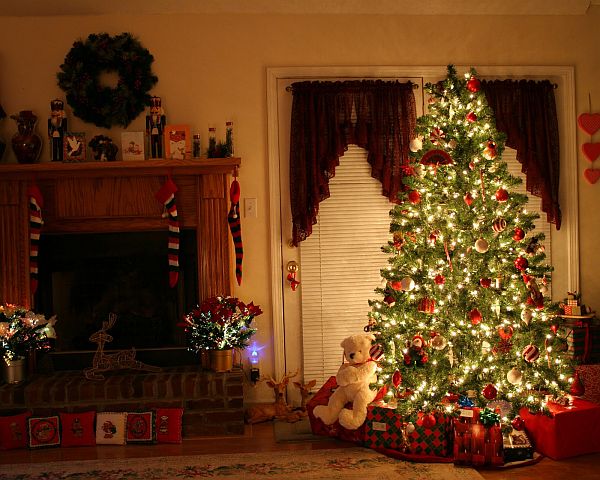 But creating that picture-perfect Christmas tree is not as simple as it looks and does require a bit of planning and clarity in thought. But like always, we are here to give you some amazing ideas on what all you need to put together an awesome Christmas tree. The first thing to do is to decide on what theme you wish to use for your Christmas decorations. Once you have picked a theme and color scheme ensure that your Christmas tree complements it elegantly.
If you are not too fond of elaborate decoration and grand themes then keep it simple with a traditional themed Christmas tree. The classic look with red and green ornaments, a few jingle bells and some lovely tinsel is more often than not enough to create that magical Christmas feel.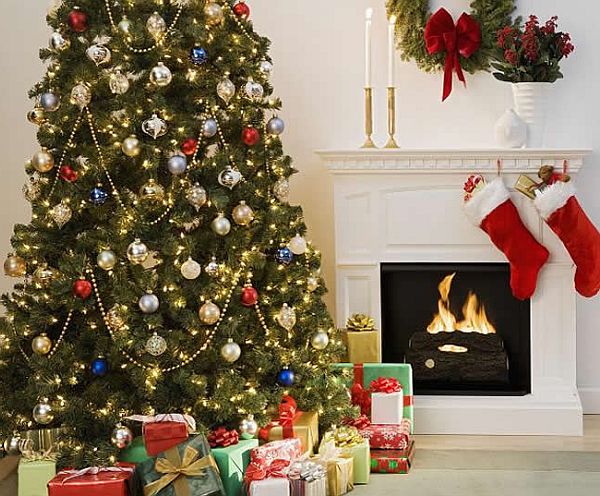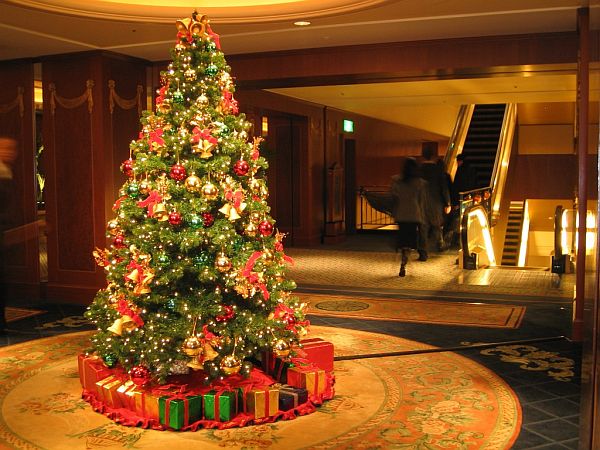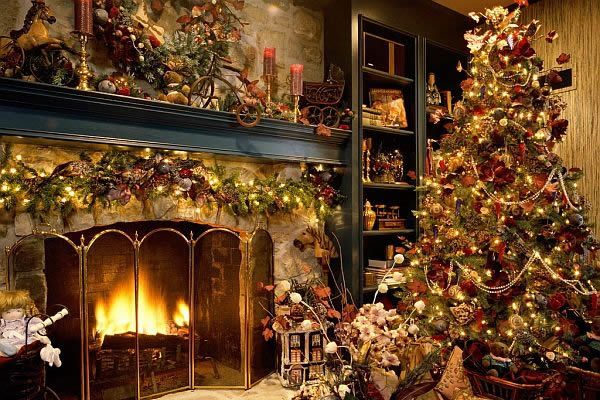 Colorful Theme and Ideas
For those looking beyond the obvious, remember that the theme you choose needs to have a coherent color scheme. There are multitude of brilliant color combinations on offer like glittery gold, blue and silver, red and gold, red silver and gold, blue and white, or a neutral look with lots of copper, bronze and cream hues that look understated yet equally grand. If you want the theme to be a bit more than color based, there are plenty of options as well. You can create a custom look with family photos, paper stars, little presents, sparkling starfish, miniature villages, or blanket of snow theme.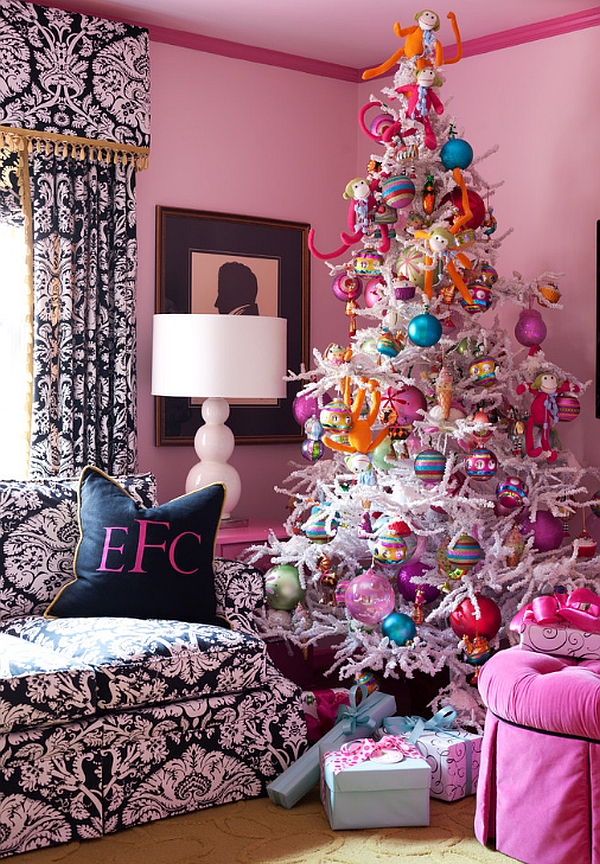 No matter what color scheme you choose and the theme that you have going, remember that lighting pretty much makes or breaks the look of the Christmas tree. Pick beautiful LED lights that not only add to the theme with their brilliant glow, but also cut down on power usage and keep things eco-friendly! Once the theme and the lighting have been selected, think of the ornaments; Candy canes, Christmas balls, Santa, angels, garlands and anything else you love. When it comes to Christmas tree decorations, you can never go overboard!