We know you have wood furniture at home. We all do. We also know you are looking for some good tips on how to care them without letting them lose their originality. Let us suggest a few points on how to do them.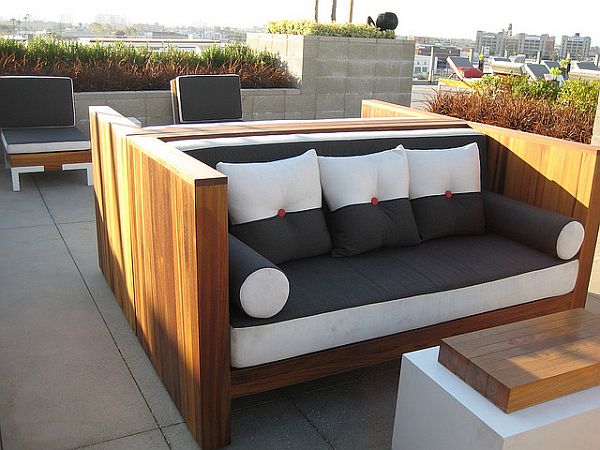 You need not hesitate to dust your furniture regularly with clean, dry and soft clothes or dusters. Use wringed cloth dipped in mild soap with water to clean your furniture. You can rely on an easy way by mixing equal parts of olive oil, denaturated alcohol, gum turpentine and strained lemon juice for cleaning.
You need to be aware of the methods to apply wax properly so as to remove streaks on the furniture. Liquid wax can be applied frequently, which is more preferable as it is easy to apply. To clean fine furniture you must apply a commercial cleaning product using steel wool. You can use orange oil or wax to prevent drying or cracking.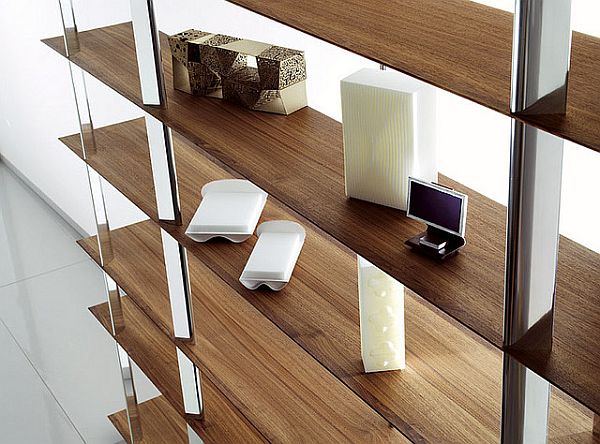 For deep cleaning, you can very well use oil soap with water. Care must be taken that the material you use to clean them is rinsed and dried well. If the vintage piece has a stinking smell, keep it outside in the sunlight for some time or apply some talcum powder or baking soda to get rid of the bad odor.
The hardware of the furniture can be cleaned by a metal or brass cleaner and buff after removing it from the furniture. Dry it and then put it back. Don't worry if your furniture gets slightly scratched. All you need to do is to use a felt tip touch-up pen or apply some paste wax over the place.
Works?
(images courtesy of ricardodiaz & bbaunach)