If you are looking for a perfect home set perfectly on urban area, let's show you this elegant and beautiful house that incorporates all luxury comforts. This grand piece of architecture is located in Los Feliz,California,US. The Los Feliz Residence is designed by Los Angeles based studio Techentin Buckingham Architecture.  It is perfect, both in its construction and location and is situated in a hilly neighborhood in the Hollywood district of Los Angeles. The house maintains utmost privacy, though it offers a natural view of the surroundings, trees and neighborhood. The house features the implementation of sustainable systems, traditional methods of cooling, the display and maintenance of art collection and the orchestration of flows during events. The blend of these features creates many beautiful and elegant space designs in the house. The house maintains a close relationship between its interior and exterior by modulated windows creating privacy from the neighborhood environment. The glasses of the windows are made with UV filters and other glass technologies.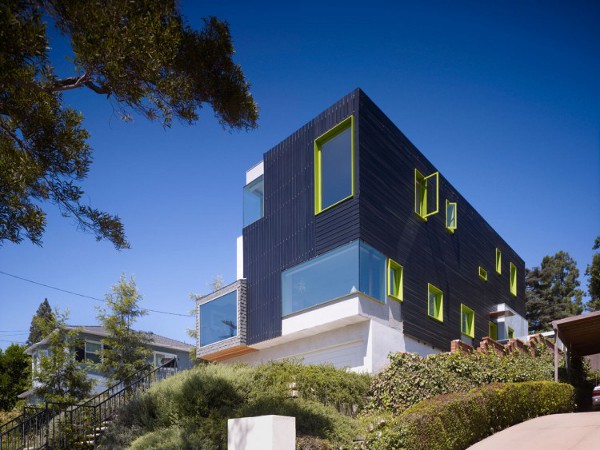 The main floor of the house is made on the same level of the surrounding tree canopies. The upper level is constructed giving a view of the neighborhood and the city.  The house has living spaces, working areas, kitchen, embedded pool bathroom and semi-underground storage spaces. The rooms are designed in such a way that they create an interior network, but with differentiation. The Los Feliz Residence is one of the best examples of a post-modern luxurious home. It is the apt home for every family that wishes a home with all comforts and luxuries. Now, get more amazed by these images of the Los Feliz Residence.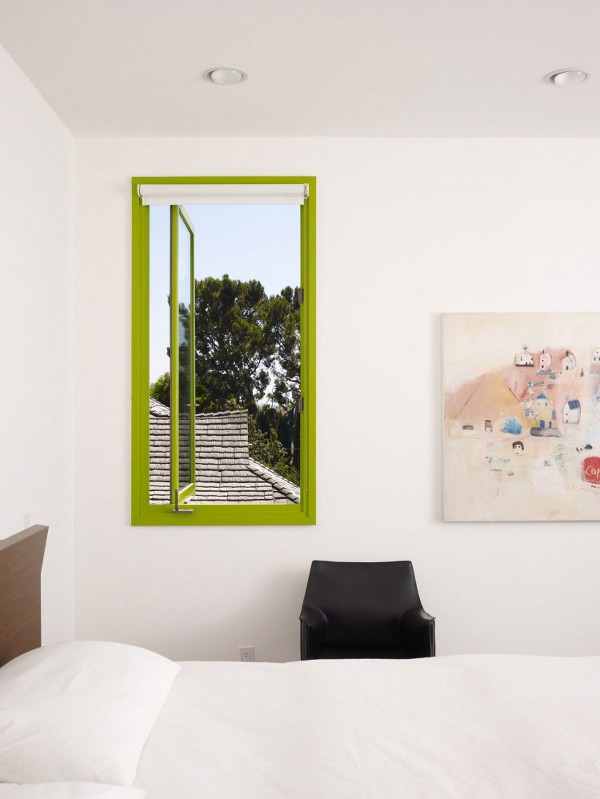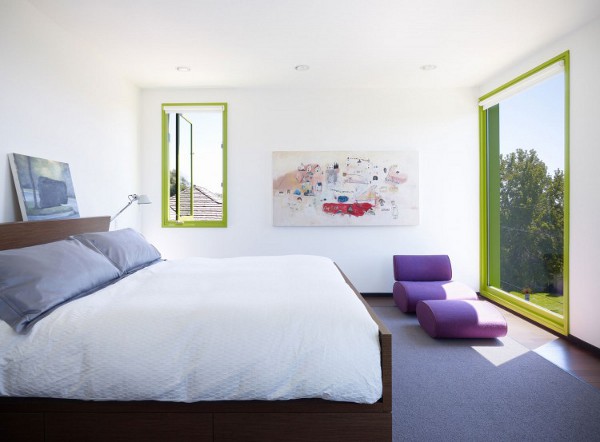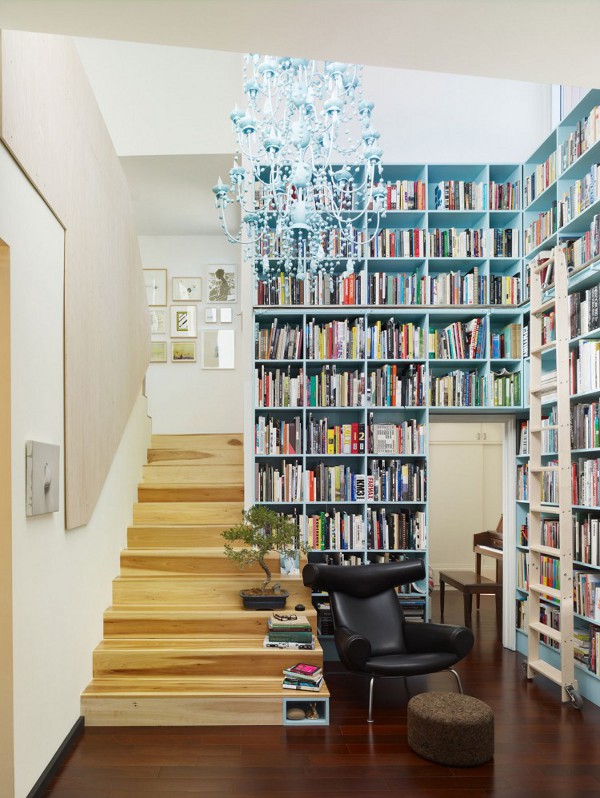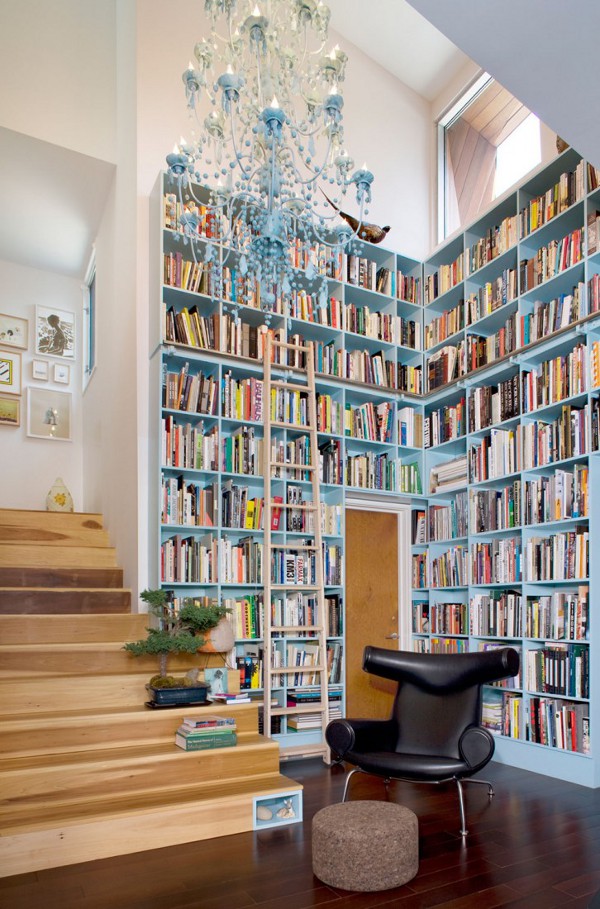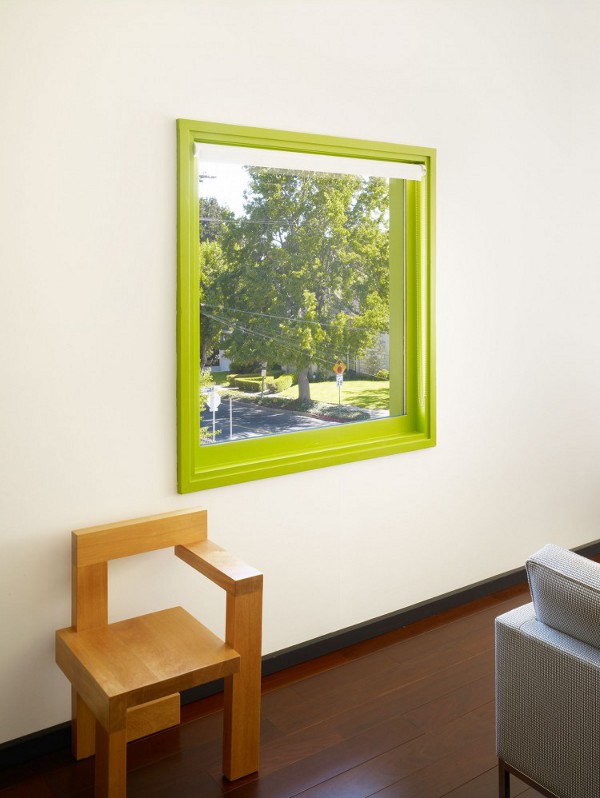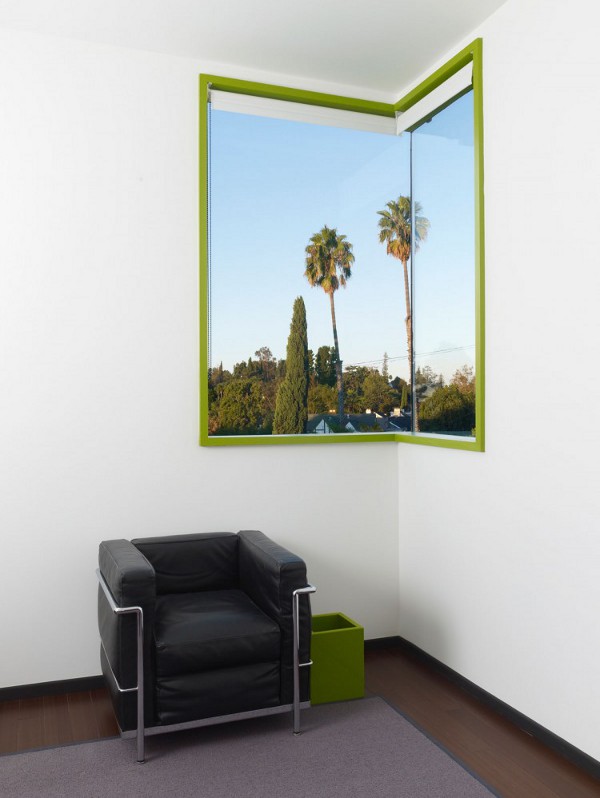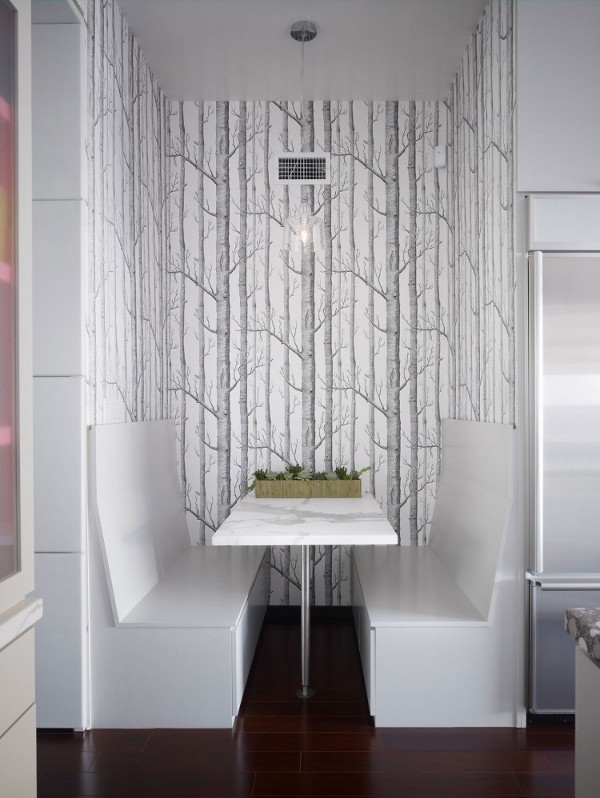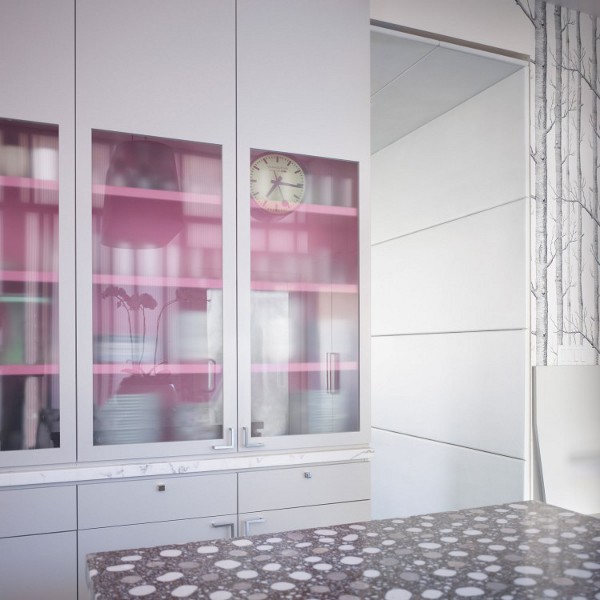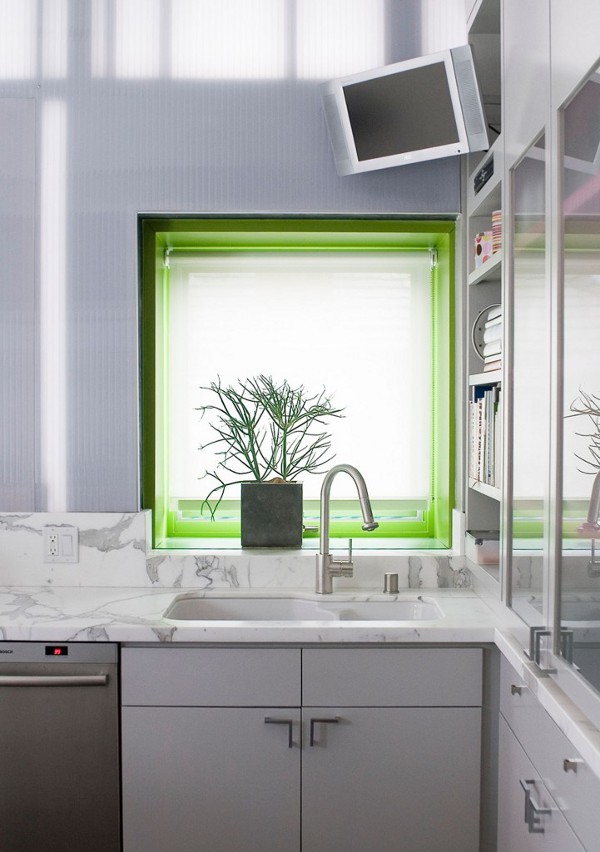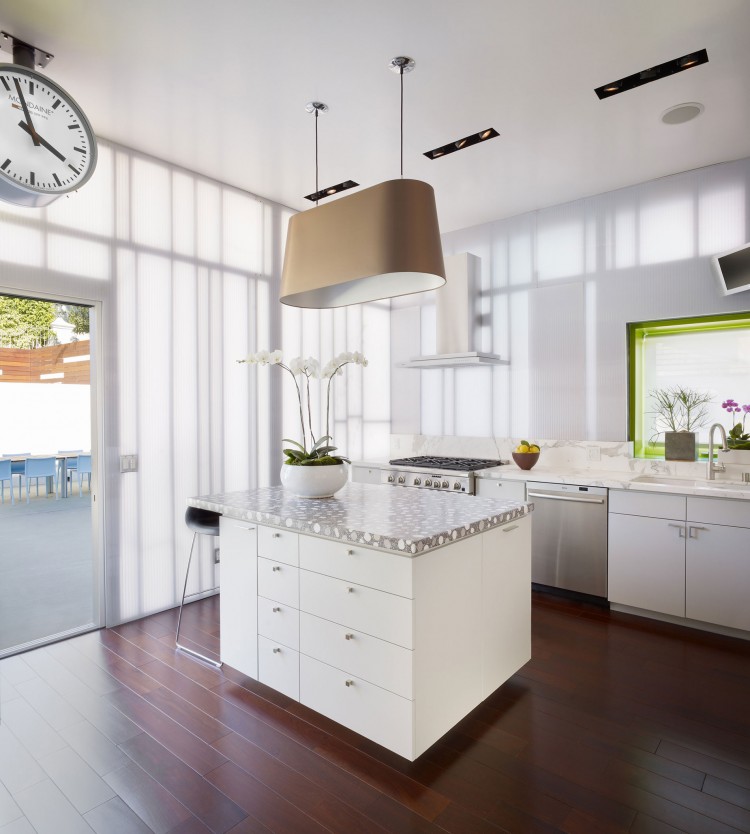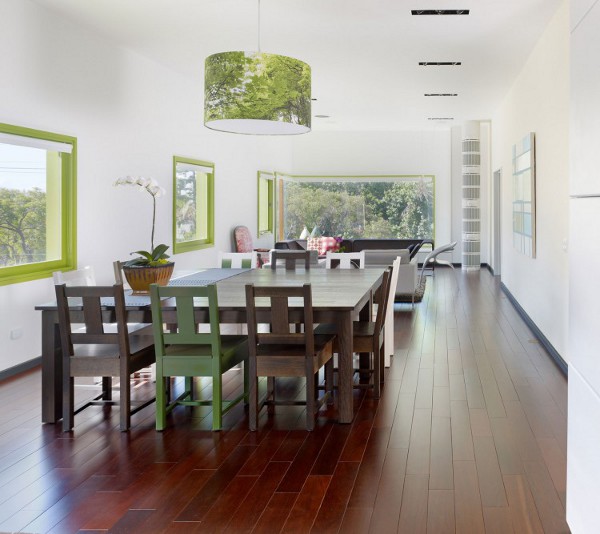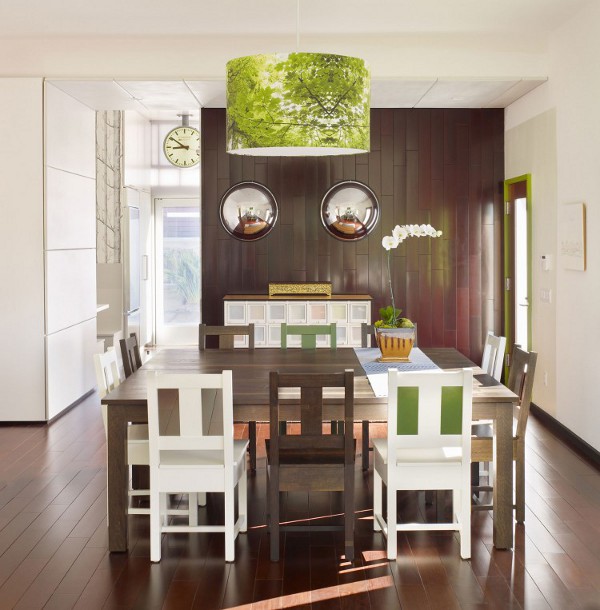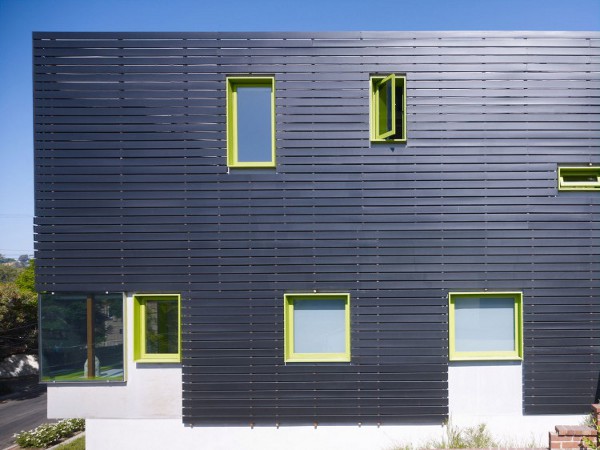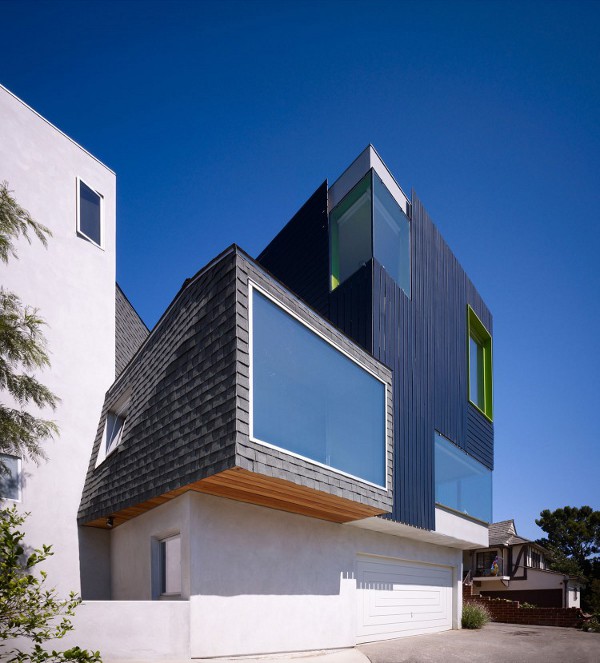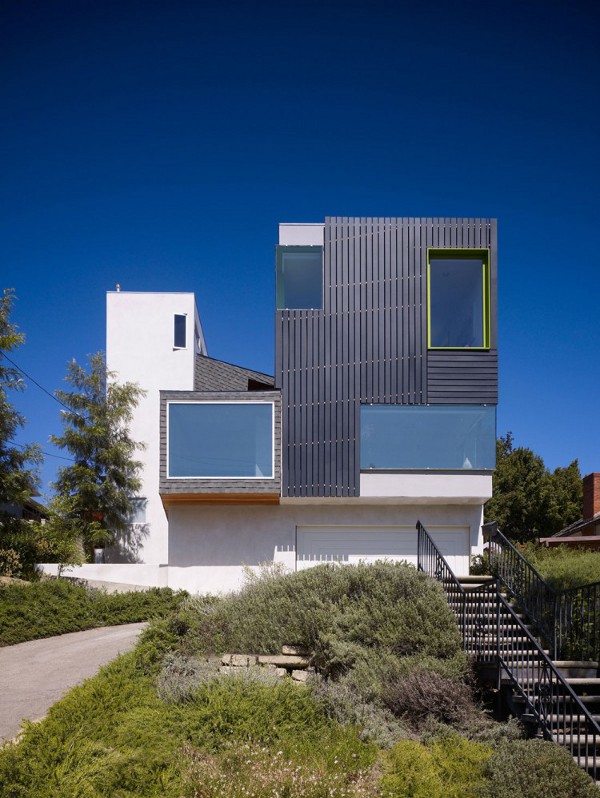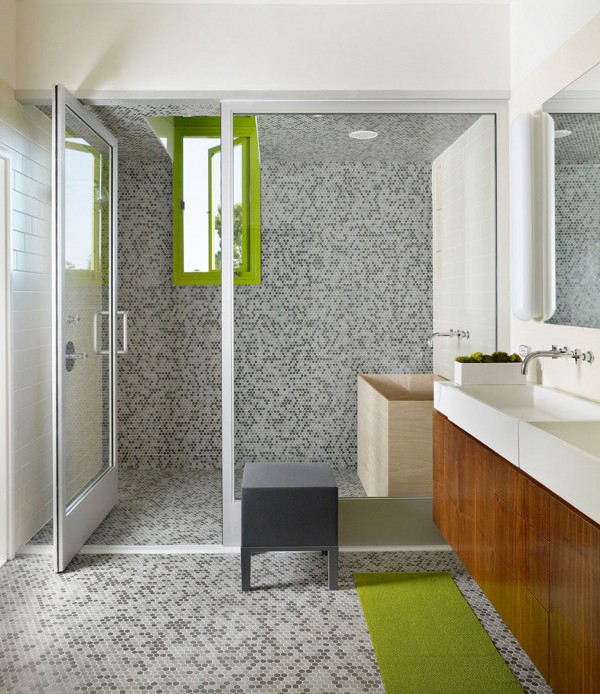 Liked the story? Share it with friends.