Planning a trip to Oslo? Make sure you visit this amazing Pavilion For Reindeer-Spotting. Designed by local Snohetta Architects, the extraordinary reindeer-spotting pavilion is located in the Dovrefjell National Park, not far from Oslo, Norway. The concept was designed by the architects in collaboration with their clients, Norwegian Wild Reindeer Foundation.
Allowing visitors to observe not only the fascinating animals, but also breathtaking views from the comfort of a warm and brilliantly designed environment, the pavilion displays an interior inspired by rocks exposed to harsh weather conditions for long periods of time. The rectangular frame of the building allowed the architects to slice it into two contrasting sides – one inside and one outside. Both these sides feature an organic shape that undulates along the walls to offer an interesting sitting system. Would you go see this if you were planning on visiting Oslo?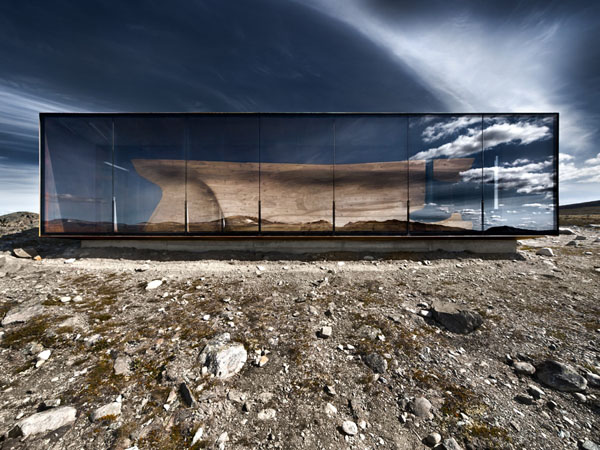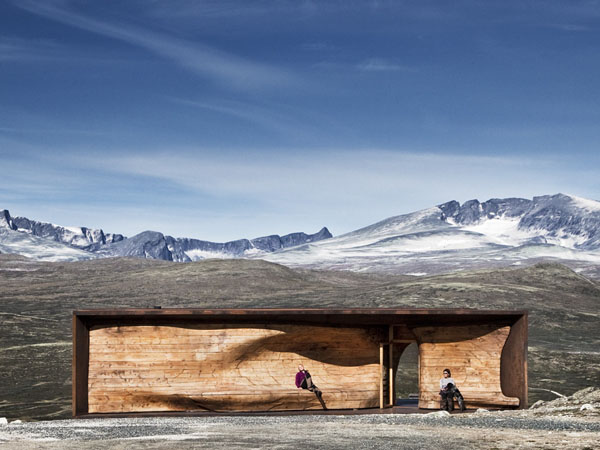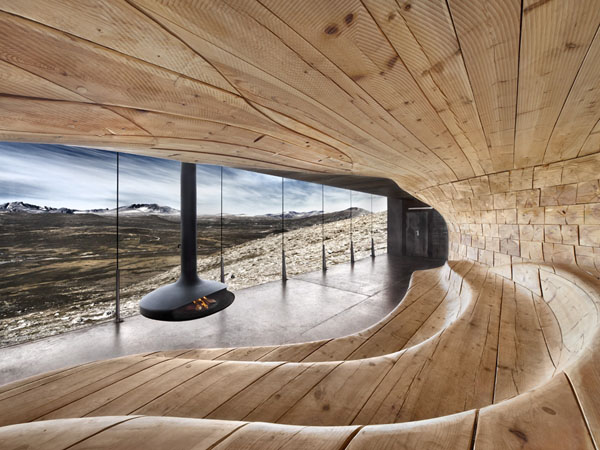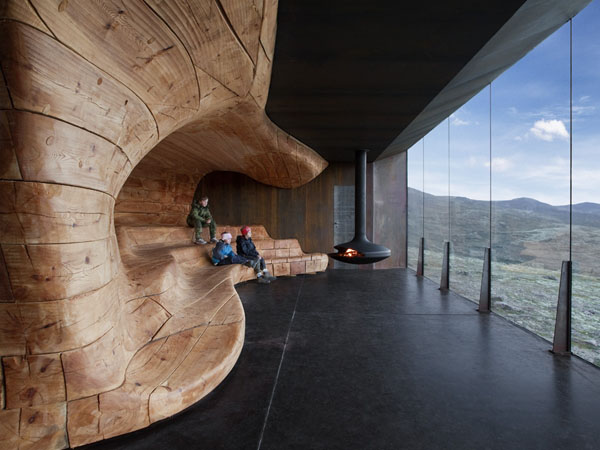 Liked the story? Share it with friends.