Blok K is a fascinating architectural masterpiece in Amsterdam, the Netherlands. Designed by NL Architects, this impressive triangular residential building is part of a bigger project of 500 residences and a park, developed by Frits van Dongen of de Architecten cie. Alongside two other triangular buildings, Blok K is located in East Amsterdam, in a recently redeveloped harbor.
The concept behind this impressive project is easy and direct access from the outside to each of the residences inside. Natural light was also welcomed inside and all the interiors were carefully designed to be open and impress the owners with their modern layout. Utilities and storage spaces are centrally situated in the building, allowing the architects to develop residential spaces along the exterior walls. Enjoy the photos and participate in the debate about the unique residential developments by letting us know what you think about this project in the comments section below.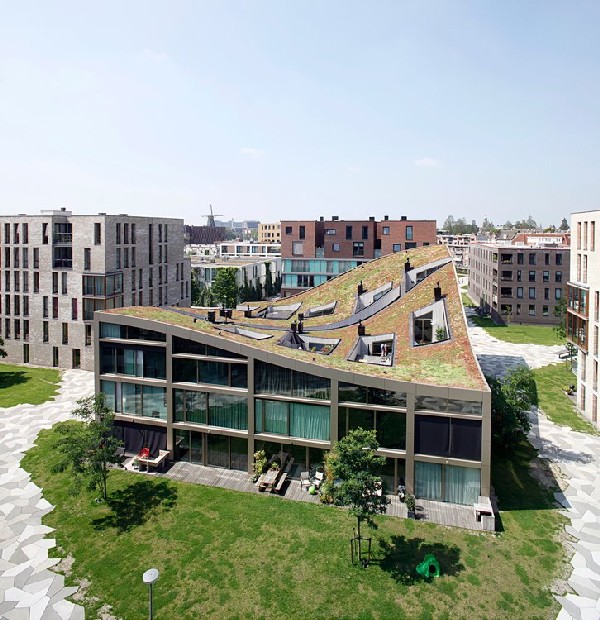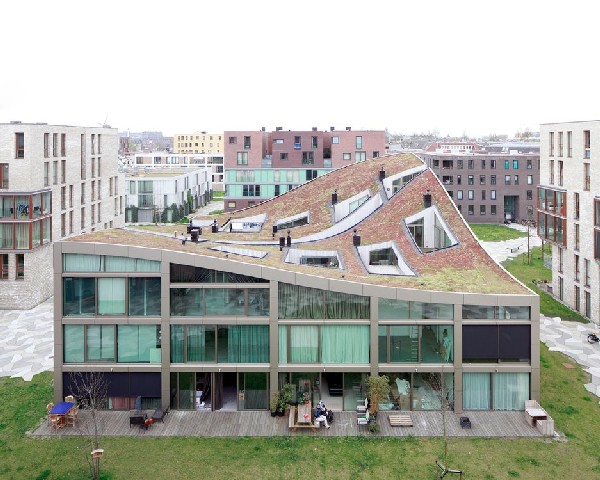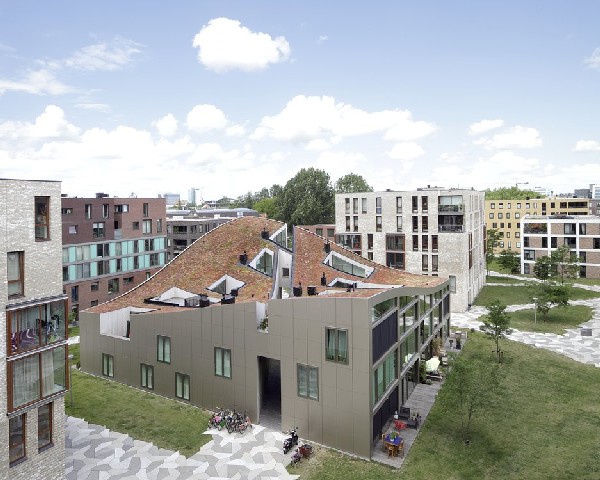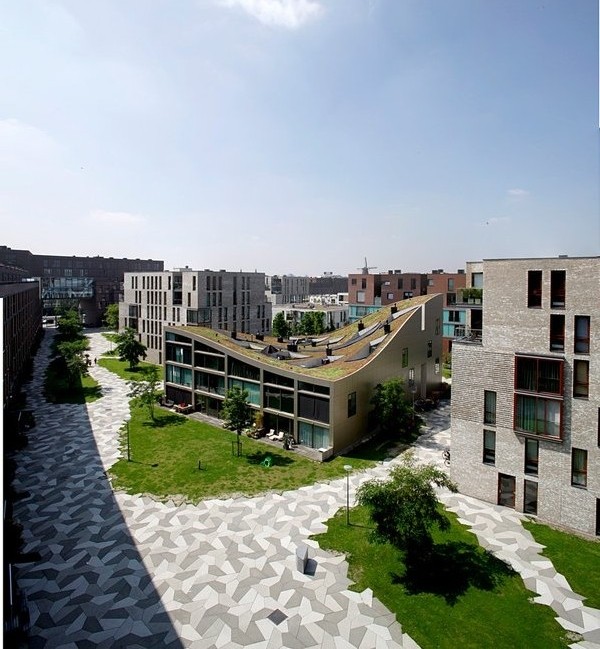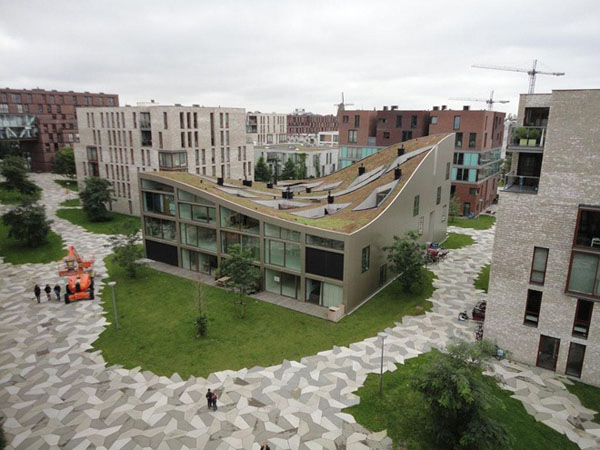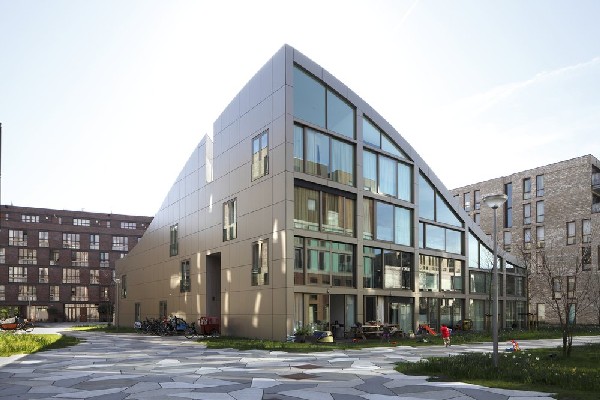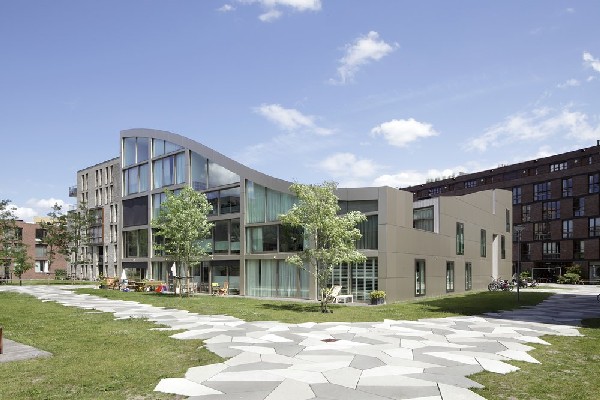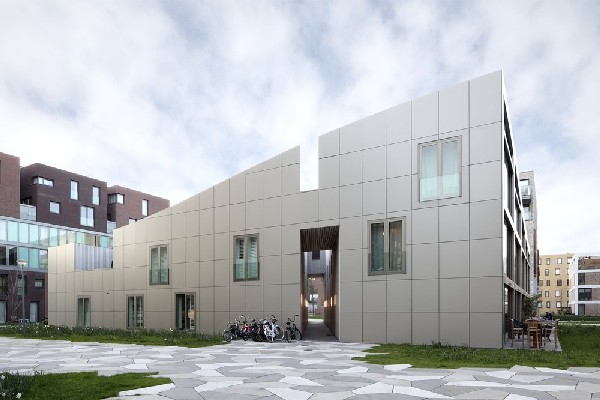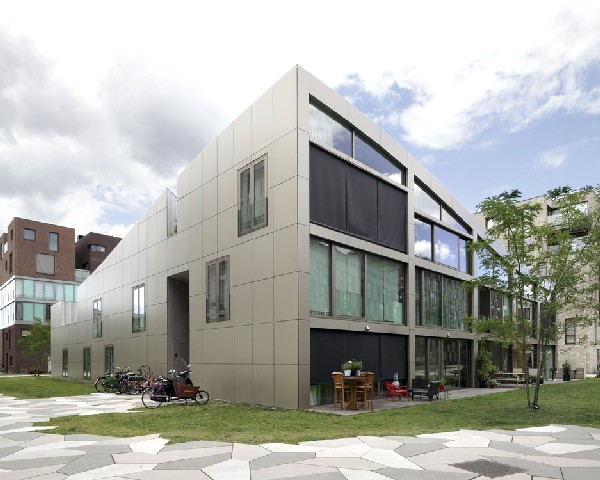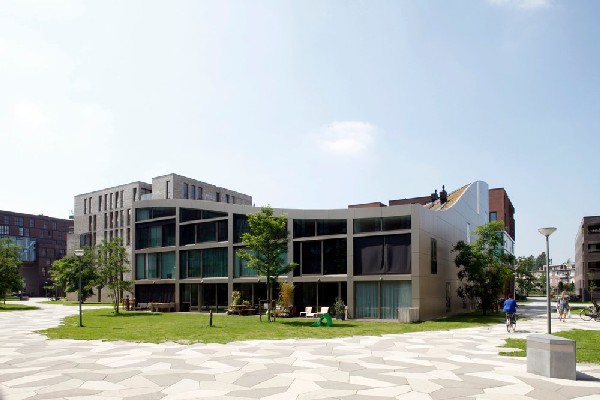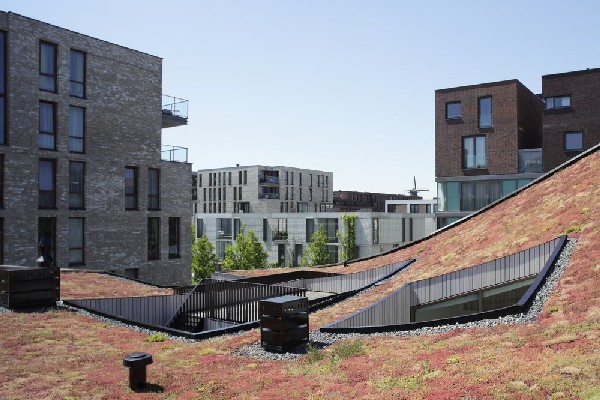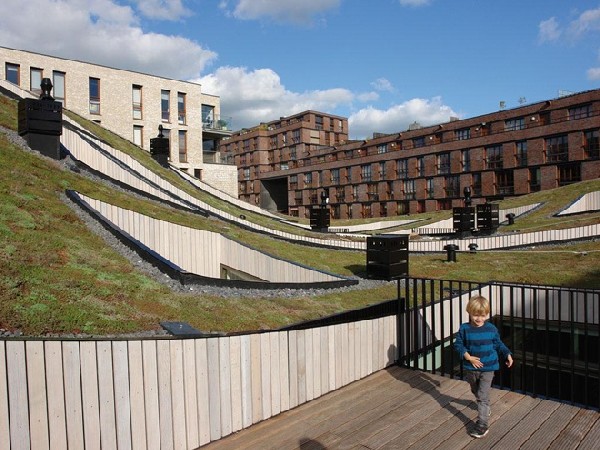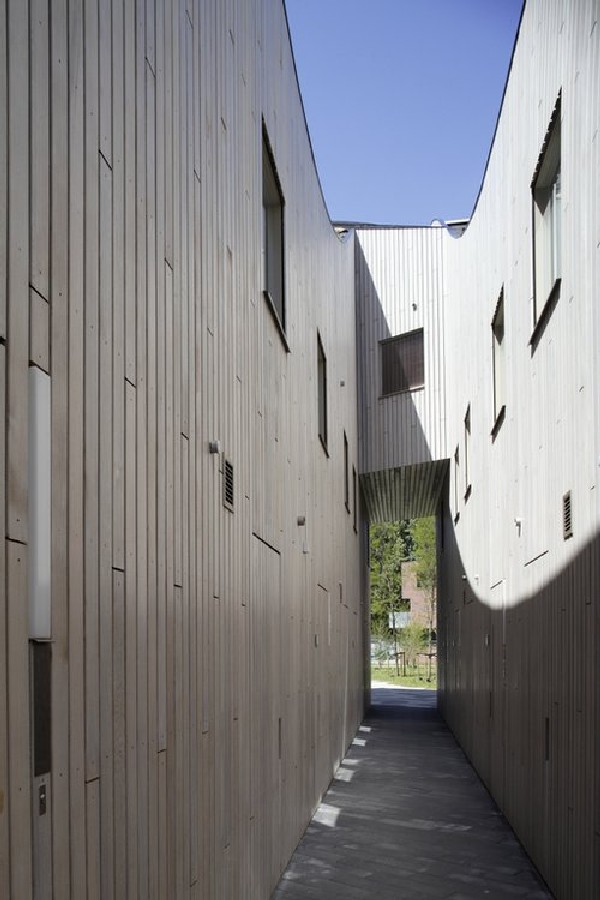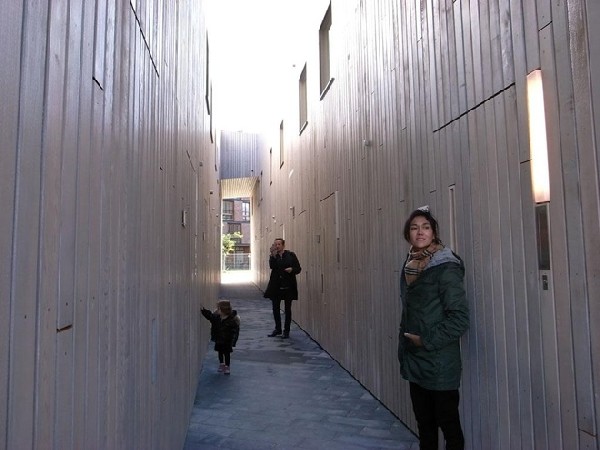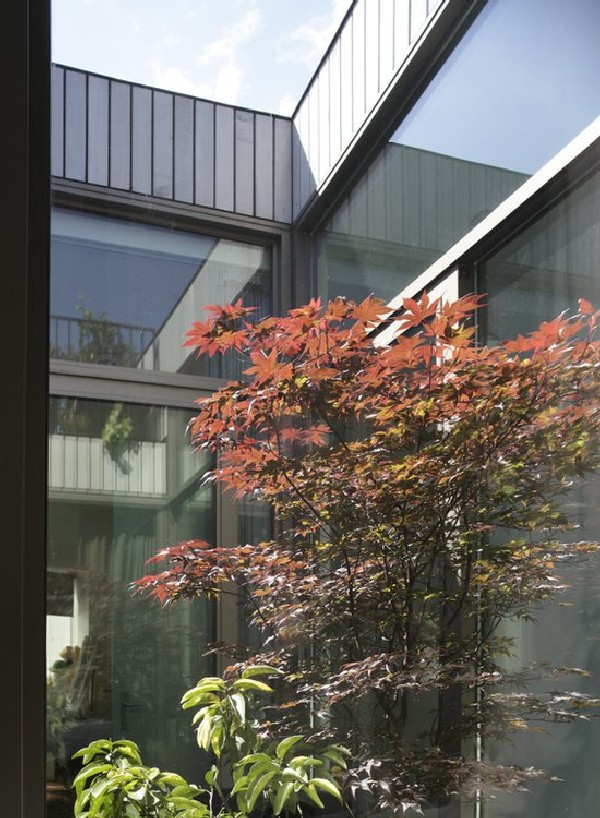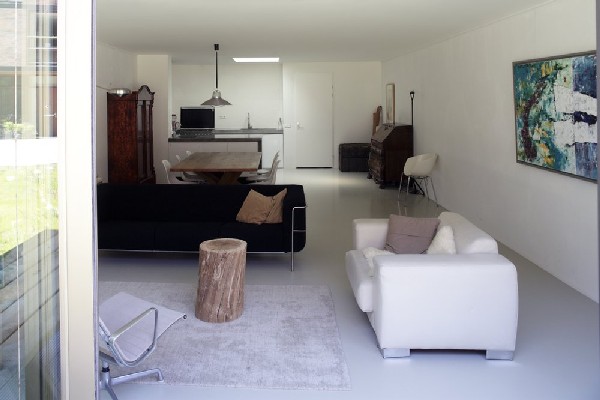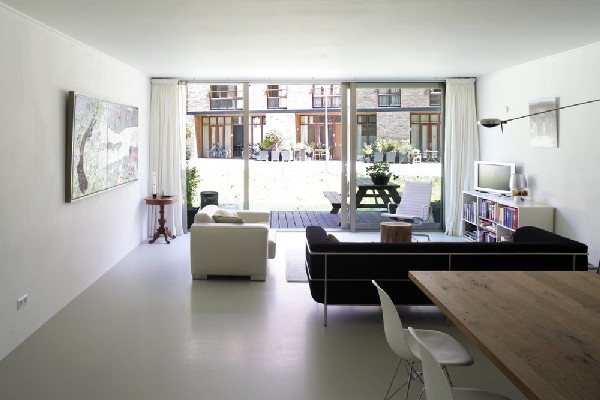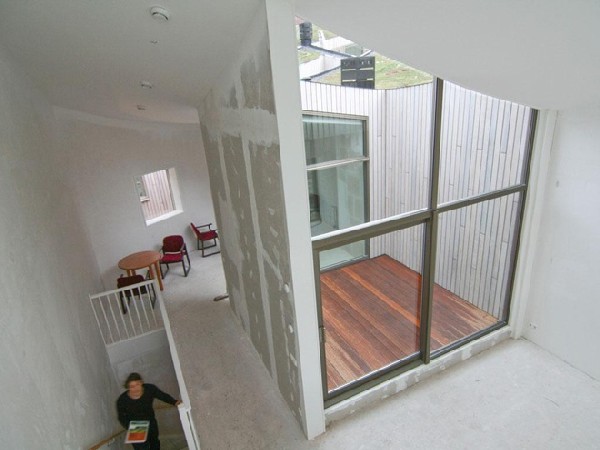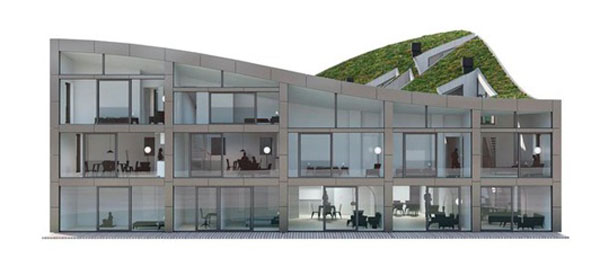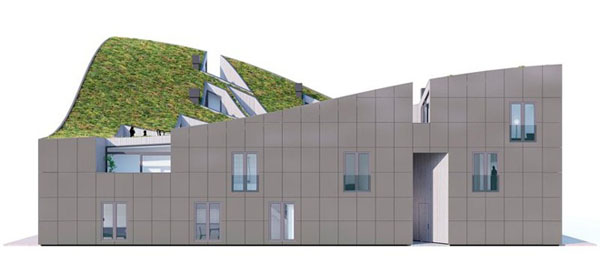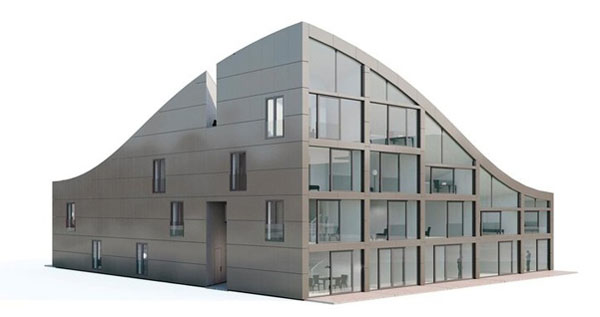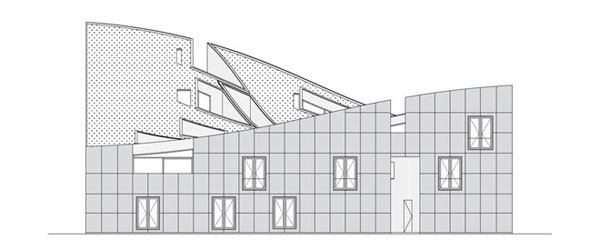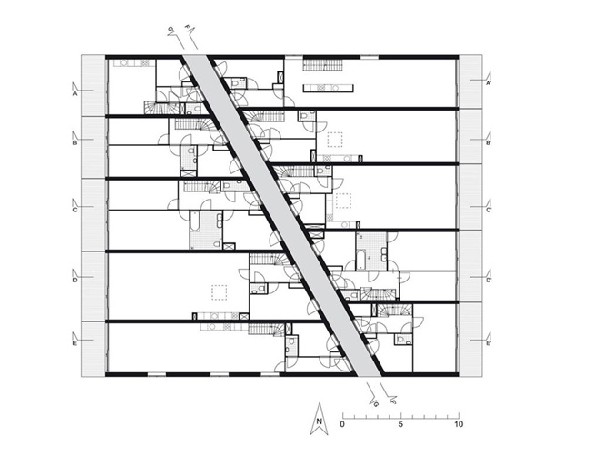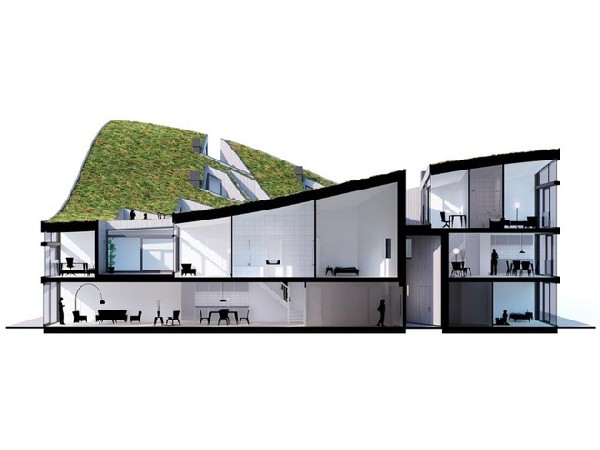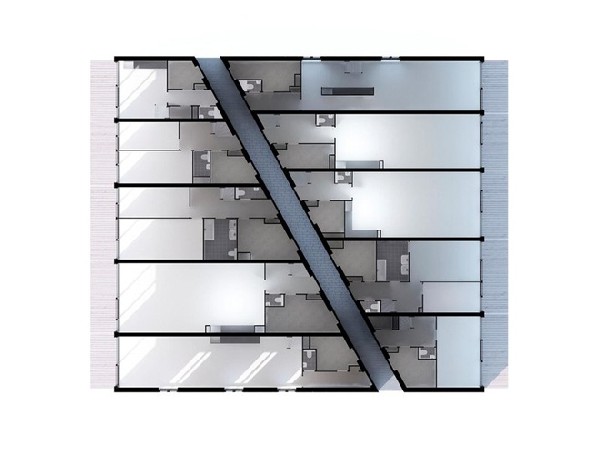 Liked the story? Share it with friends.