Looking for some special bathroom furniture? Your search will stop here! Spain-based Collection Alexandra has brought to the fore some unusual bathroom furniture for you. Made in a cosmopolitan style with a stunning and elegant look, the furniture includes cabinets, consoles and vanities with a plenty of packing space giving your bathroom a clean and neat look.  You will definitely find it similar to modern-day baggage with details like handles and buckles, leather edging and corners and ornamental studs with an elegant and classy look. This furniture makes your bathroom looks more spacious and grand!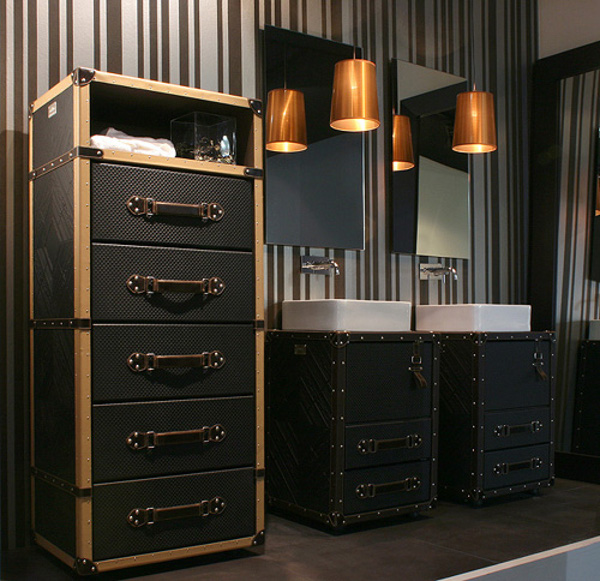 It is also similar to the bedroom furniture in looks, but this bathroom furniture is designed only for bathroom decor. Available in different colors including white, black and brown in different finishes, there are matching mirrors, complimentary faucets and toilets in porcelain and marble making the new furniture unique in style. Don't you like it? Obviously you do, right? Head for Collection Alexandra to pick your collection!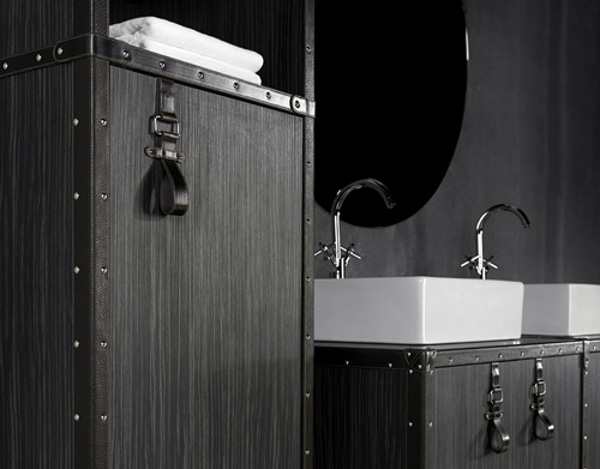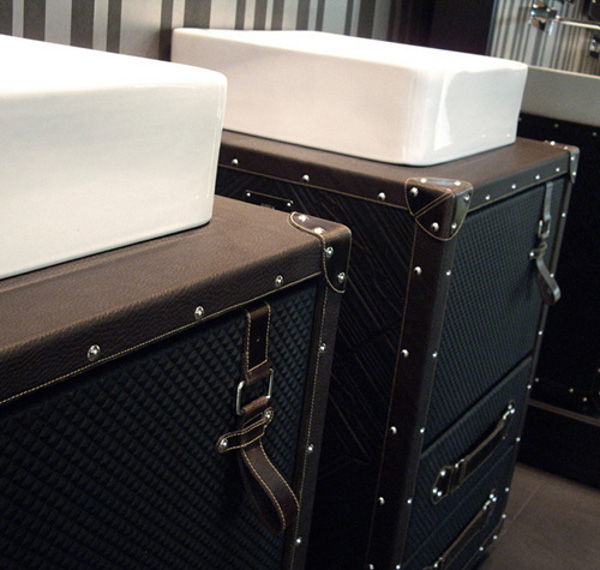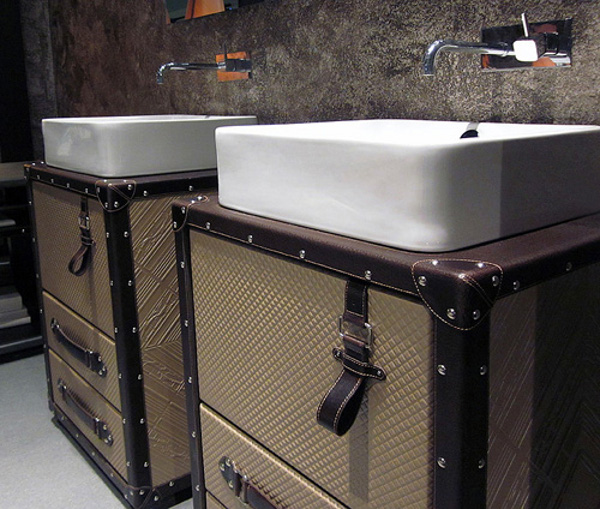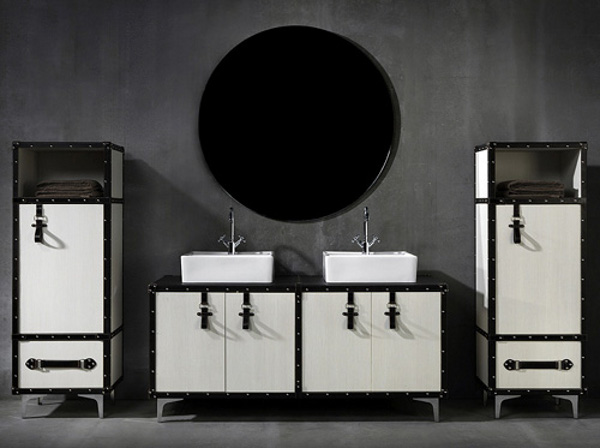 Liked the story? Share it with friends.