The Californian desert shelters one of the most beautiful vacation structures – Rosa Muerta. Designed by Robert Stone, this fantastic retreat built on a wide open field encompasses the designer's love for architecture and art. The architecture of this amazing structure was created as a means of breaking the rules and extending the cultural and subjective characteristics into the future.
In order to do that, Robert Stone took on a new challenge – he wanted to be able to build Rosa Muerta as a personal renting project with no interference, so he found a place in the desert that could become the blank canvas for his independent architectural endeavors. The artist became an entrepreneur with Pretty Vacant Properties, a company that allows people to rent desert modern architectural masterpieces created for a unique experience. Rosa Muerta is one of these vacation properties and its 1300 square feet of living spaces rest on a 2,5 acre property in Joshua Tree, California. If you want to know more, check out Robert Stone's website.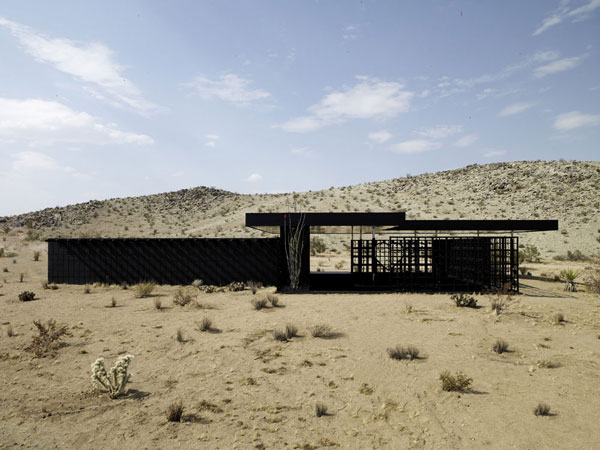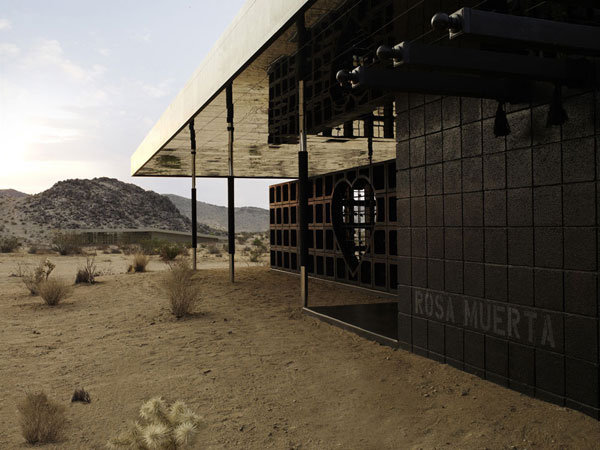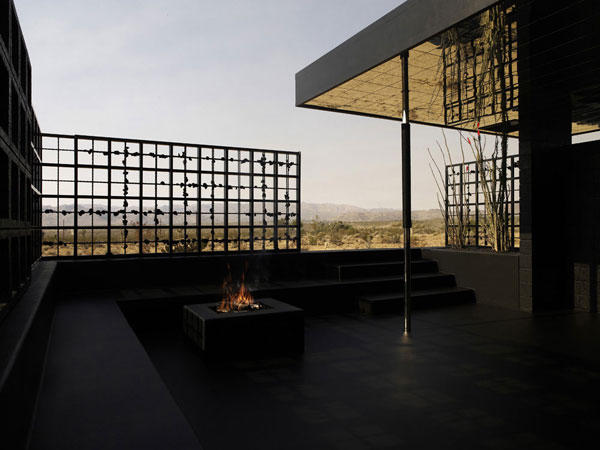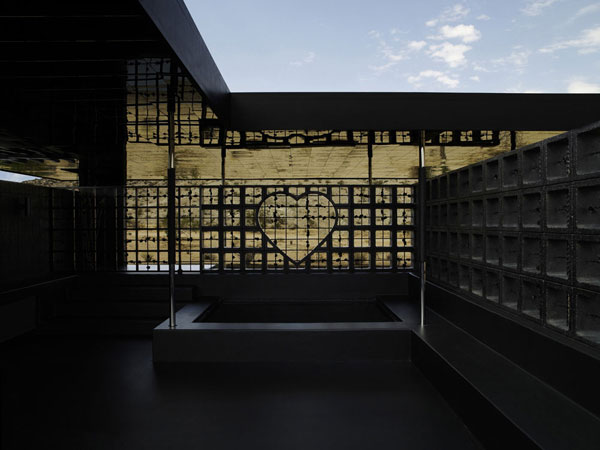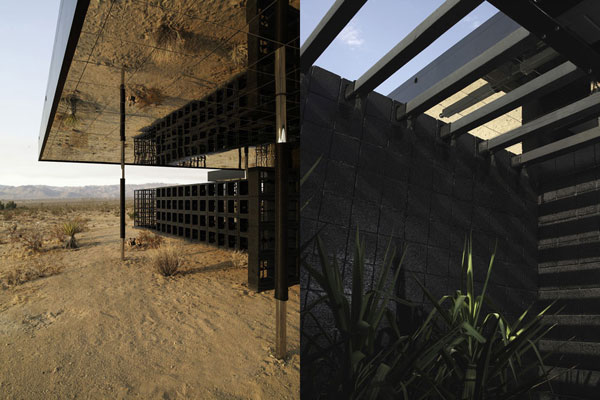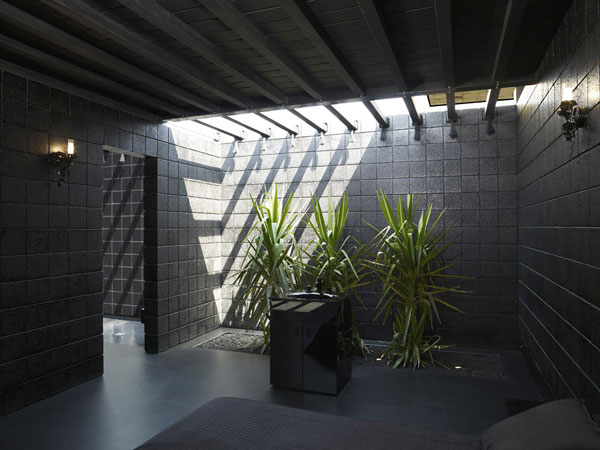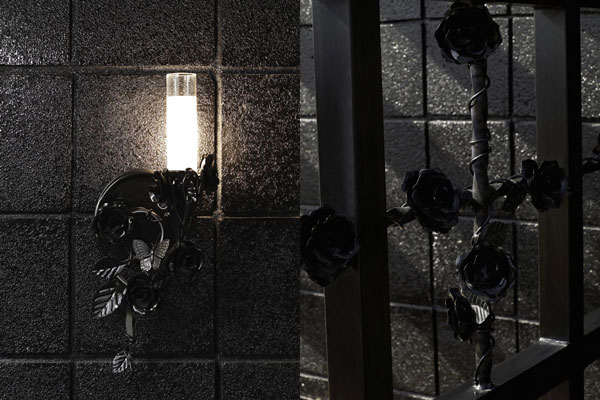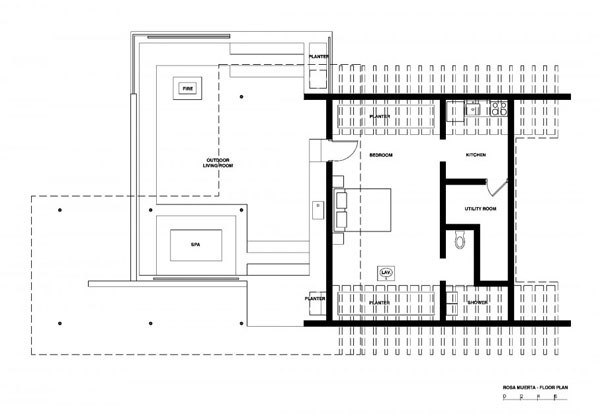 Liked the story? Share it with friends.