Helsinki-based architect Ville Hara and designer Linda Bergroth have collaborated in creating this exceptional transparent Garden Shed used as a vacation place. The modern greenhouse is easy to assemble with the help of a screwdriver. Its prefabricated shell includes carefully designed storage space in the back side, while the rest of the garden shed allows the owner to enjoy special nights as close to nature as one can get and still benefit from modern facilities.
Made from a combination of Finnish pine and safety glass, the contemporary free-time greenhouse is equipped with automatic openers to control the temperature inside, ensuring a perfect atmosphere. Ville Hara and Linda Bergroth's work features a traditional Scandinavian gabled roof. The Garden Shed portrayed in the photos is actually designer Linda Bergroth's summer cottage – one of the earliest prototypes located on a distant island in eastern Finland. Awarded with the Garden Product of the Year 2010 prize, the fantastic garden shed can be a versatile secluded retreat that can enhance any nature lover's life.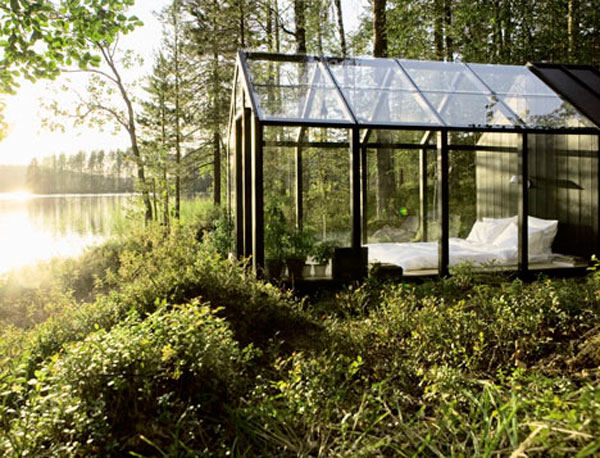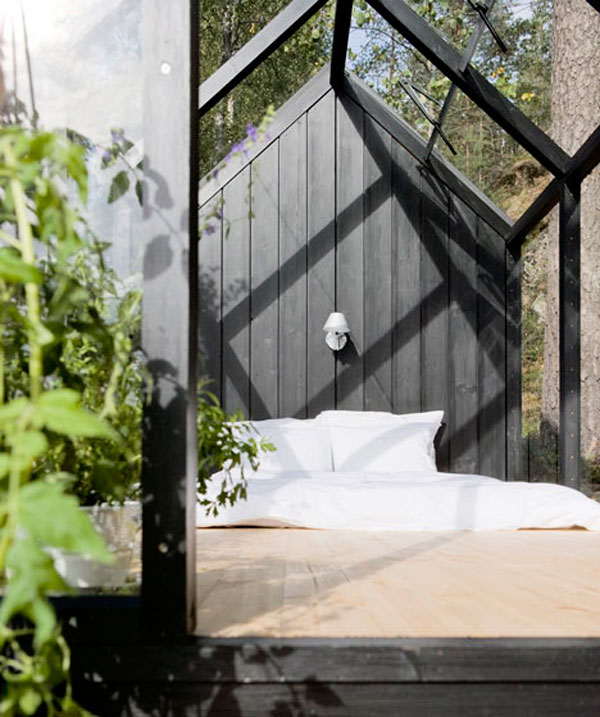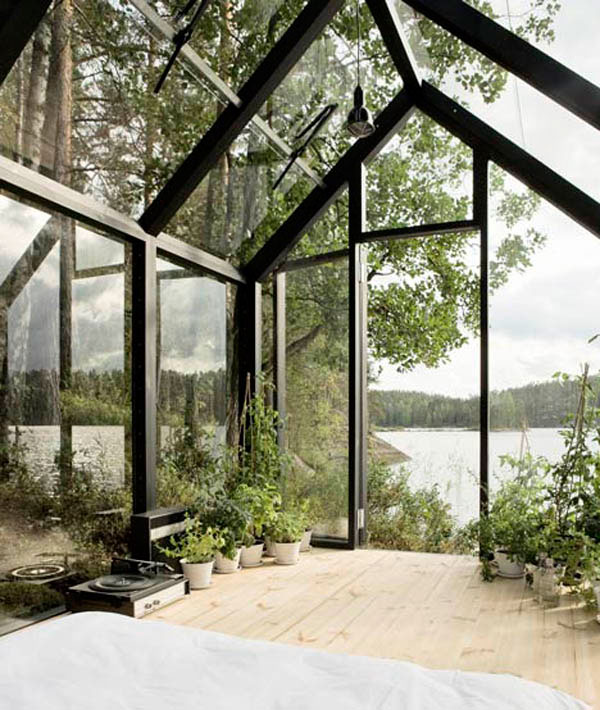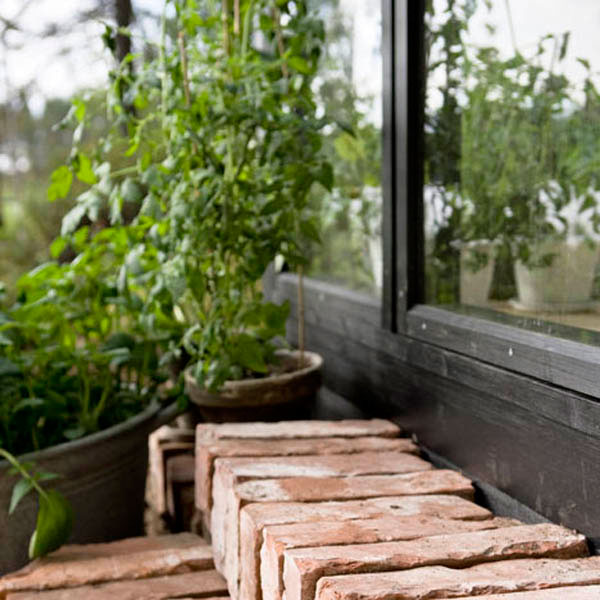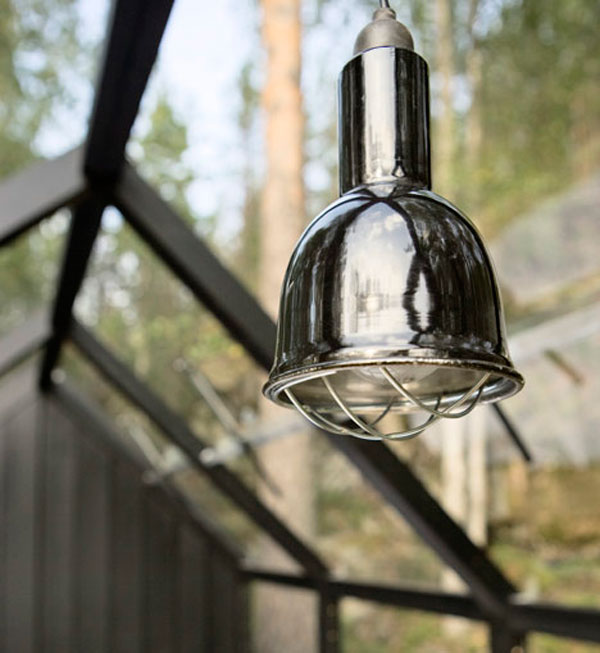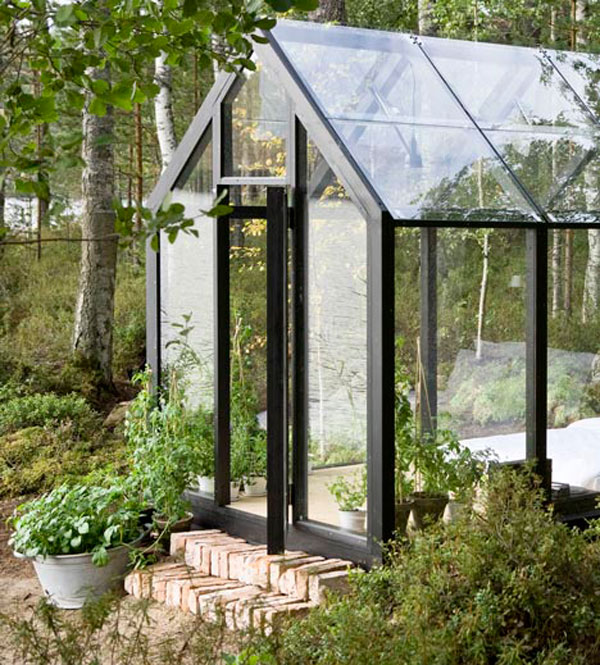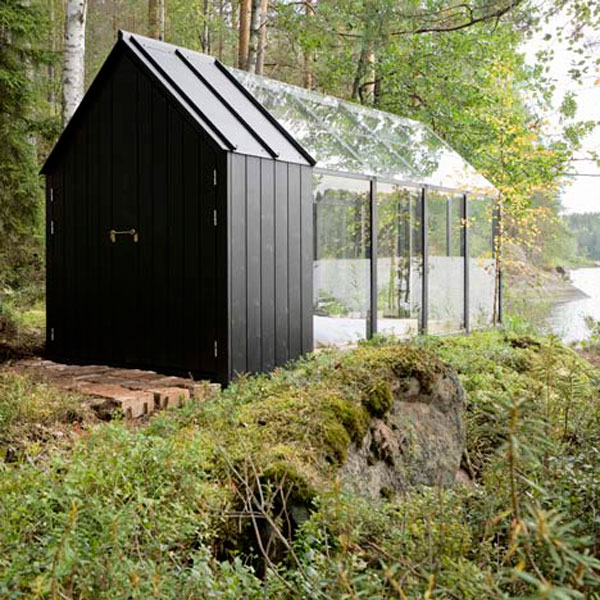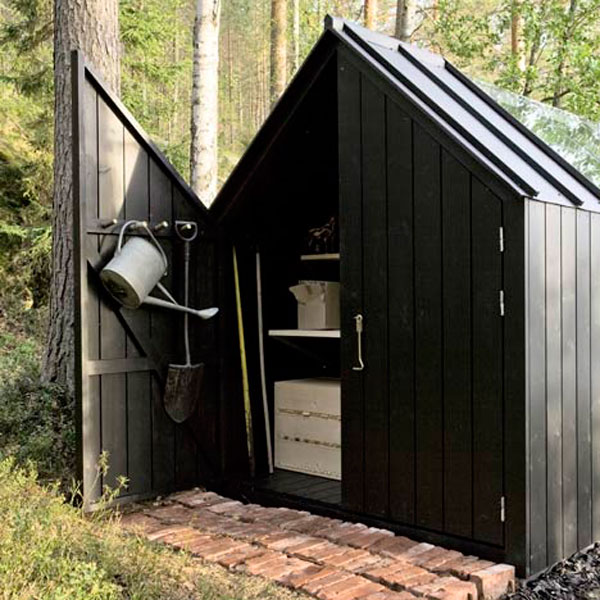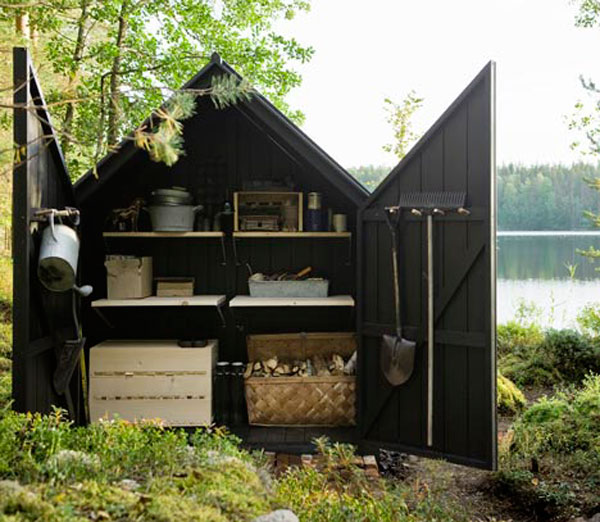 Liked the story? Share it with friends.