Light up your lawn with the Sponge. Don't get it? By Sponge, we mean a new outdoor ceramic lamp designed by Miguel Angel Garcia Belmonte. A perfect addition to your patio, lawn or any other part of your beautiful garden, the Sponge will enrich the beauty and elegance of your garden giving it an awesome look. The Sponge resembles a sponge in the shape of a sphere. It has numerous pores making the name 'sponge' apt. The designer explains this as an innovative idea with no dazzles or marks or any corpuscles or lumen. The Sponge, made with clay, emits warm and porous light.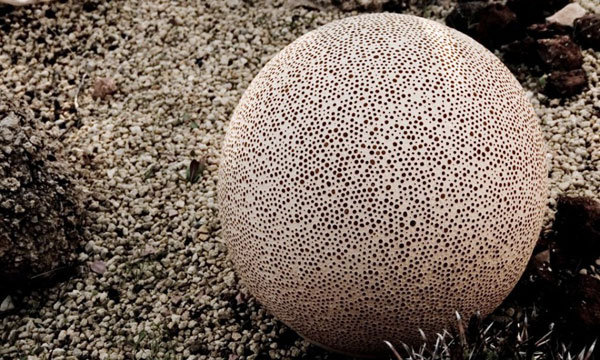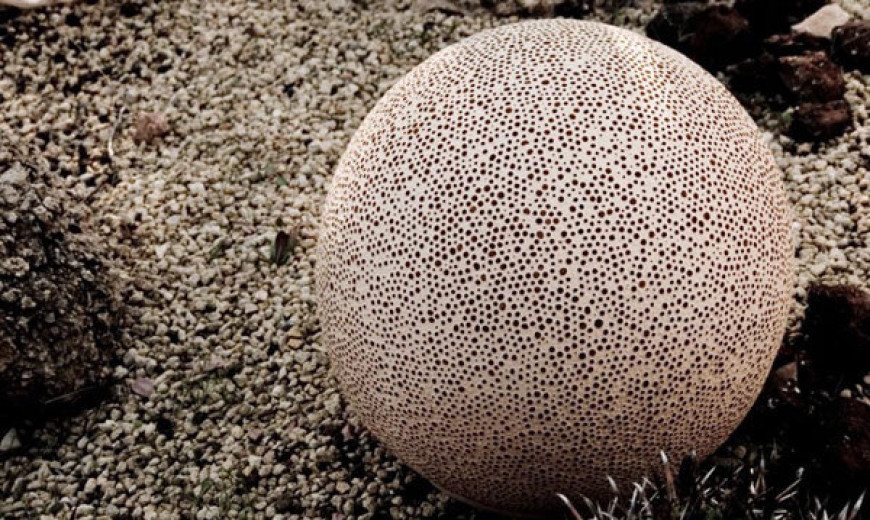 The designer says it is an unusual clay piece with a unique design that achieves a special look along its uneven surface. The Sponge, available in different sizes in white, is suitable for your home décor and outdoors. It is really an amazing visual treat to see it lit, especially in the dark. So, you now want it for your perfect home or lawn, right?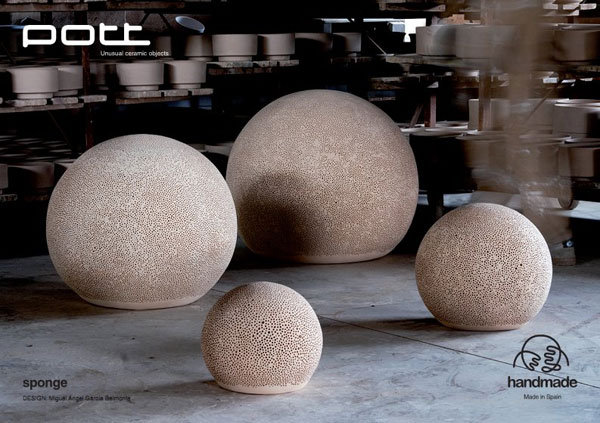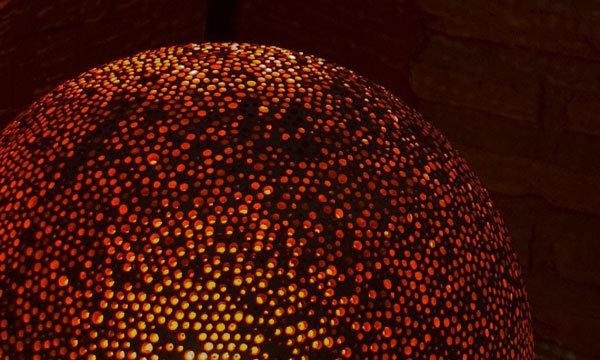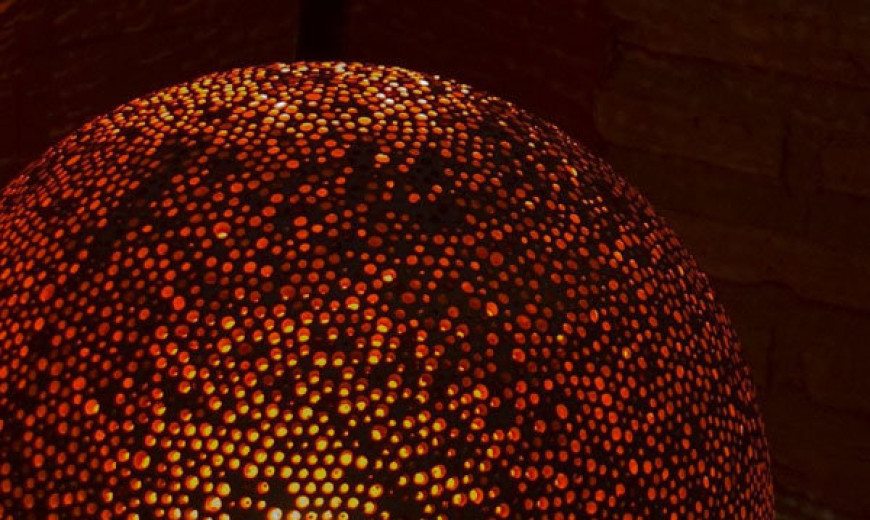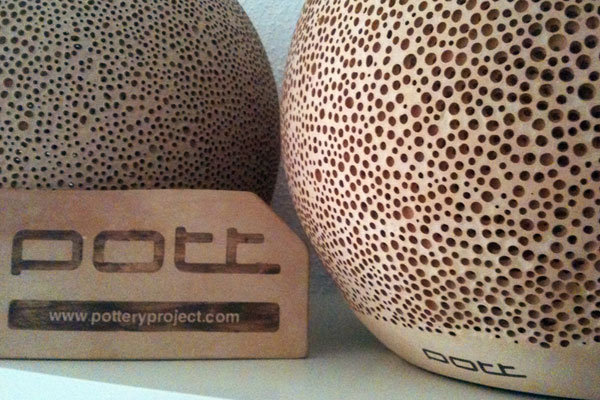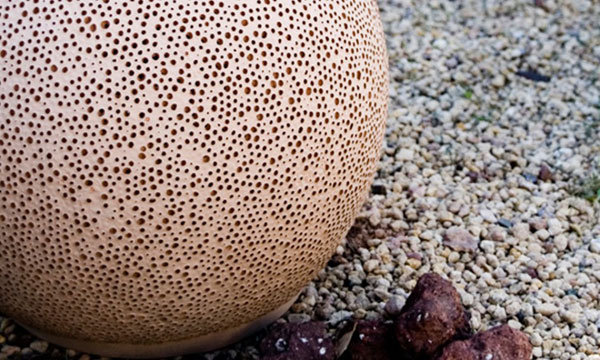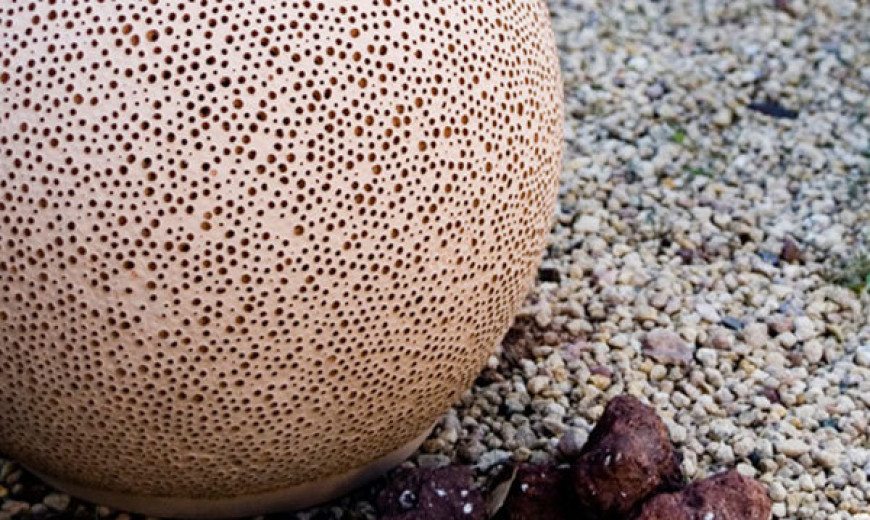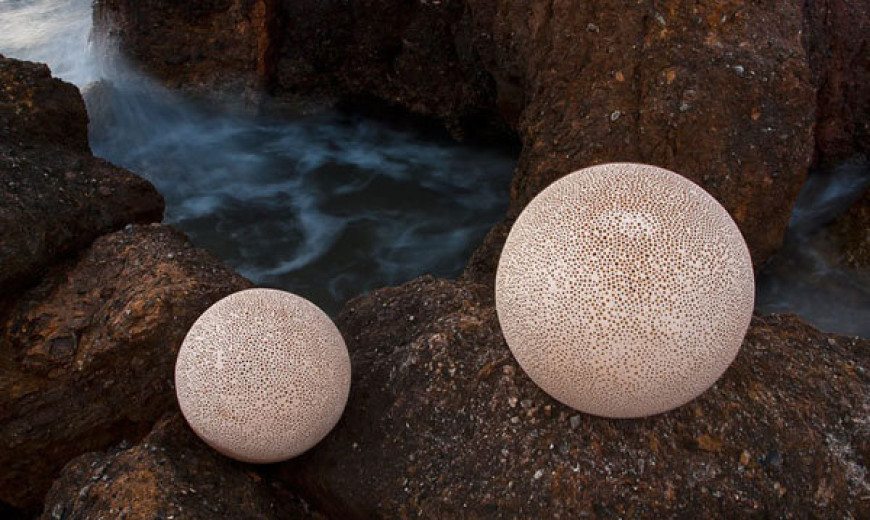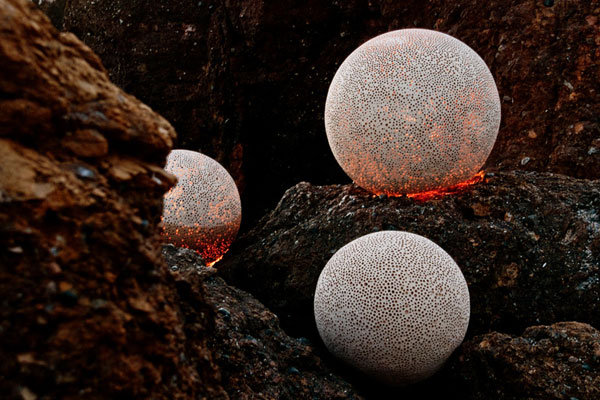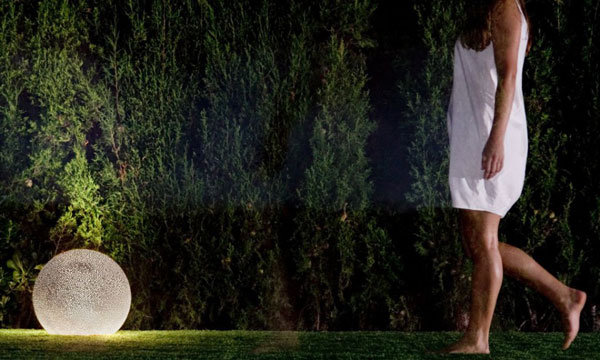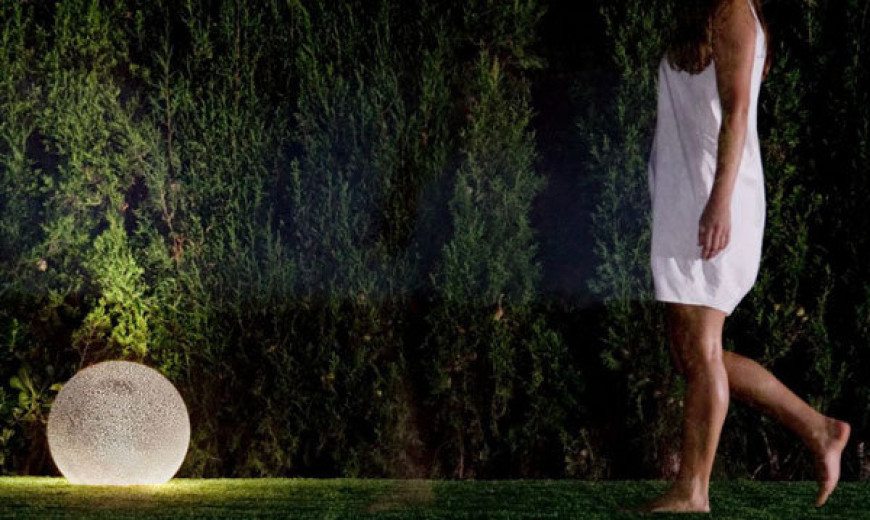 Liked the story? Share it with friends.