Now, this one could interest you big time. The beautiful house named Casa Gotmar 138 conceived and put to shape by Miquel Lacombo shows us an example of how elegantly a house can be constructed on a sloped landscape. Casa Gotmar 138 is located at Pollenca in the Spanish Island of Mallocra. Situated in a sloppy area in the midst of Robust pines and Holm oaks, Casa Gotmar 138 showcases all the luxury and trendy interiors and exteriors a modern house should possess. The architect has worked it out well to build a luxurious house without disturbing the existing sloppy landscape. A light-weight ramp is made on the upper level as a parking area for the car. This ramp also works as the entrance to the property to the upper level.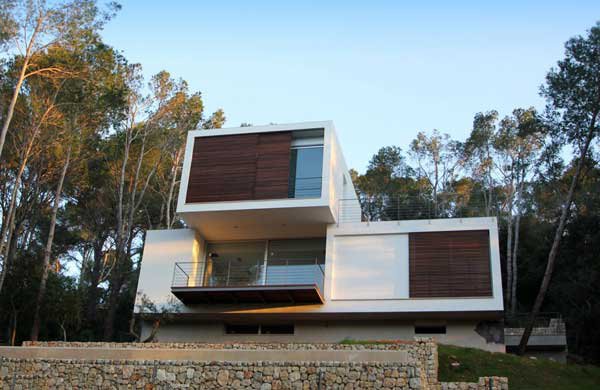 There is outside path amidst the pines down to the terraced landscape or to the lower level of the house. There are large glass walls attached so that there is a visual treat of the forested mountain and the Mediterranean weather. Sliding wooden doors and wooden screened windows are used in an extensive way to make the house naturally well lit and aerated. Rooms and terraces are spread in the two levels giving the house a unique and elegant look. Among the pines and oaks, Casa Gotmar 138 stands as an elegant residential architecture with all its beauty. There is no better choice other than this for a dream home in a sloped landscape. Take a look.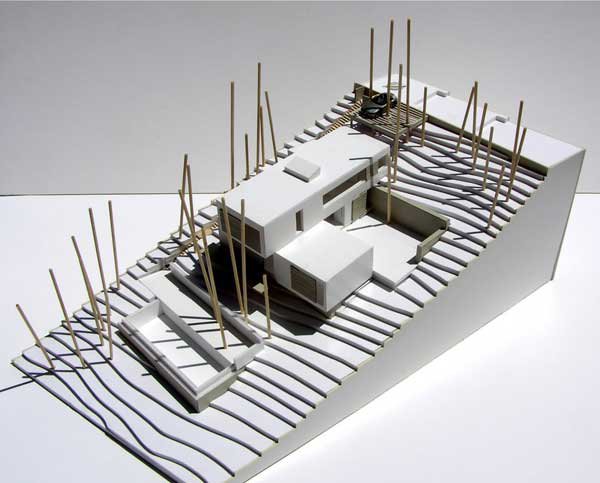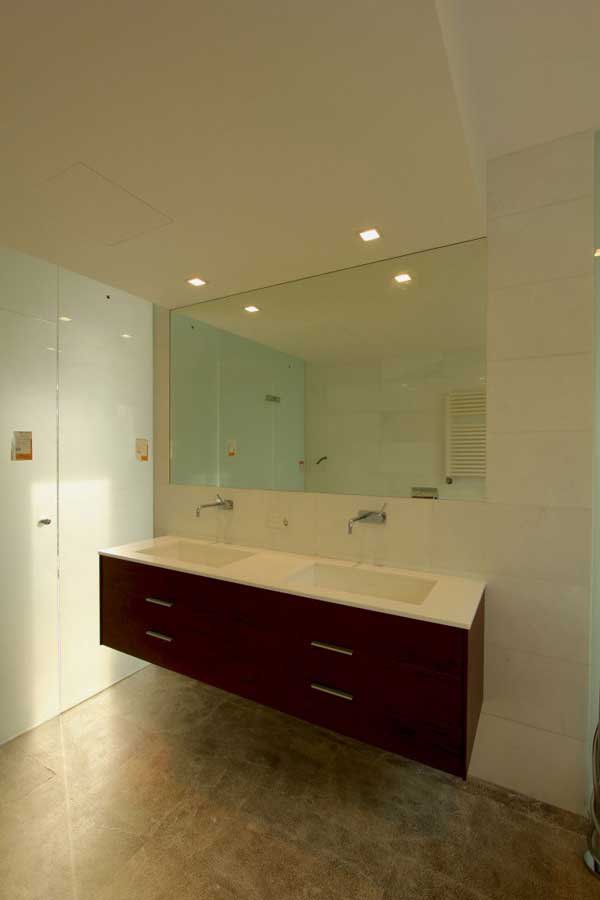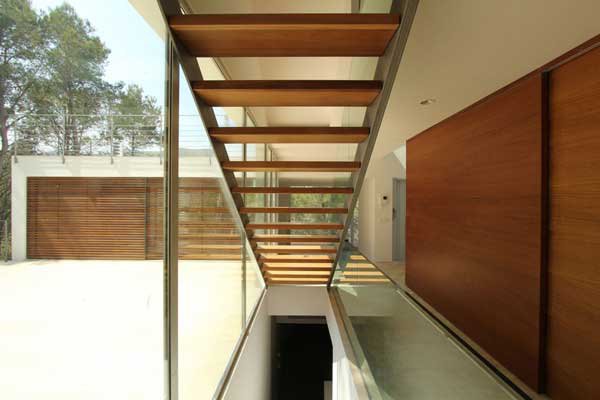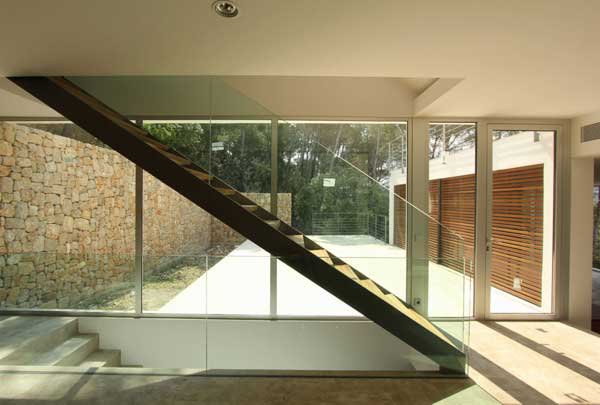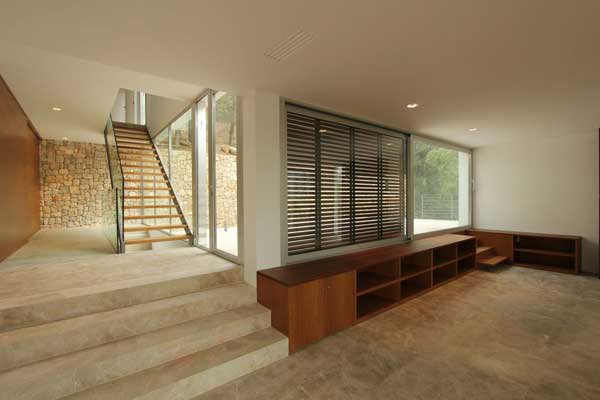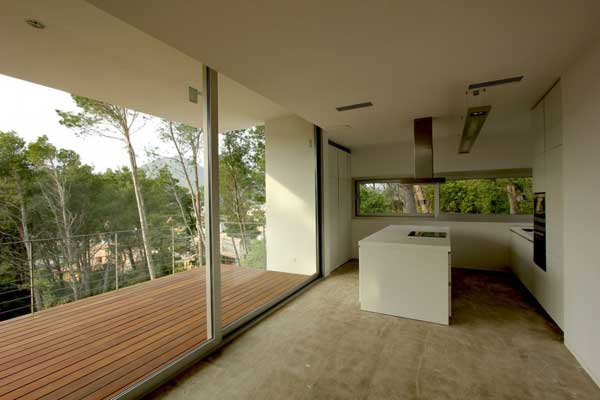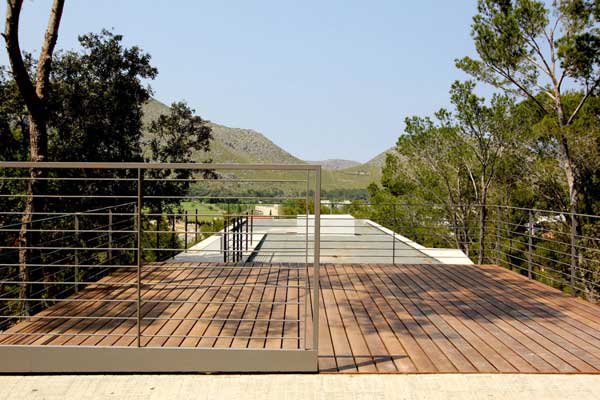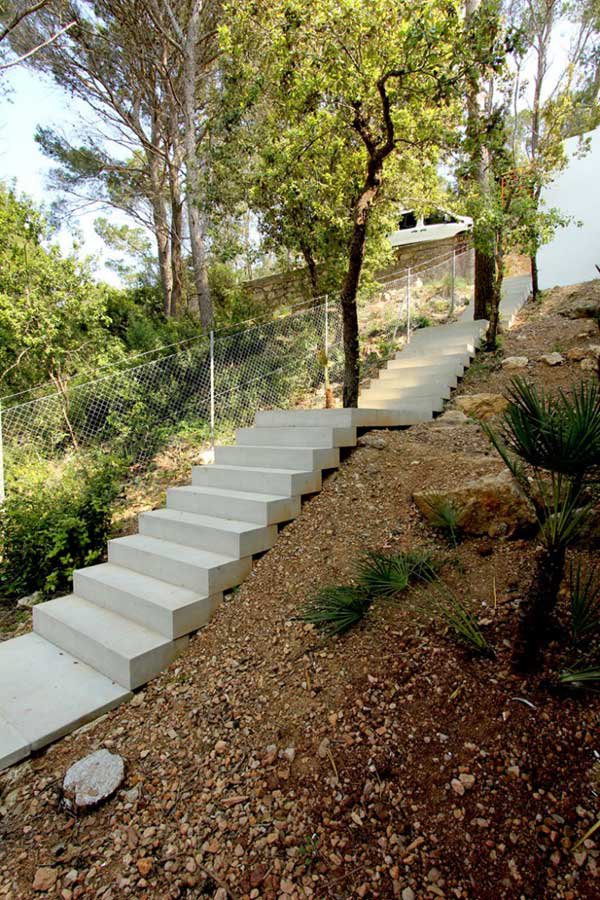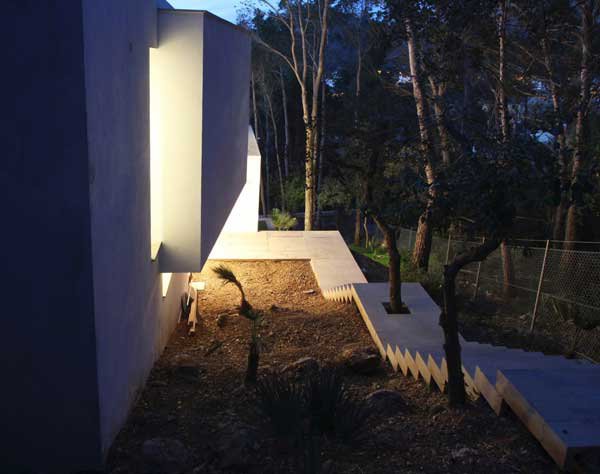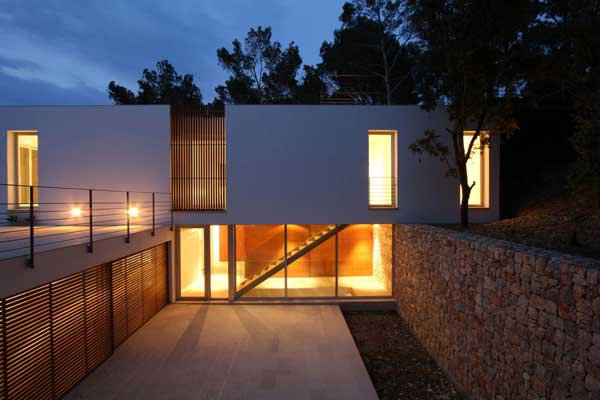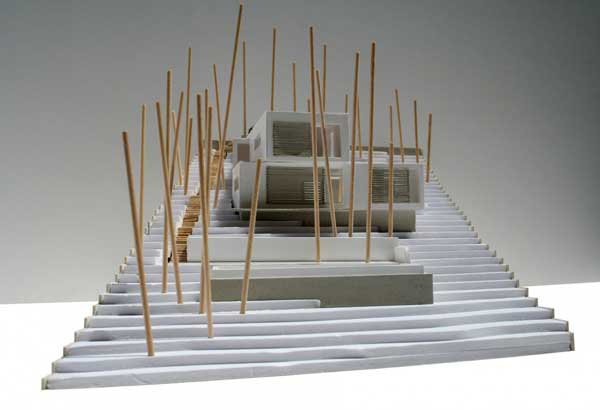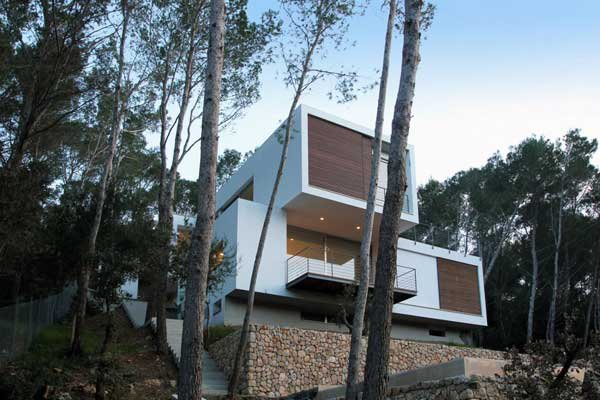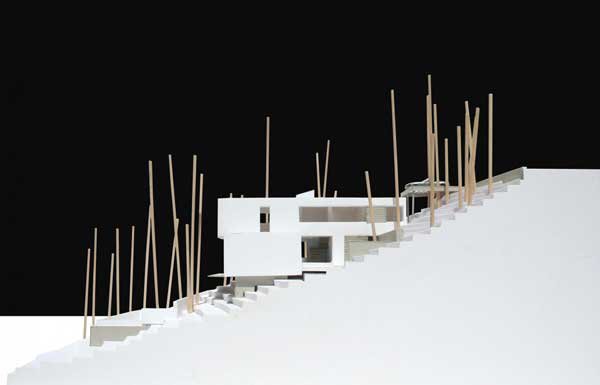 Liked the story? Share it with friends.