Welcome to the world of the gorgeous Crochet Chair, Crochet Table and the Crochet Light. These innovative designs effuse a traditional vibe to the interiors of a house. Skillfully pushing the borders of use of crochet, this noteworthy work of art provides your house with a carefully and stylishly molded profile. The intricate details of these crochet collection are finished with white cotton, which is coated with epoxy resin.  The design has been integrated with the playfulness suited for a sparkling living room.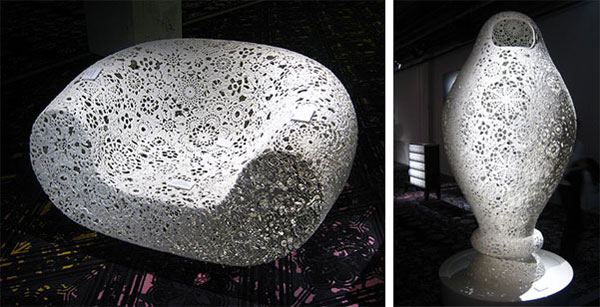 This individually hand-sewn crochet flowers outline the different items that hide inside. You will also be able to witness the experiments with novel applications of the traditional crochet in its designs. Worthy of mention is the skill behind these furniture items that enhance the ornamental potential of the art that goes into it. No wonder, these unique pieces of furniture have been grabbed by celebrity couples Jay-Z and Beyonce. They have reportedly bought one of the Crochet Chair prototypes by Dutch designer Marcel Wanders for $40K.  Are you in the line?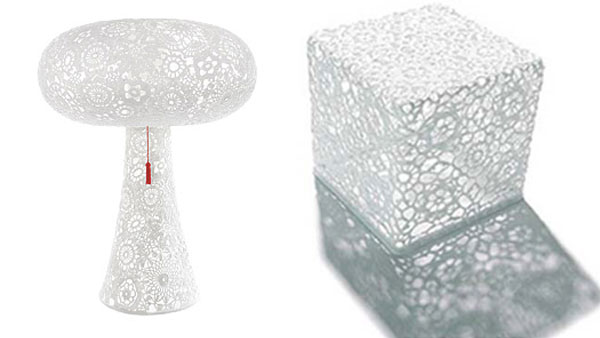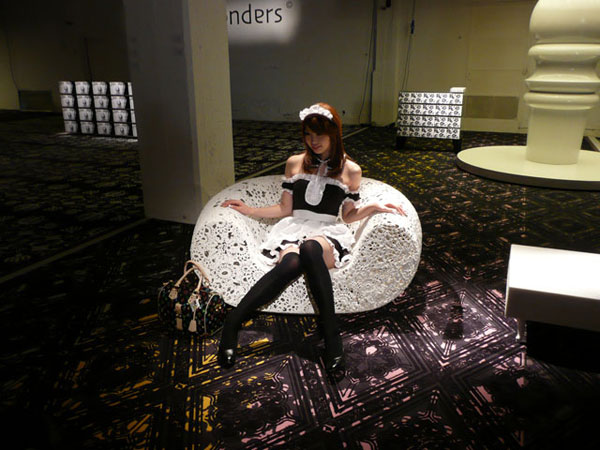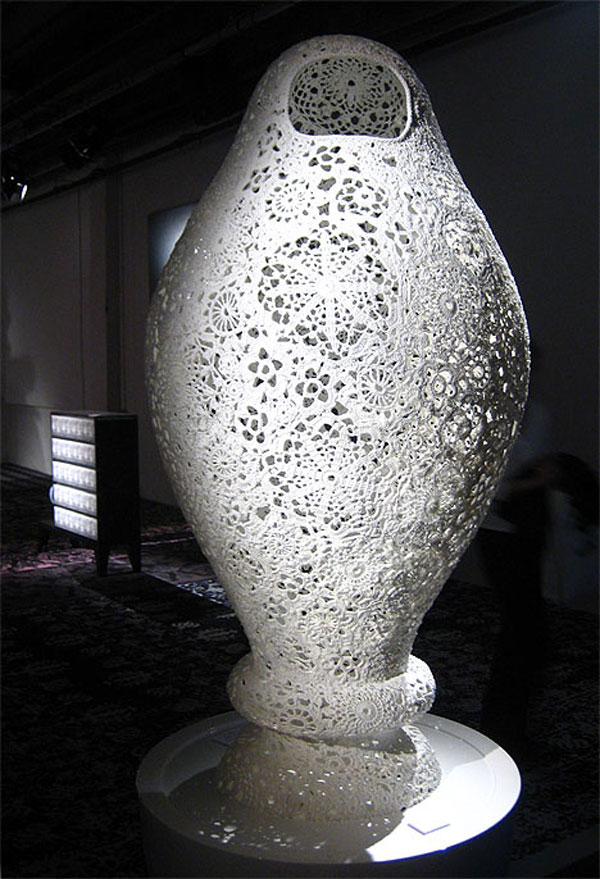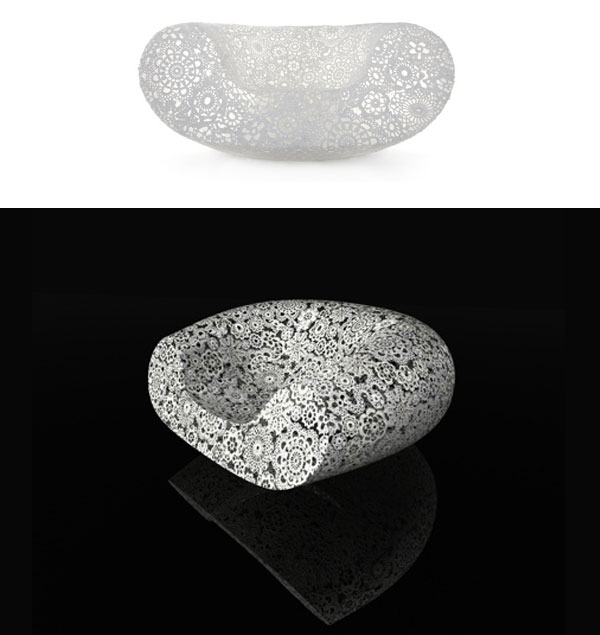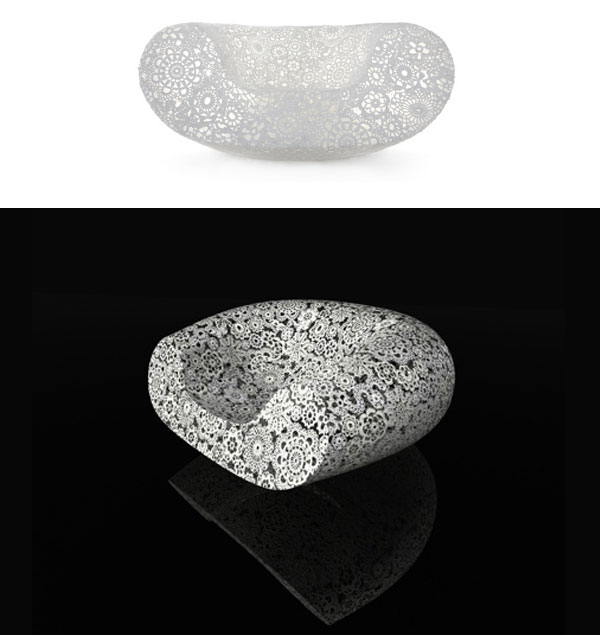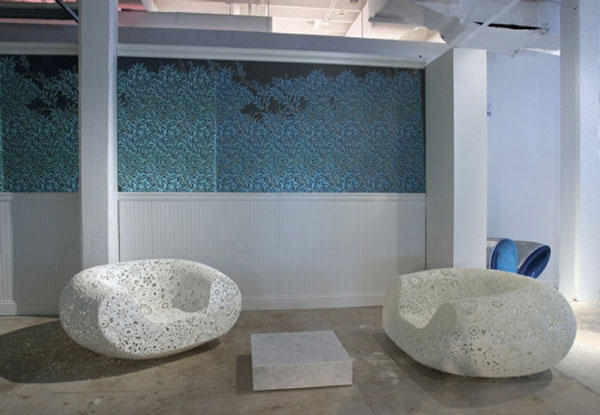 Liked the story? Share it with friends.