Going by the title you may get confused on what the House S is, right? Don't be. We are talking of a house constructed by Grosfeld Van Der Velde Architecten Studio, and located at Breda in The Netherlands. It took two years to complete the House S project and was ready in 2008.  A two level coastal residence in a contemporary style, the House S has the living area raised above the surrounding land to get an optimal view of the natural environment. The windows are large from floor to ceiling giving the house a transparent nature, letting plenty of light to come in.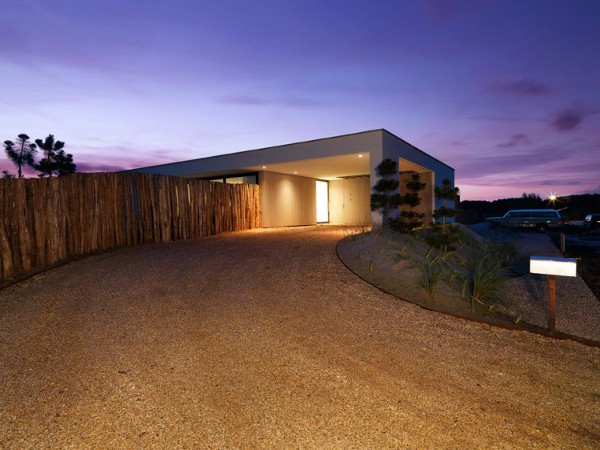 As the owners of the house are professionals, private and business rooms are set apart in a proper manner. The private and the business rooms touch each other without crossing. The working space sports a horizontal oriented window. This provides a grand view of the surrounding nature and ensures a natural lit lower level. It is such an elegant house that everyone will dream of get one like that. Don't you too?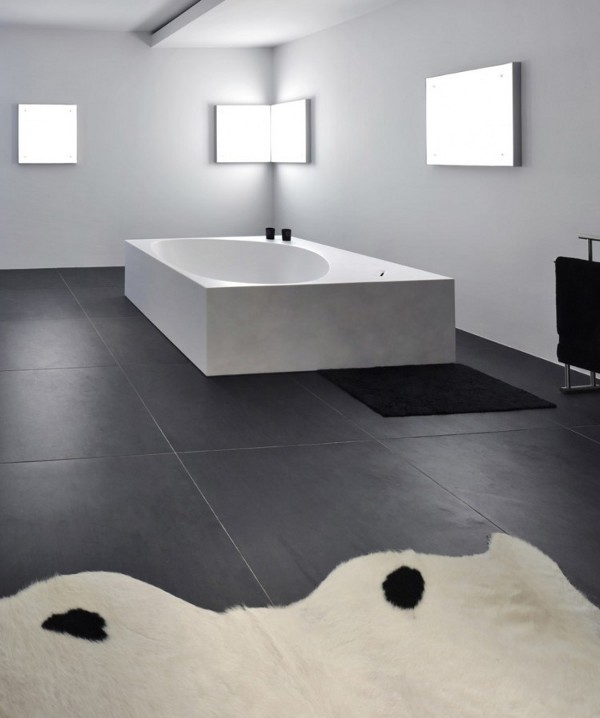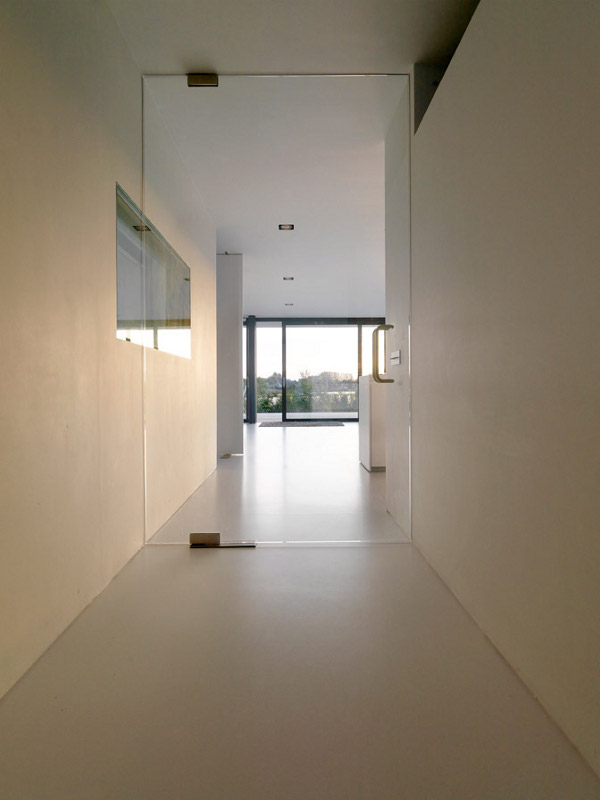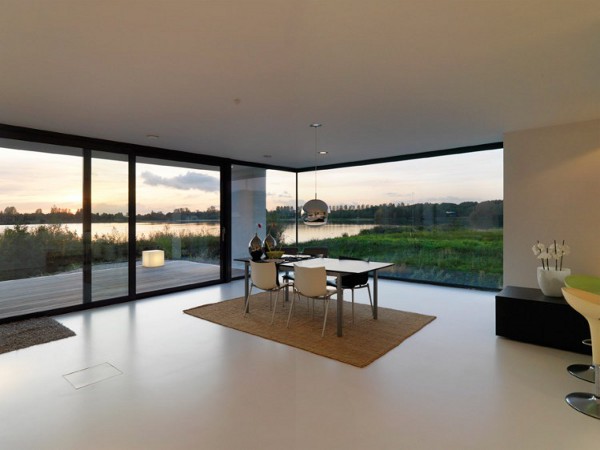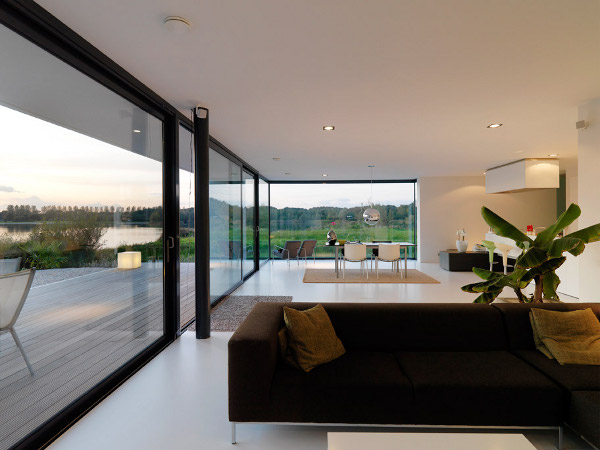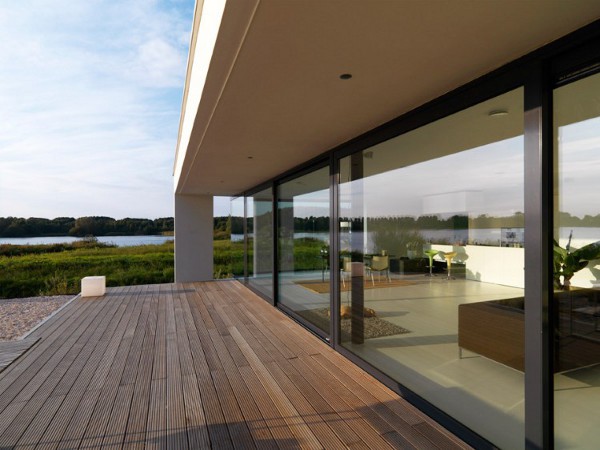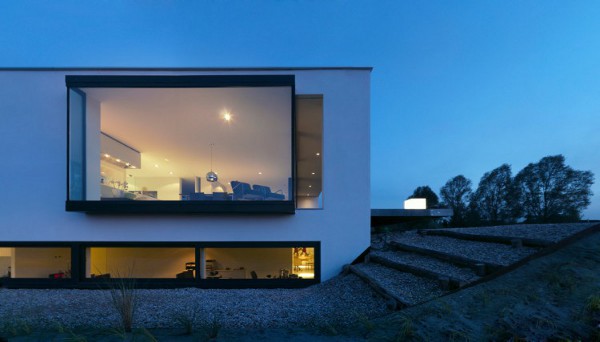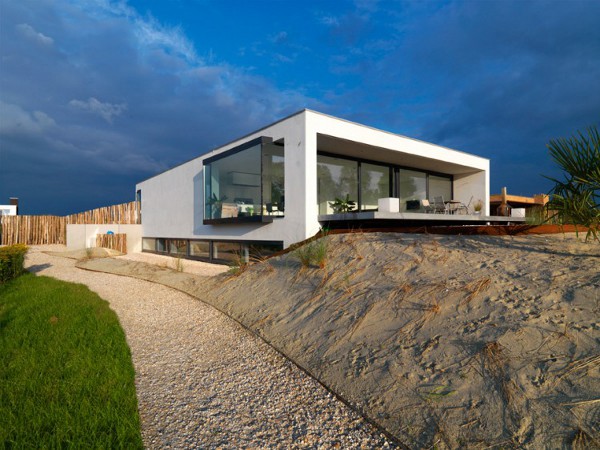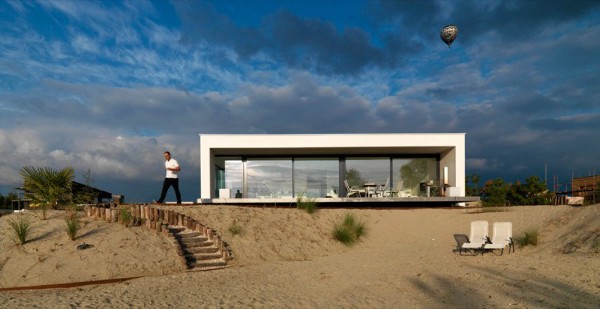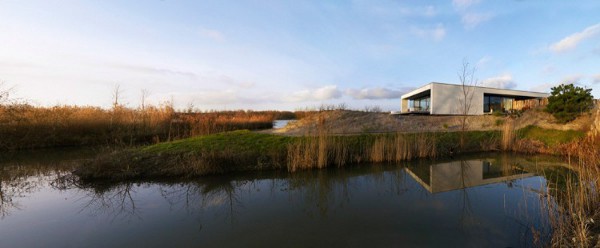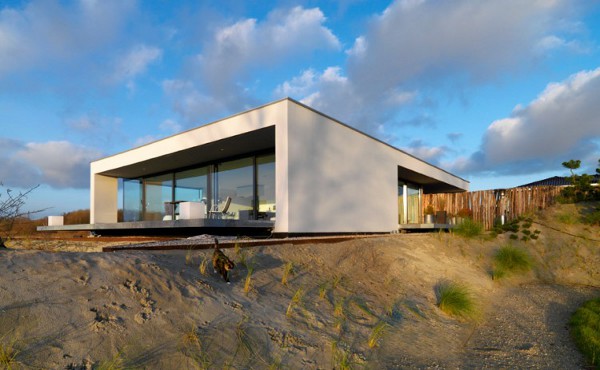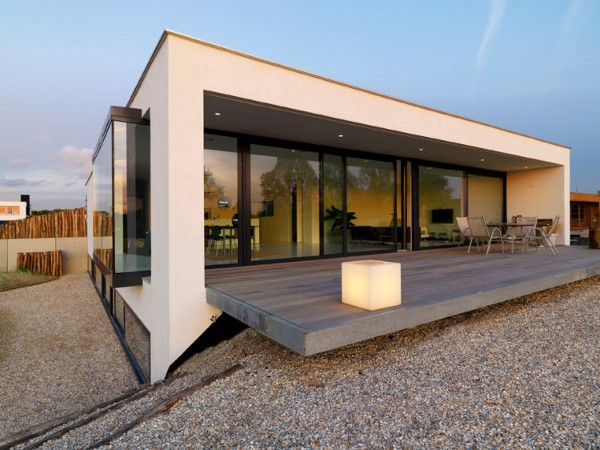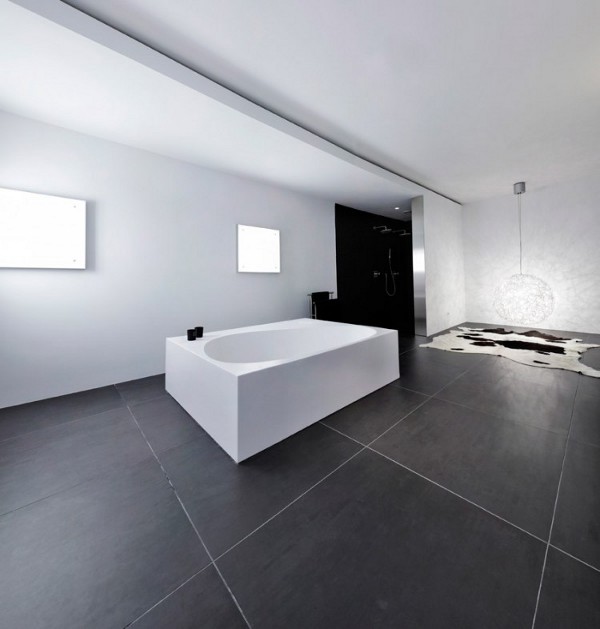 Liked the story? Share it with friends.