Heard of Marbelous? Okay, let's tell you about them. Snedkar Studios has created Marbelous Wood that comes with amazing features and beauty. Exuding the purity and elegance of real wood, you would want to lay them on the floor of your home. These wood floors are made by applying a decorative technique on raw, Nordic pine wood.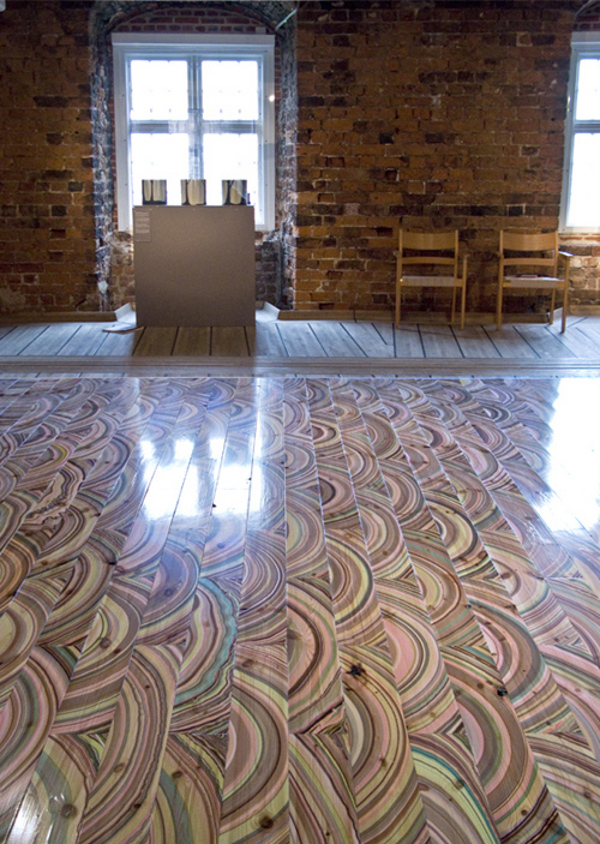 The natural lines on the wood are retained with a little enhancement. These wooden floors come with high quality, akin to that seen in marble floors. They also add elegance and beauty to the home decor. The wooden floor creates a different and vibrant mood to the home interior. First displayed at Danish Beinnale 2011 for Crafts and Design, Marbelous Wood challenges the way normal wood is used in usual environments.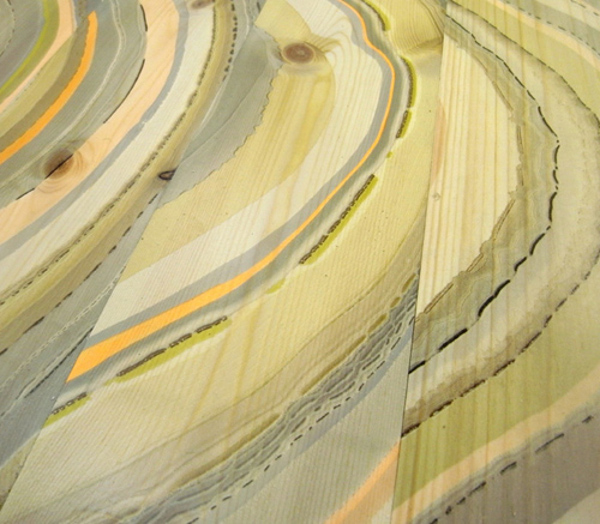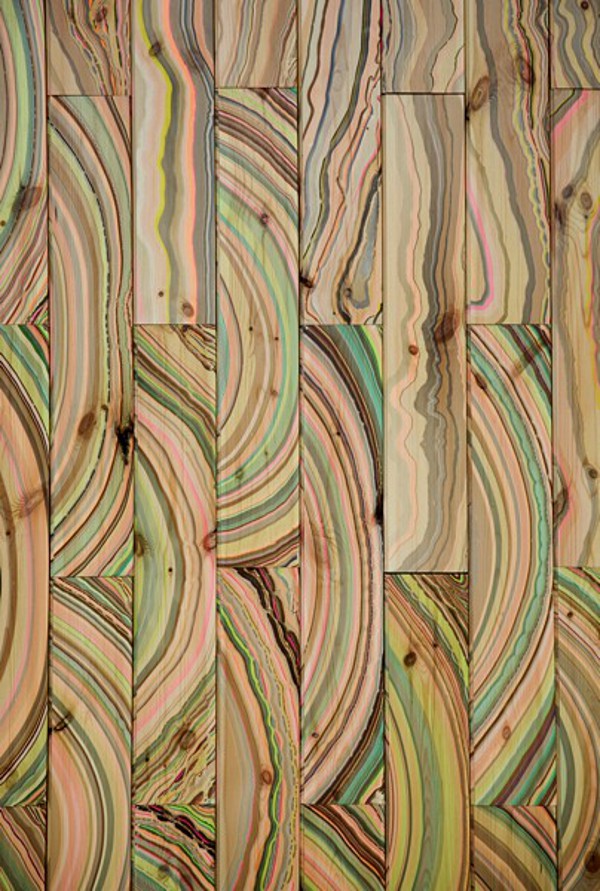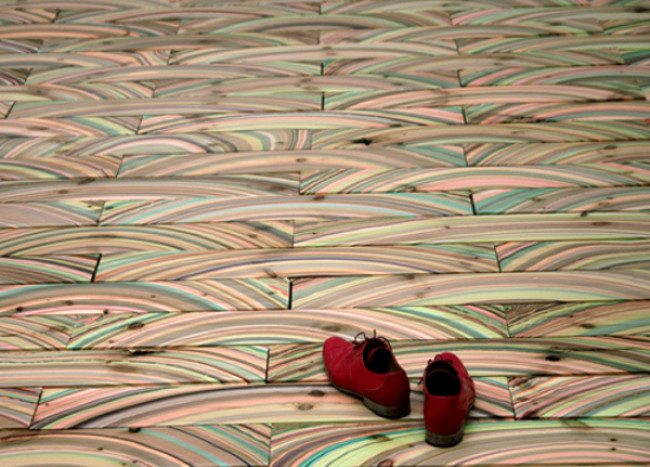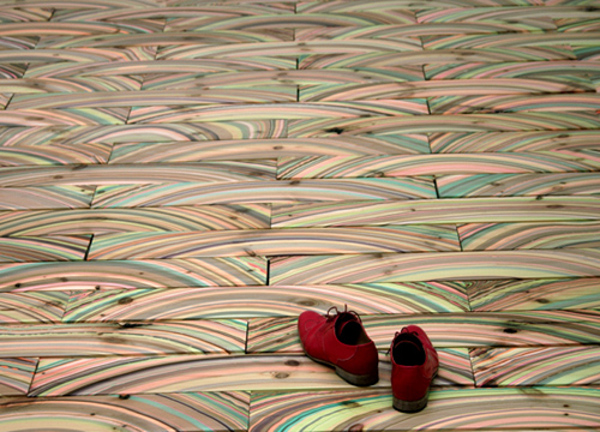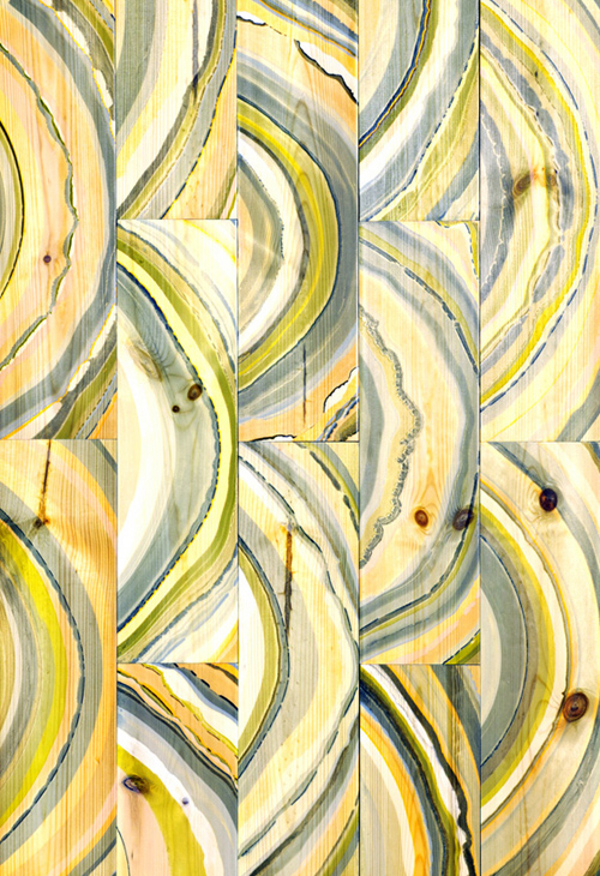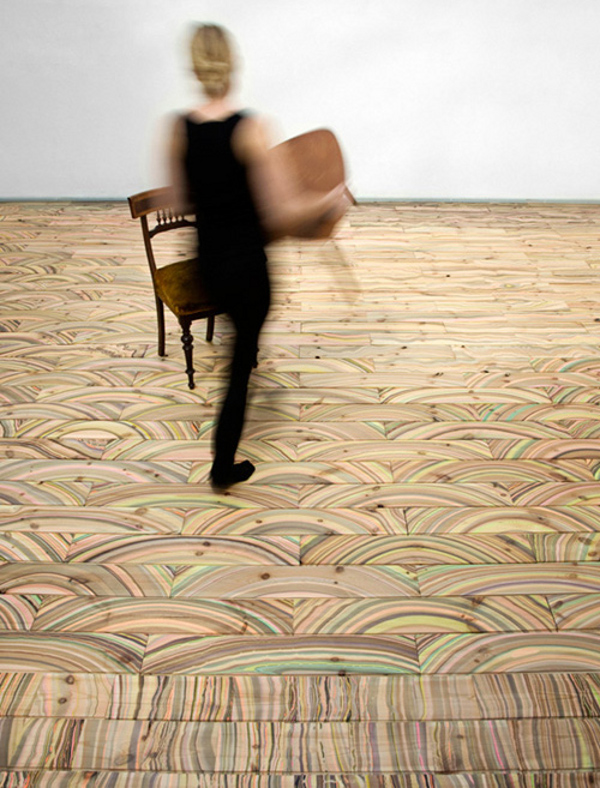 Liked the story? Share it with friends.