Fly on the wings of perfection and be perched on cloud nine using Skypak trolleys. The trolleys that took off as airline trolleys on their ambitious flights of success in 2009 have landed on new tarmacs of service. Enticing designs, bold outfits and inviting interiors have provided a brilliant second coming to the service providers. Skypak has zeroed in on the famous British pop art artist Baz Pringle to make their mini-bars more original, unique, and international. The London designer, who works as a Senior Art Director in Orange County, has been a favorite pick for a large number of top enterprises. Already, two of the rolling airline-trolleys carry the signature of Baz Pringle.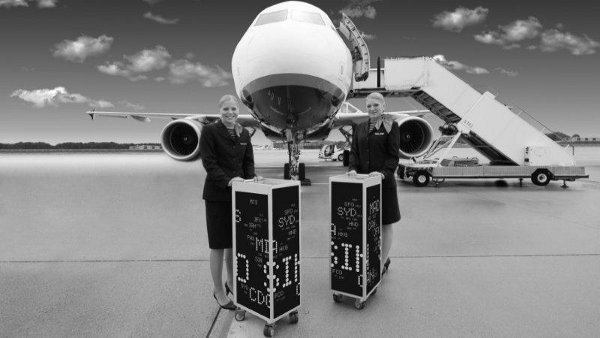 Having been transformed by designers such as Achim Schaffrina, Nina Rode and Massimo Mosna, the original Skypak trolleys have got a second career. Their uses are wide-ranging – both in homes and business environments. The trolley proves ideal to present drinks in style at your garden party. It is also excellent for storing refreshments for business partners. Shelves and drawers made of aluminum or walnut can be purchased as additional elements. These additional features can instantly transform your personal trolley into a CD rack or filing cabinet.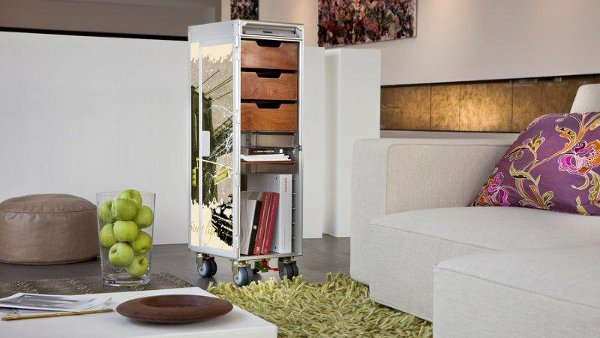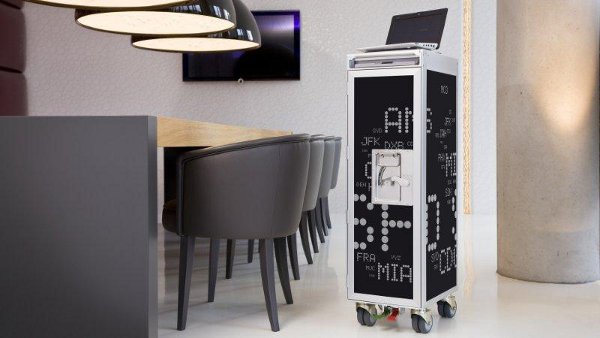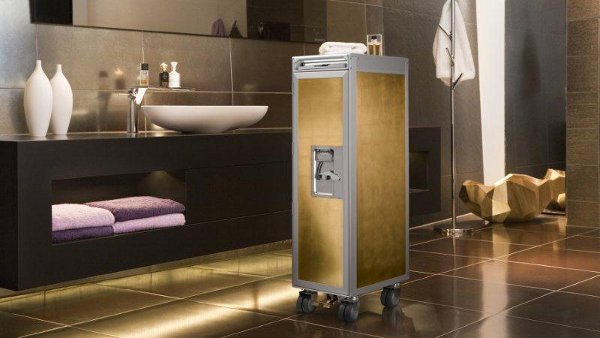 Liked the story? Share it with friends.