Do you want to add some uniqueness to your dressing room and your home decor?  Then, you will be interested to know about the new Geometric Diamante Wall Mirror made by Regia. The company has come up with innovative designs in the bathroom accessories. The dramatic Diamante geometric wall mirror is one among the most attractive products by them. The mirror is designed geometrically with an amazing pattern. The cuts are perfect and clear similar to a clear-cut diamond. The cuts reflect how care is given on making the design of the mirror with a three dimensional curvature.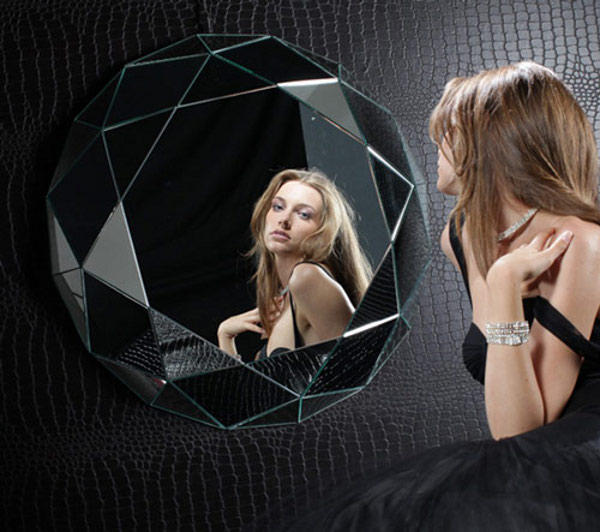 What's significant is that you will not be able to find a single imperfection in this mirror. Suitable for dressing room, bedroom or bathroom, it becomes a part of the wall despite the colors in the backdrop. Through the cuts of the mirror you can enjoy your various reflections. You will notice it as a huge piece of diamond on your wall. A modern wall mirror perfects your room and makes it unique. You will surely fall for the beauty of the Diamante wall mirror by Regia. Perfection comes foremost with its classy, yet simple design. You are eager to see yourself on the diamond mirror, right?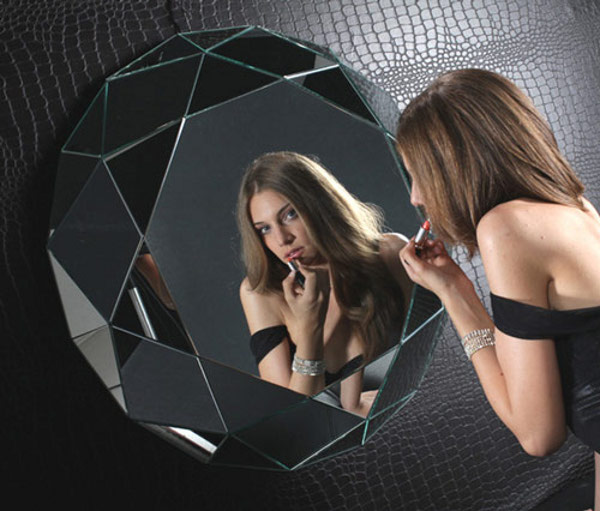 Liked the story? Share it with friends.