Great seers like the Buddha got enlightenment while they were meditating – in the sitting posture. So, from time immemorial, there has been some mystifying or mystical link between sitting (or seats) and enlightenment. Perhaps, these thoughts might have flashed across the minds of the manufacturers of these bubble chairs also. The cool, illuminated, bubble chairs by Rousseau had been commissioned for a private project in Azerbaijan. The chairs have a dmx-controlled RGB LED color light change system. The lighting effect creates a very special mood while the flock pattern and spherical shape of the chairs soften its edge.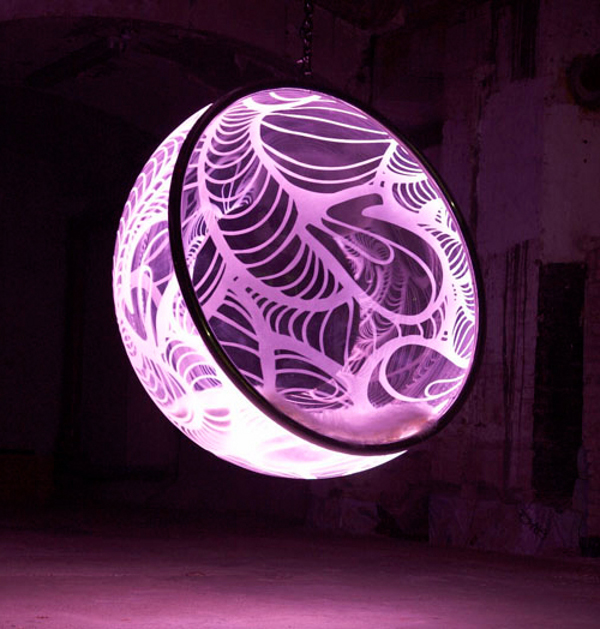 With these bubble chairs, very fantastic home interiors can be created. They remind us that furniture or architectural details with integrated lighting can engender a beautiful effect enhancing the mood of a space. Bubbly personalities can enhance their mood and sit pretty in these chairs, inviting the jealousy of the onlookers around.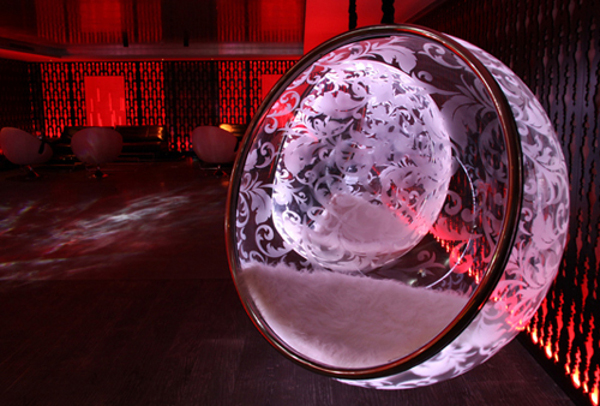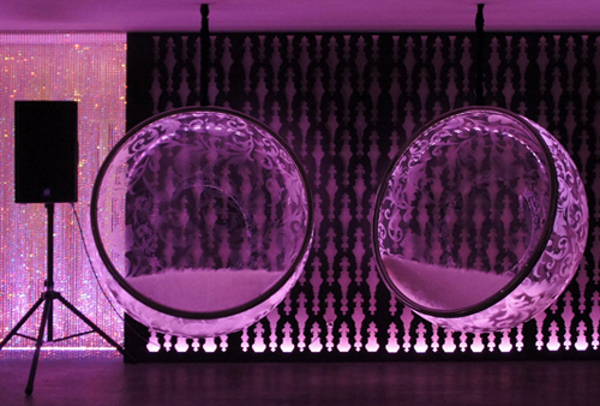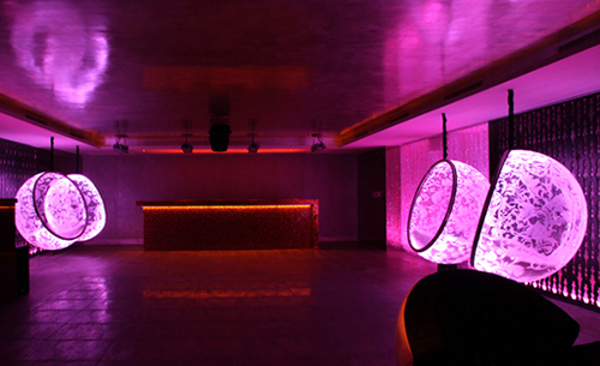 Liked the story? Share it with friends.