Modern and enticing, these fabulous charts help you keep your loved ones closer and allow you to exhibit your family's genealogy with style. Designed in many versions by My Tree and Me, these colorful and youthful charts are designed to keep an eye on your family's evolution throughout the years. Some charts can be personalized to show birth dates and place. The genealogy charts are printed on acid-free watercolor paper with a matte finish.
Choose from brights, neutrals or greys the best color combination to match your home. Brightly reminding you of your family up to 7 generations back, each chart has a different design – from rays to circles or doves, the genealogy charts come ready to be framed, so that you can enjoy them as soon as you display their modern design on your fireplace mantel, console table or by the bed.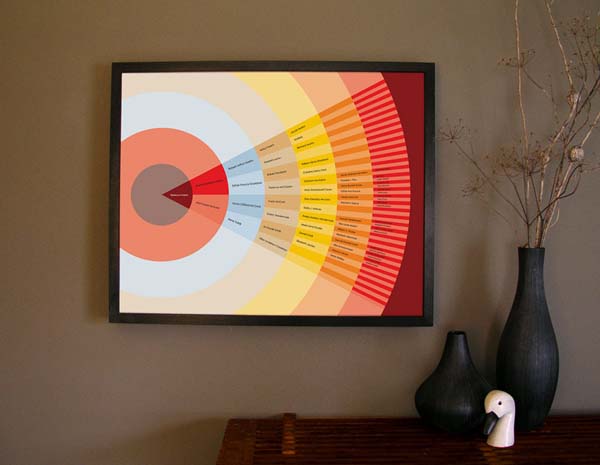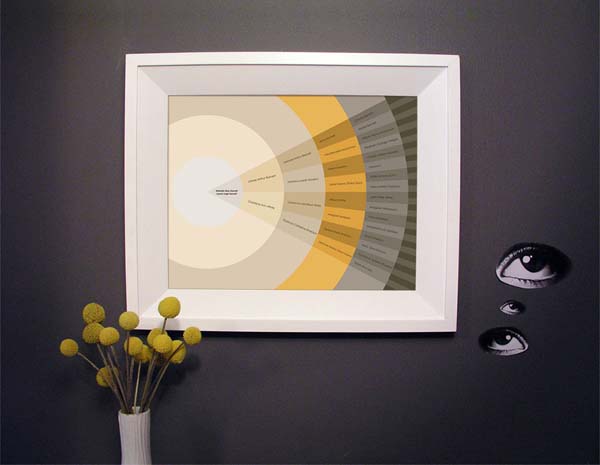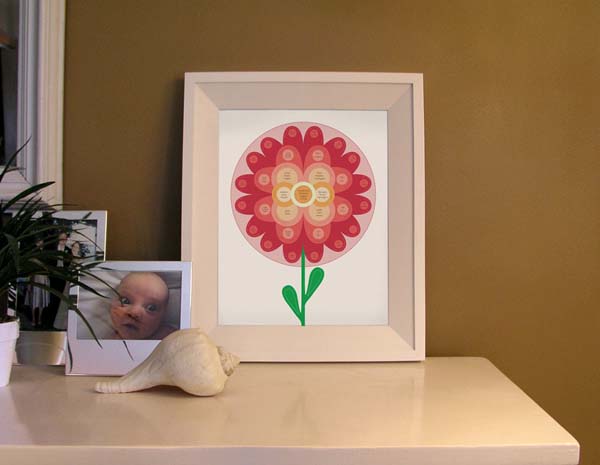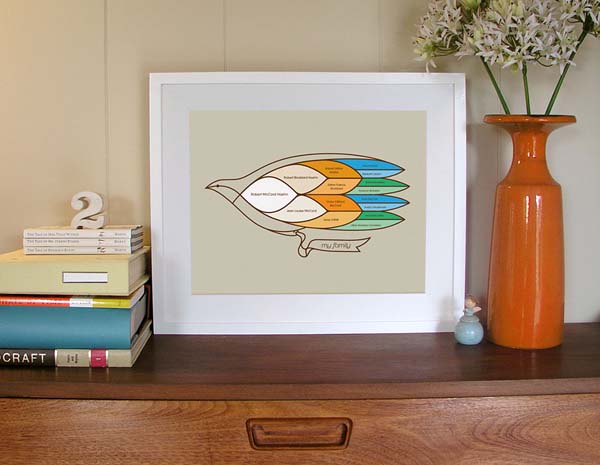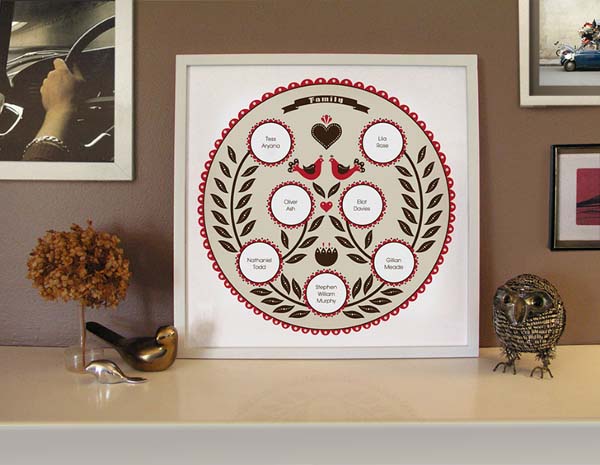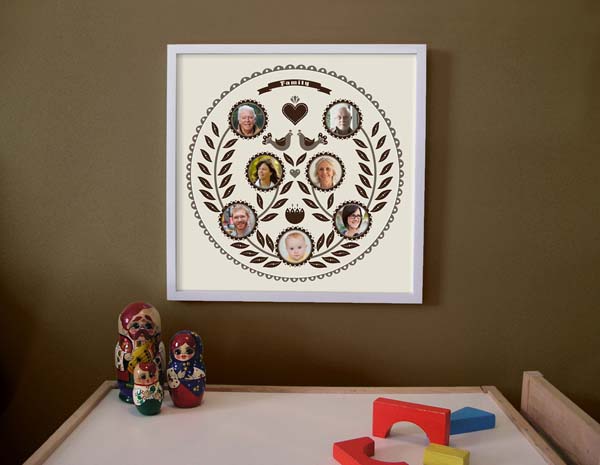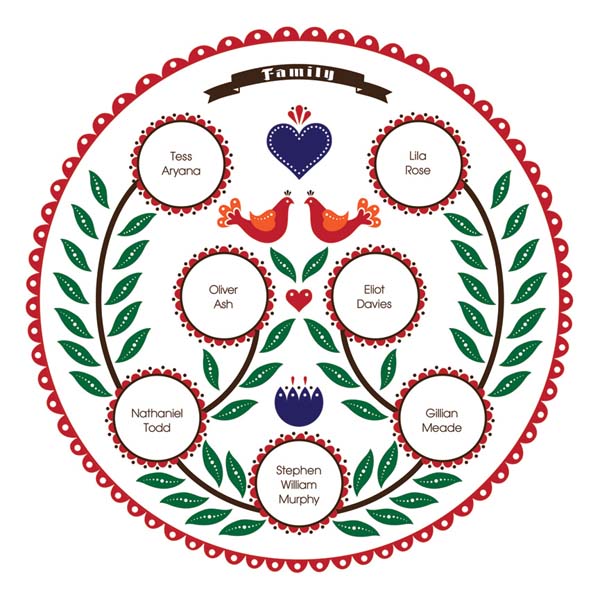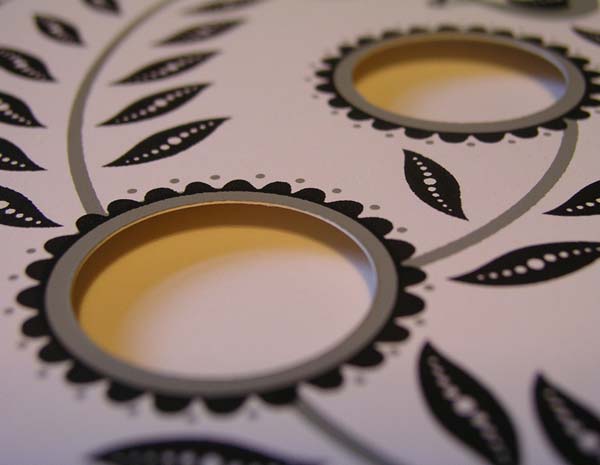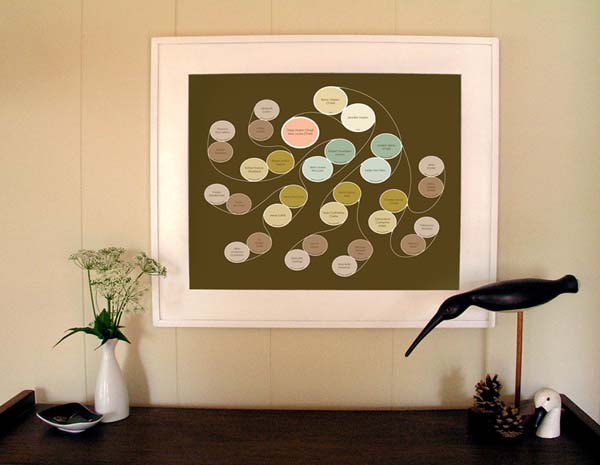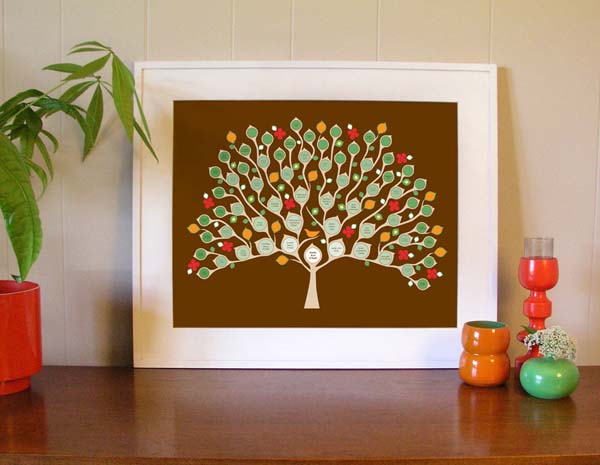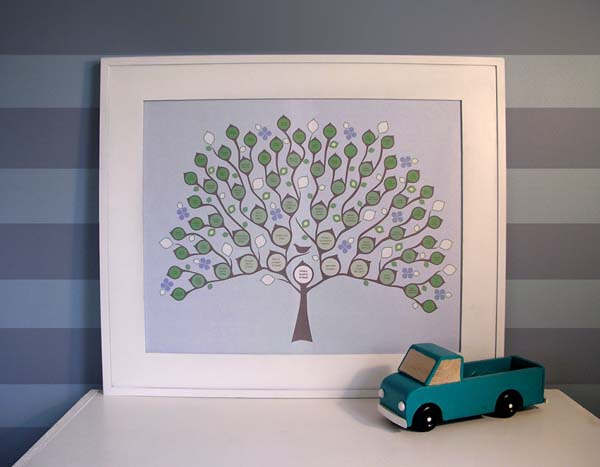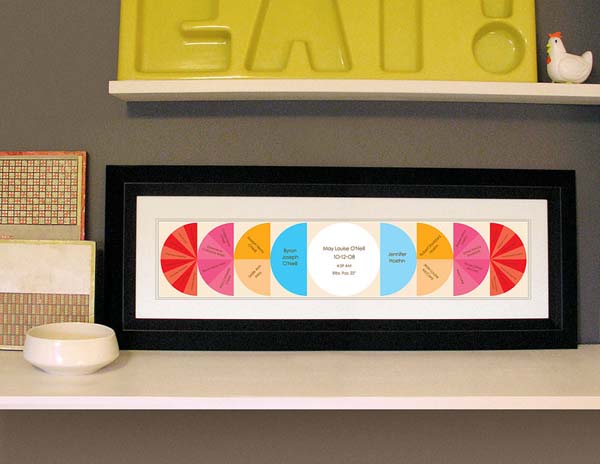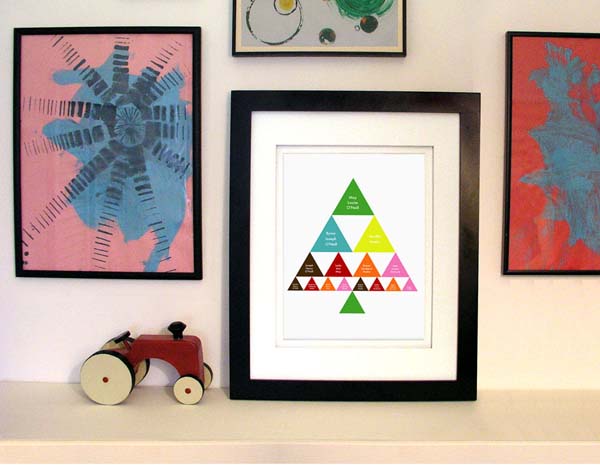 Liked the story? Share it with friends.