There are many ways designers can create objects from interesting inspirational sources. This collection of Muffin Lights were inspired by the yummy shape of muffins, but designed in such a way that their individual shapes can merge with a contemporary interior design. Not too sweet and not to minimalistic, these lights were designed by Lucie Koldova and Dan Yeffet for Czech lighting manufacturers Brokis.
The collection encompasses both standing and pendant lights, creating a series that can be successfully used to adorn residential spaces and add character and a warm welcoming design. A wooden base adorned with a muffin-shaped glass bowl was used as the main idea, but each light is somehow different. Inspired by the Parisian bakeries, the two designers conceptualized a series of lighting systems that would fascinate through shape, use of materials and modern design lines.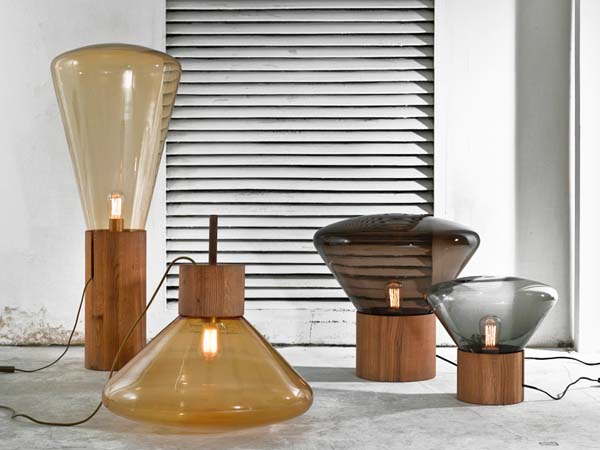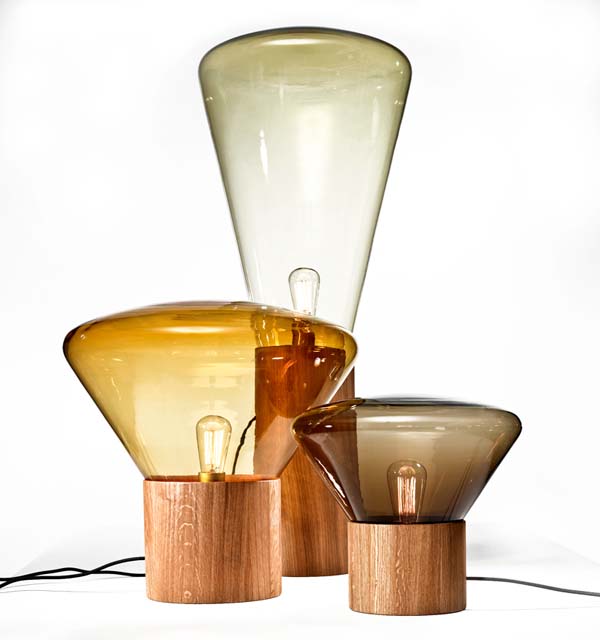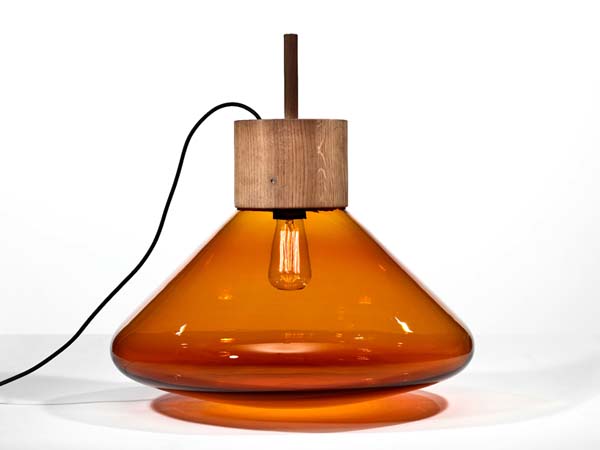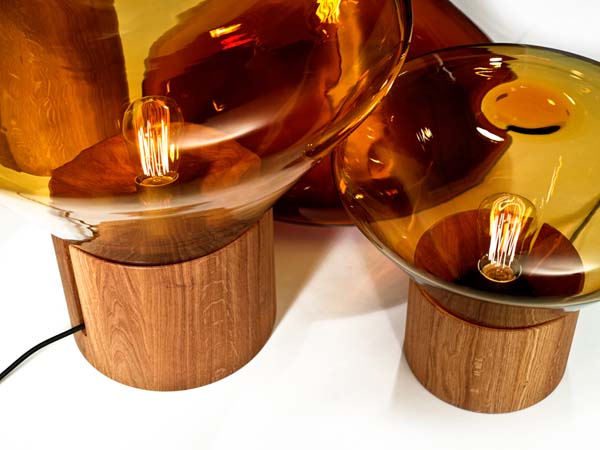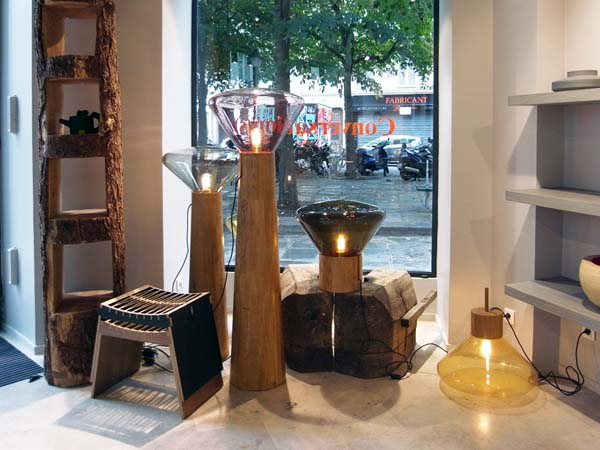 Liked the story? Share it with friends.