You can't miss Missoni's creations, because of their unique features. They can be spotted a mile away by their signature zigzags, luxe fabrics and strong attention to detail and modernity. And, of course, thanks to its recent — not to mention smashingly successful — partnership with mega-brand Target.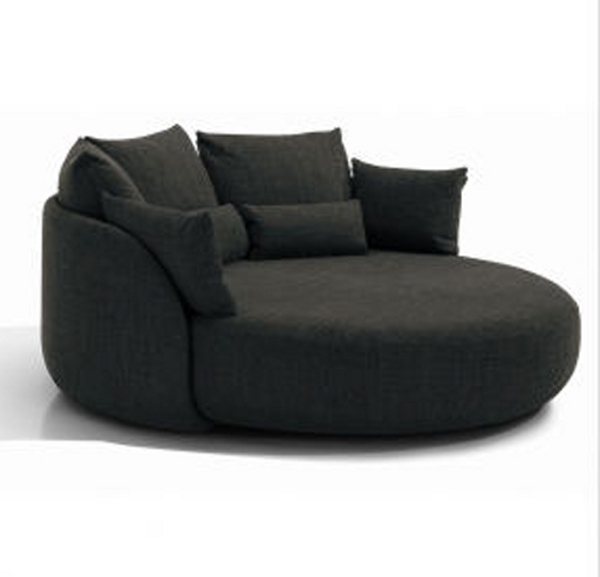 This Tiamat 200 sofa, in particular, may be free of the telltale zigzag, but it still exhibits the craftsmanship and aesthetics for which the prestigious brand is known and has been famous since the 1970s. The delightfully whimsical round Tiamat 200 is available in removable charcoal or white fabric, built with multi-density polyurethane on a tubular metal base. The $8300 sofa  runs 81 inches long and 26 inches wide. We know you are craving for your set now!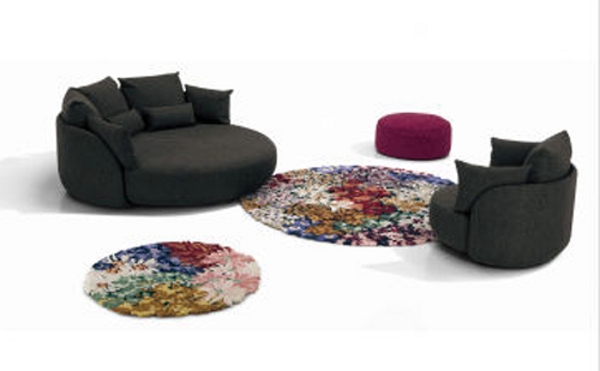 Liked the story? Share it with friends.