Your honeymoon got over long back? Don't worry. You can have it once again. Here, staying at Astarte Suites. Far from the madding crowd, nestles this nine-suite full-service hotel, where everybody can have his/her day, every day, in comfortable privacy. Amid the hilltop ethereal serenity of its dramatic cliff's edge setting, a capable and gracious staff is at your beck and call, 24×7, to see to your every need, from private terrace dining to tours of local sites. The modern take on Cycladic architecture lends a sophisticated edge to this boutique hotel. Little wonder, it's a hot spot for honeymooners the world over. The star attractions at Astarte Suites begin with the twinkling Swarovski stones that adorn the ceiling above each suite's Jacuzzi pool and end with the personalized service each guest enjoys.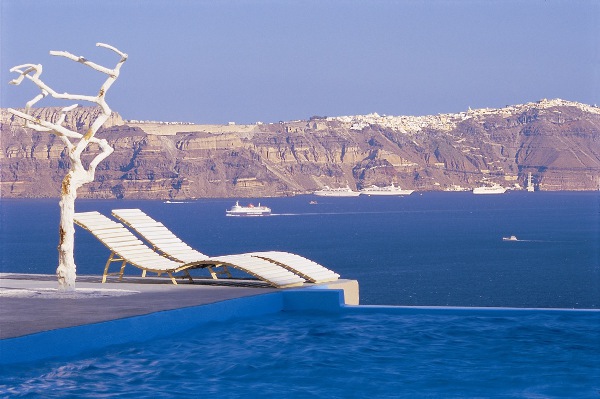 Surrounded by soothing shades of white and stone, guests are sure to bathe in bliss here. During their precious down time, guests can relax and unwind next to Astarte's stunning turquoise infinity swimming pool, which overlooks theAegean Sea's tranquil blue waters and nearby rocky cliffs. For delectable dining, Astarte Suites offers excellent room service, which most guests enjoy in the privacy of their own balcony. The Morning Star pool bar offers light fare and a variety of refreshing drinks. Leisure and cultural options abound nearby, such as in Akrotiri, an ancient city buried and preserved by volcanic ash – known as the Pompeii of the Greek islands – and at Red Beach and White Beach, the ultimate locales for a spectacular day of fun in the sun.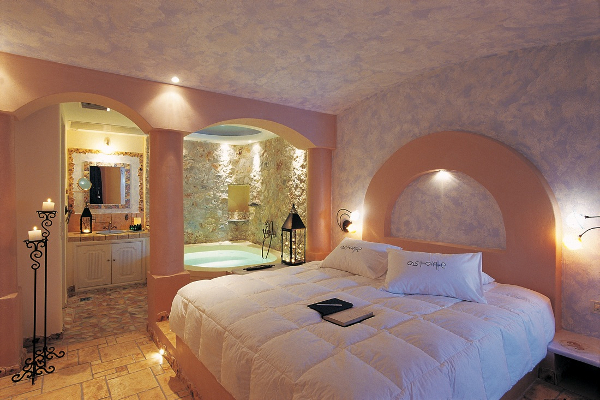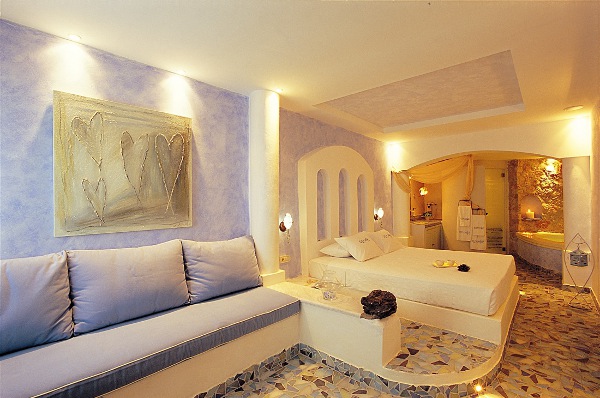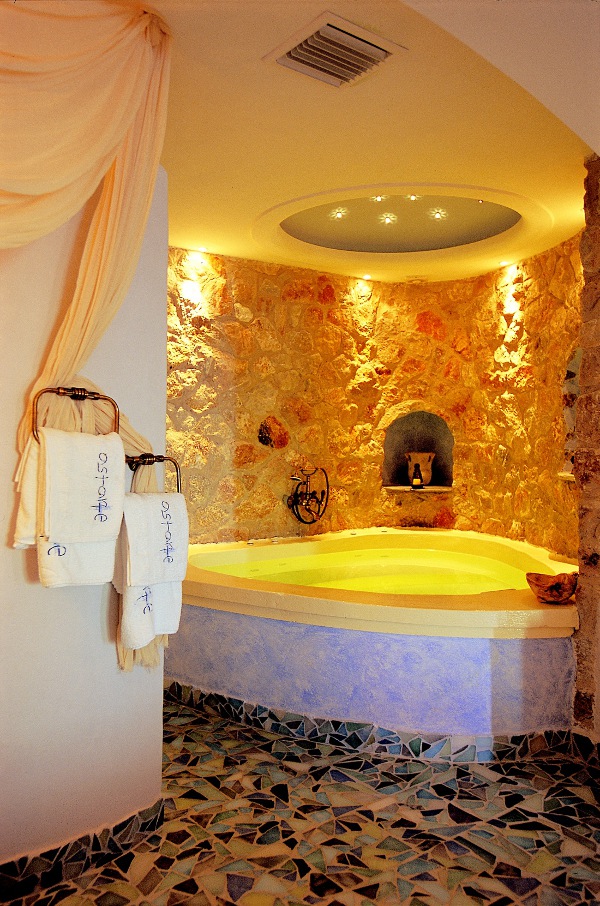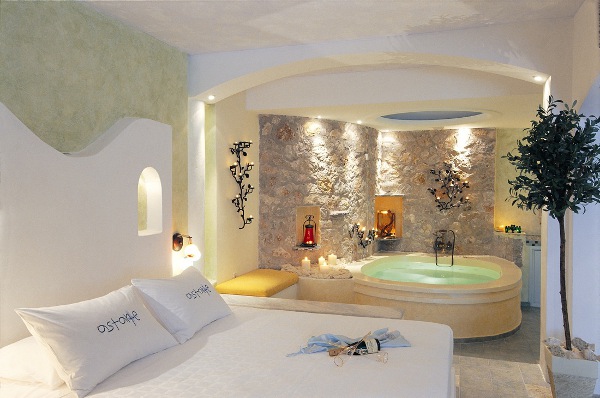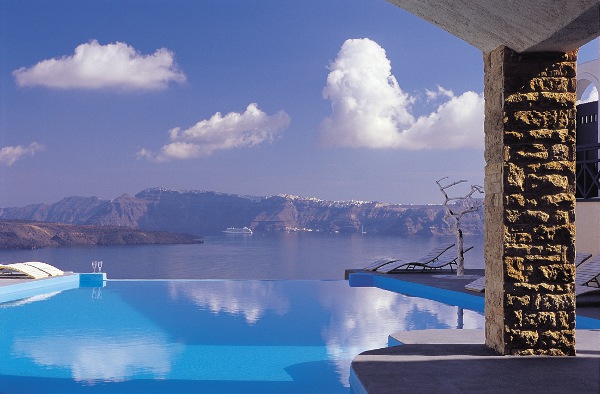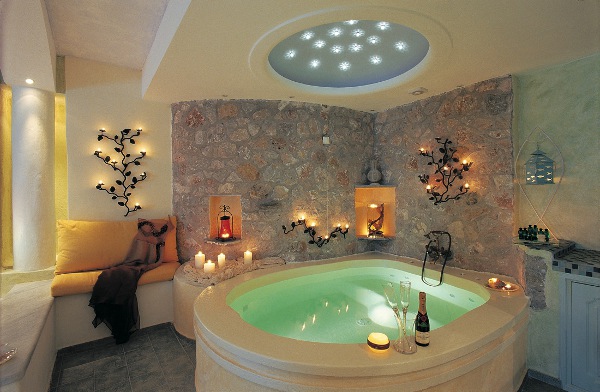 Liked the story? Share it with friends.