This 3,000 sq feet urban town house with mashing modern design, dramatic floor plan, finishes and outstanding landscape will surely get your eyes, if you're rich enough and live somewhere in the hipster Lower Highland neighborhood of Denver, in Colorado. A great example of a stylish, chic open interior with sleek lines, this five-bedroom and three-bathroom residence will make sure to gets you drooling with its  Chef's kitchen, the stunning roof deck with a welcoming fireplace and hot tub and the stunning backyard.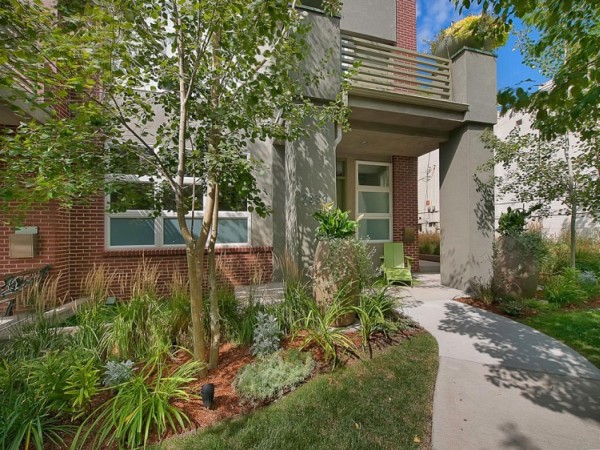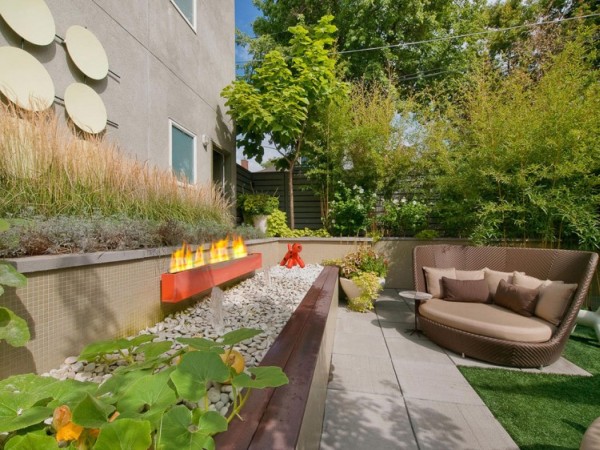 A mural from famed, New York City-based, artist Marilyn Minter commands center stage in the dining room. Another interesting aspect is the custom lighting, those fancy hardwood floors, the custom-built-in cabinetry and the natural light which balances the living space. The master suite has a dramatic 5-piece luxury bath. The house is landscaped to perfection with a bamboo walk-way, mosaic tiled water feature and gas fire pit.
In April 2011 you'd get it for $1.4 million, but today it's $1.275 million. Not the bargain you may have expected but we really think this is a great guest hideaway, studio and or rental option. [HomeDsgn]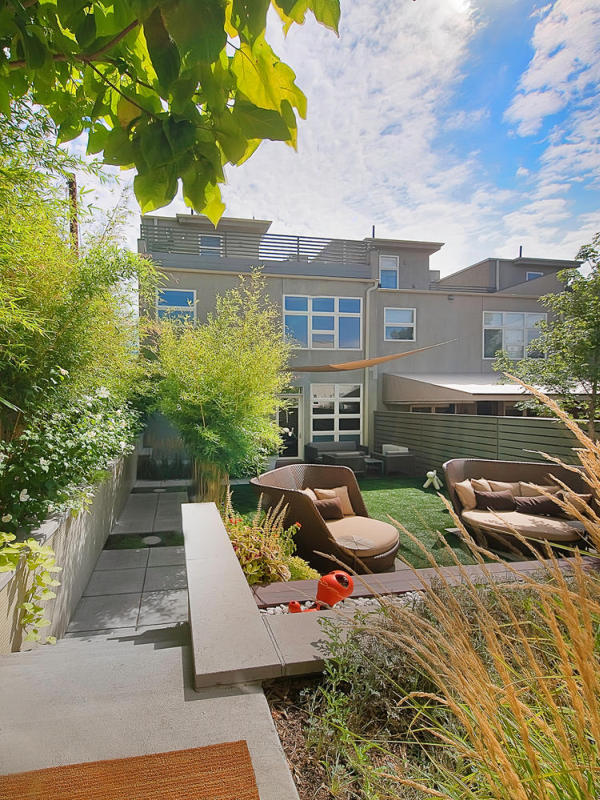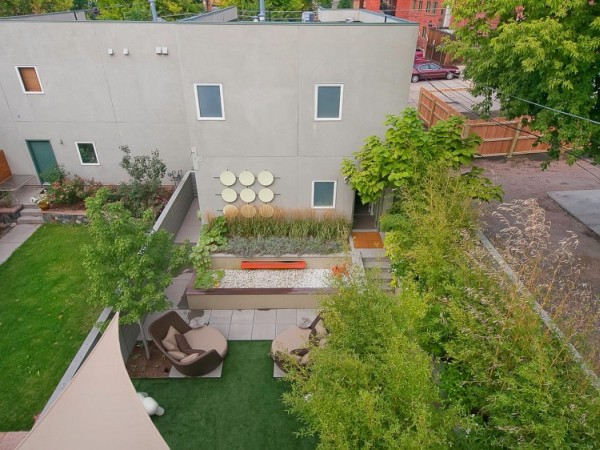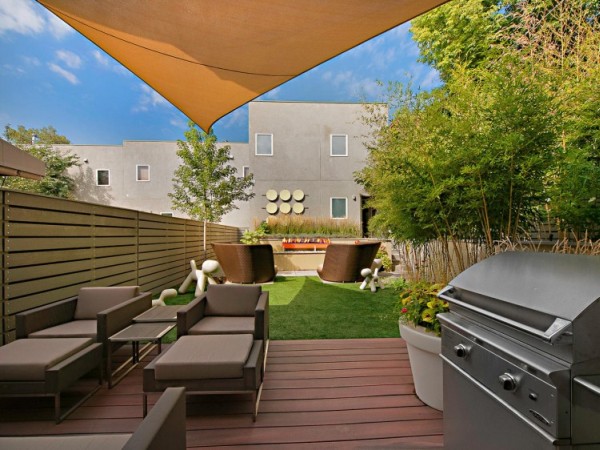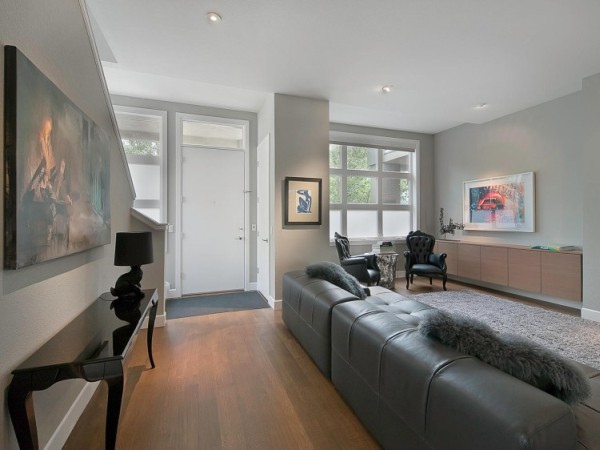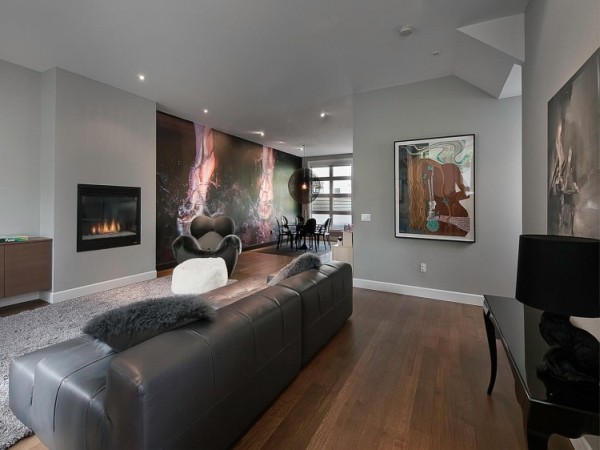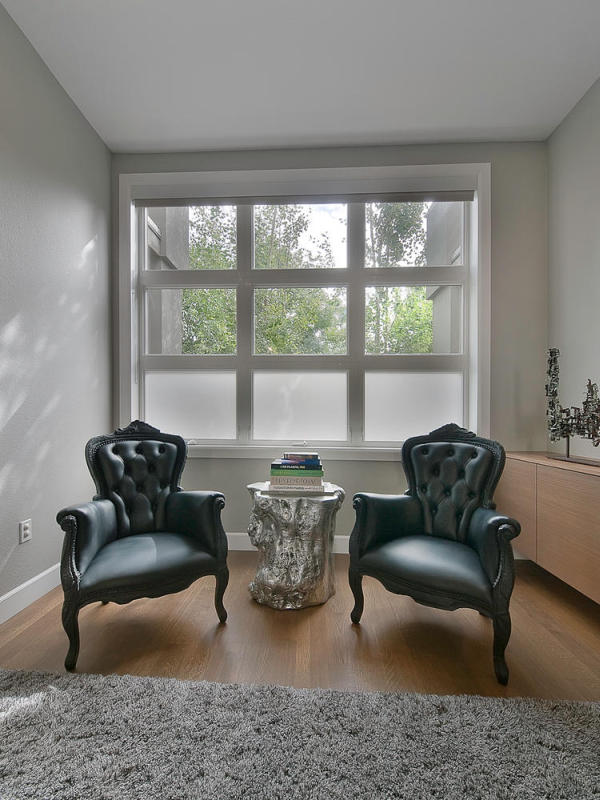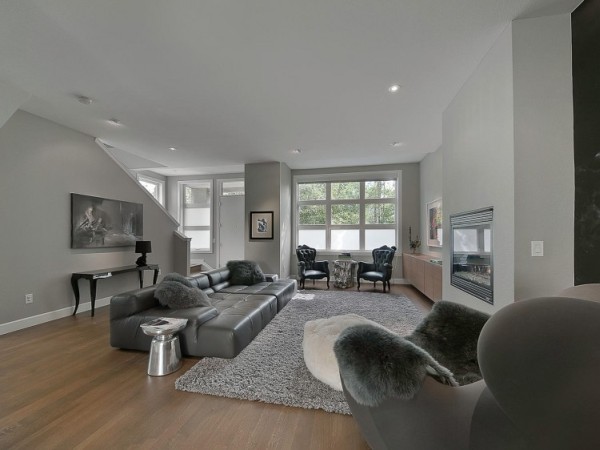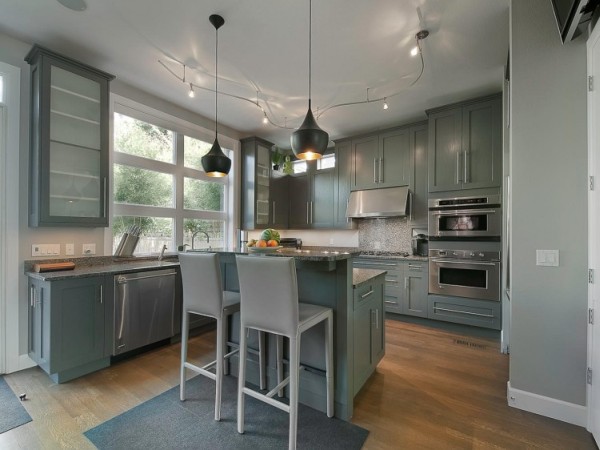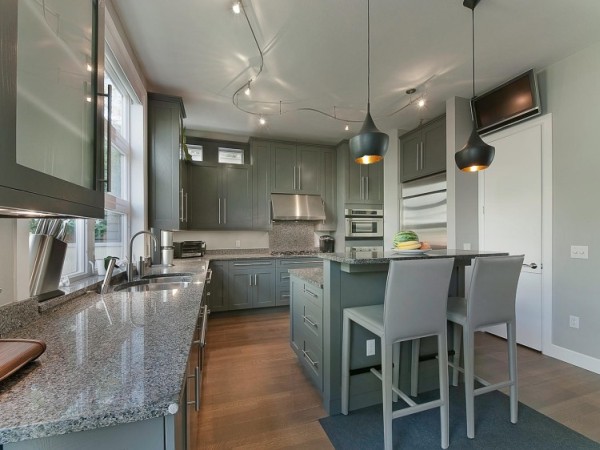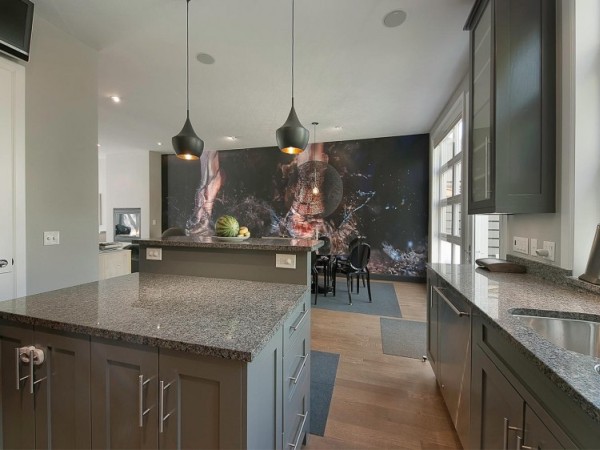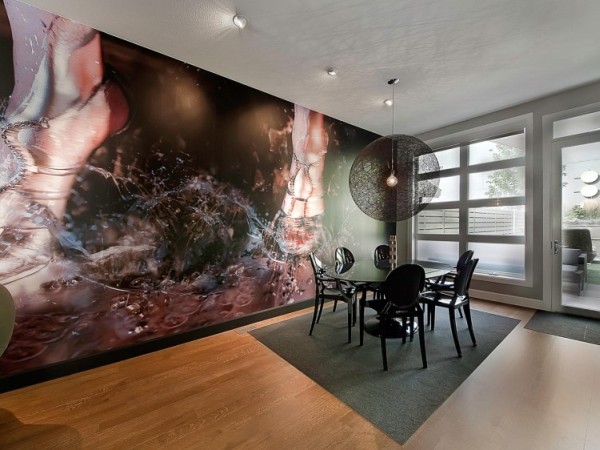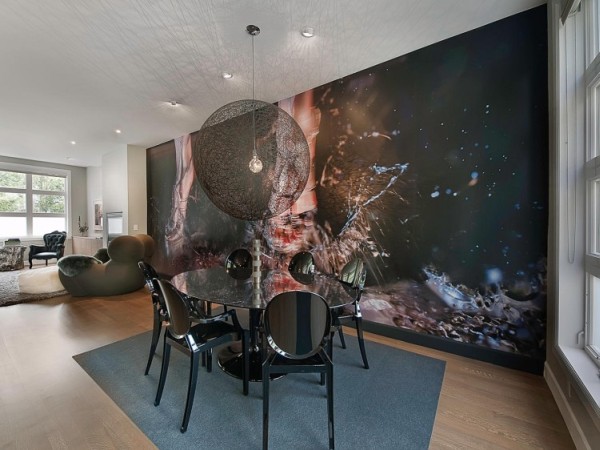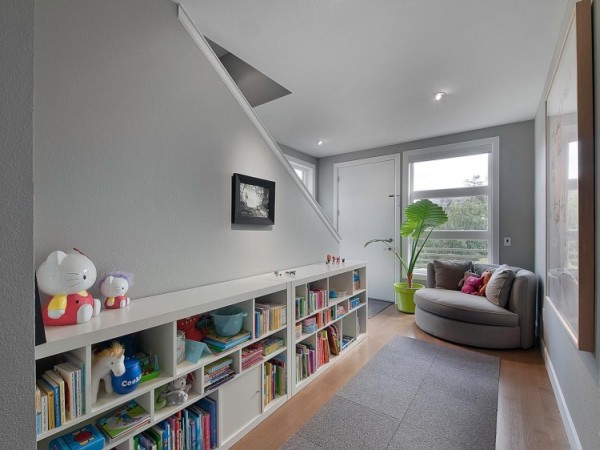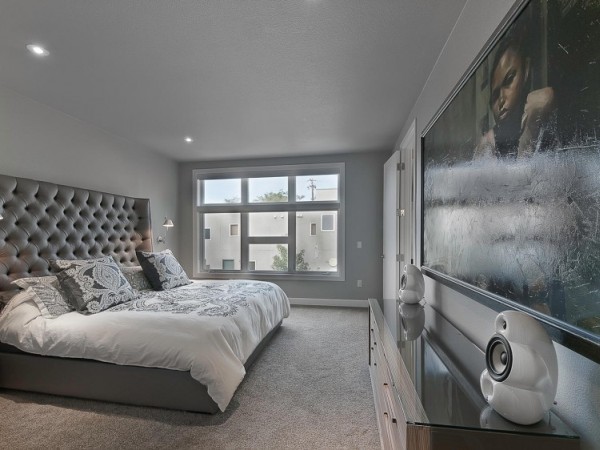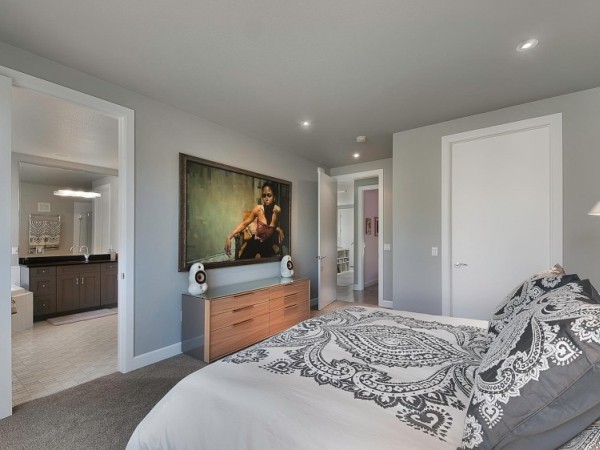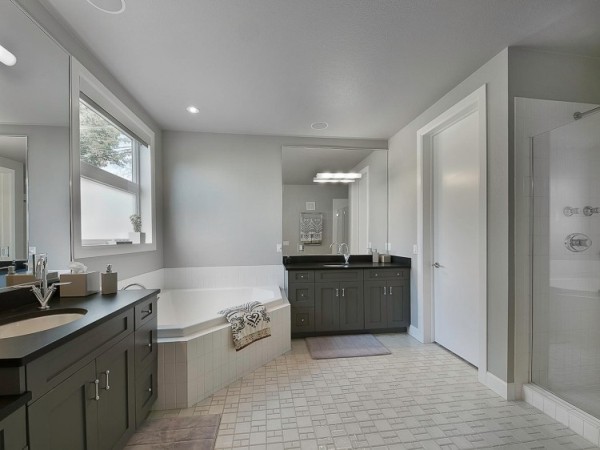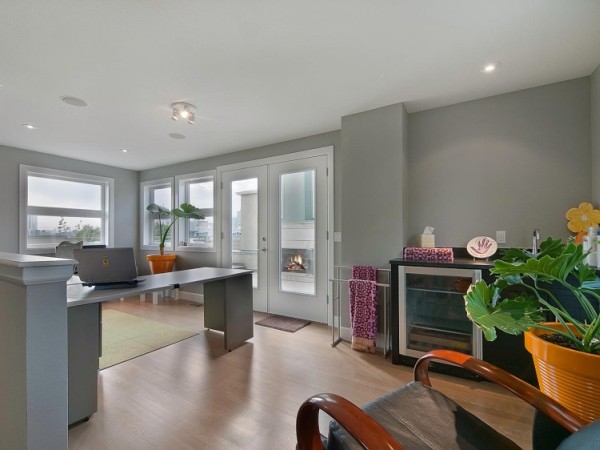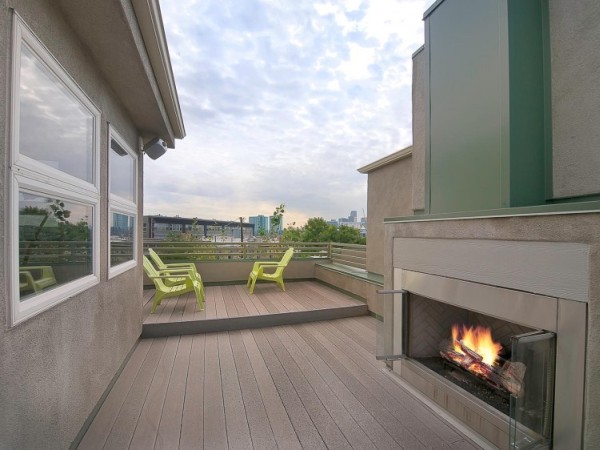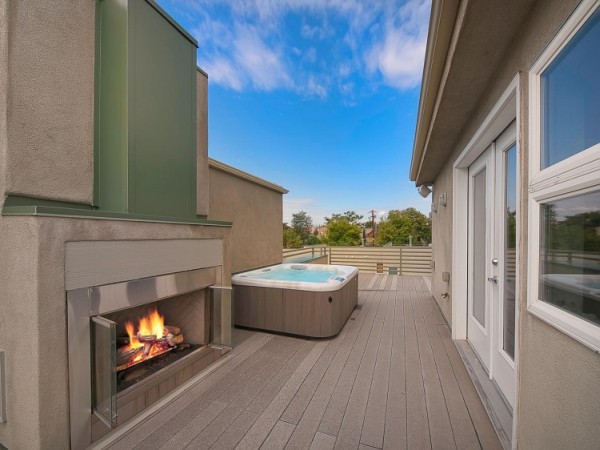 Photos by: Teri Fotheringham
Liked the story? Share it with friends.