Contemporary and comfortable, the Bondi Rooftop Penthouse plays with the search for luxury, great aesthetics and coziness. The masterminds behind this interesting rooftop residence are the team from Sydney-based design studio Brian Meyerson Architects. Their work turned into an amazing dream penthouse that thrones on the rooftop of a 1920s building in Sydney's iconic Bondi Beach.
Hidden from sight on the rooftop, the three bedroom penthouse apartment features an amazing long and narrow indoor lap pool that exploits dreams and encourages movement and dynamism. The interiors are stunning, displaying contemporary furniture and amazing design details. The exterior lightweight metallic cladding featuring randomly designed patterns is merged with extensive use of glass. A deck terrace offers the inhabitants a panoramic view of the Ocean, adding romance and a strong feeling of comfort and joy.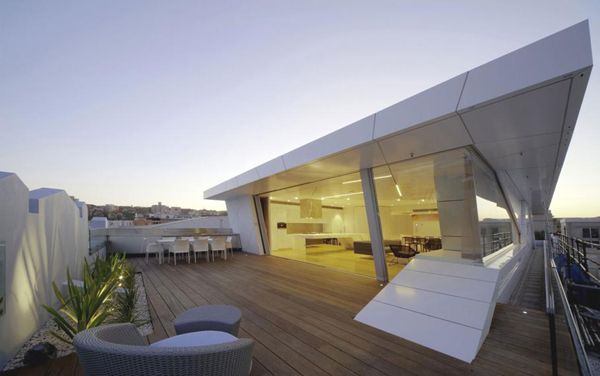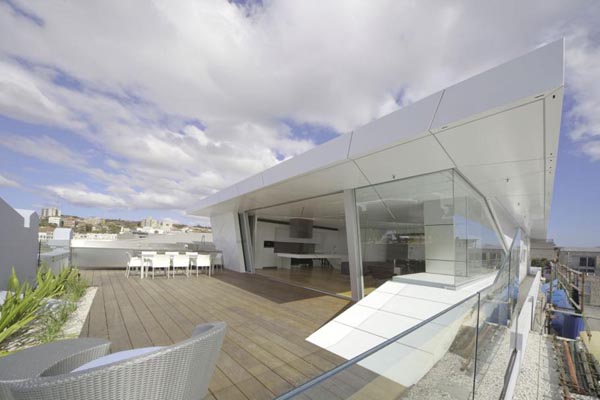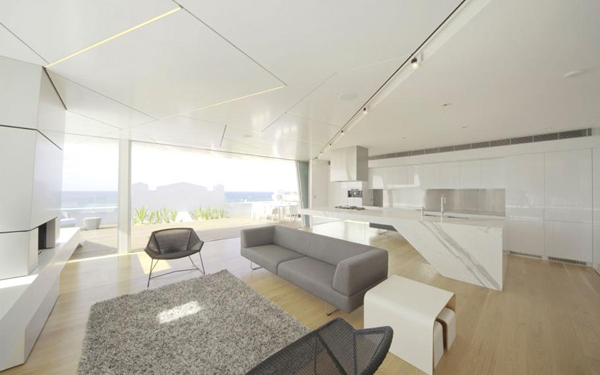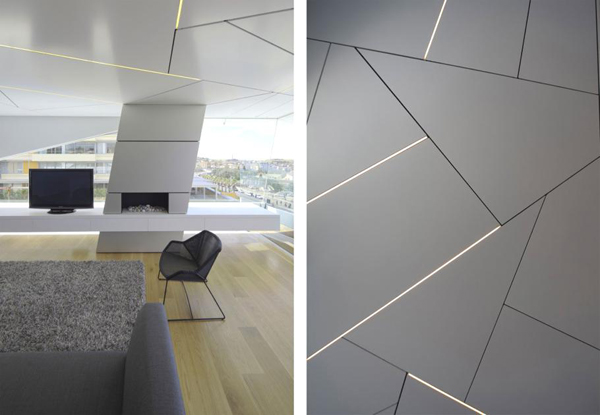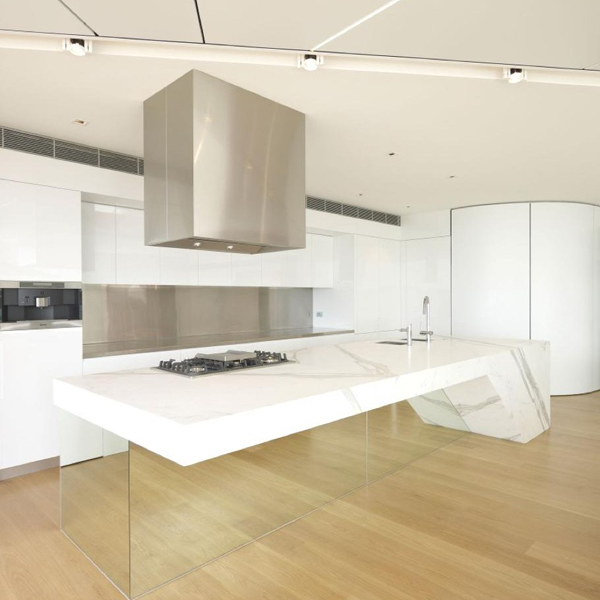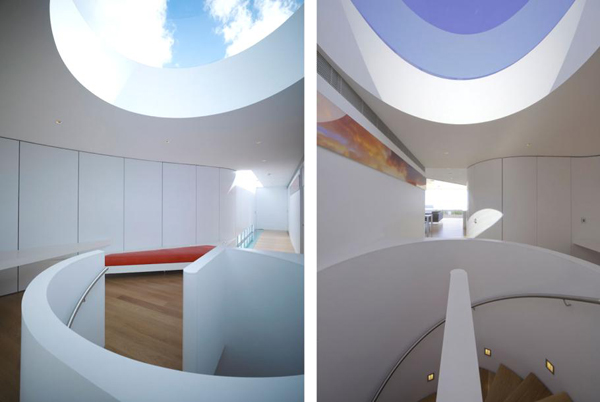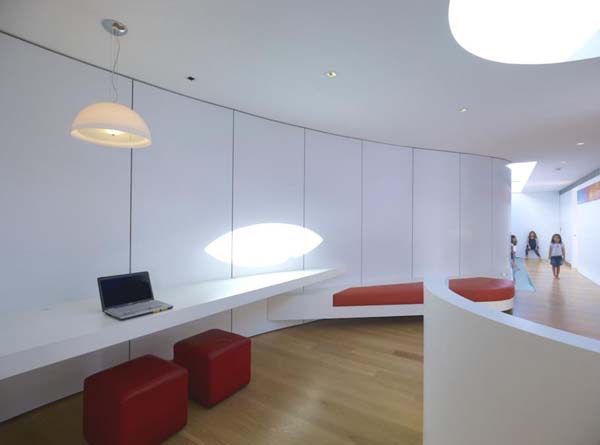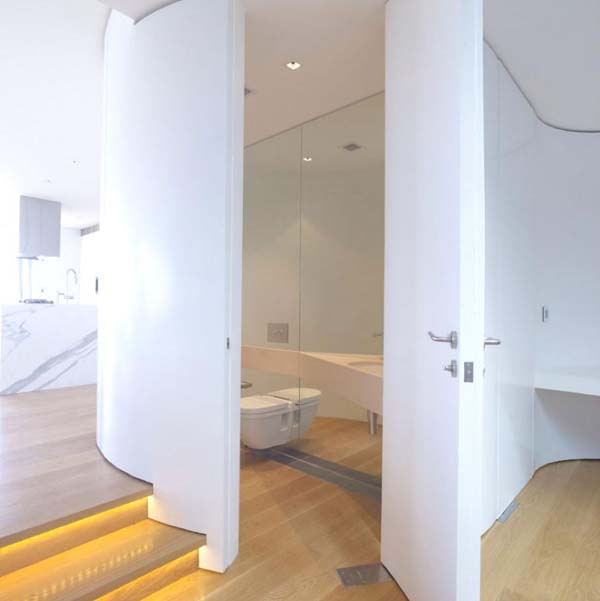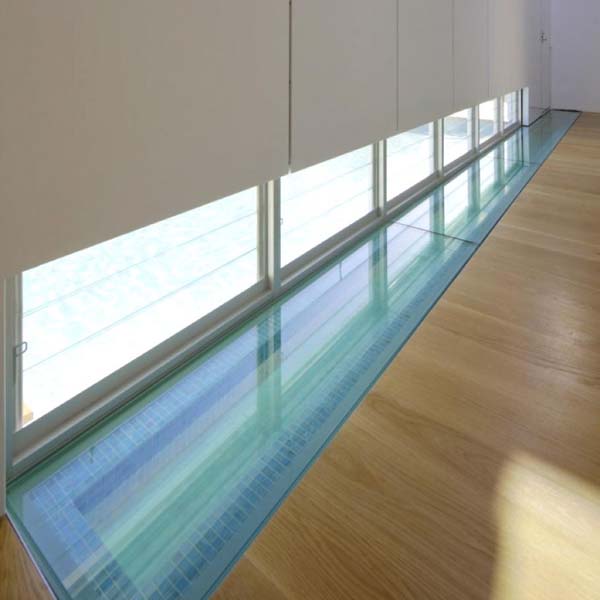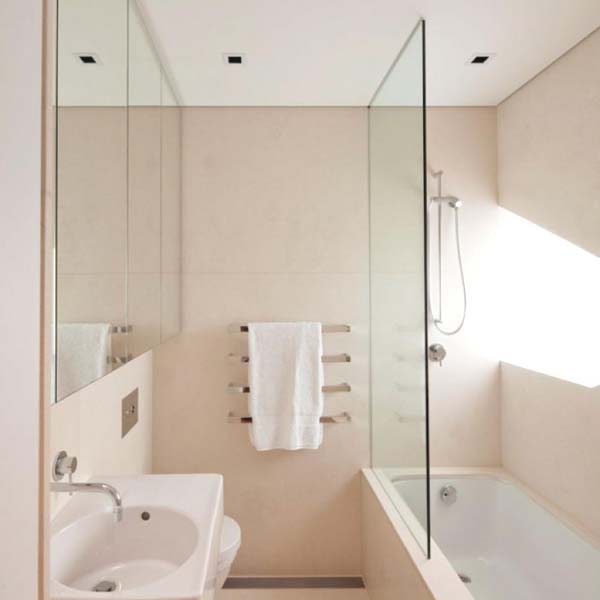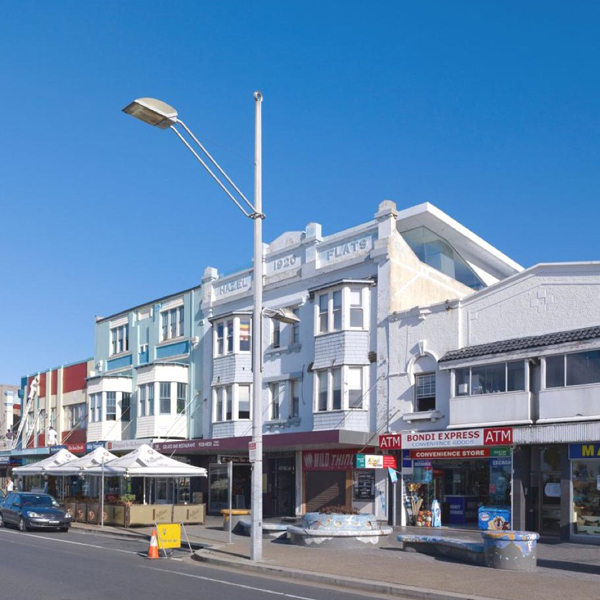 Liked the story? Share it with friends.