Enjoy waves of pleasure at this residence, House in Camps Bay, designed by Luis Mira Architects and located in Cape Town, South Africa. Especially built as a holiday home for a single person with socializing habits, the retreat has mesmerizing views of the Atlantic Ocean, Lion's Head and Table Mountain. With a view to allowing all rooms in the front of the house proximity to the sea, and to allow fresh air, light and circulation into the back of the house, two glass-walled courtyards are there on the ground floor. One courtyard, built around the passage, connects the bedrooms and the other one is built inside the main bedroom as part of the en suite area.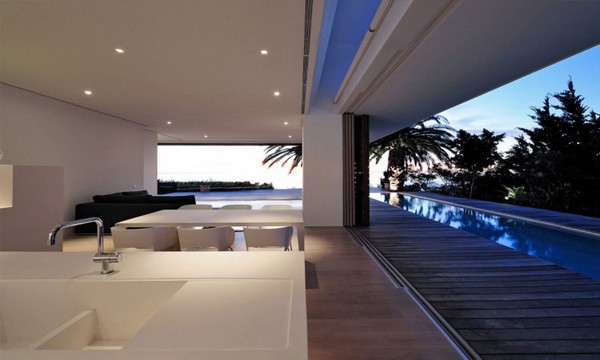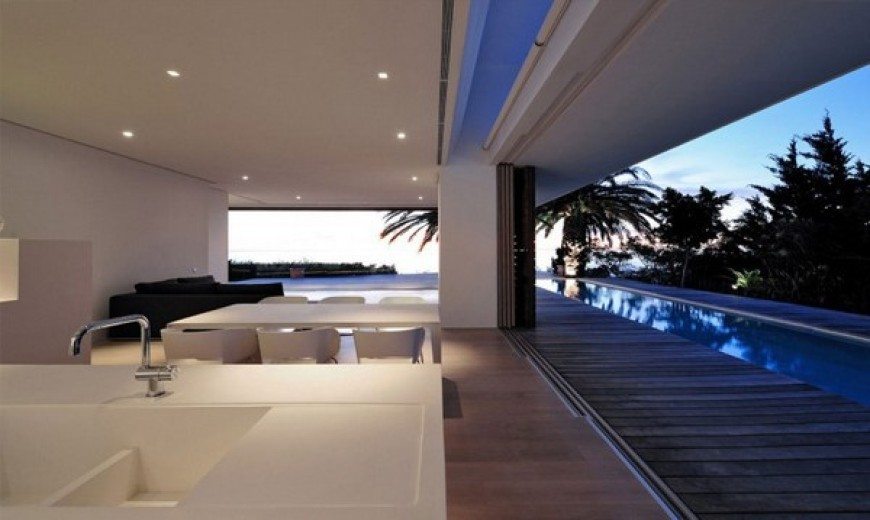 These two courtyards are reflective of sea views. The use of neutral and natural materials is in response to the desire of bringing the outdoors inside, achieved by contrasting the exuberant landscape with the 'blank canvas' of the interior. The ultimate concept of luxury is the constant extending and opening of the inside spaces to meet in full the unique and exquisite South African climate.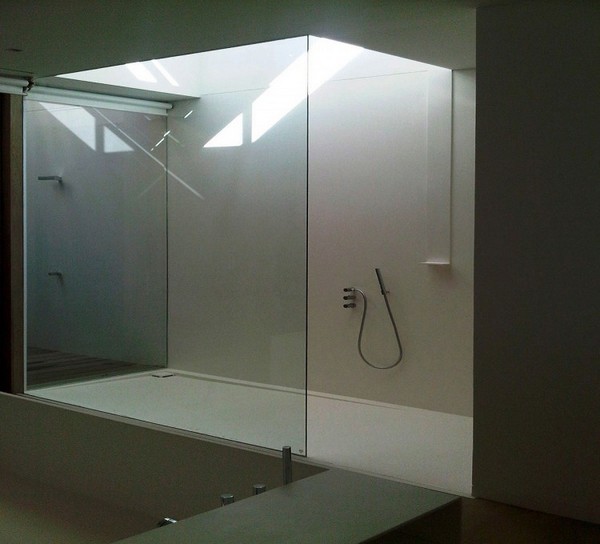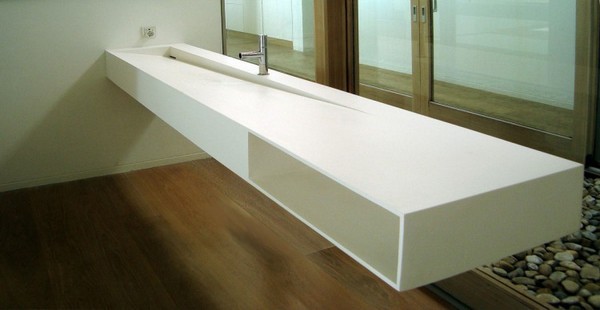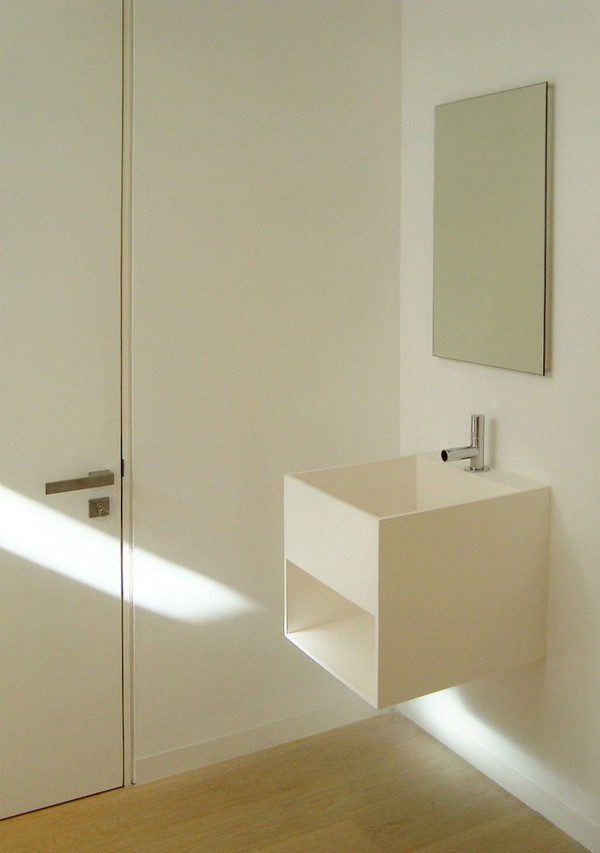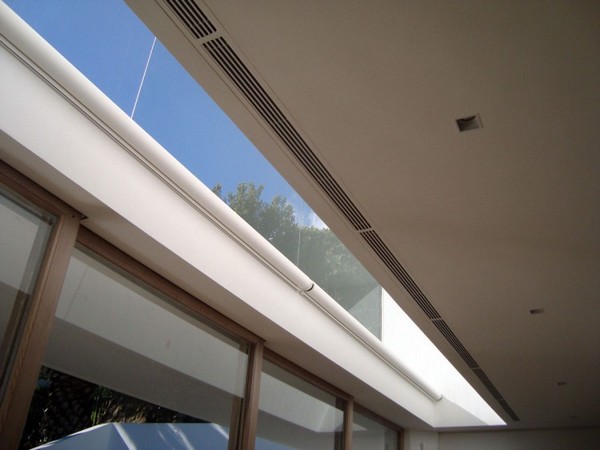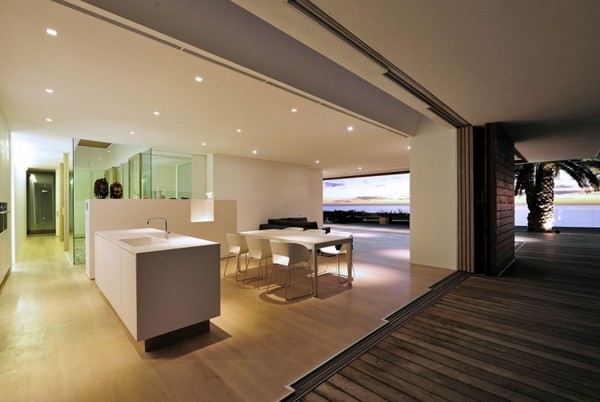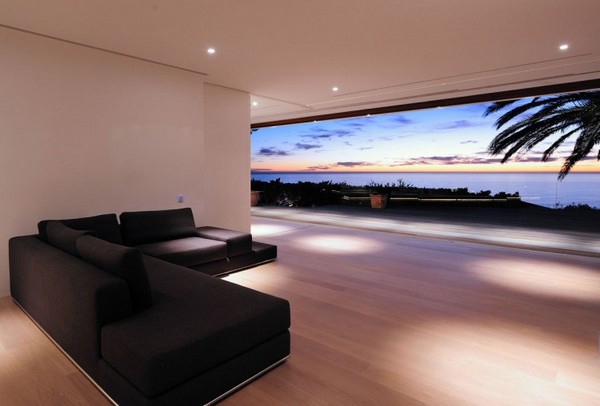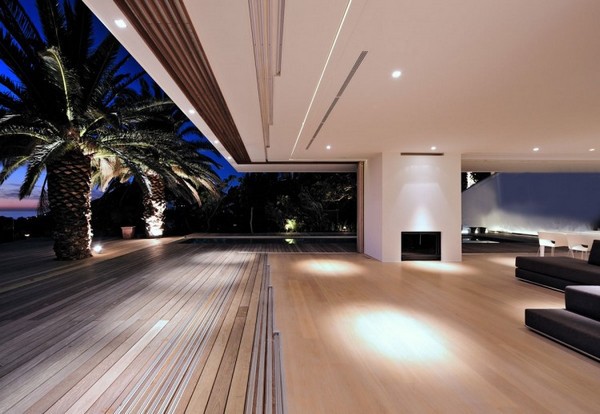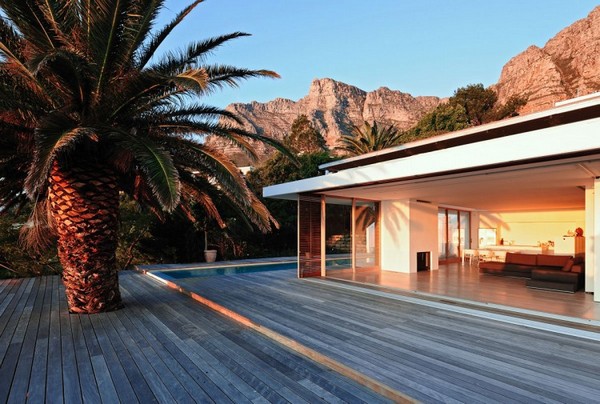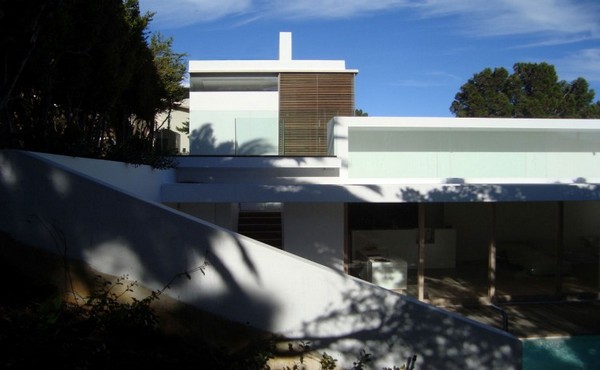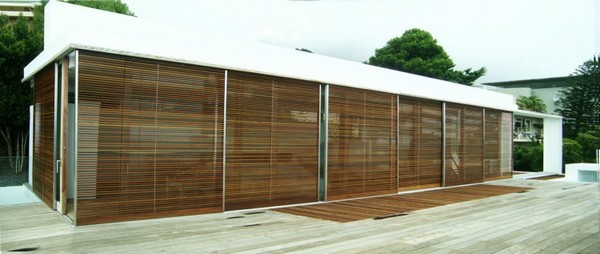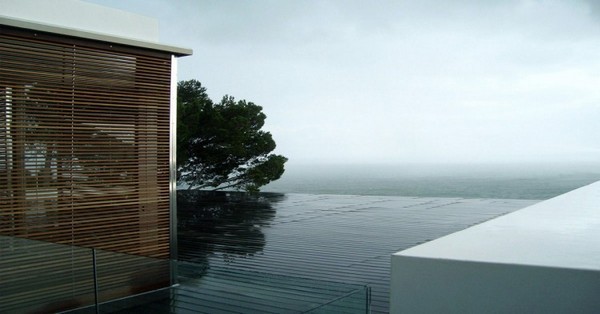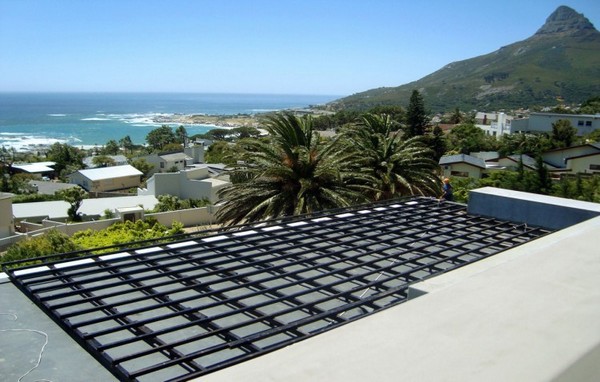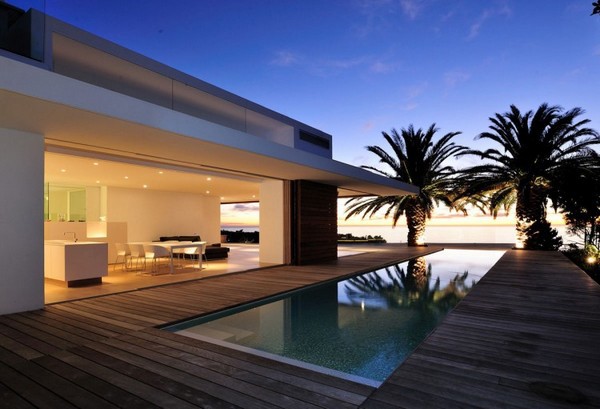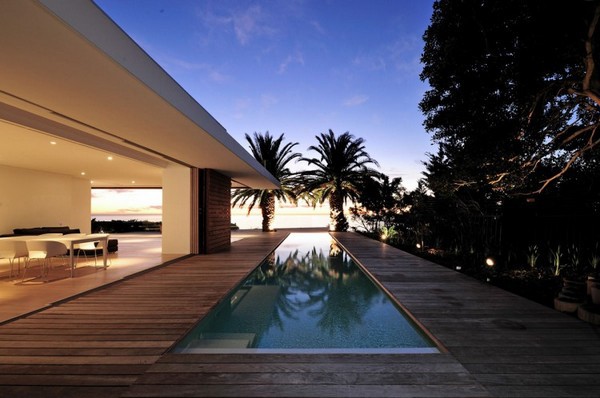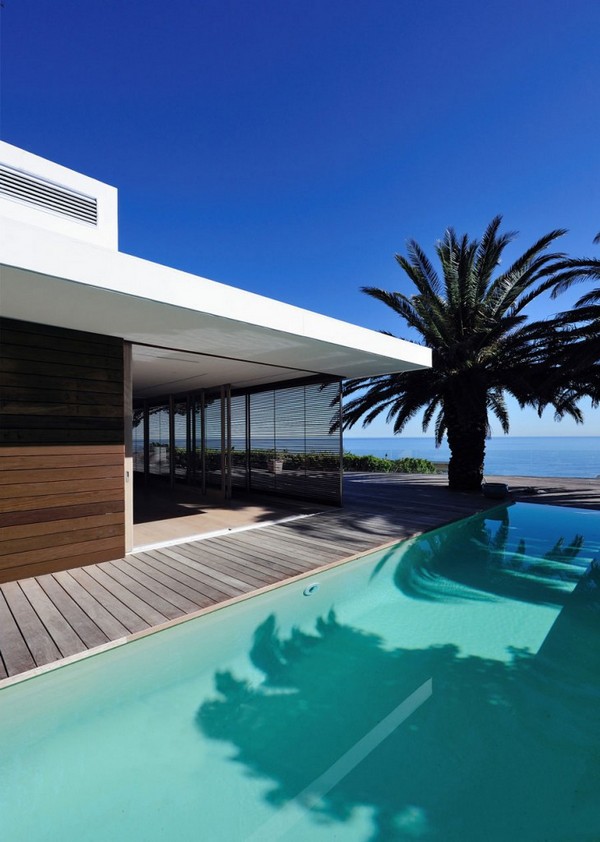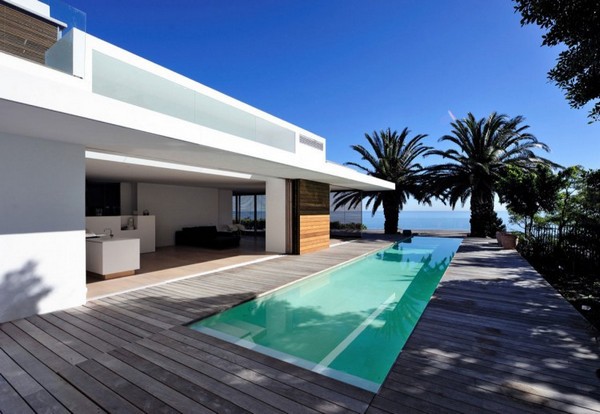 Liked the story? Share it with friends.